I never realize how much I need to get out of dodge until I do just that…..Get.Out.Of.Dodge.
Last year we didn't travel at all trying to reserve all of our coins for the move. Now that we are mostly settled in we thought it would be a great time to sneak in a little get away to just relax and refresh. My father flew in from Las Vegas to stay with the children and the Mr. and I threw the deuces and hit the road to Miami.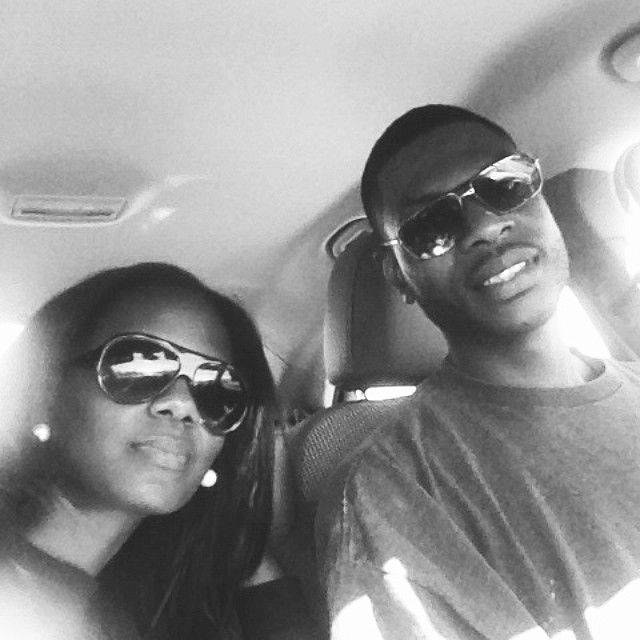 After safely arriving to Miami after a 7 hour trip that should've taken 10 I hit the pedi spot with my bestie.  With my toes "did", I got dressed for what I thought was going to be a night out on the town and dinner with the Mr. only to find out he and a friend of mine that lives in Miami put together a nice surprise birthday dinner for her husband and myself. Talk about good times with old friends.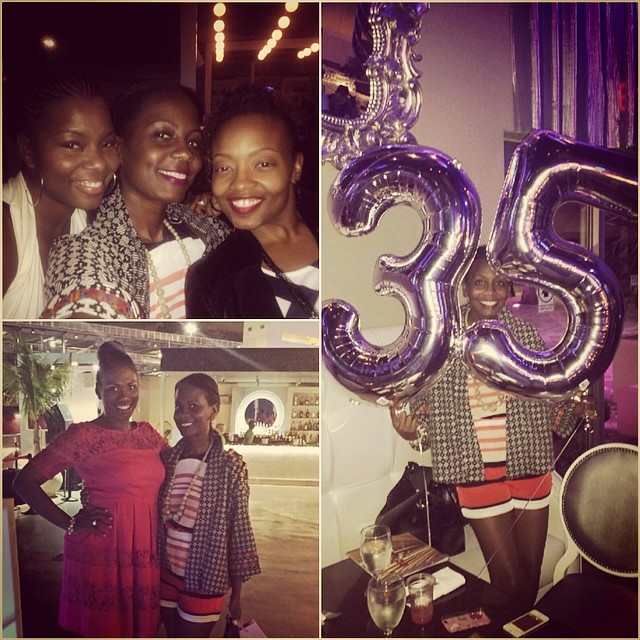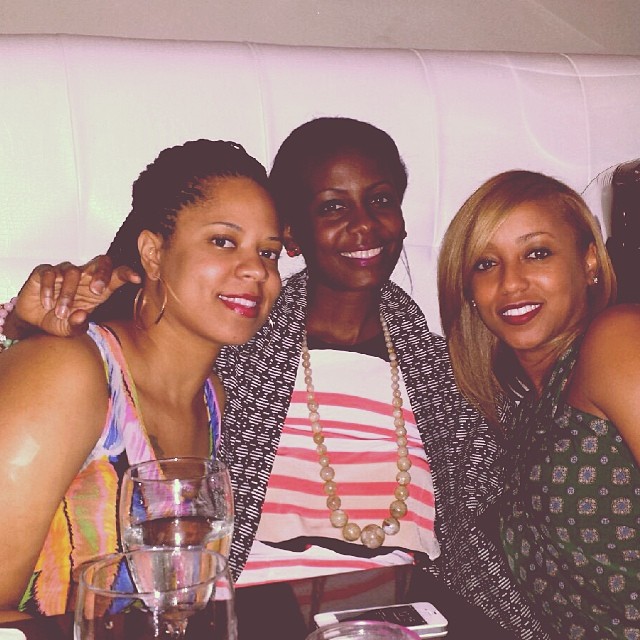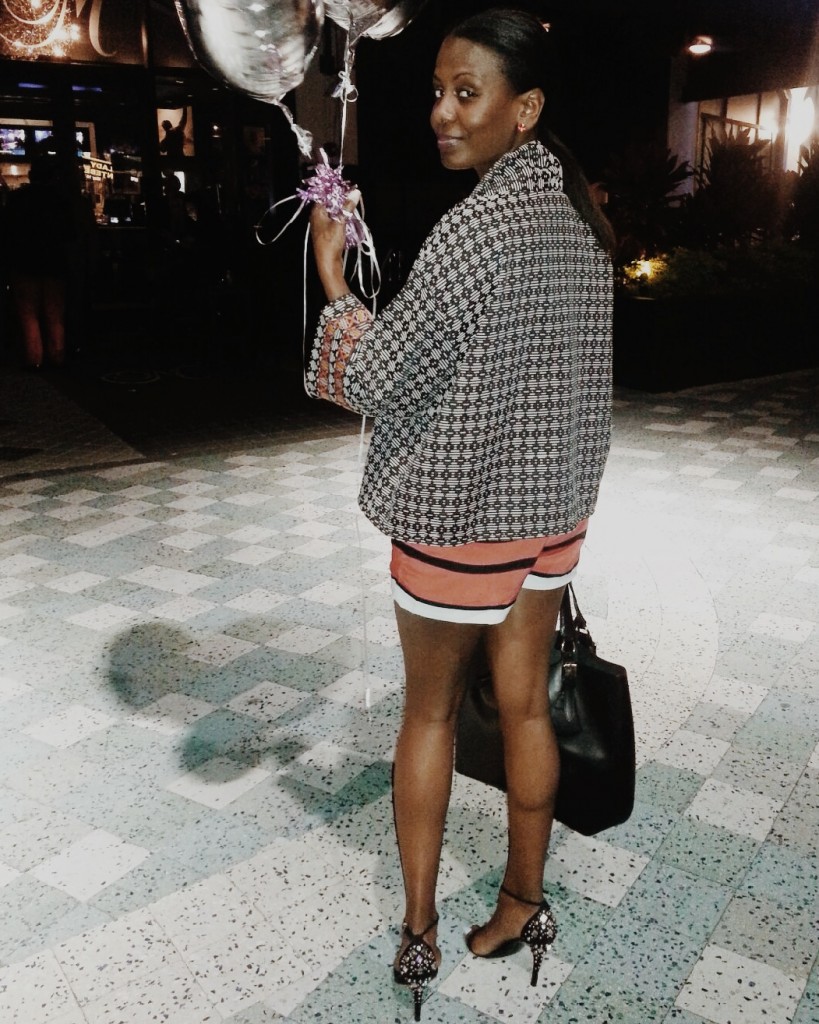 Saturday involved a trip to the beach, some visiting and a beautiful night under the stars listening to music at Miami Gardens' annual Jazz in the Gardens concert. This year's line up included Mint Condition, Trey Songz, Kelly Rowland, Jamie Foxx, LL Cool J, Anthony Hamilton and Maze featuring Frankie Beverley.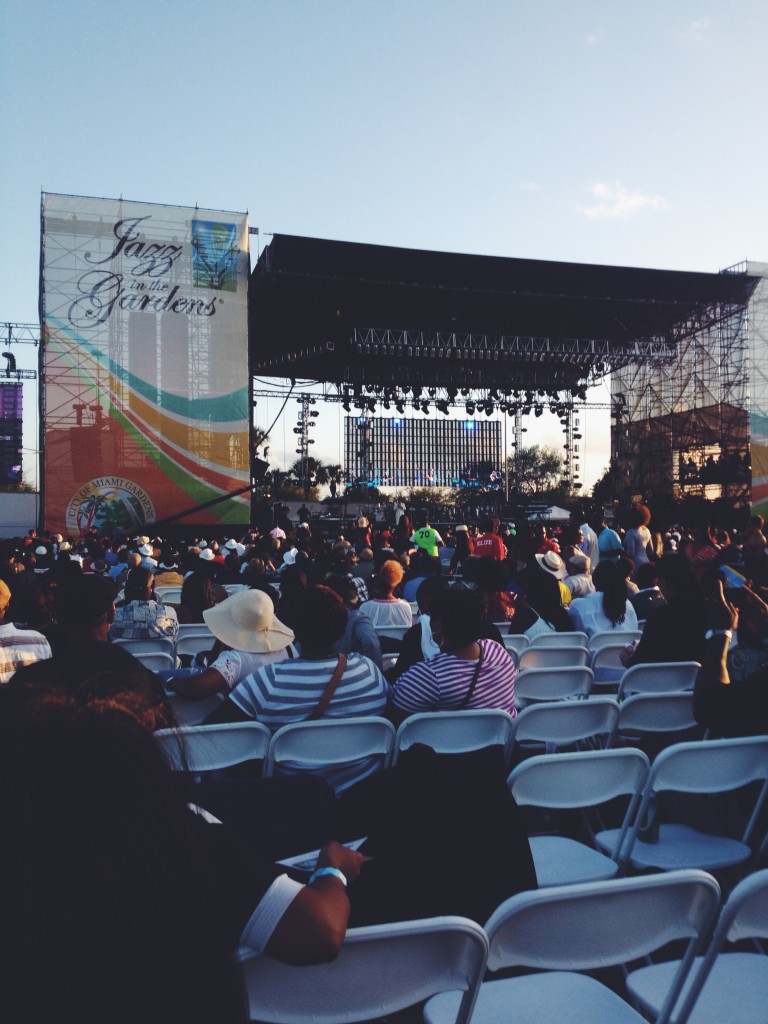 Post show, Mr. drove me  to South Beach, where I spent the night with two of my favorite girls in the world at a very chic boutique hotel on the beach.  Sunday morning the three of us grabbed a selfie and some brunch. We spotted Nicole Murphy walking by, she was about that I don't want to be bothered life but I caught a glimpse of those abs. Yeah, I'm on that….starting next week!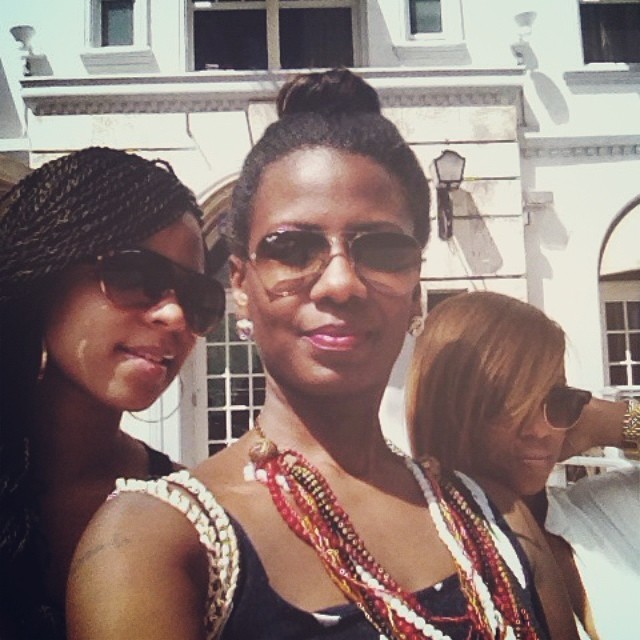 The Mr. and I closed out our weekend getaway at Jazz in the Gardens, where LL Cool J, Anthony Hamilton and the infamous Frankie Beverly closed out our phenomenal weekend.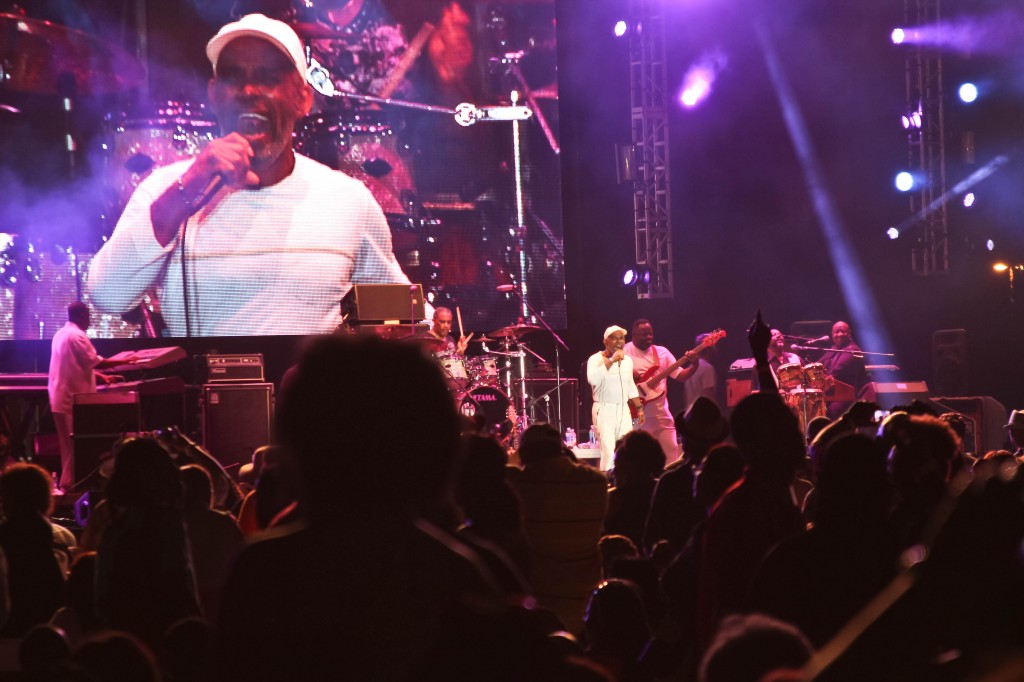 As I head into a very busy next few months followed by the craziness of Summer I am glad that we took this opportunity to sneak away. When was the last time you and your significant other stole away? Have you ever taken a home girls trip? Have any trips planned for the Spring and Summer?