Seeing before and after transformations will never get old to me. Looking at something old and dilapidated transformed into something new is just a reminder that everything and everybody can change. Ponce City Market in Atlanta is proof that you can turn an old, ugly thing into something pretty and practical.
In high school, I remember passing the old Sears and Roebuck factory on Ponce de Leon Avenue in Midtown Atlanta.  It was just there, huge, old, and scary looking. Then it was transformed into City Hall East before I went off to college. Years later I heard rumblings that the building had rats and such. You know Urban Legends are real things.
Then a few years ago news came out that the city of Atlanta sold the building to a developer and great things were in store for restoring the space into a mixed use development. This news came right at a time when the area was seeing a resurgence in vitality and the addition of some of your more popular stores and walk to coffee shops and……
Gentrification is a mixed bag. It really is.
Last week I finally made it down there to see what all the hoopla was about. Trina and I had lunch and talked about our plans for the new year.
On our way out I couldn't help but snap a few photos of the inside Ponce City Market. I'd seen enough Snaps and Instagram photos to get an idea of what the space looked like. However, seeing it with my own eyes made me understand just how genius it was to turn that unused space into something useful for the area. I can't wait to take my kids back so we can really explore some of the wall murals and its connection to the Atlanta Beltline.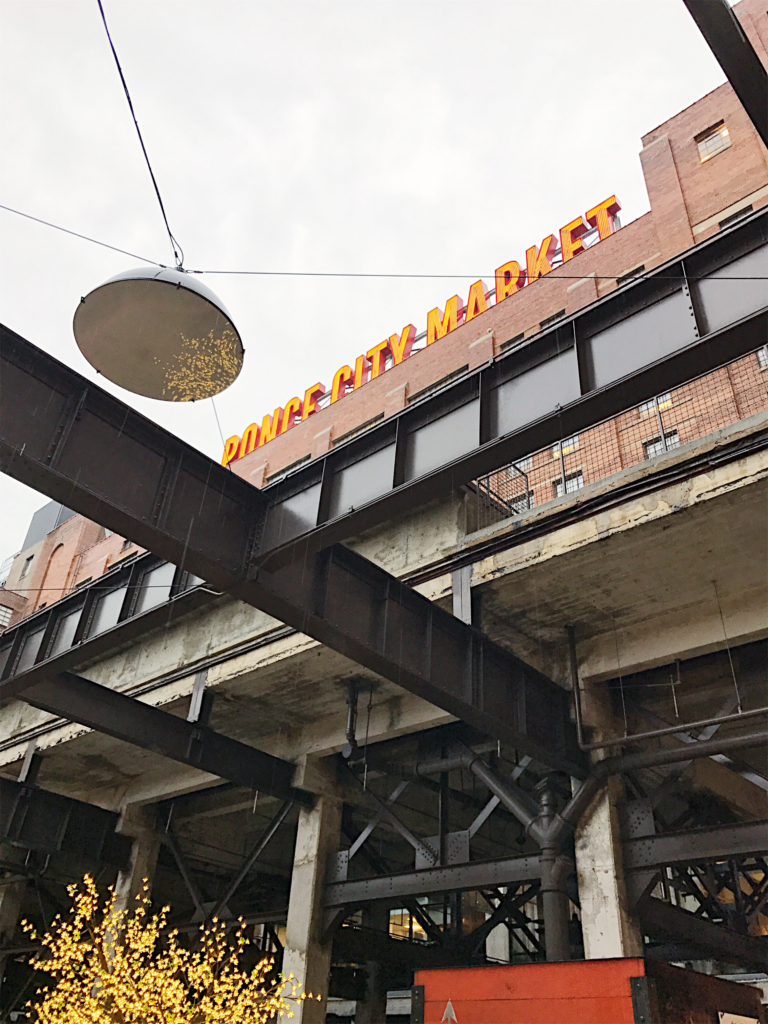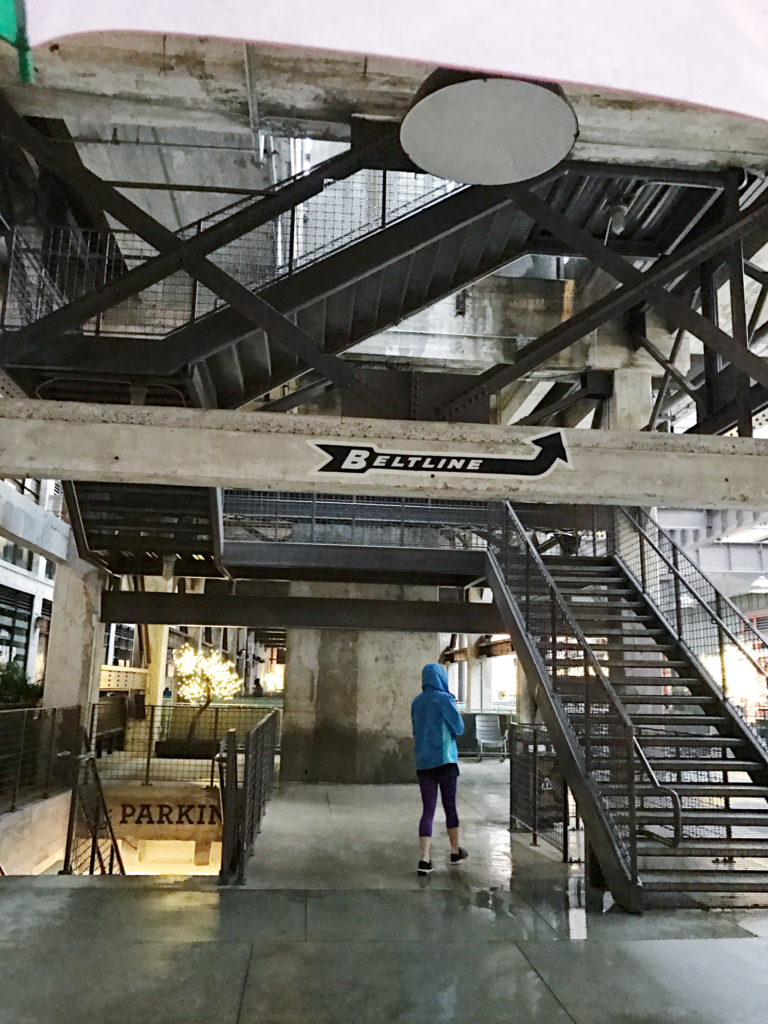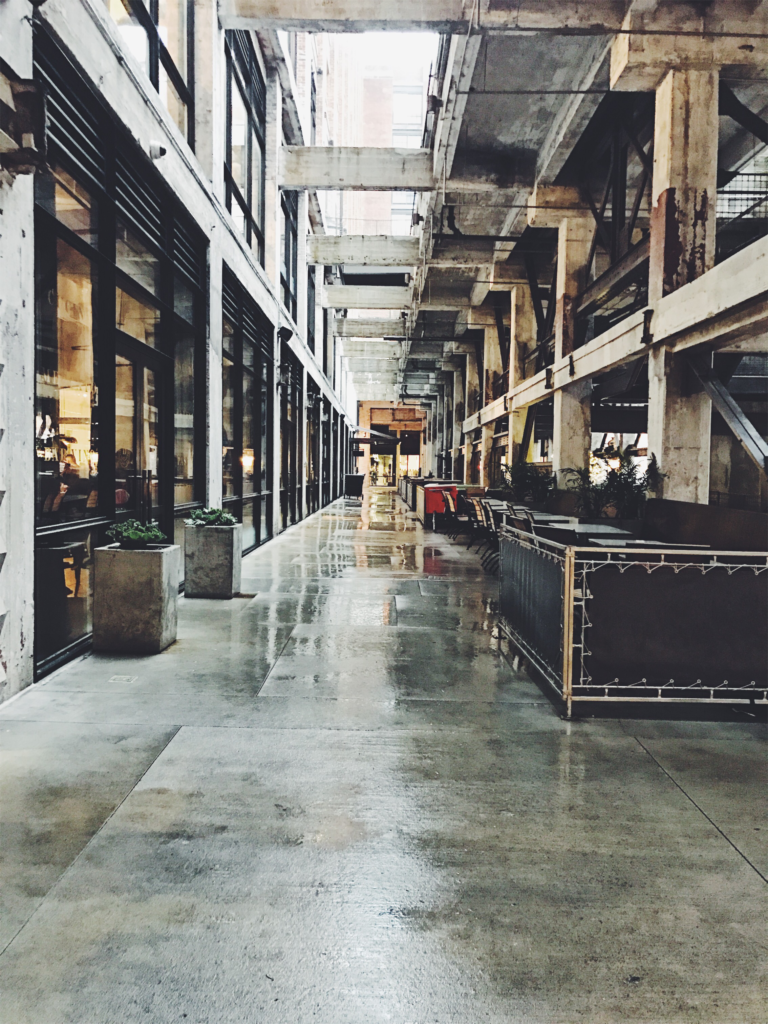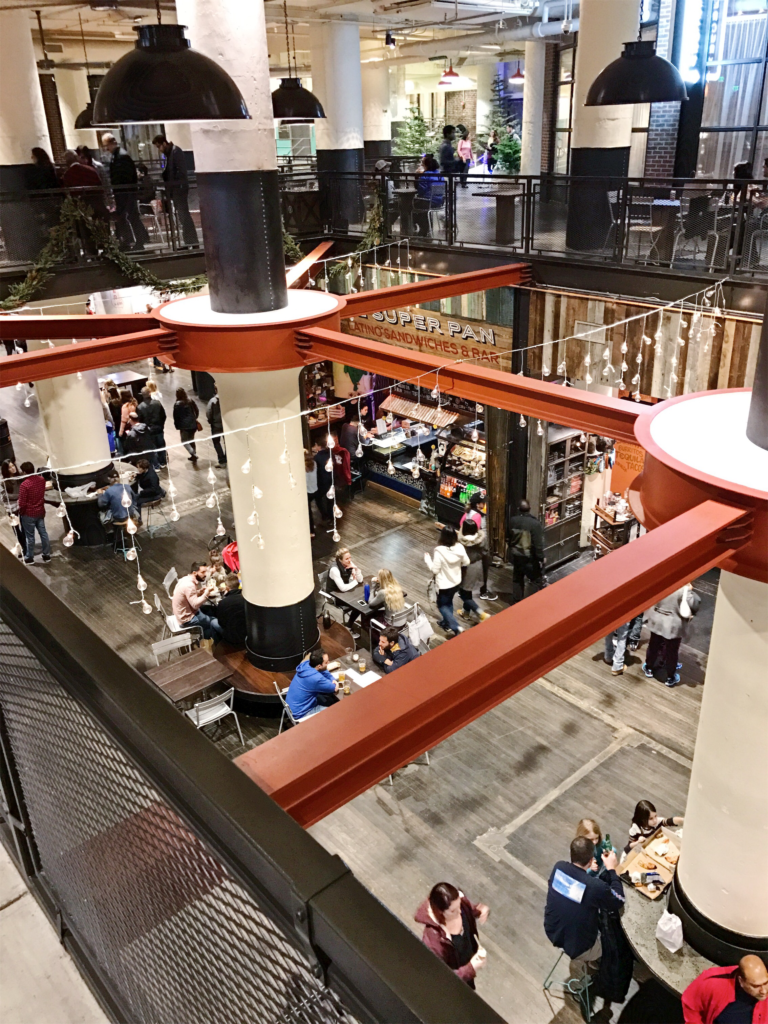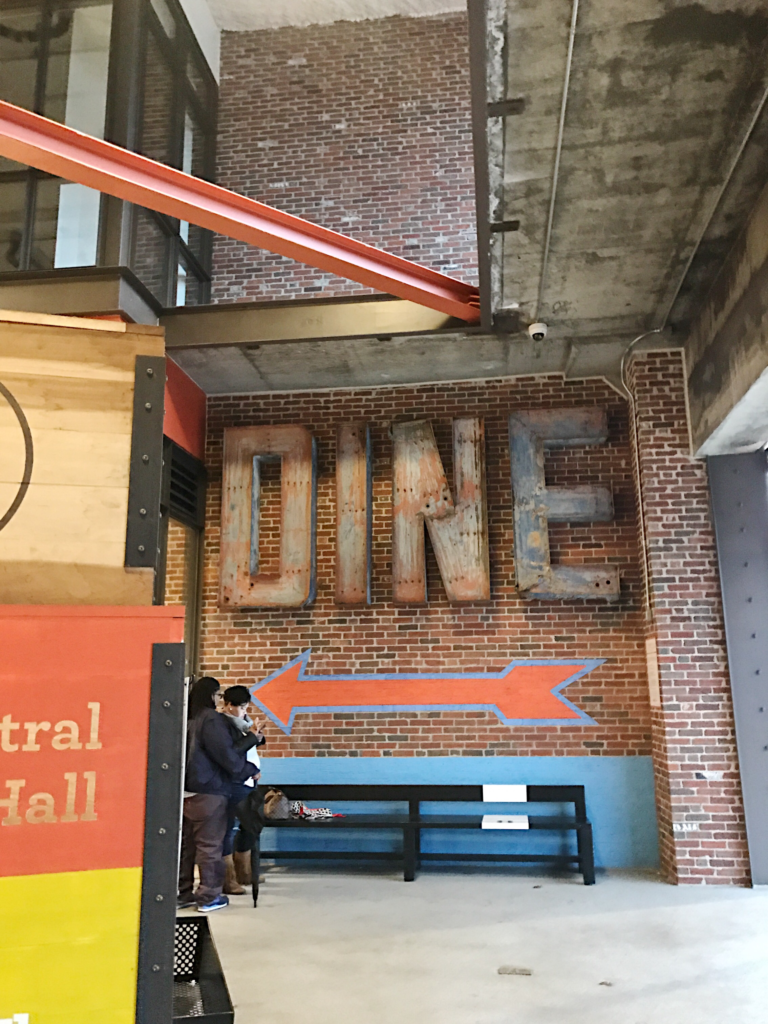 Again. Gentrification IF done right has so much to offer.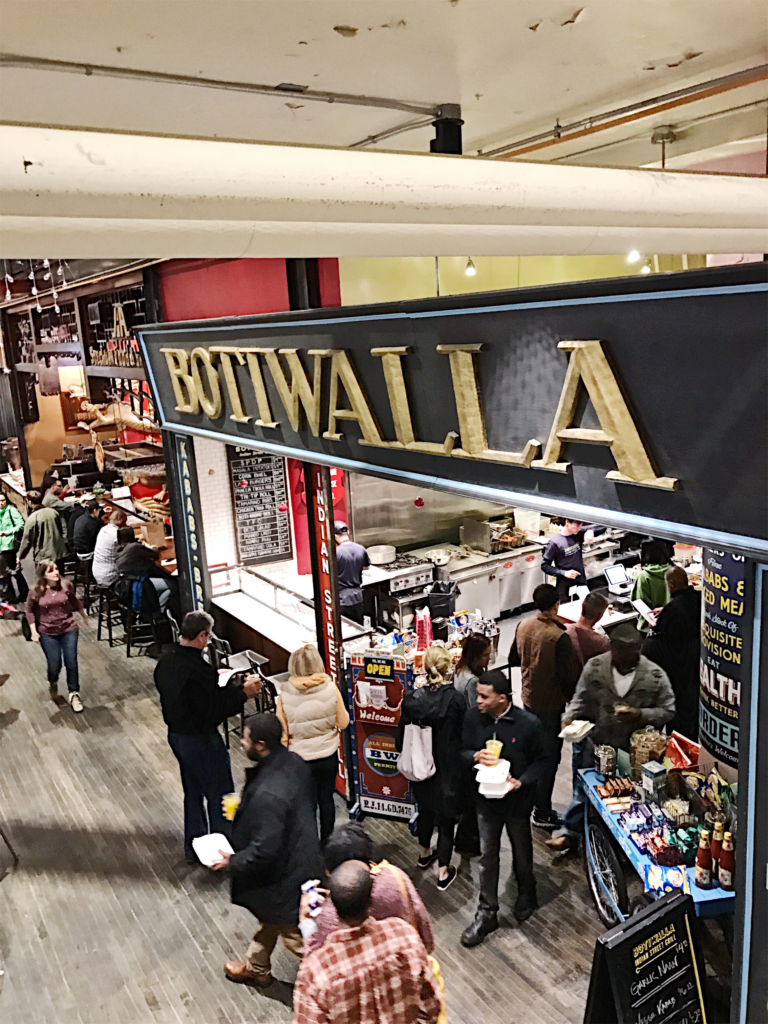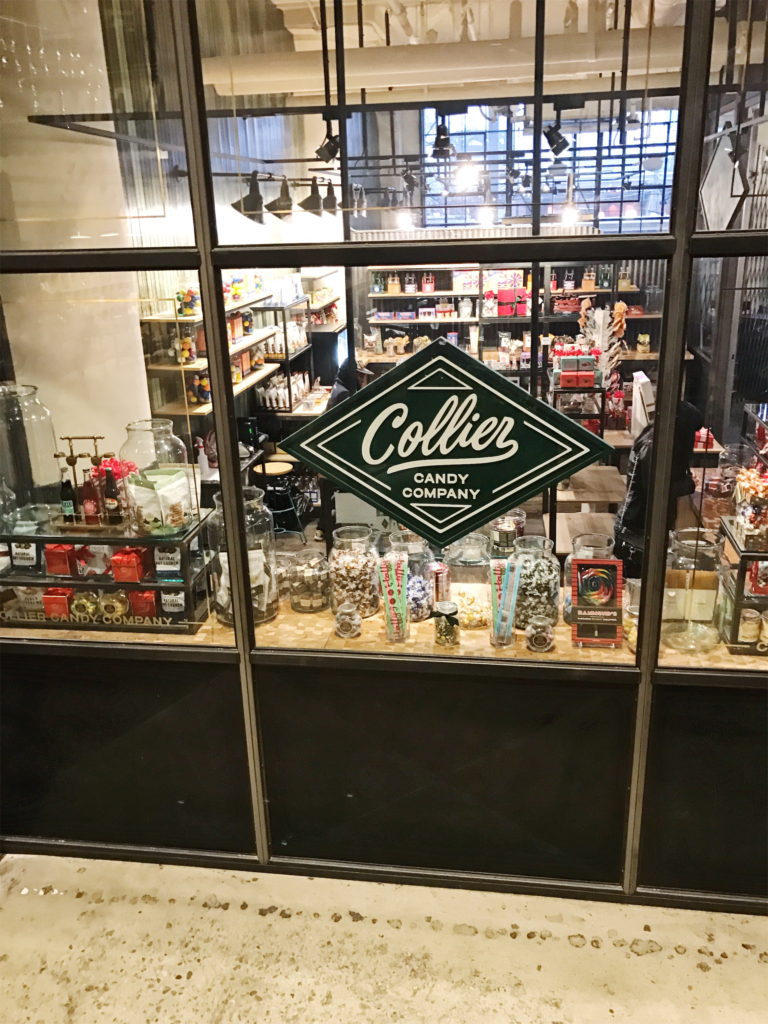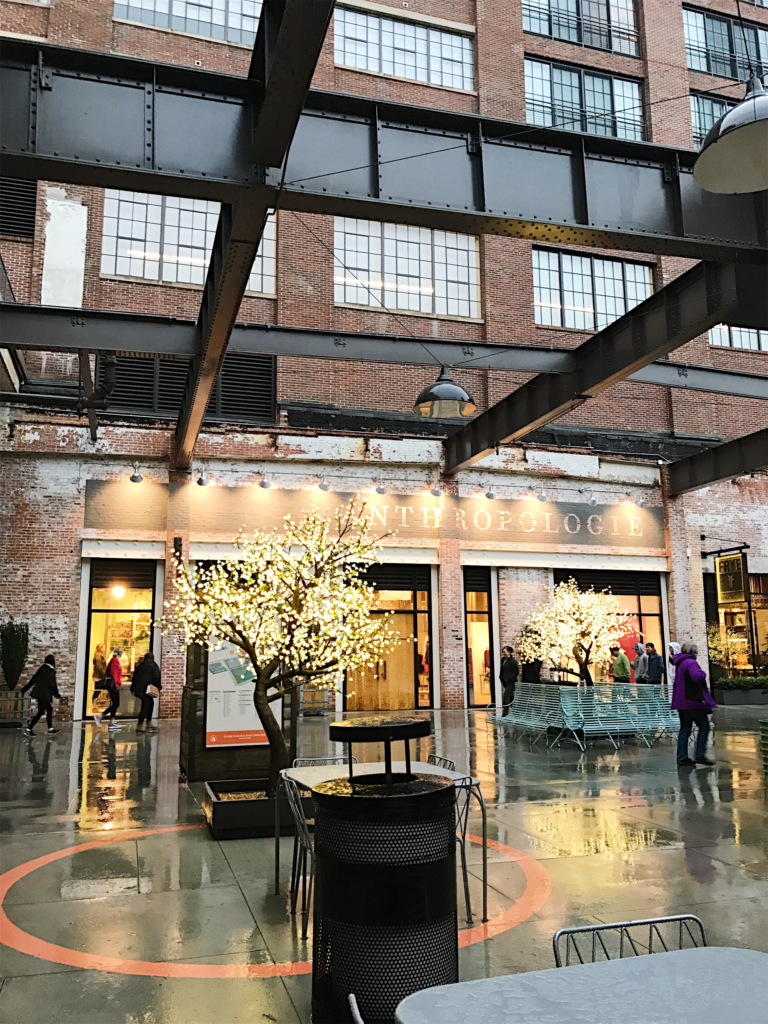 It was extremely crowded and it was raining cats and dogs so we couldn't explore many of its features and attractions, specifically the rooftop. I plan to head back soon on an off day to  really get some good photos and see all that it has to offer.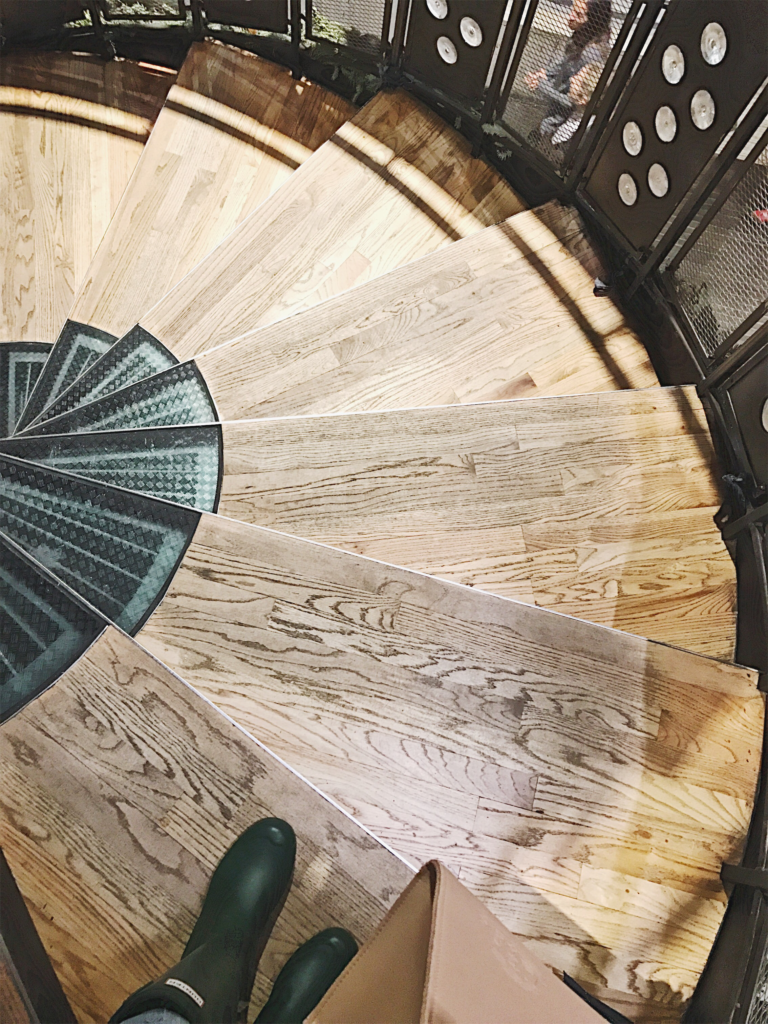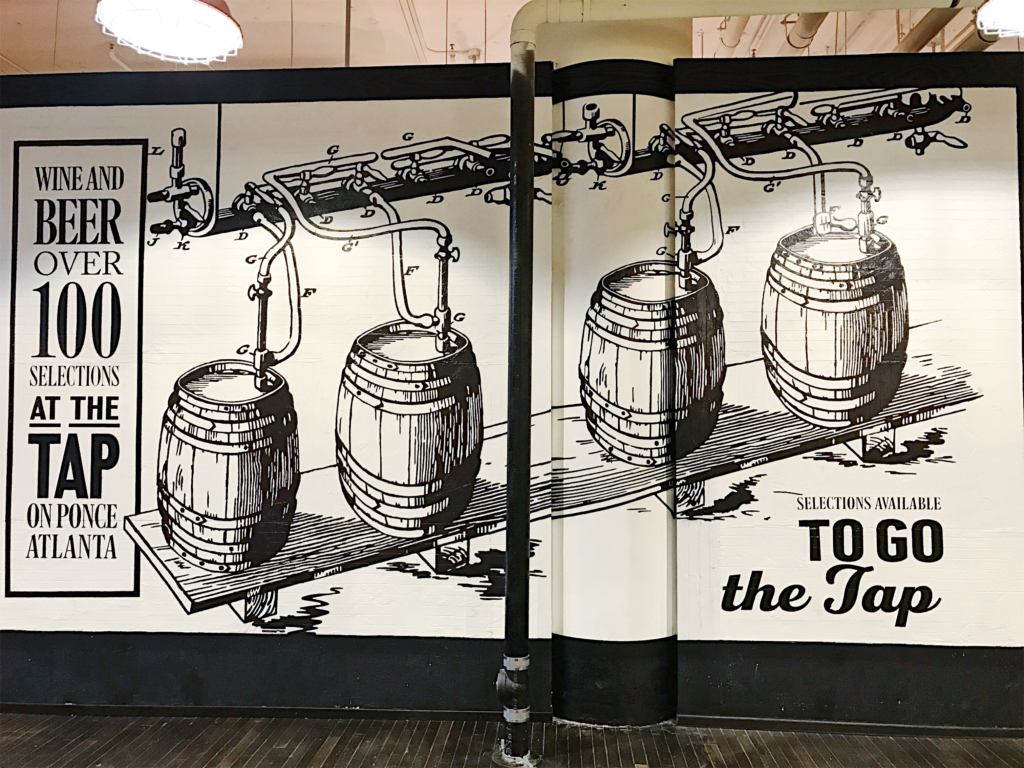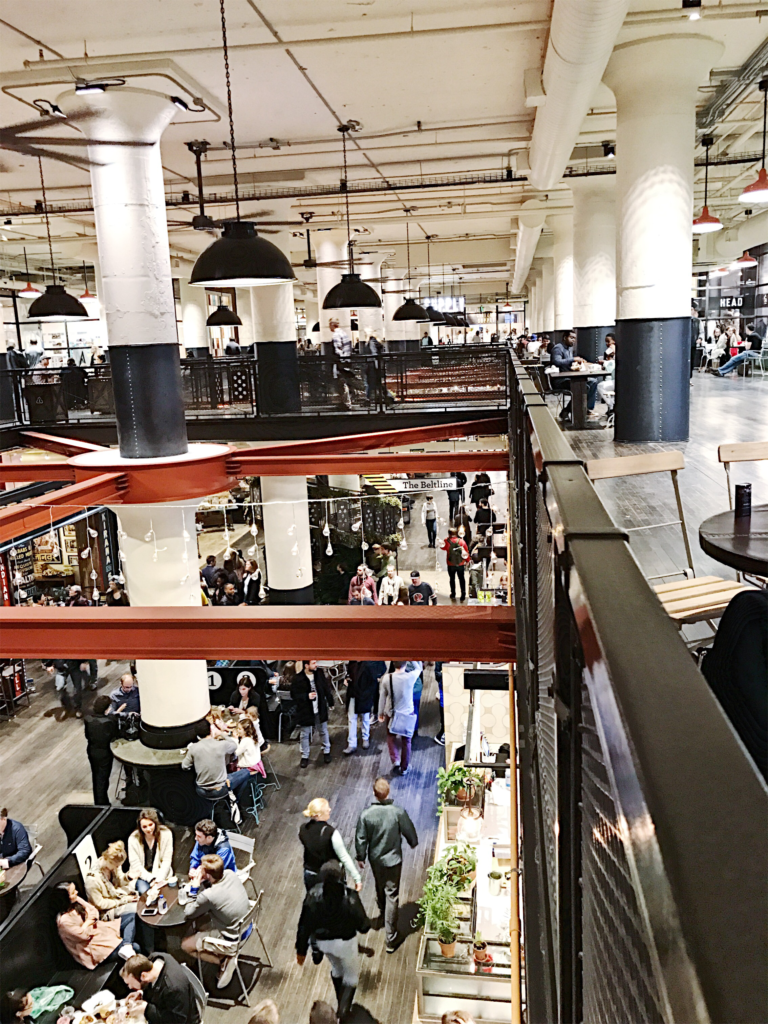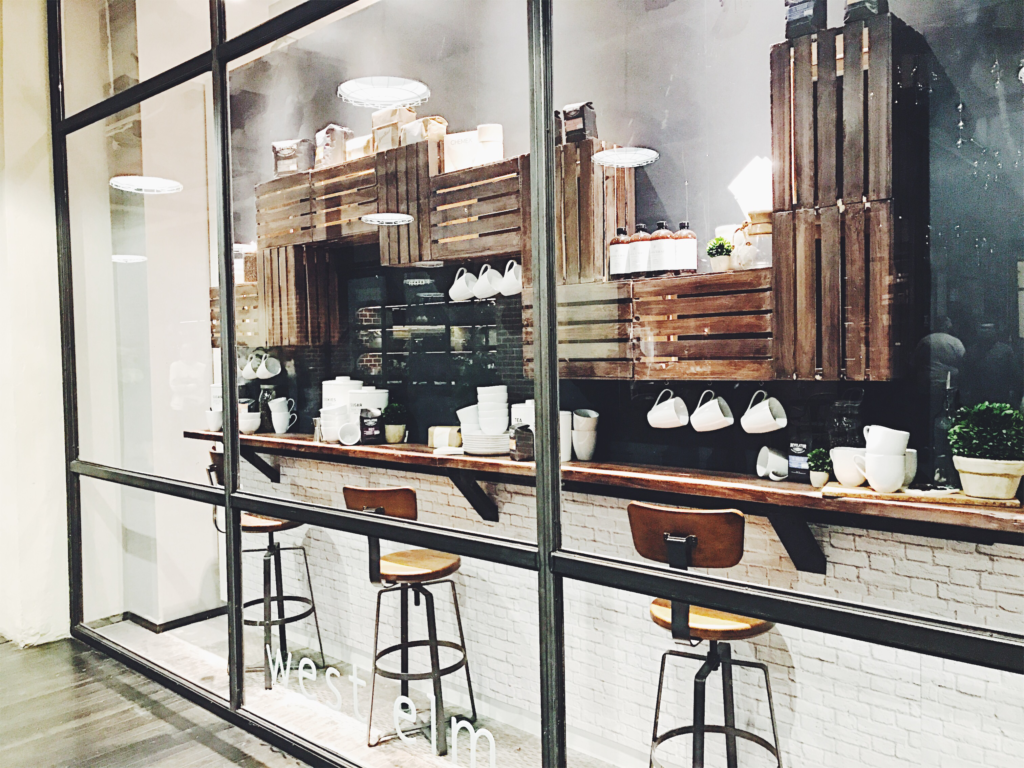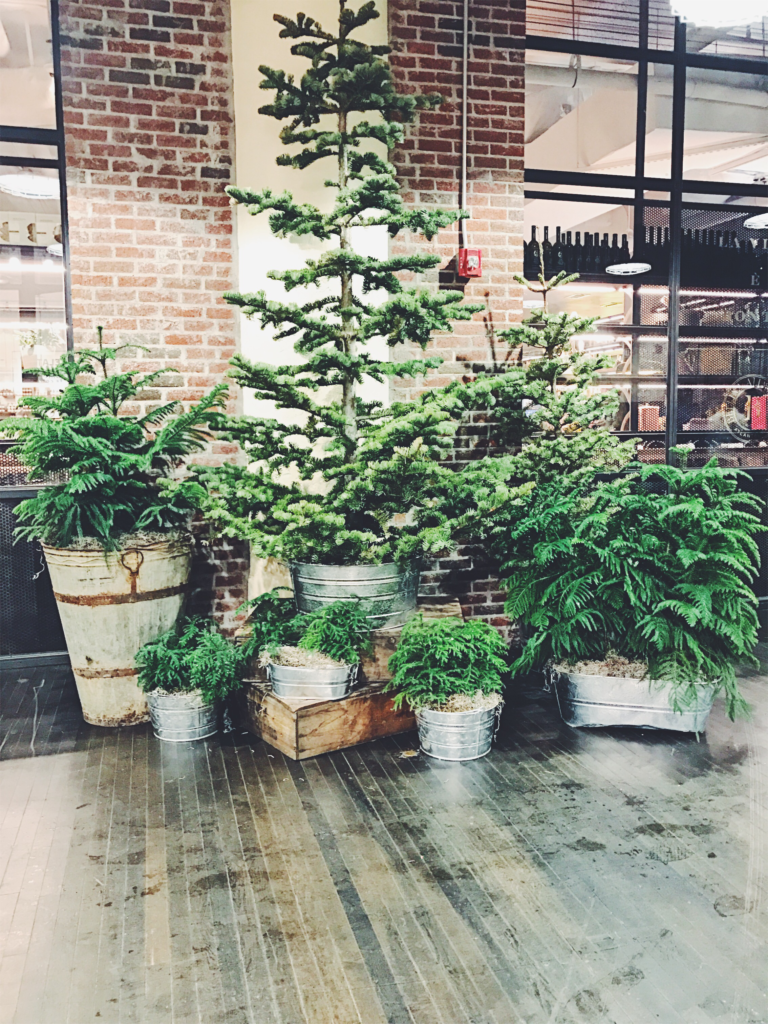 If you are in Atlanta or plan to visit, add Ponce City Market to your list of places to visit if you haven't already. There is so much growth in the city that I am looking forward to really getting out and exploring. I think every major city is seeing a touch of growth and revitalization, take the opportunity to go out and be a tourist in your own town. I'll be sharing more of my local adventures this year.
Hello, date nights and family excursions!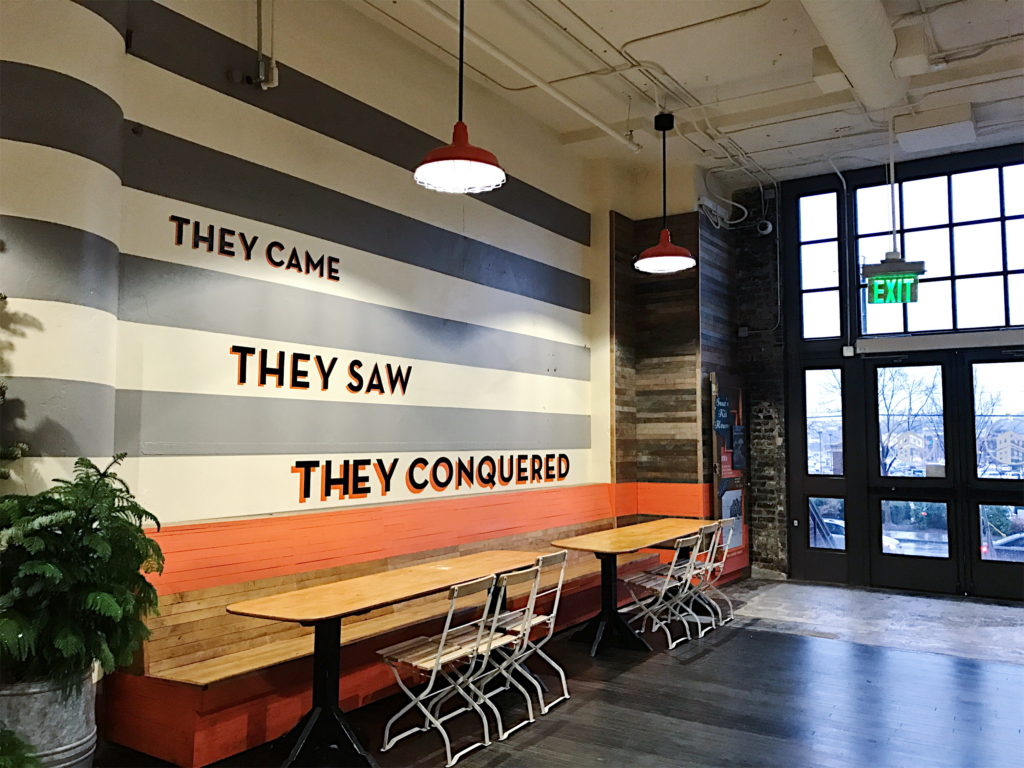 Save
Save