Nothing says Summer like a nice cold Sangria. Ask me how I know. I like to call them porch cocktails to be exact and I have a whole Pinterest board devoted to those drinks that are patio/girl talk friendly. From fruity to  classic, I have you covered with recipes for the top 5 Summer sangrias to enjoy this season!
Pioneer Woman Watermelon Sangria
This Watermelon Sangria is a little intense with the cutting of the watermelon but so worth it. My advice? Make a big batch to make it worth your while.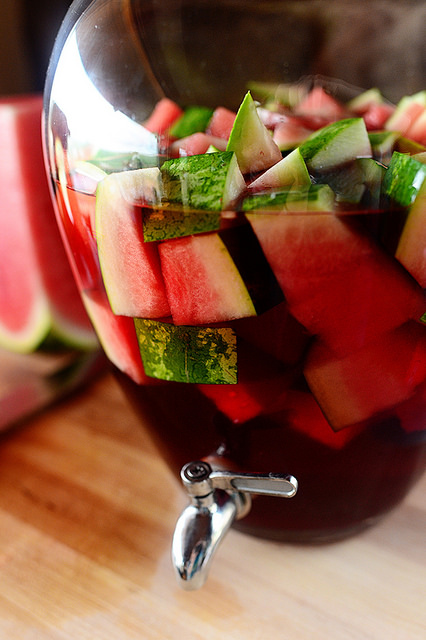 Strawberry Sangria
A little sweet and a little citrus"y". If you are not a fan of citrus leave out the oranges and it will still be delicious. Find the recipe here.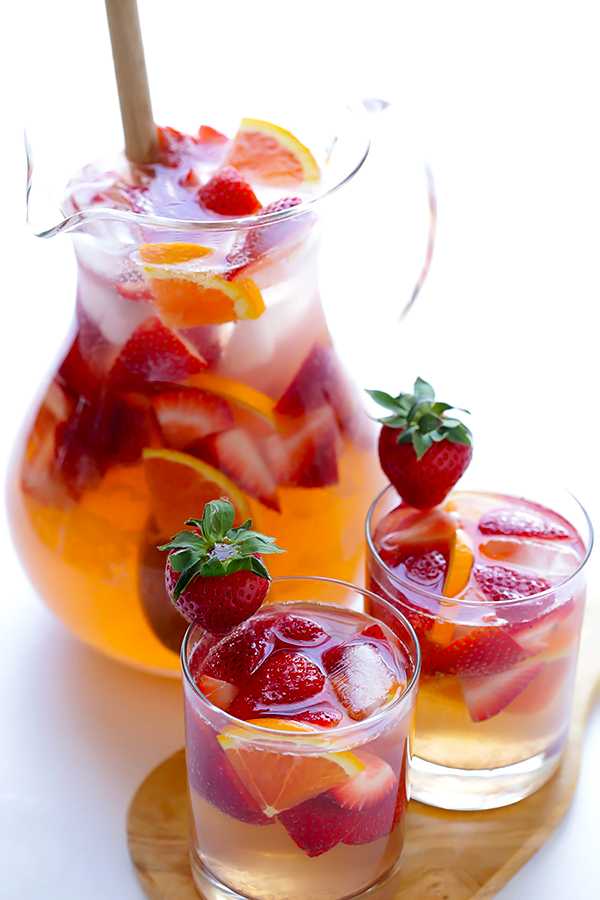 Classic Sangria
I haven't tried this one but it can be made virgin by substituting the red wine with mineral grape juice. This is a Martha Stewart recipe so I'm sure it is good.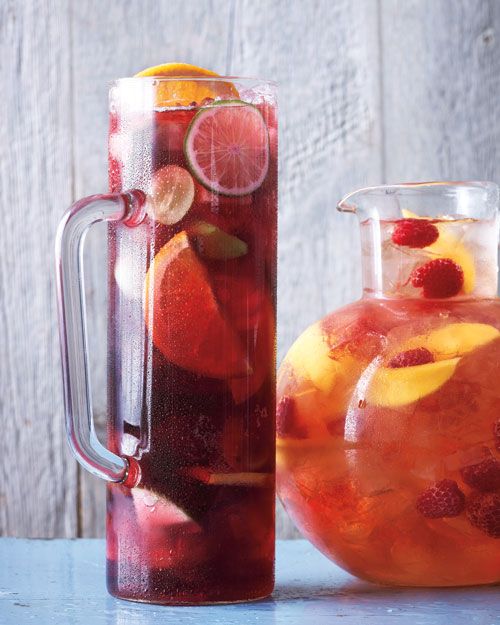 Sweet Tea Sangria
Yum.mers. I was a little skeptical of this one because I don't like my sweet tea mixed with anything….including lemonade. This one was really good. Find this recipe on the Wicked Noodle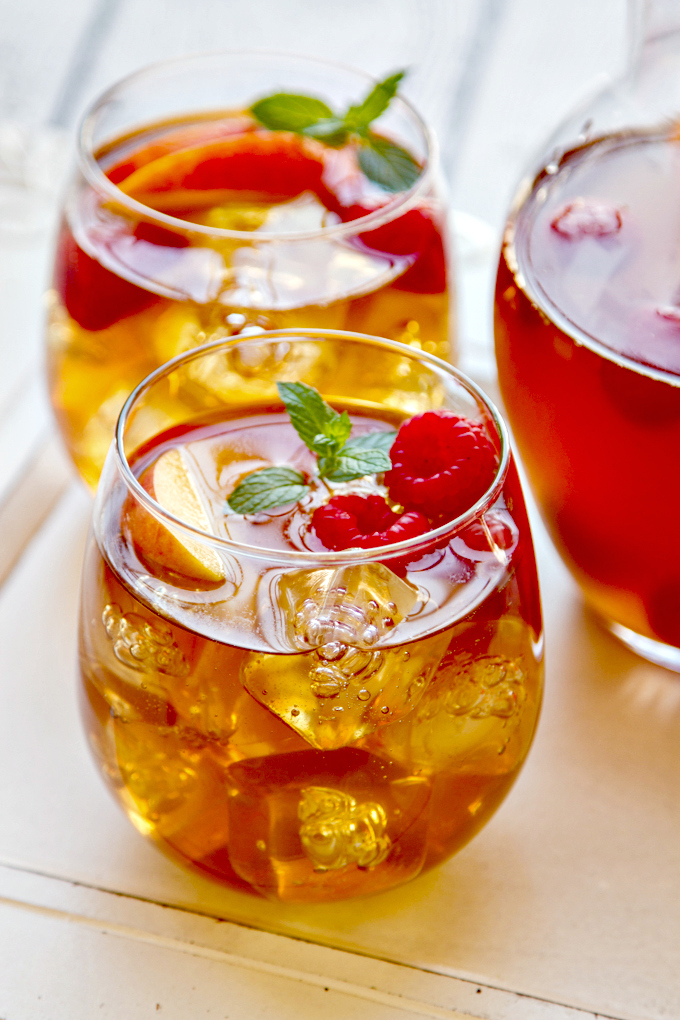 Raspberry Lemonade Sangria
A little on the sweet side but good. If you are not a fan of overly sweet drinks this one might not be for you but it is good. You can find the recipe here. The recipe called for frozen lemondade, I substituted with Simply Raspberry Lemonade. If you know anything about Simply juices you already know this was good!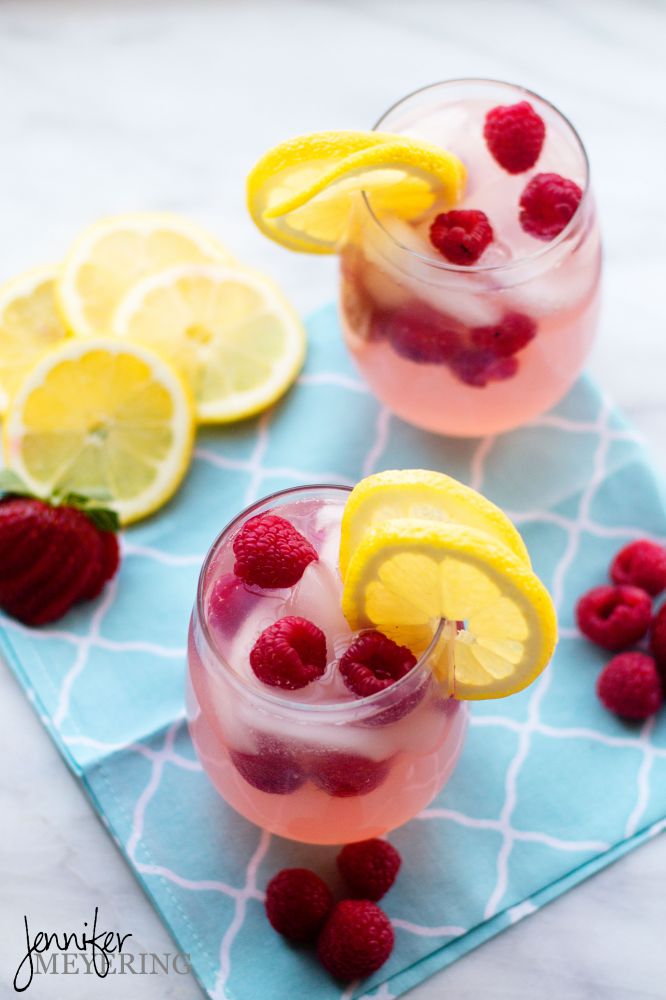 Hope this round up gives you somewhere to start with entertaining for the remainder of the Summer. Cheers!
Be sure to stop by and visit the other four wonderful ladies that make up the Fab Top Five series
Bernetta Style | Top 5 Summer Exercises for Moms
Kokoa Mag | Top 5 Ways to Stay Cool This Summer
Everyday Eyecandy | Top 5 Quick Summer Getaways from Atlanta
Fab Haute Mama | Top 5 Ice Cream Shops in Atlanta