This post is sponsored by Everywhere Agency on behalf of OshKosh B'gosh; however, all thoughts and opinions expressed are my own."
Anybody else feel a sense of excitement when stores start putting out Spring fashion. Bright, cheery pastel colors, new styles and accessories have you wishing away the totally awkward transitional period from cold to warm so you can put your arms and legs out.
Addison will be 7 in a few weeks and I am thrilled that she is now of the age where she is transitioning out of little girl clothing into kids fashion styles that are a little more fashion forward. This is also the time where she is starting to assert her opinions on what she likes and wants to wear. Thank goodness her style is pretty much on par with the things I would purchase for her so the transition has been smooth so far.
Knocks on Wood.
Speaking of asserting herself, she loves this hat. I purchased it thinking it would be good for Easter and she wants to wear it with everything!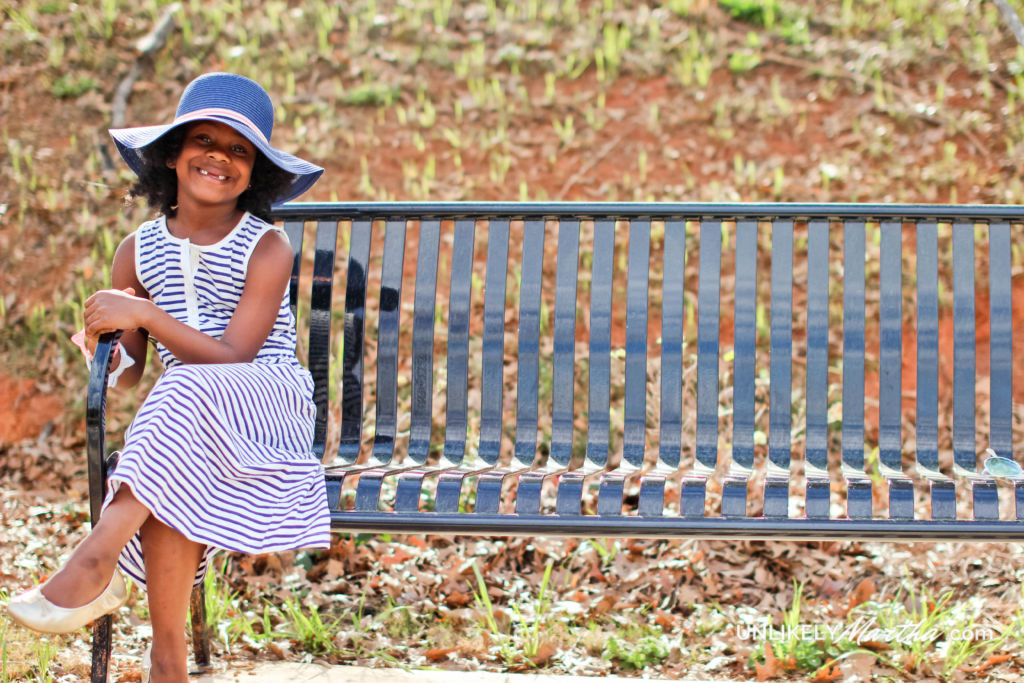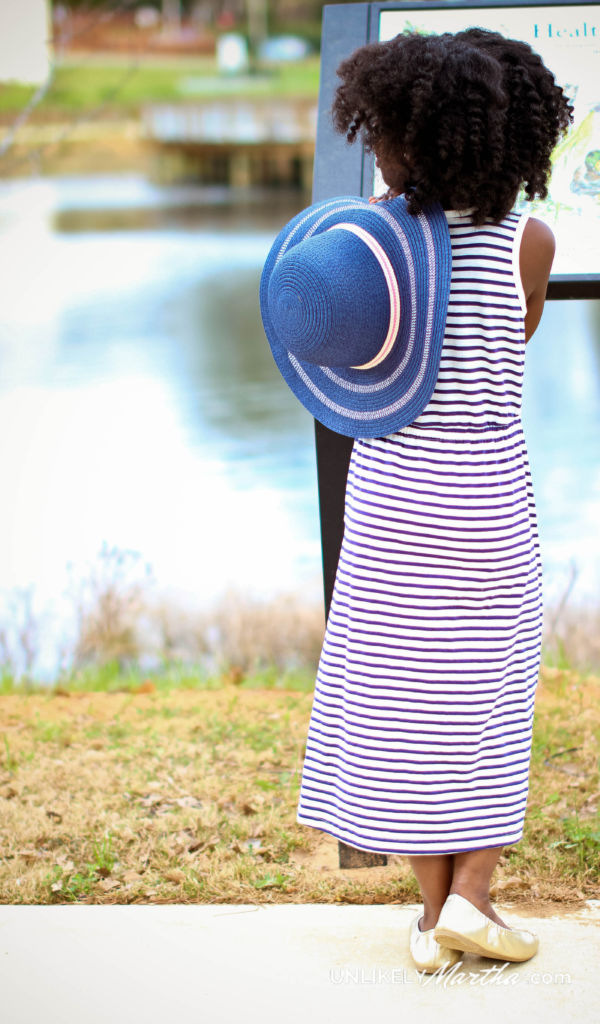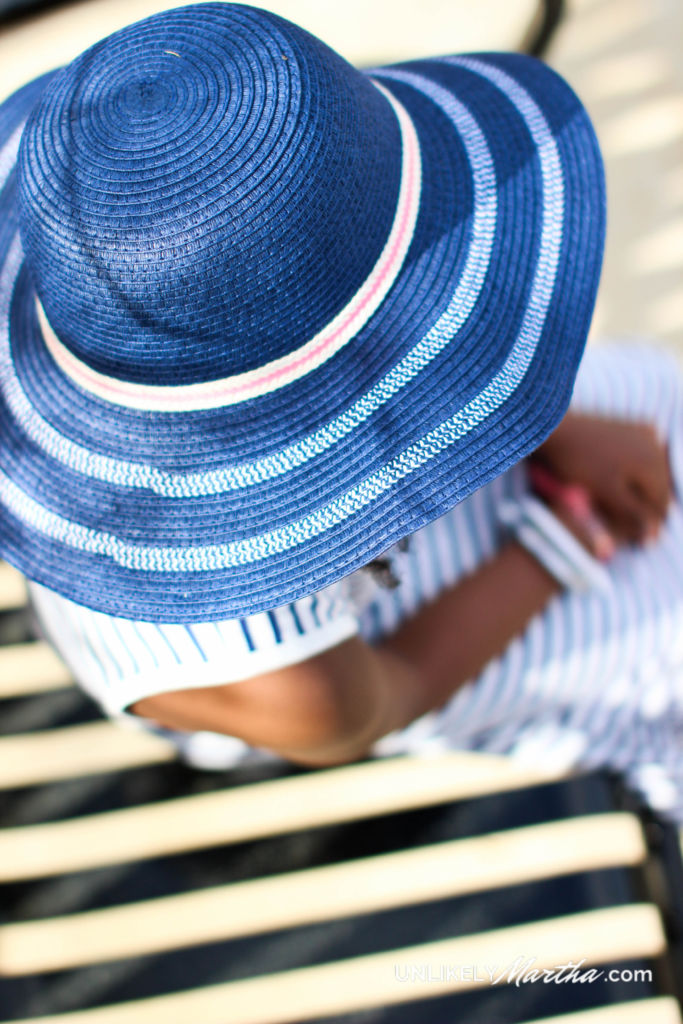 OshKosh B'gosh is one of my favorite places to shop for her. I love OshKosh for their age appropriate stylish clothing and accessories. My number one love for the brand is the fact that their clothing washes well and lasts for a long time. My girl can be so hard on clothes so I don't mind paying a little extra for style AND quality. Coupled with a coupon, I can always get more bang for my buck shopping with OshKosh B'gosh.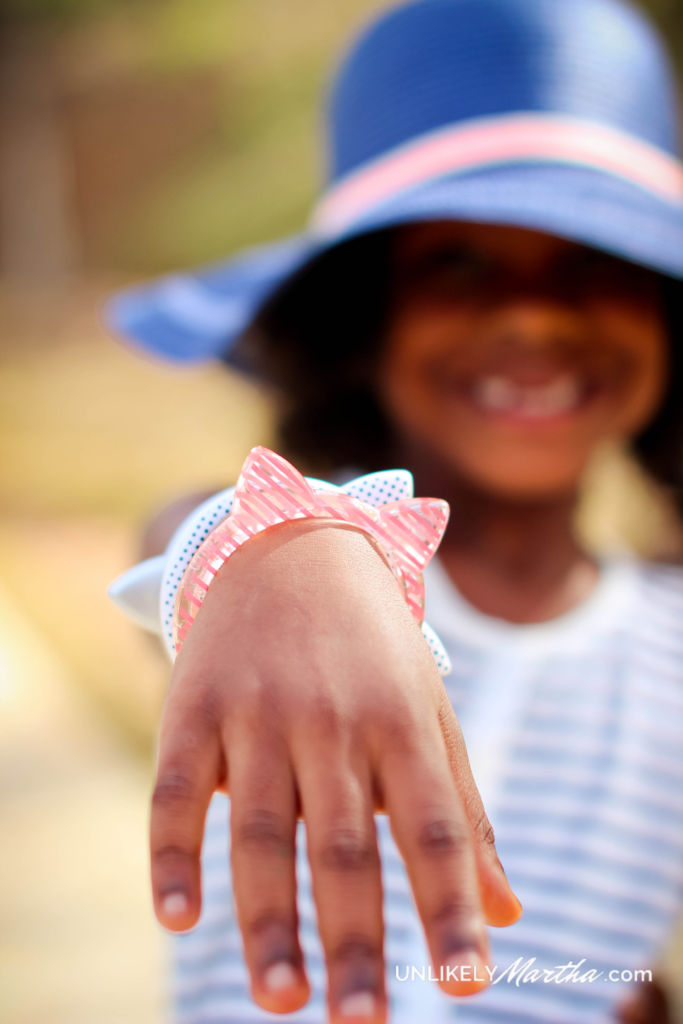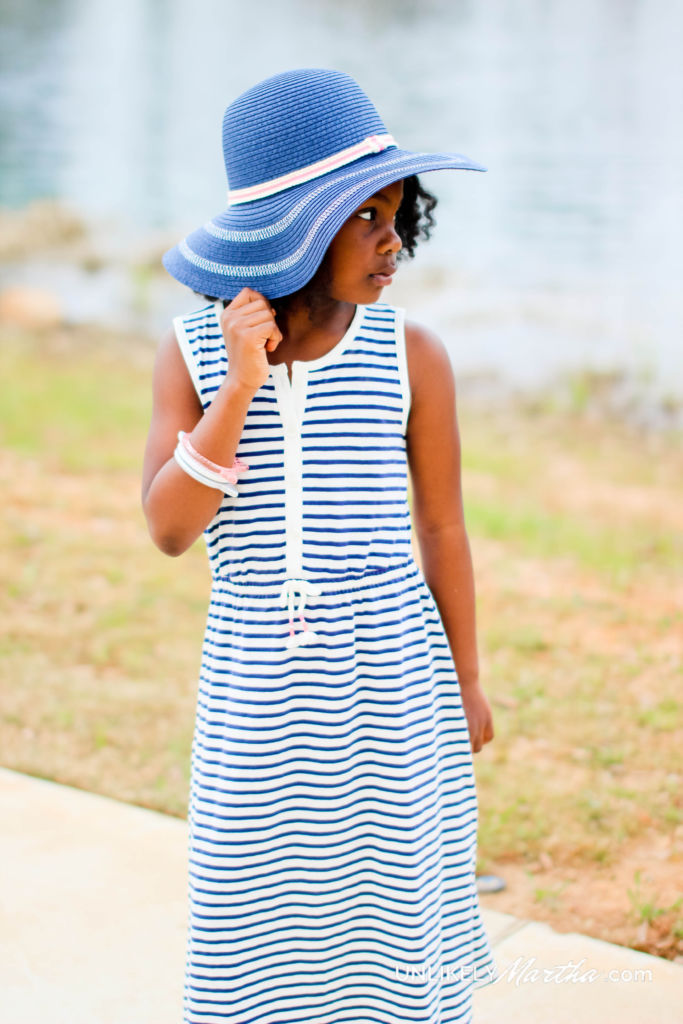 A few weeks ago I journeyed down to OshKosh to pick up a few Spring items for her and fell in love with the Fields of Fun line. I love how the Fields of Fun  items coordinate with one another allowing you to create a sort of capsule wardrobe of kids fashion that mixes and matches well allowing you to buy a few pieces that can create multiple outfits. Again, more bang for your buck.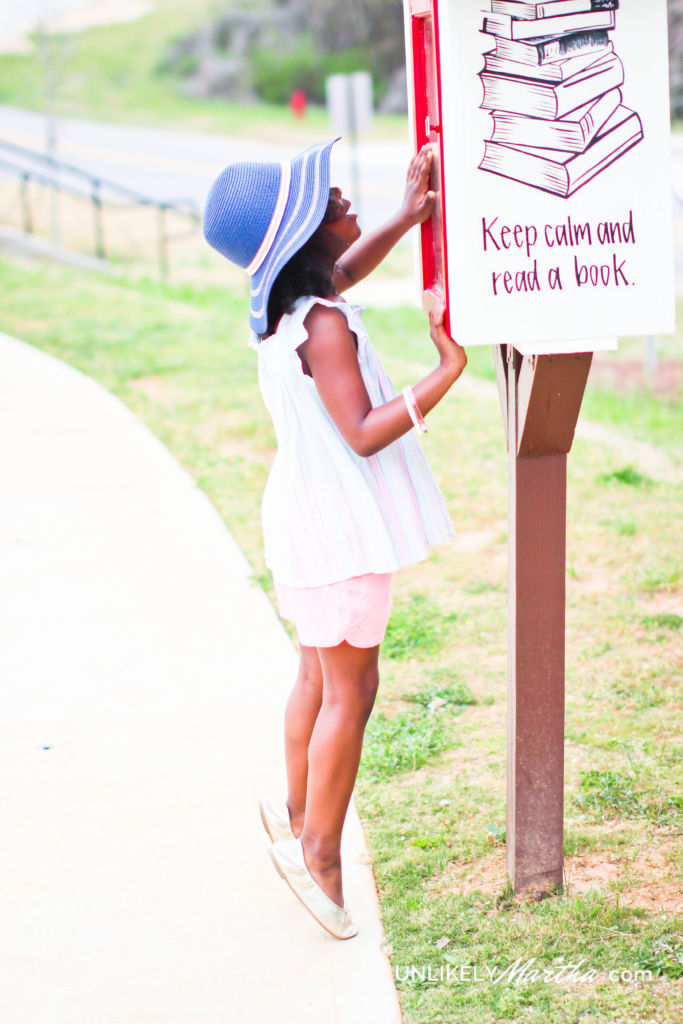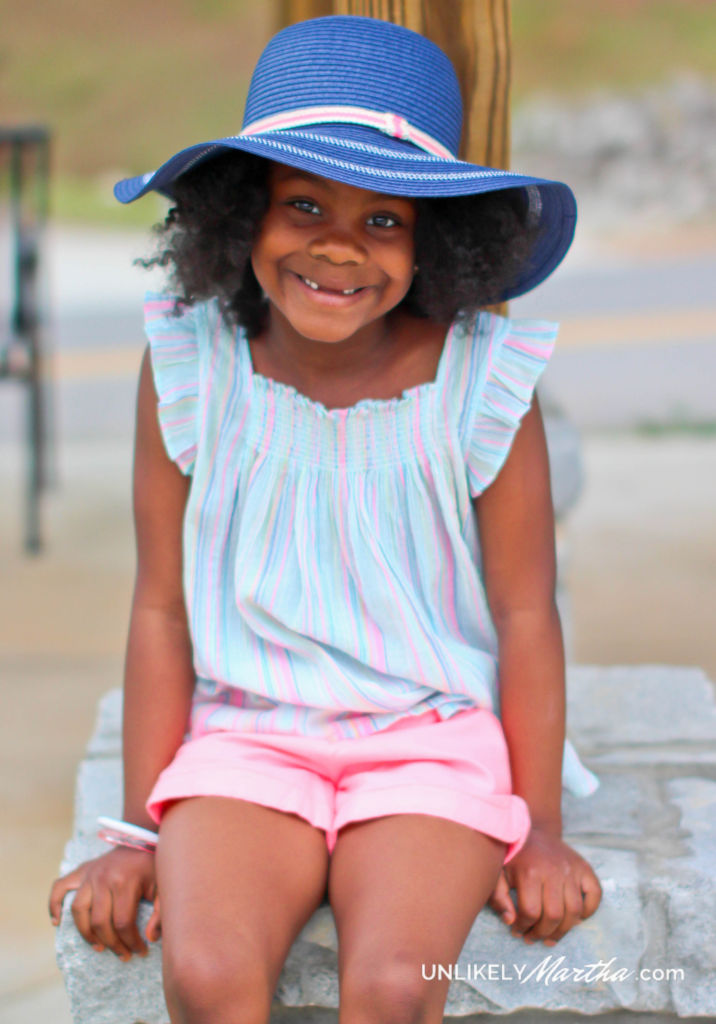 Now, if you are ready to get your child's Spring Fashion shopping underway, head here to find your nearest location. Coupons always work, here is one for 25% off your $40  OshKosh B'Gosh purchase
Save
Save
Save
Save