Welp my friends. The time has come. March 1 is upon us.
Clueless?
Well around the blogosphere it has been said for months that GFC will no longer work on WordPress self hosted sites…Well I'm included in that number.
I know you have seen many posts about this, but I am concerned about you making it with me to the other side. That being said if you are following this here blog through Google Friend Connect you will no longer find me after the 1st.
Please make sure you are following via one of the below methods.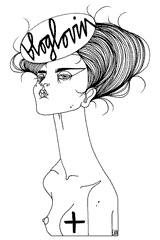 K?