Every year it seems that Christmas comes sooner and sooner, this year being no exception. Between reading blog posts and seeing decorations around town my anxiousness has been brewing for some time and I think today it finally came full circle. I can't wait to put our Christmas decorations up and this weekend I  plan on going down in the basement and pulling out our  decorations to take inventory of what we have and what we need.
My first project that I've been thinking about is our mantle. The fireplace in this house is far more substantial than our old house and I have visions of a well lit mantle with a fire going on the inside with the lights off and us enjoying Christmas movies. I headed to Pinterest to get an idea of how I want the mantle to look and I came up with these inspiration photos.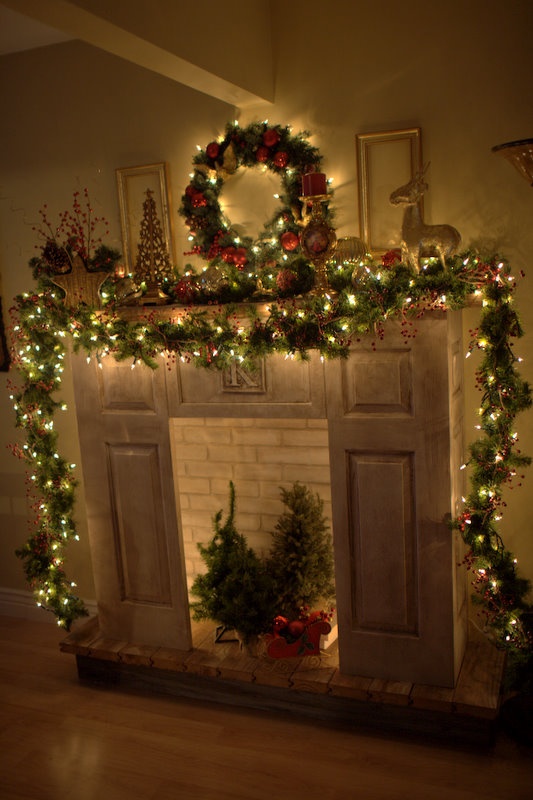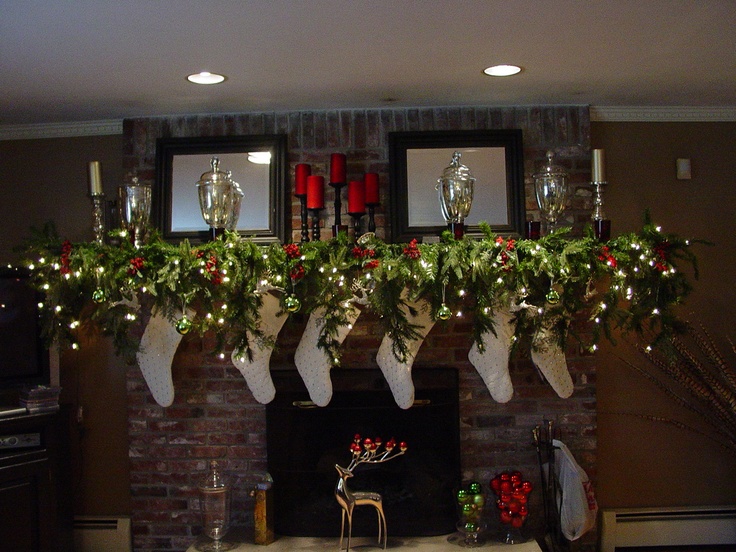 Wish me luck. I'll be looking for items this weekend to make sure this project is ready to go live on Thanksgiving evening. You'll see what I come up with the day after.
Have you started decorating for the holidays yet?