For quite some time I have had a yearning to go and see Cirque du Soleil. The acrobatics, the colors, the action just puts me in the mind set of it being a special circus just for adults. Yearly I pass the huge tent set up beside one of Atlanta's major highways and I always say to myself we are going to go this year and we never make it.
Well if anyone cares I am extremely happy to announce that the Mr. and I are looking forward to a much needed date night on November 16 to go and see Cirque du Soleil TOTEM and I am stoked! The production will be in Atlanta from October 26- December 30. With shows following in Miami, New York and Philadelphia in 2013.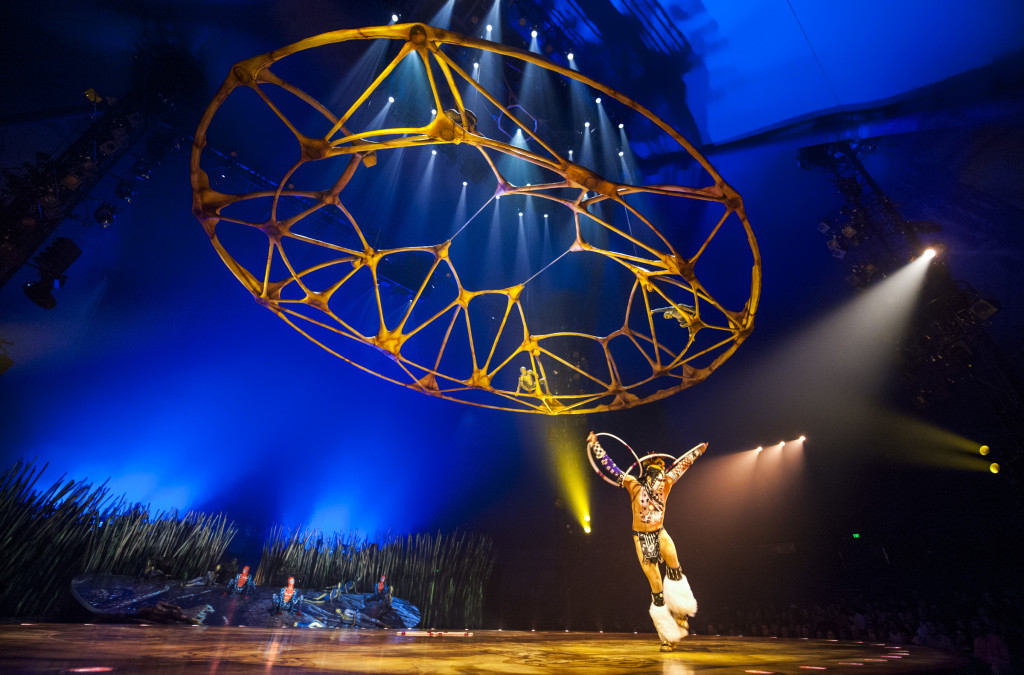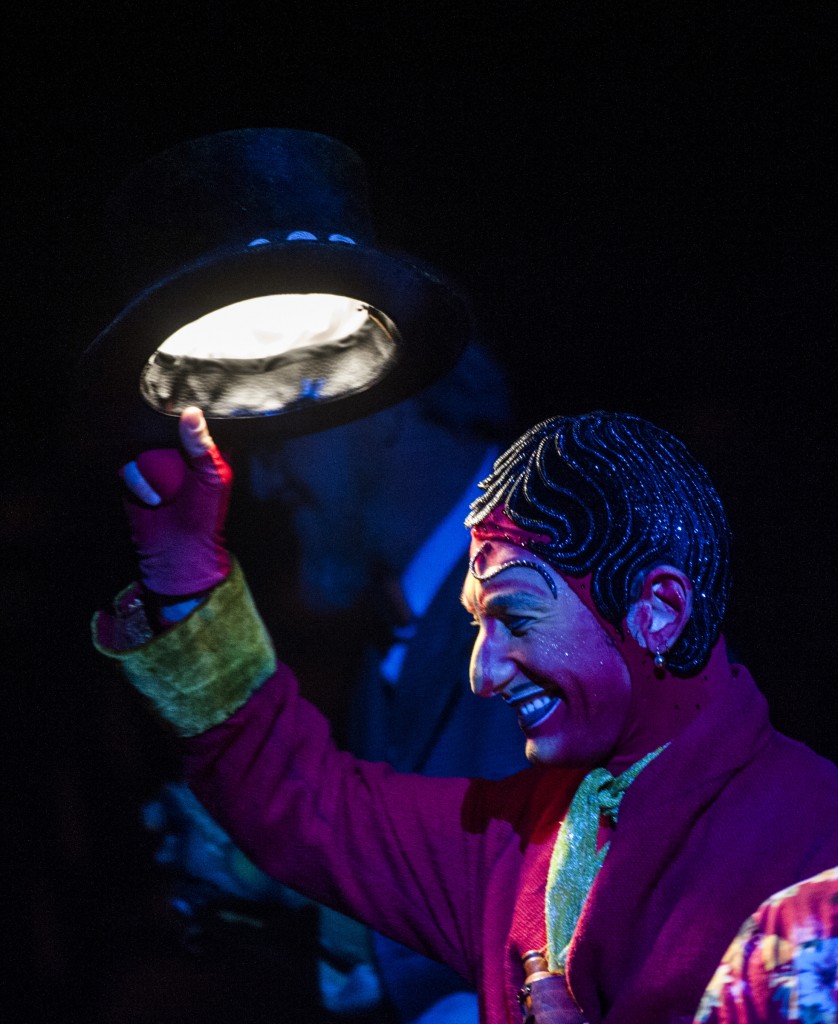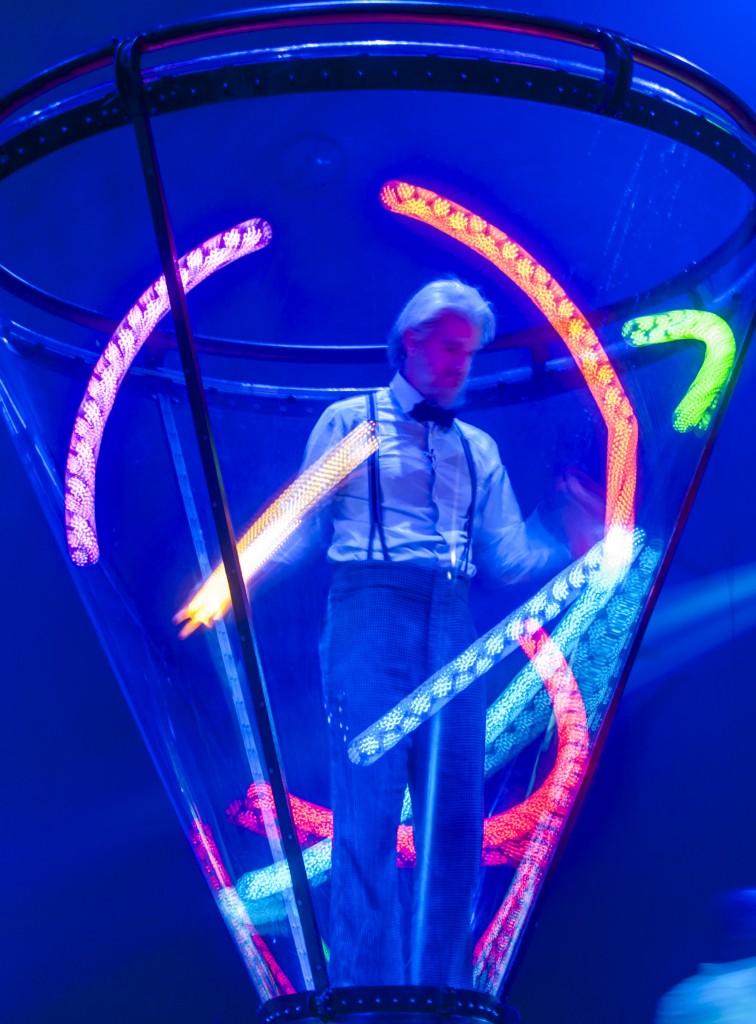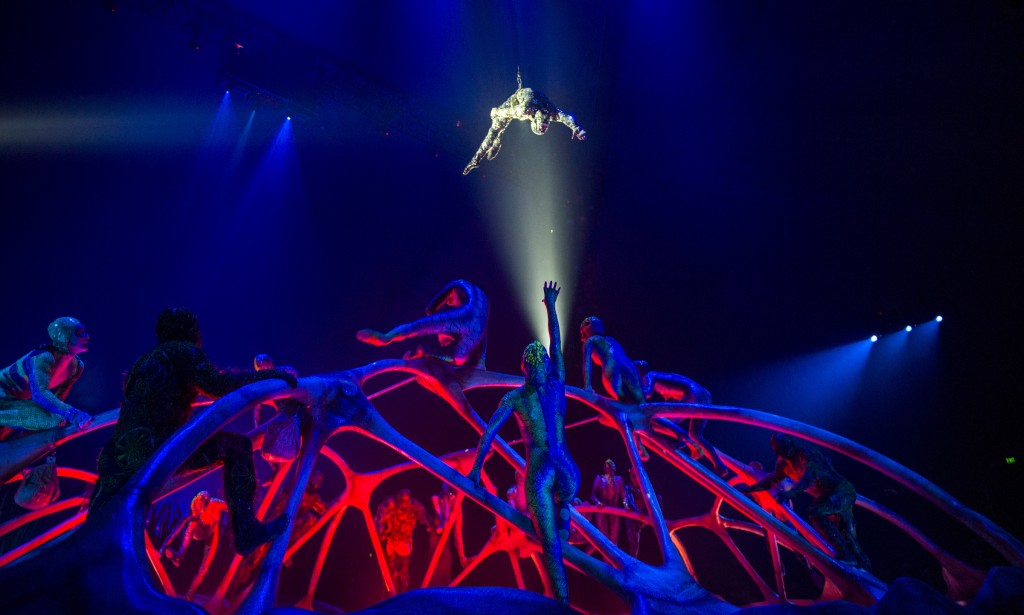 Photos by: Pouya Dianat/Cirque du Soleil
Looking at a traveling production such as this, I find it hard to imagine how all of the pieces work together. In case you were a little curious like me, here are a few fun tidbits of information to know about Cirque du Soleil and its travels.
Cast and Crew:
• The cast of TOTEM comprises 53 artists from 18 countries
• The crew is composed of 13 employees in the ARTISTIC SUPPORT team, 10 in PUBLIC SERVICES, 15 in TOUR SERVICES and 35 employees in the TECHNICAL department. The employees represent 10 countries
• There are 120 touring employees with 50 official accompanying members (spouses and family). So a total of 170 on the road!
• A total of 23 children are on tour between the ages of 6 months and 17 years old. Currently, the youngest tour member is 6 months and the eldest is 61!
• The tour relies on local suppliers for many essentials such as food, bio-diesel fuel, dry ice, machinery, food & beverages for patrons, banks, delivery services, recycling, and waste management—thereby injecting significant money into the local economy.
• During an engagement in a city, over 150 people are hired in each market for a variety of jobs, including ushers, box office ticket sellers, corporate hospitality hosts, food and beverage attendants. We also employ over 100 local laborers to assist with the site set-up and tear down.
• The school on-site has three full-time teachers and seven student
I'm sure there are good times for the children that get to travel with the show. I think that is pretty awesome.
Have you ever seen a production of Cirque du Soleil? I'll be sure to post a review of our experience. I am sure hoping it lives up to my expectations!