Parenting my baby girl these past few weeks hasn't been easy. She seems to be at a crossroads of learning her own independence and verbalizing it at break neck speeds with few breaths in between. Read….she talks a WHOLE lot. In all of her talking she has seemed to turn off her ears.
In this photo I had just told her to stop playing in my water and without turning around she responds, "I'm just helping you do the dishes."
She wasn't phased at all by my raised voice. The fact that she was helping her mother totally negated the fact that she needed to listen to me, and that is pretty much what life around here has been like with Chatty Kathy.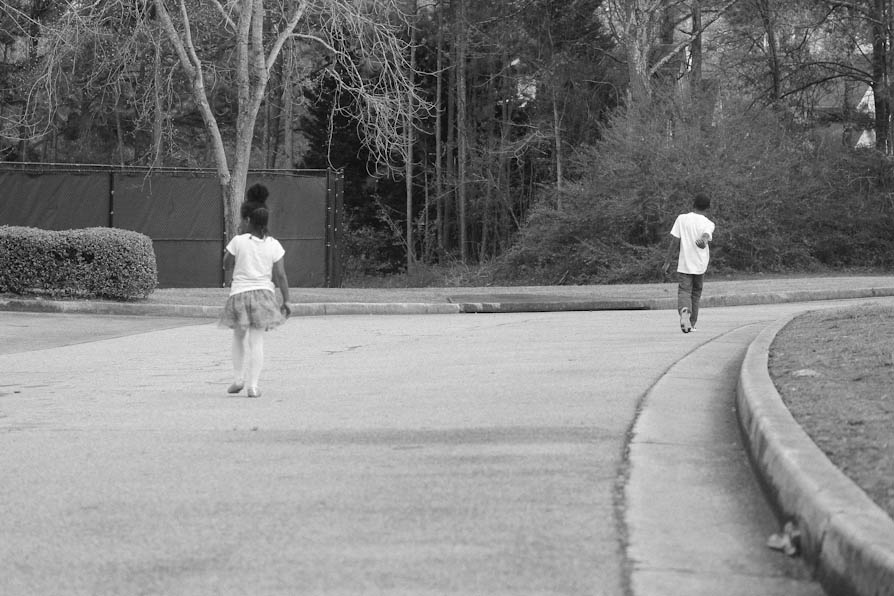 My children are everything to me and as the thaw out is occurring and it looks as if Spring is here for good, we've begun to take evening walks to help with my transition of taking away electronic devices and sending them outdoors. This particular photo doesn't say a lot but they were skipping.
Like, happy skipping.  Not a care in the world skipping. I'm free, no worries skipping.
It dawned on me that no matter how much I yell or chastise somehow these babies don't have a care in the world.
I can skip to that!
Tip: Photos are for memories. While we are all striving to take better photos, really and truly the point is to capture the memory and freeze it in time. Get out there and get the photos!
Thanks again for linking up weekly. The comments about how much you've been learning and trying new things is what this challenge is really all about! Be sure to stop by and see Lashawn share some of her beautiful macro images for her photographer's choice this week.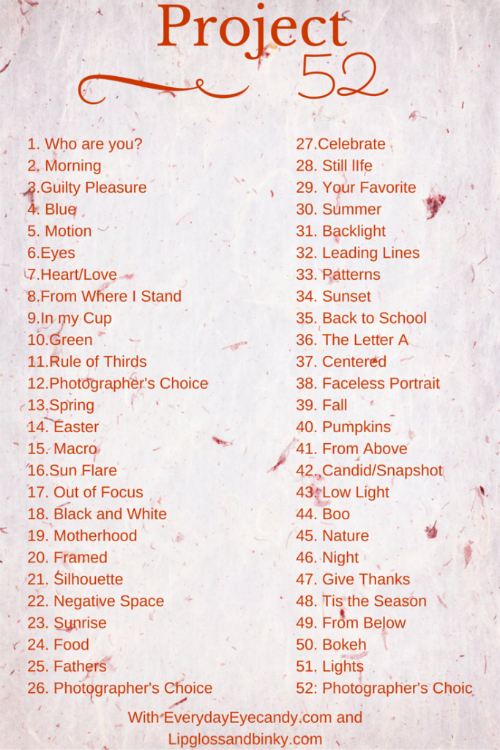 See you next week. The theme will be "Spring"
;