This Spring Kohl's is stepping up the fashion ante by offering a very chic, St. Barth's inspired line of clothing for their DesigNation Series designed by Peter Som.
Peter Som is a renowned fashion designer with a keen eye for clothing design that is easy, chic and all around beautiful.  Peter Som's DesigNation collection that will be offered at Kohl's offers just as much fashion bang for the buck as his higher priced collections. Lucky for us the full line will be available for purchase online beginning April 7 and in stores and online starting April 10.  If after taking a look at a few of the pieces from the line and you can't wait to get your hands on a few pieces please feel free to shop the Peter Som Boutique presale on April 4th and April 5th!
As a fashion, and budget conscious mother I like to purchase items that have the ability to be dressed up or dressed down. I have styled three of the pieces from the Peter Som collection  I was sent with pieces from my own wardrobe to give you an idea of how you could easily make these fabulous pieces work for day or night.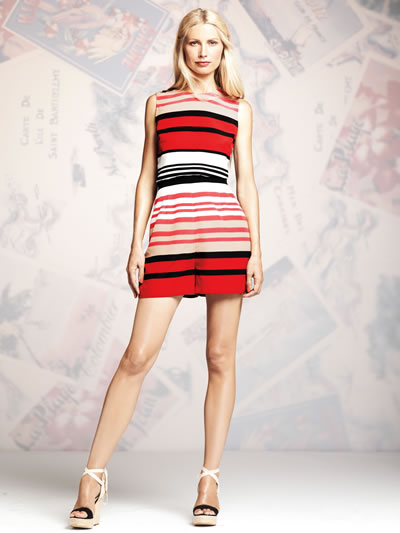 Day: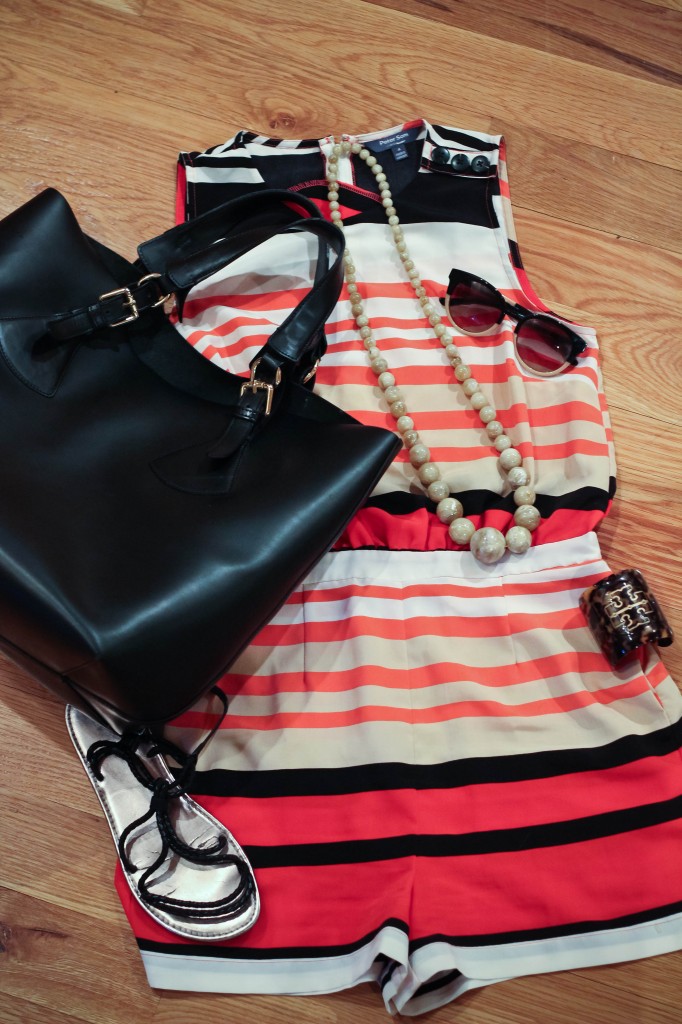 Night: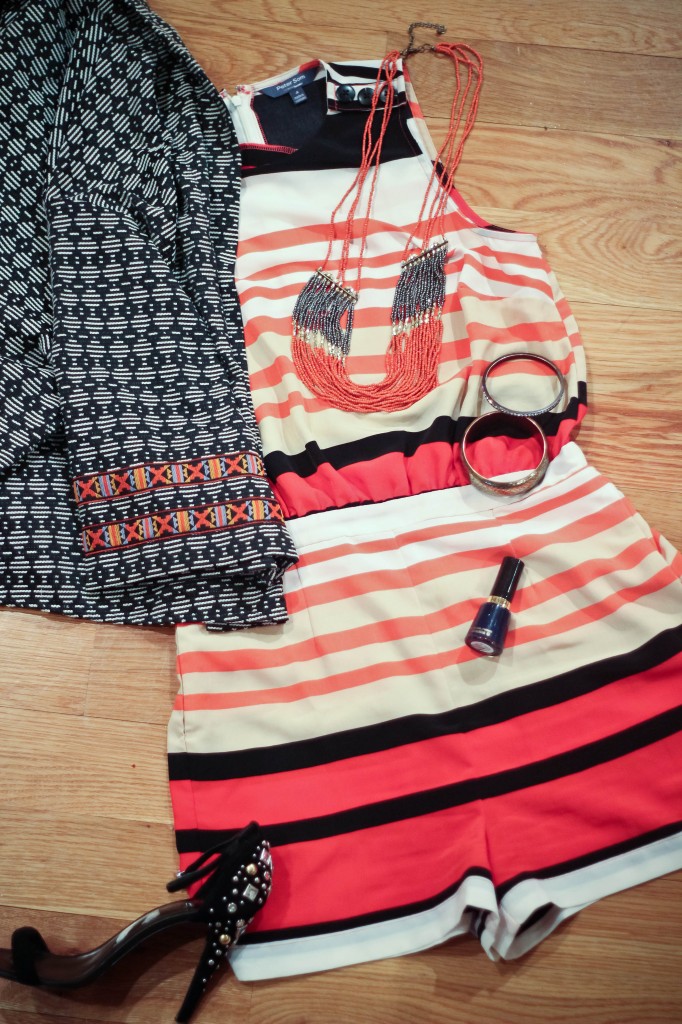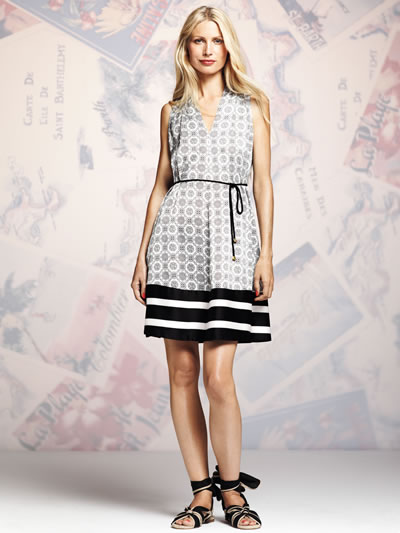 Day: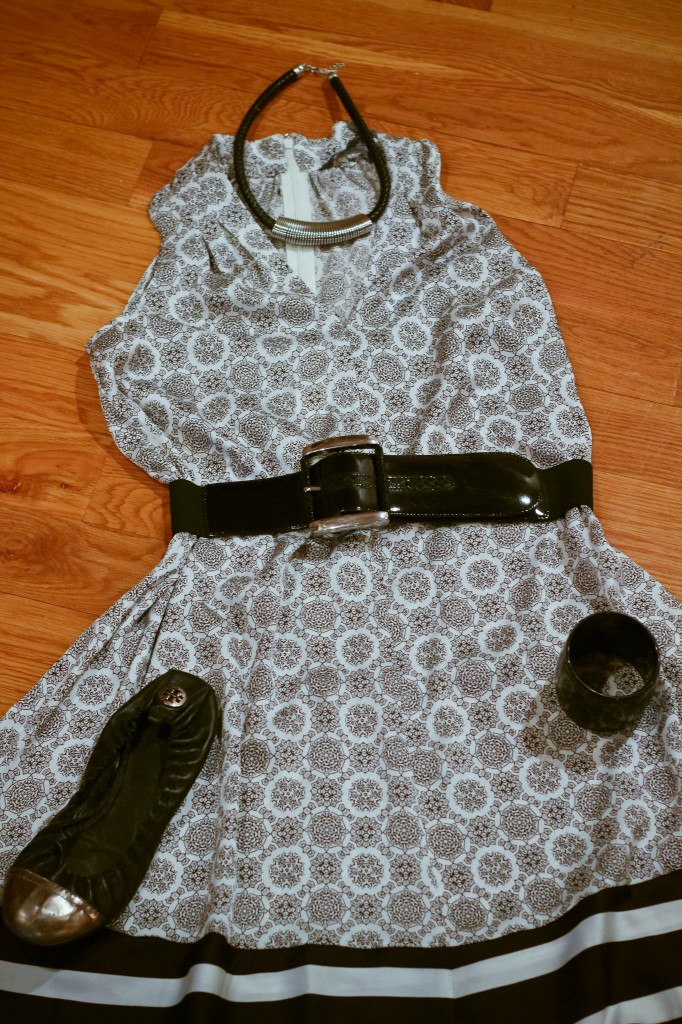 Night: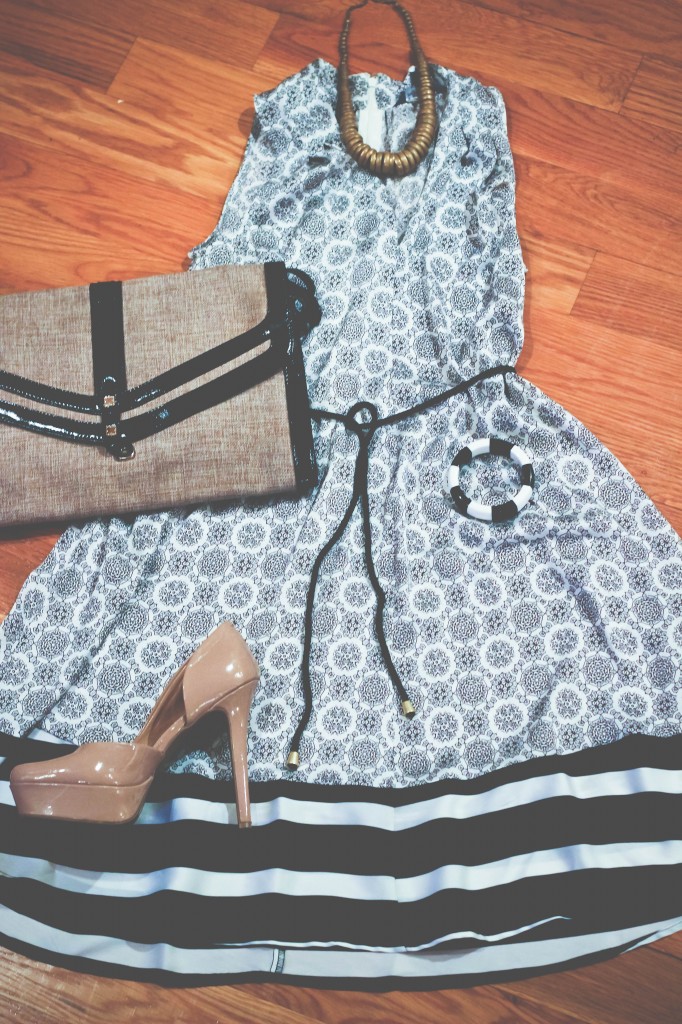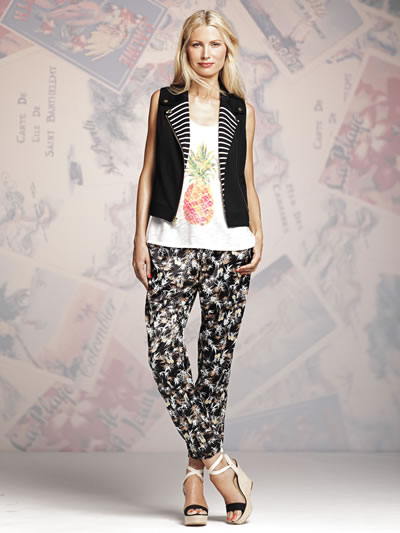 Day:
Night: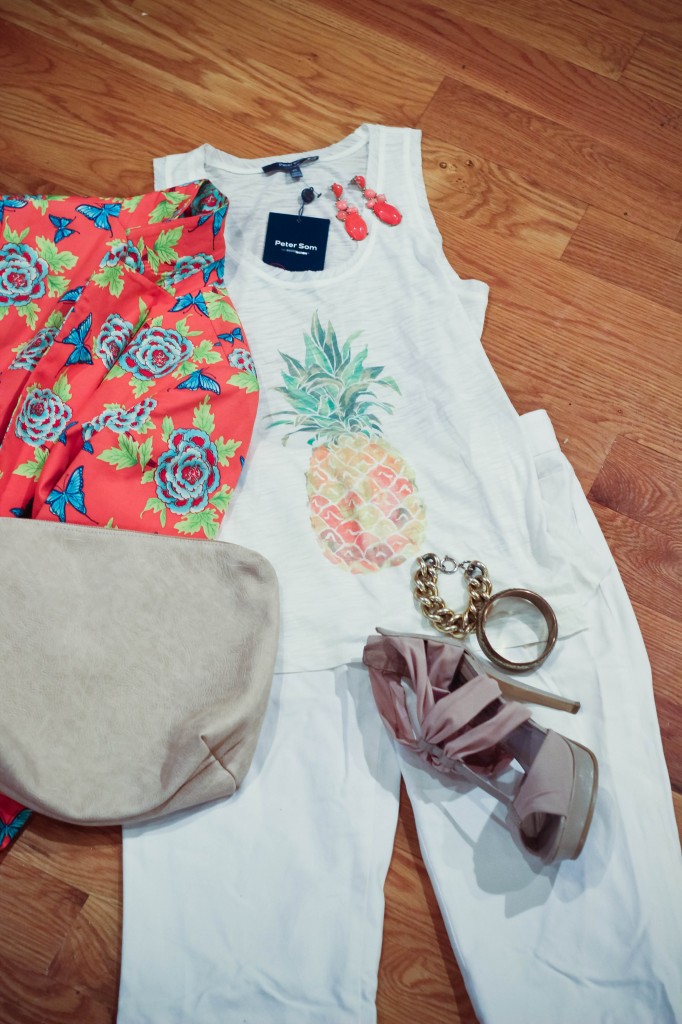 Adding a statement necklace or a flat shoe is just enough to make these pieces versatile and styling and great options for women on the go to look easily stylish with just a few accessories.
Are you ready for Spring fashion? Which of these three pieces are something that you could potentially purchase?
I was provided clothing samples to facilitate this post. All opinions are mine. You already know!