I initially planned to do a 365 but I'm not going to put that type of pressure on myself. I thoroughly enjoy doing these because they allow me to capture memories. I won't tell you how much I have come to appreciate the photos that I've taken for this blog. I know people say when you blog sometimes you totally forget to live in the minute. While it is a gift and a curse, the gift is capturing your life in words and photos that you can look back on and see growth.
This year I am going to attempt a Project 52. I've added my own spin. Each week there will be a black and white and a color photo.
We'll see how it goes.
Blowing on her first "official" manicure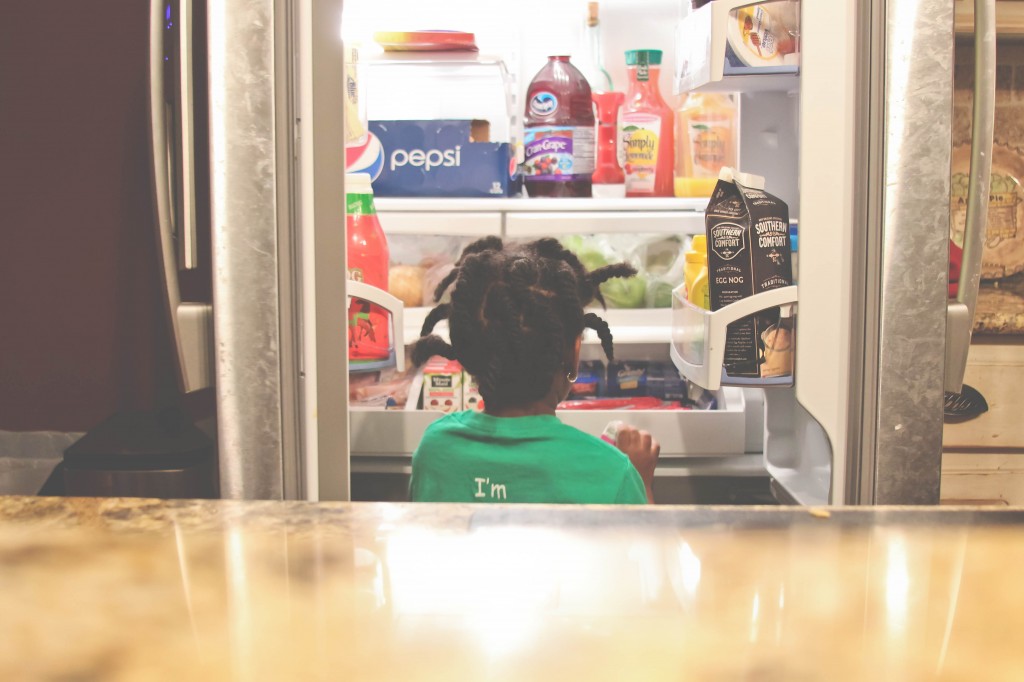 Why is she always in my refrigerator? Oh, and why didn't y'all tell me it is so hard to keep fingerprints off Stainless Steel