Faith is a huge part of my life as many of you already know. I was raised in the church, my mother starting teaching me at a very young age about God. Like many others as a young adult I strayed away from the church in search of fun and foolery. No matter how far I strayed I always knew God was there and many times made decisions not to participate in certain activities because morally I knew they were wrong and would not be  pleasing to God. I always went back to what I knew, and what my mother taught me.
After perusing "God's Little Princess Bedtime Devotional" written by Sheila Walsh I am excited to begin teaching Addison the importance of God's love and how gracious He is to us daily, even when we continually fall short.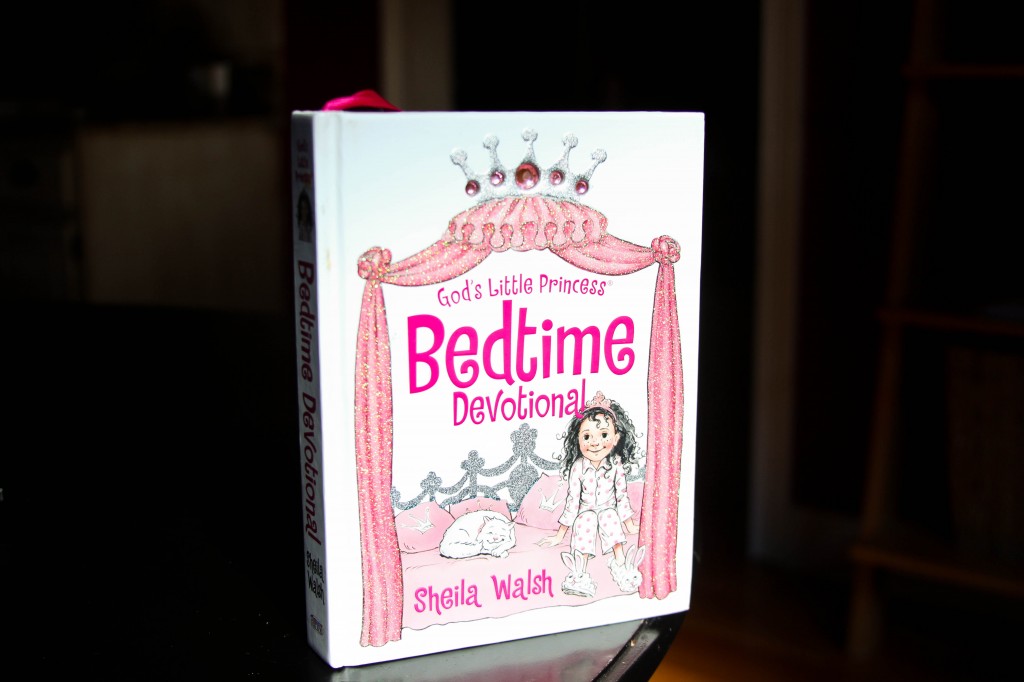 Addison is at the age now where she can start understanding about God and building a relationship with Him for herself. We have been reading a page a night and with nearly 100 devotions, prayers and activities we have many nights of learning ahead of us.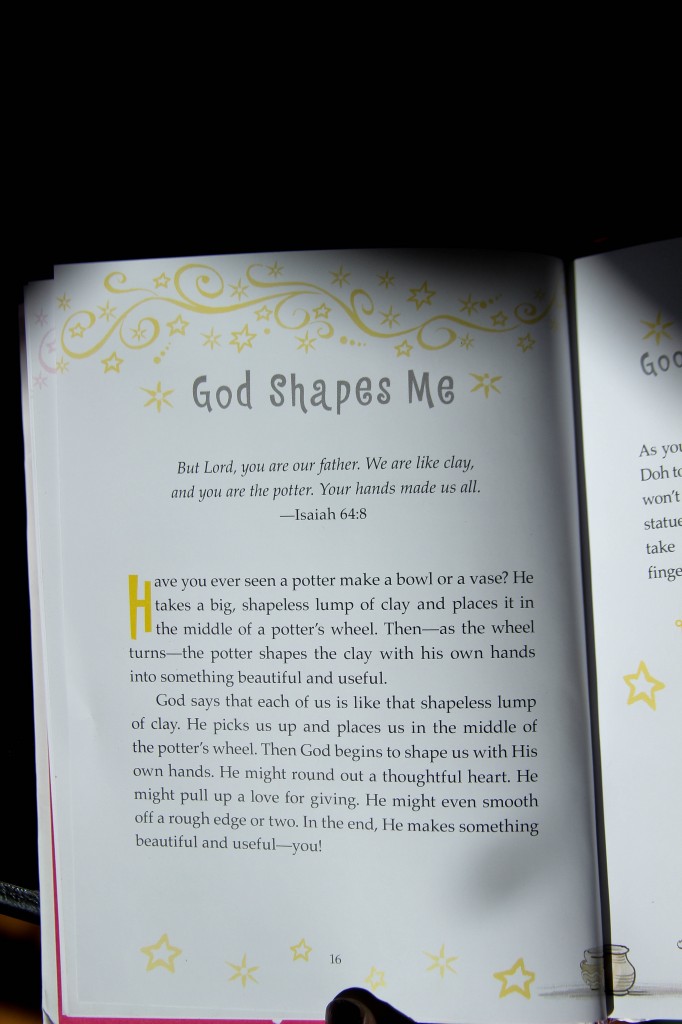 Each page comes with a selection and scripture on the left with a "Good-Night Giggles and Grace" page on the right. The "Good-Night Giggles and Grace" are fun experiments used to help your Princess grasp the concept and scripture from the left page.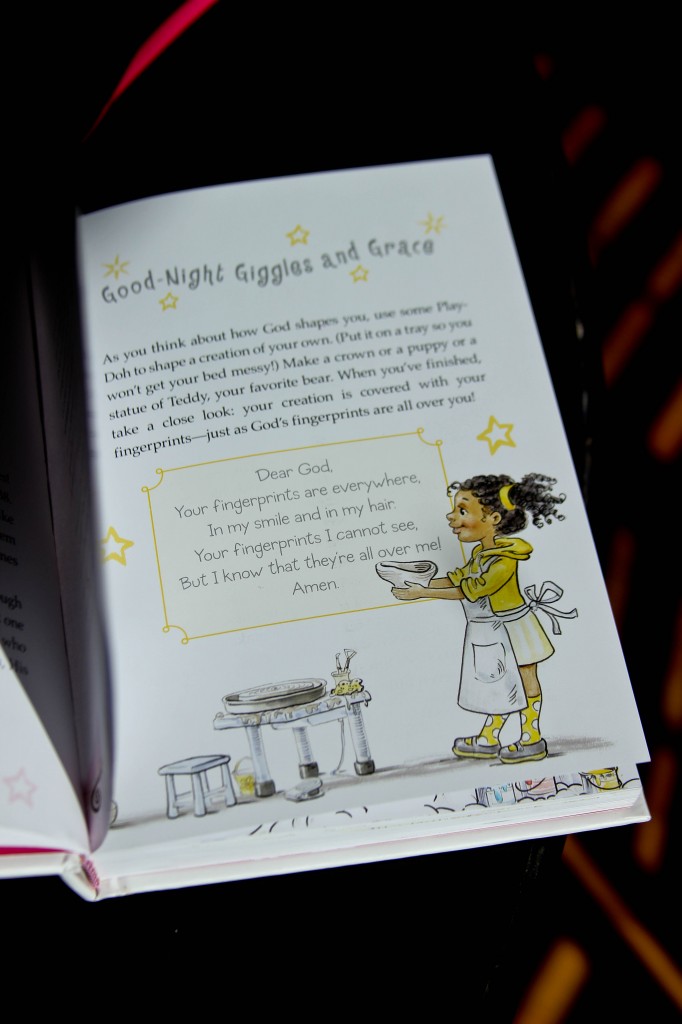 For girls who may be experiencing social issues or have specific questions the back of the book is equipped with an index outlining some of the issues our children are facing today and offers a scripture to help them better understand what God's word says about such things.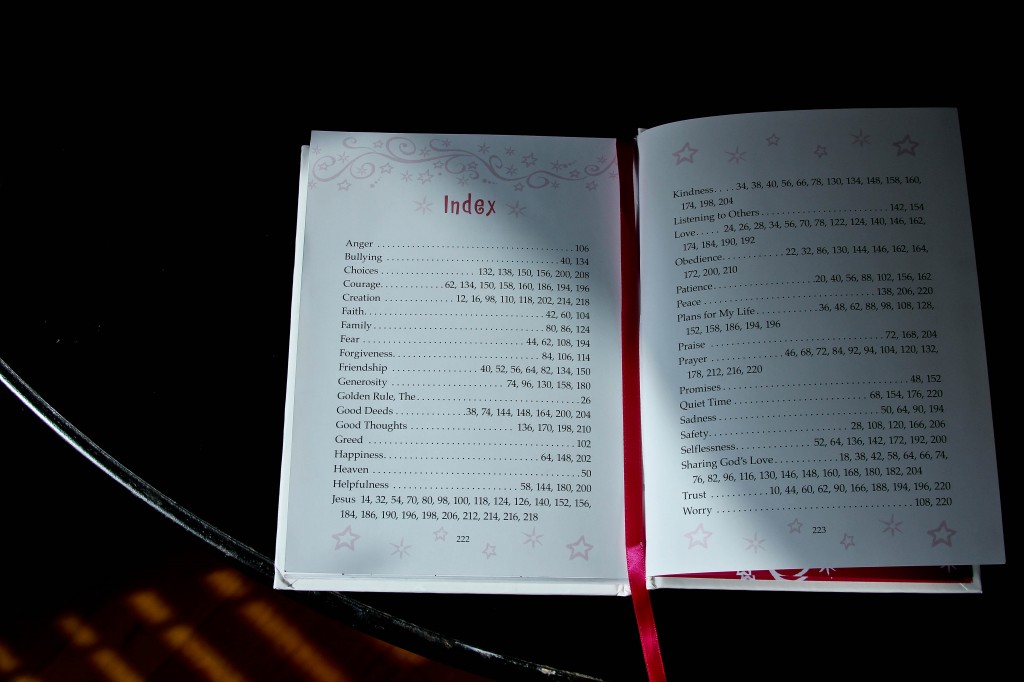 I am a huge fan of this book. The illustrations are amazing and as minute as this may seem to some I was pleased that many ethnicities of children were included. This is a great way to start off the new year and starting building a foundation of faith for little girls.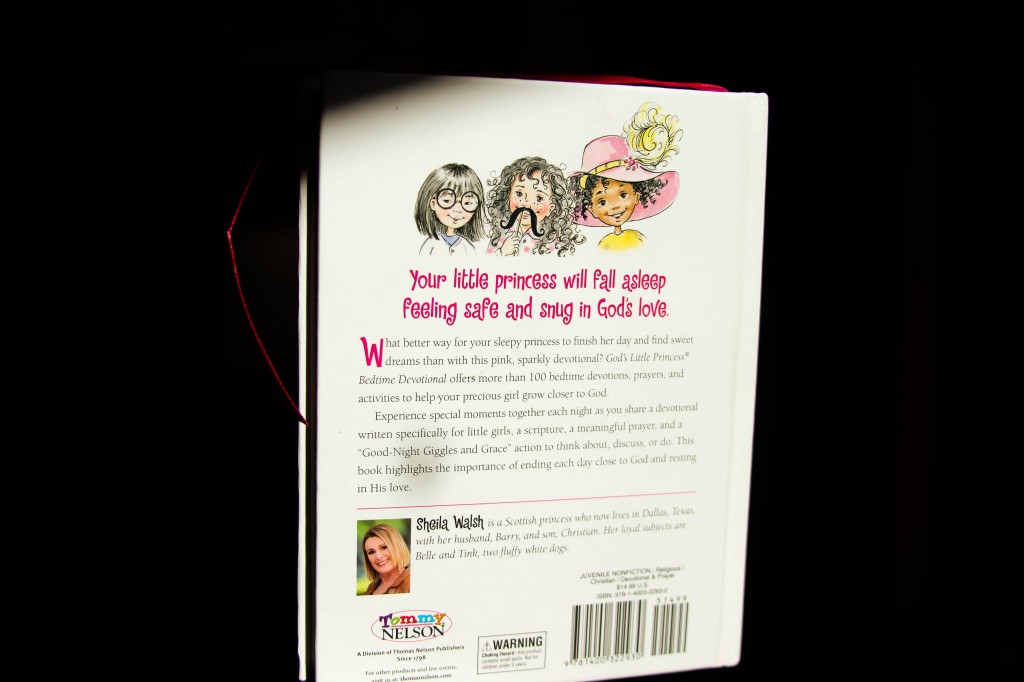 Do you have a bedtime routine with your children? What does it look like? How do you teach your children about God?