This is the beginning of our last week of summer vacation. Next Monday my son will be in a new classroom, and the following day Addison will be starting her preschool experience. This summer really flew by and I feel like we got cheated.
I had so many plans and things for us to do this summer, but due to money constraints required to save for moving we were forced to stay in and close to home. I don't feel too bad because it practically rained the entire month of July, so the kids didn't seem to mind staying indoors. We made the best of it, but as I start thinking toward fall, and the chaos that it will bring with homework, school functions, football etc. I probably needed this time to rest. My husband has signed on to be the coach of my son's football team, I suppose with his position comes my responsibility of being the team mom. Ugh. Seeing that he is from Miami take a wild guess on who their team will be..I wonder what strings he had pulled to arrange this!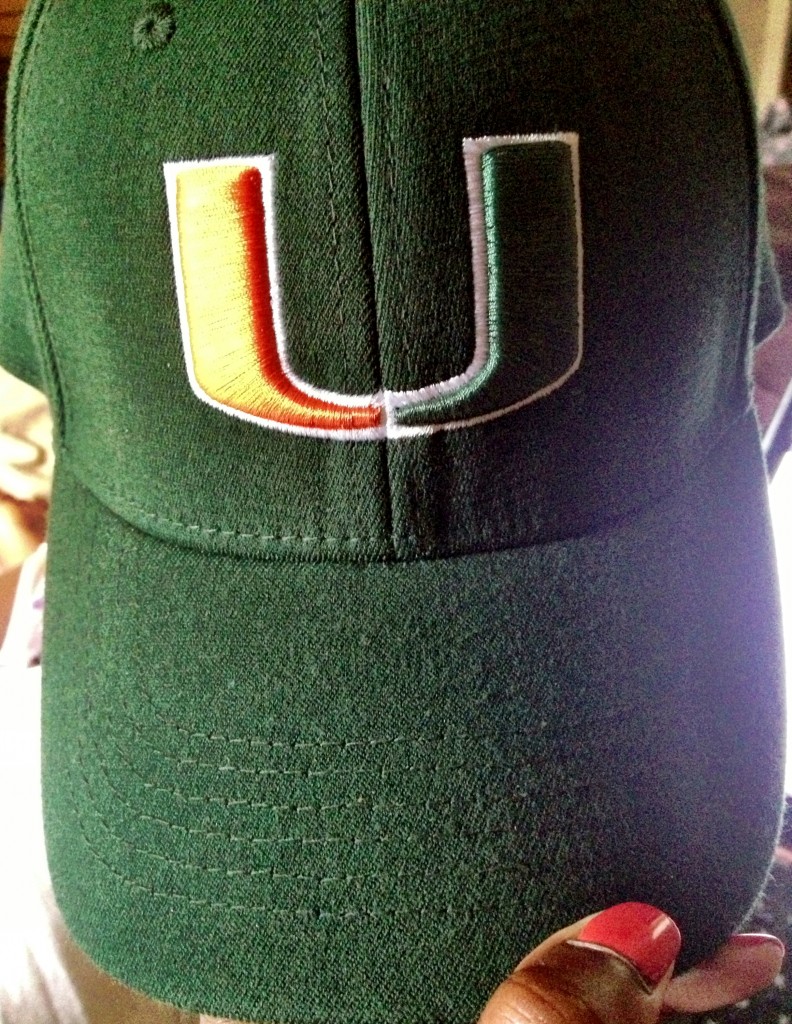 The sleep schedule of the entire house has been thrown off and this week I will be getting these folks back in gear for school structure whatever that is. I've been giving a ton of thought to organizing and how I want things to run around here the next few months. There will be little down time and I need everything to run smoothly. I plan to do a detailed post about that later.
This weekend was exhausting, in a good way. Seeing that this weekend trailed a totally mentally and physically exhausting week my soul was glad to spend some time with some of my favorite people. My bestie had a birthday party and to help celebrate some friends came in from out of town. One of my girls from Pennsylvania also came and we had a great time Saturday night. Sunday evening the baby and I went back downtown to kick it with the homies. We took a night walk in the city to grab some dinner then the baby and I headed home.
Sunday afternoon, the baby and I took the short drive to the Tanger Outlet in Locust Grove to do a bit of back to school shopping for her. Our trip was sponsored by Tanger Outlets so stay tuned for a shopping haul. I was really able to get her some good things to transition into fall with the budget I was given.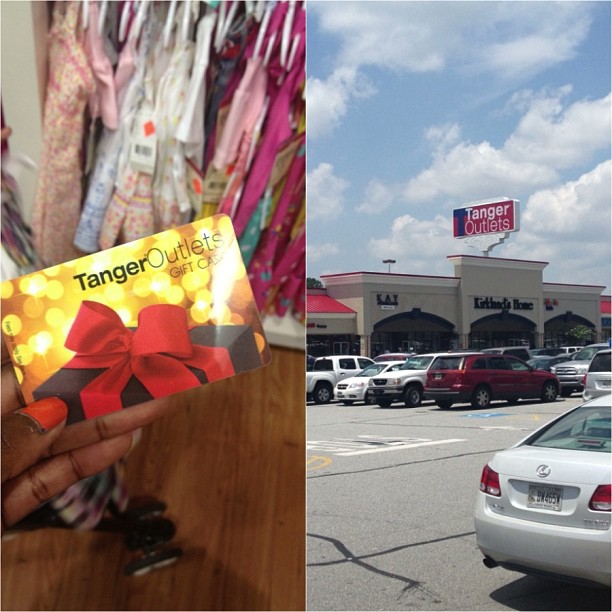 Here's a sneak peek of some of my fab finds. These two items combined weren't $12.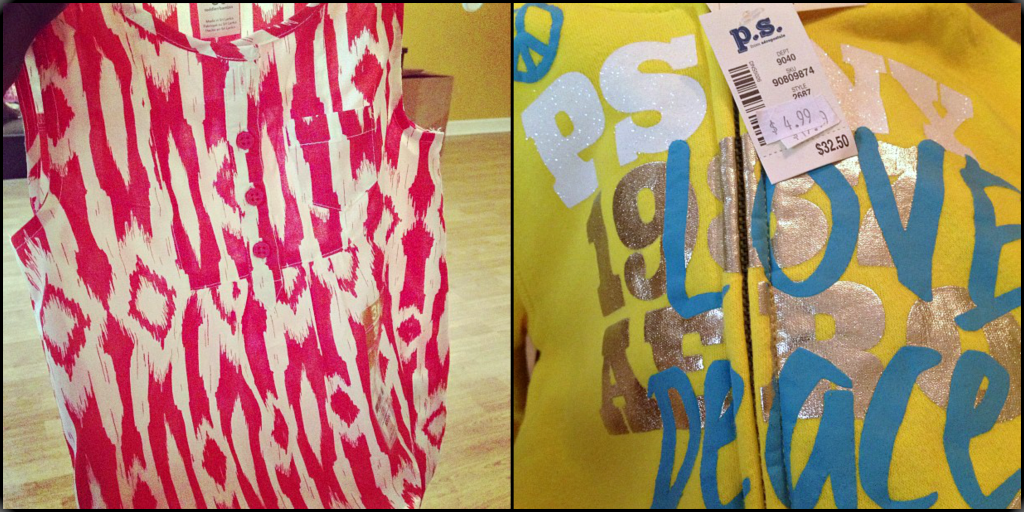 How was your weekend? Are your children getting ready to head back to school?
Don't forget to enter the giveaway to win a $50 credit to Ink361.com where you can print your Instagram photos!