This weekend was one for the books and I am beat. Started off with the intention to vlog the weekend and well see what had happened was.
Family fun was all the way on deck this past weekend and we made some amazing memories, shared a few laughs and just had an overall good time with friends.
Cause I am THAT room mom, Friday I got a head start on finishing up my daughter's class goodie bags, then left the cap to the chalk marker off and it dried up. Know what that means? I ended up spending my Friday evening at Target because you know,  new chalk marker, and notepad, and some clearance kitchen towels and some…..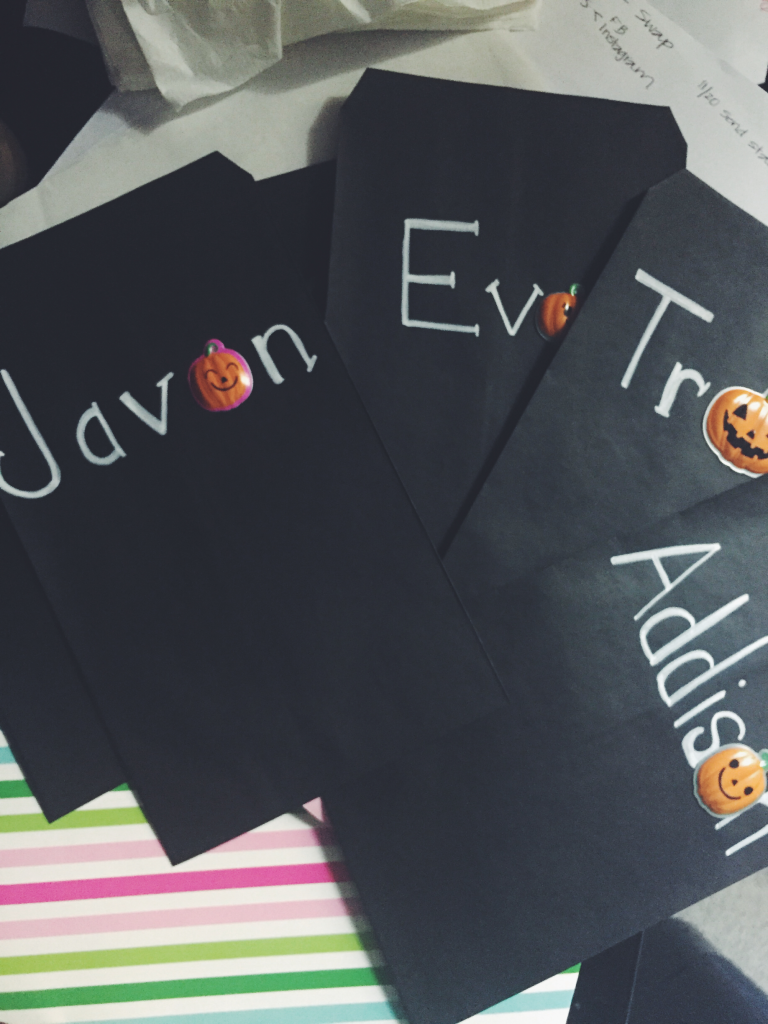 Saturday's festivities kicked off with a 9a soccer game. My  son had a baseball game immediately after at 11a. Due to miscommunication and a last minute time change the other team didn't get the memo and had to forfeit the game. We decided to play a fun game of parents vs. kids since we were already at the field.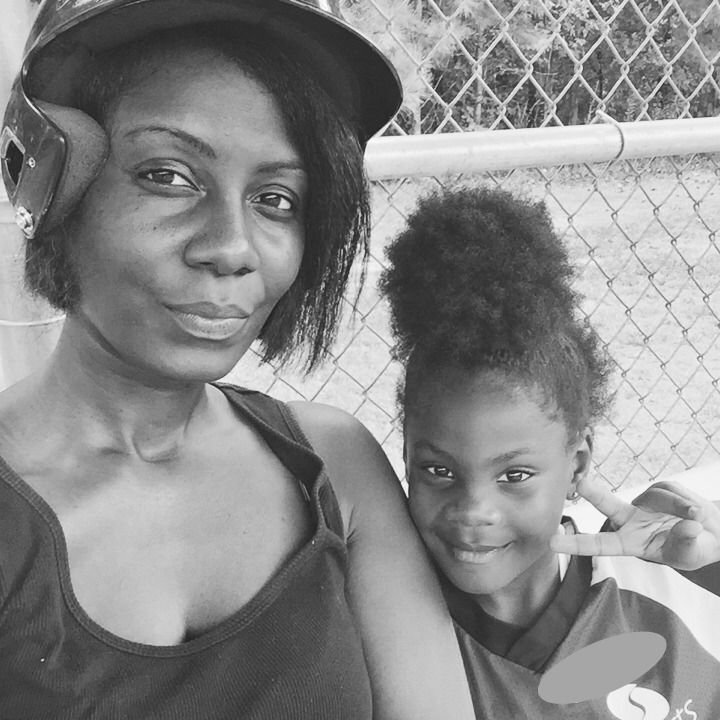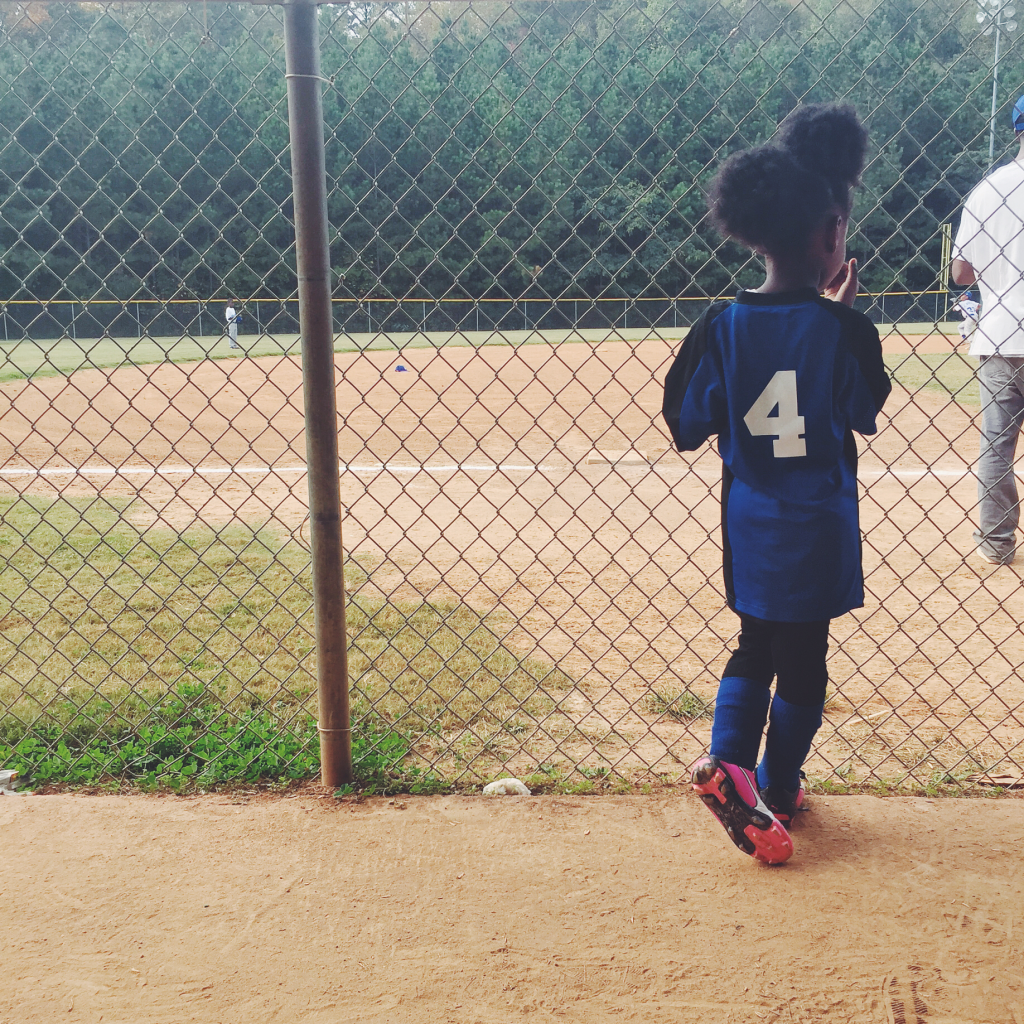 Oh, but Unlikely Martha did get a hit in. If you want to see me in action click play
Then it was a short stop back at home to pack up a few items that we would need for a bonfire that we attended after Addi's 3p soccer game.  Following the soccer game we headed up to Cagle Family Farm in Canton, GA which is about 1.5 hours from my house.
They were both back there resting up. I mean at this point I think we all were exhausted but no sleep for the weary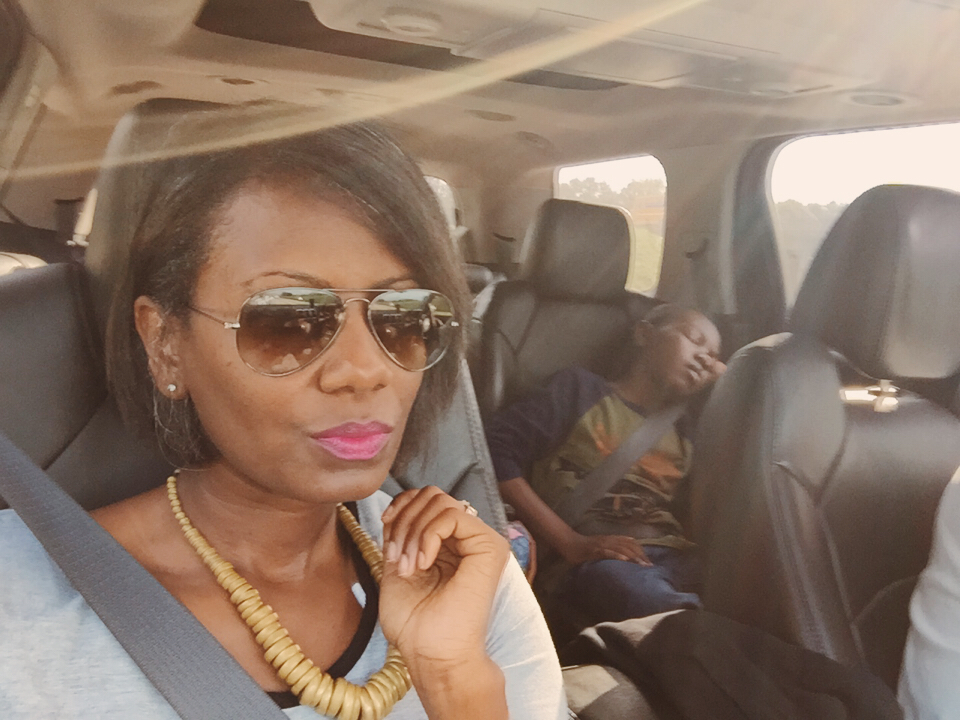 We made it to the farm right at 6. The children played and ran around for about an hour before we boarded our hayride to the bonfire.
Our bonfire experience consisted of 8 adults and in total I think close to 15 children. We roasted hotdogs and s'mores and someone in the party had the genius idea to bring glow sticks for the children. Once  it got dark we put the glow necklaces on the children and let them run and play while the adults sat around and shot the breeze and did a little sipping.
We packed up and started our trek home around 11p and got home a little after midnight.
Sunday, I headed out to church and lunch with my linesisters to kick off our anniversary week.
Earlier in the week I promised Addi that I would press her hair and you already know how that is when you tell a child you are going to do something. After getting home from lunch I literally took my shoes off and went in on her hair. I hadn't pressed it in about a year and a half and it will be a long time before I do it again so I clipped her ends.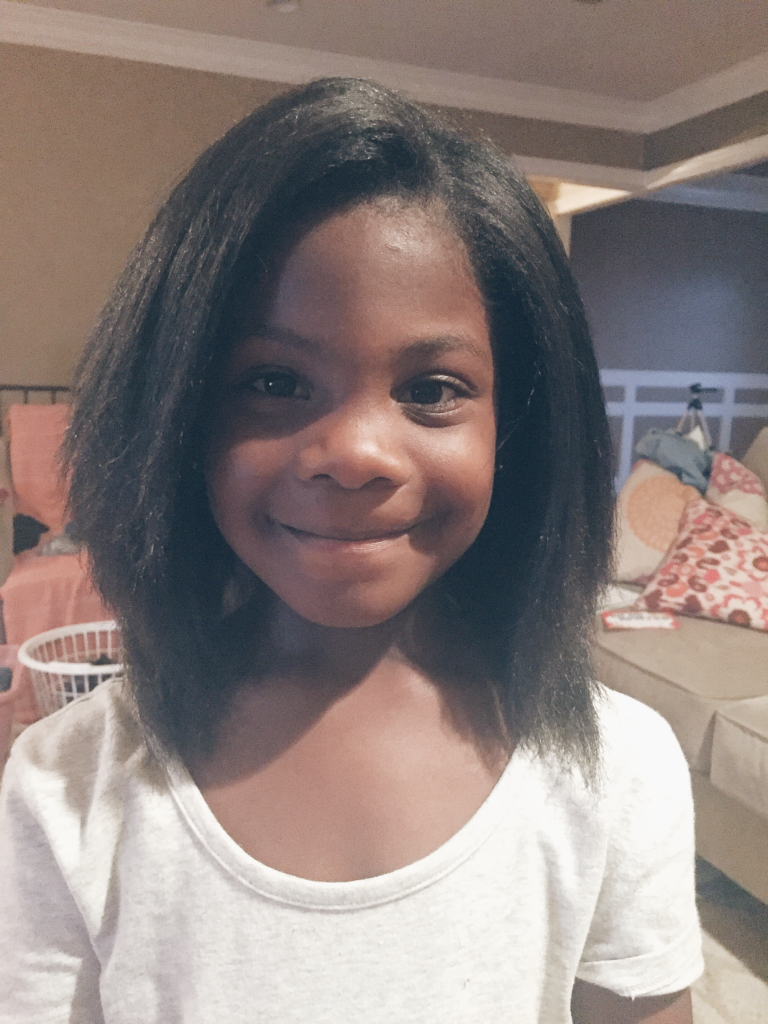 Long but fun weekend. How was yours?