Children grow so fast. Finding affordable and high quality clothing is an essential for every parent. Partnering with Gymboree on this post to highlight some of their fun and festive gear for the season. I was compensated for this post….cause again, children always need something or the other.
I'll never forget the Dr. telling me at one of my daughter's appointment that if I wanted to get an idea of how we parent, observe her interactions with others and how she plays with her dolls.
In doing so, I got the feeling that I must be extremely affectionate with her. She is such a ball of affection,  joy and laughter all of the time and now that the holidays are upon us she is extra giddy and excited for us to do all of the fun things we do as a family this time of year.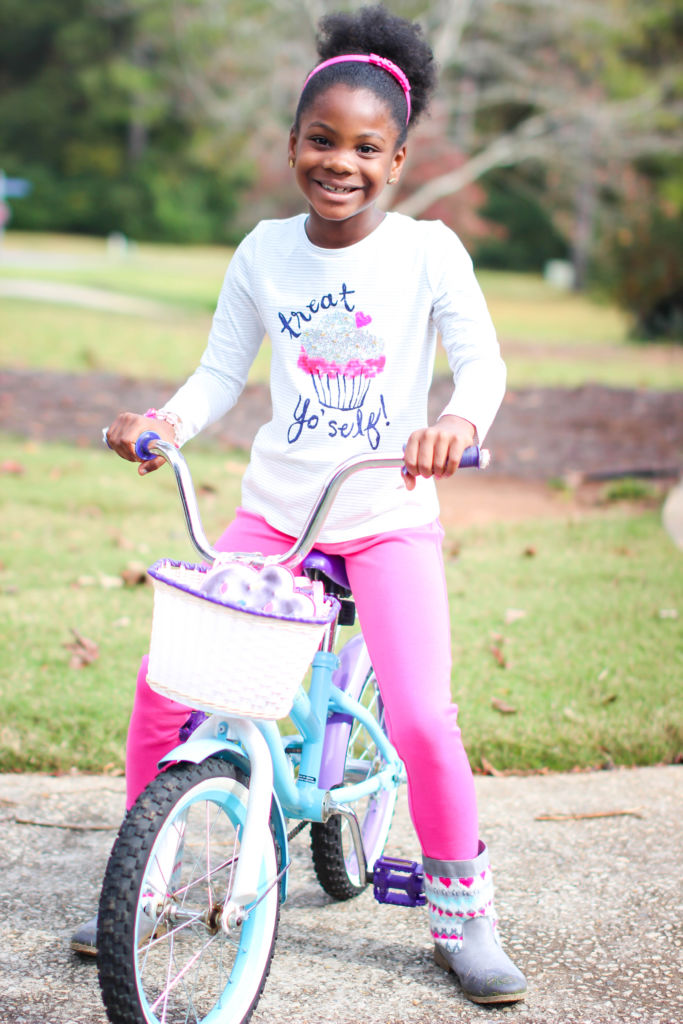 I'm not for all of  the fanciness of the season. We like to keep things light, fun and festive. Creating a magical experience for my children is my main priority during the season. We take car rides in various neighborhoods to observe the outdoor decorations and lights, we ice skate, have family movie nights to watch our favorite Christmas movies, visit Six Flags, and the night before Christmas we make s'mores.
We also do Elf on the Shelf, although I'm not completely certain Bella and Charlotte will make an appearance this year. They moved a whole 4 times last year.
All of our activities require comfy clothing, and as I've mentioned before Addison has discovered her own fashion preferences and the majority of them come from Gymboree.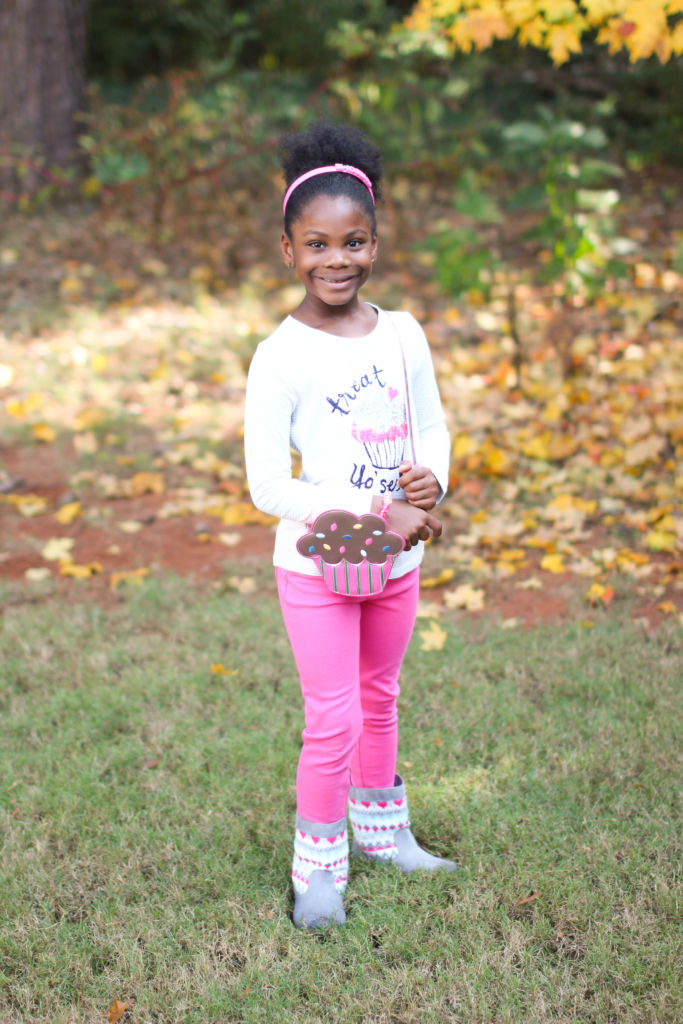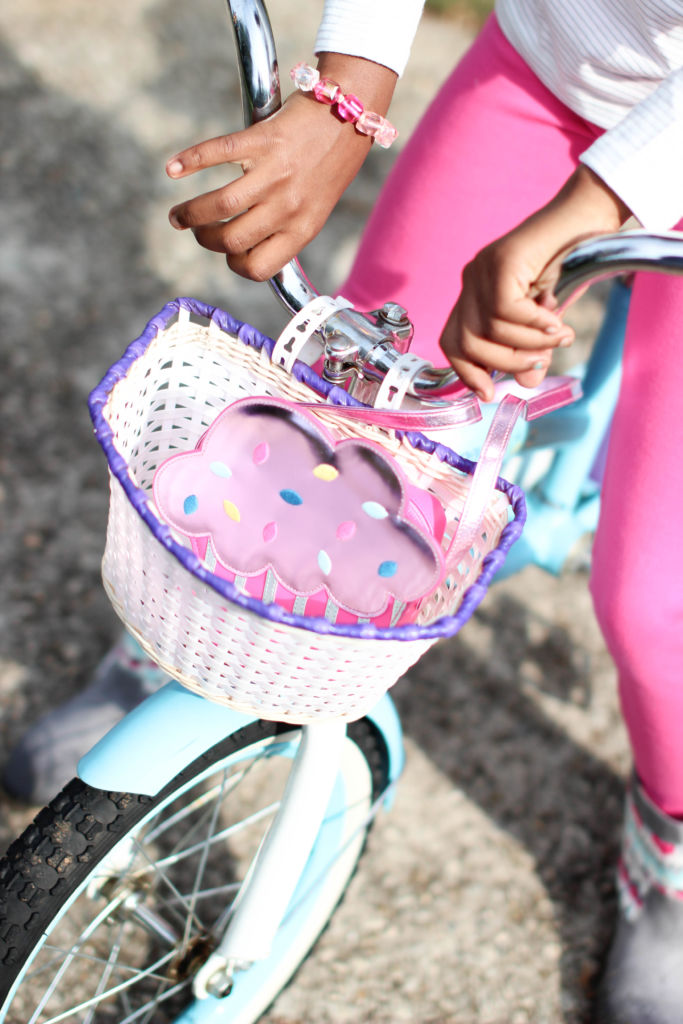 Vibrant, sparkly and shiny clothing fit my girl's personality to a tee. Gymboree style will have her warm and fabulous for our holiday traditions this year.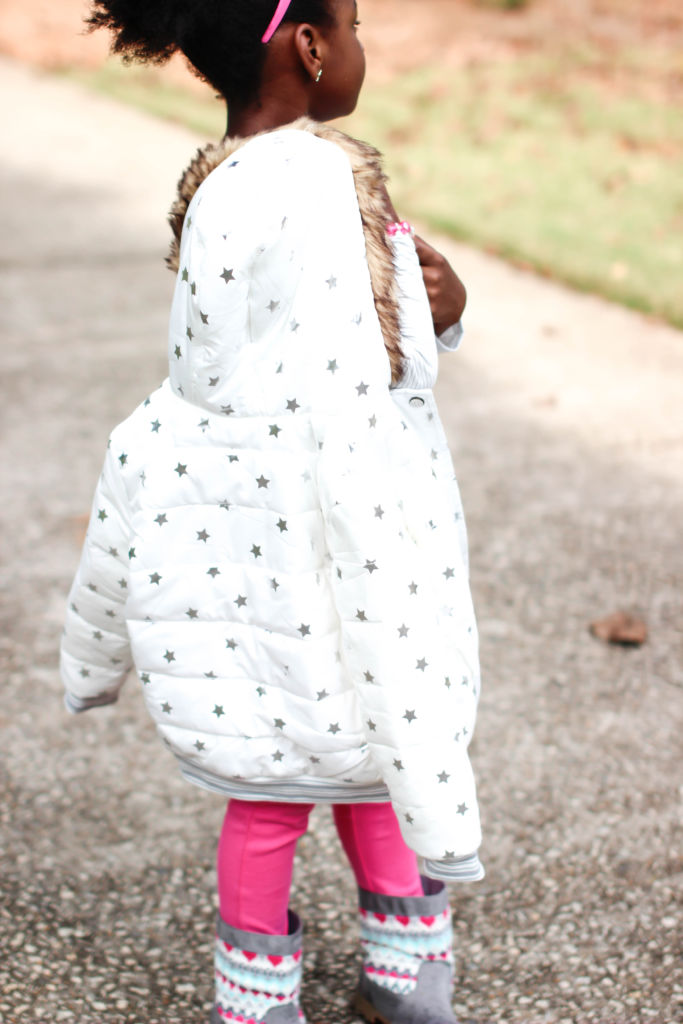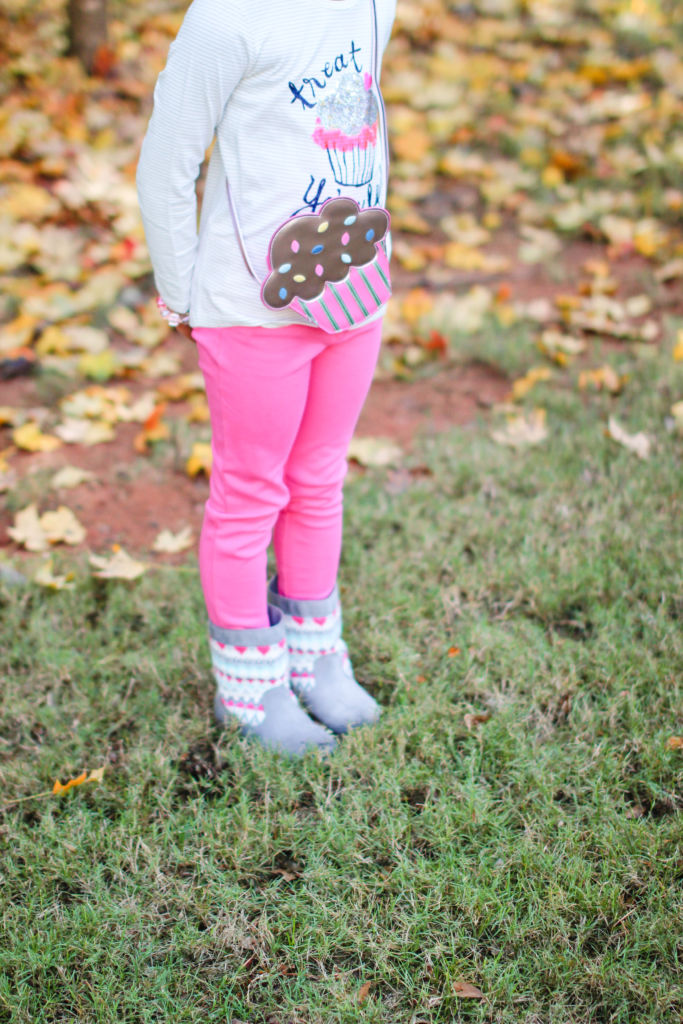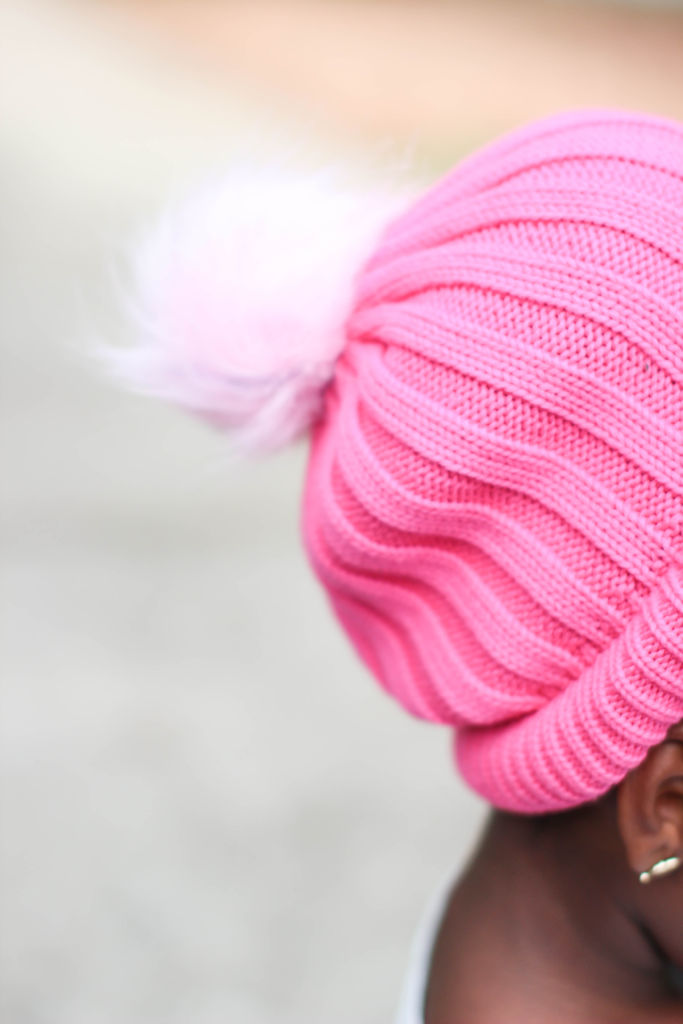 Shop her looks on Gymboree.com below:
Hat | Skinny Jeans | Shirt | Coat | Boots | Purse
Need a little monetary assistance shopping these items?! Enter to win a $50 Gymboree giftcard that can be used to make purchases in store and online. Super easy to enter!
Giveaway will run for one week for US citizens only.