Hey!!
I know. I've been off the grid a bit. Things are a little crazy, I leave for Miami soon and just trying to get a house prepared with children and a husband for a mother to be gone for a week is a task.
Lil Mama will be spending the week with her godmother so packing her  and myself up, along with the fact that I had two photo shoots last week,  three major events this week, and trying to put the final design touches on Divinitee's summer line has made for one frazzled mama. In the words of June Ambrose, I'm slightly "spiraling" these folks better stay out of my way!!
Enough ranting…time to rave but not like that
Tuesday my very good friend Niya who is the owner and master bakestress over at Candy Cake Company did a press showing for her new cake pop flavors. So you know I am all about support and slid my way over to show my love
and eat tons of cake pops. So?
Her new flavors include Pistachio, Lavender Vanilla, Cookies and Cream, and Orange Chiffon…and they are delectable.
If you are in need of cake pops or would just like to try them please reach out to her via the web. If you are in the Atlanta area she does deliver. If you are outside of Atlanta shipping is an option.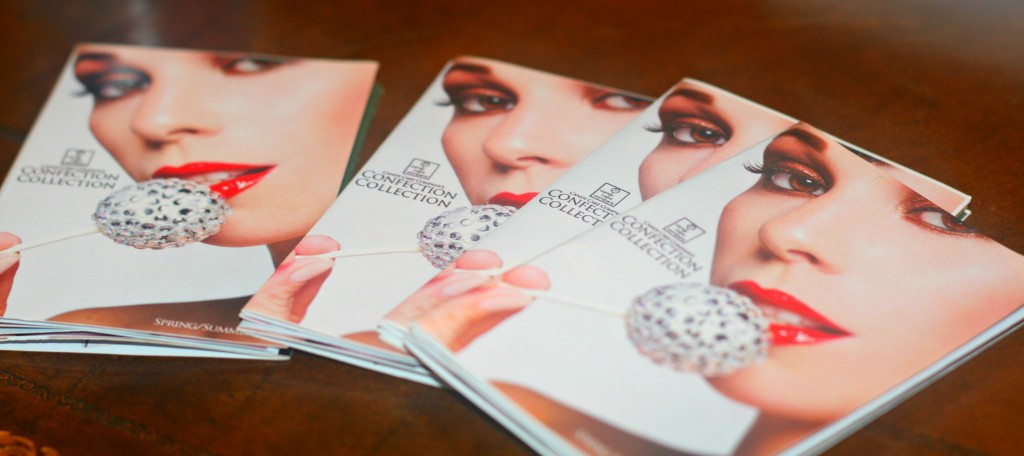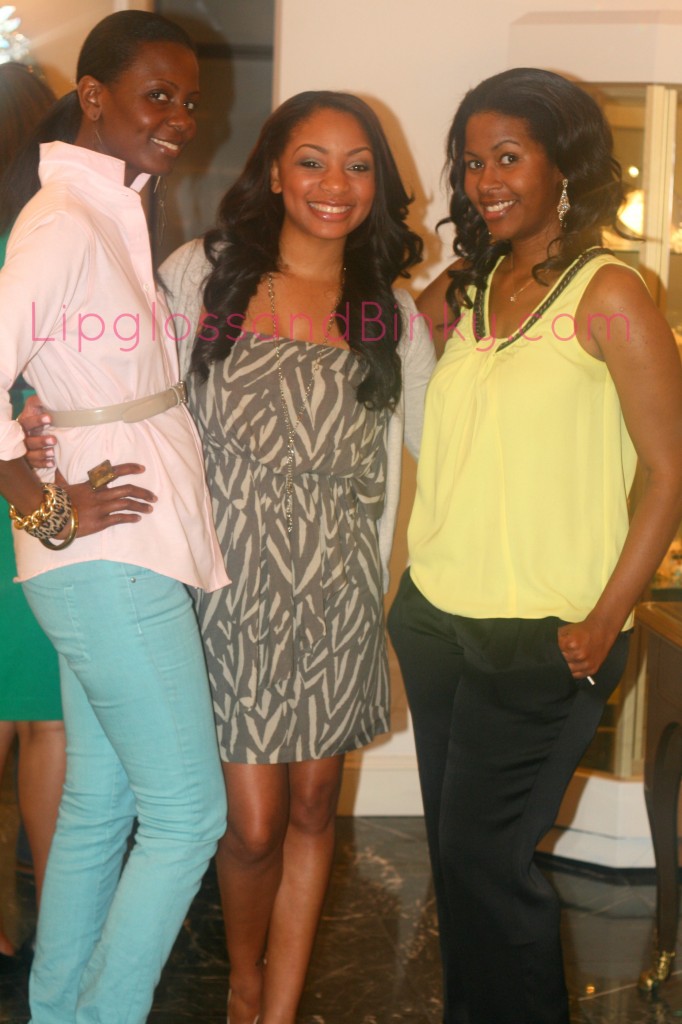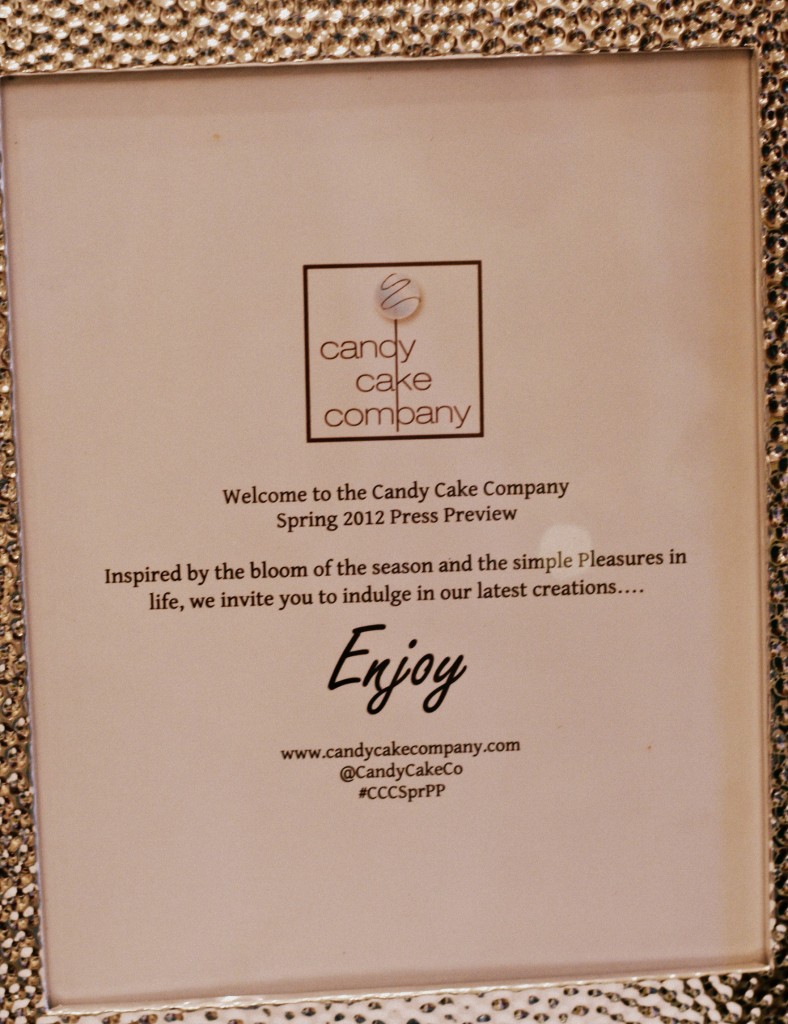 Shirt: Thrifted Jeans: Thrifted Arm Candy: Thrifted Shoes: Sole Society Purse: Thrifted!!! (it was the one I blogged about that I thought was gone)
How are you, and what has you spiraling? I haven't been around to your blogs but I promise I'll make my rounds. Thank you for reading!