Last week we laid really low.
We took a trip to the library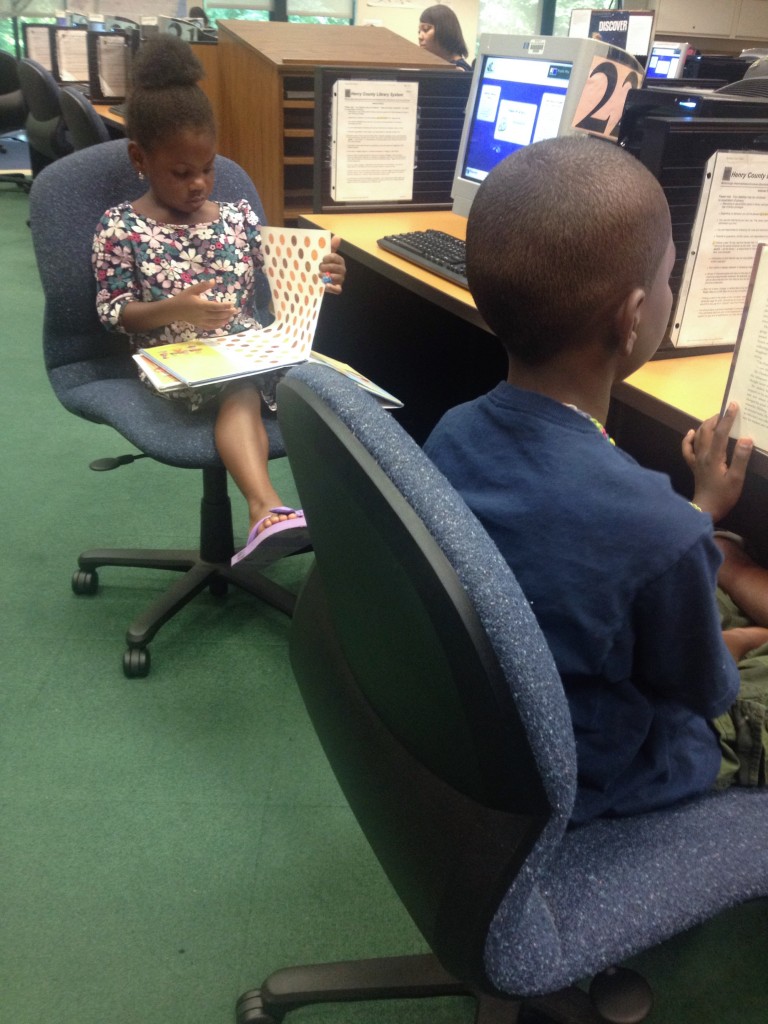 I got my hands on some Outkast tickets!! #ATLast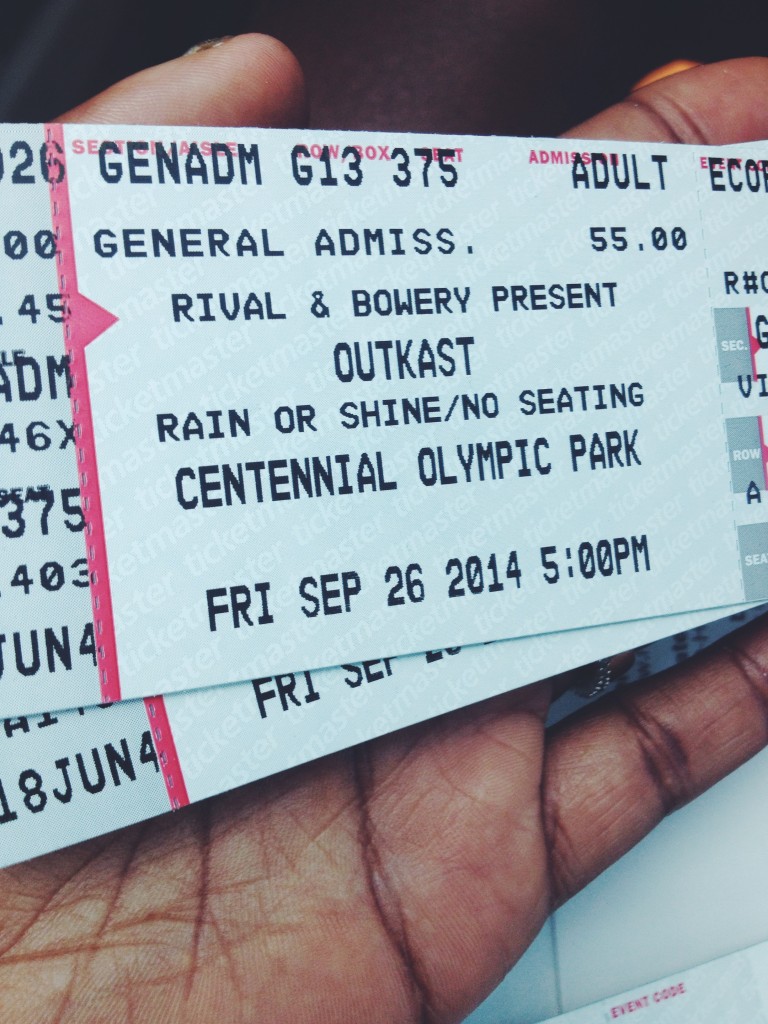 Chilled out on the porch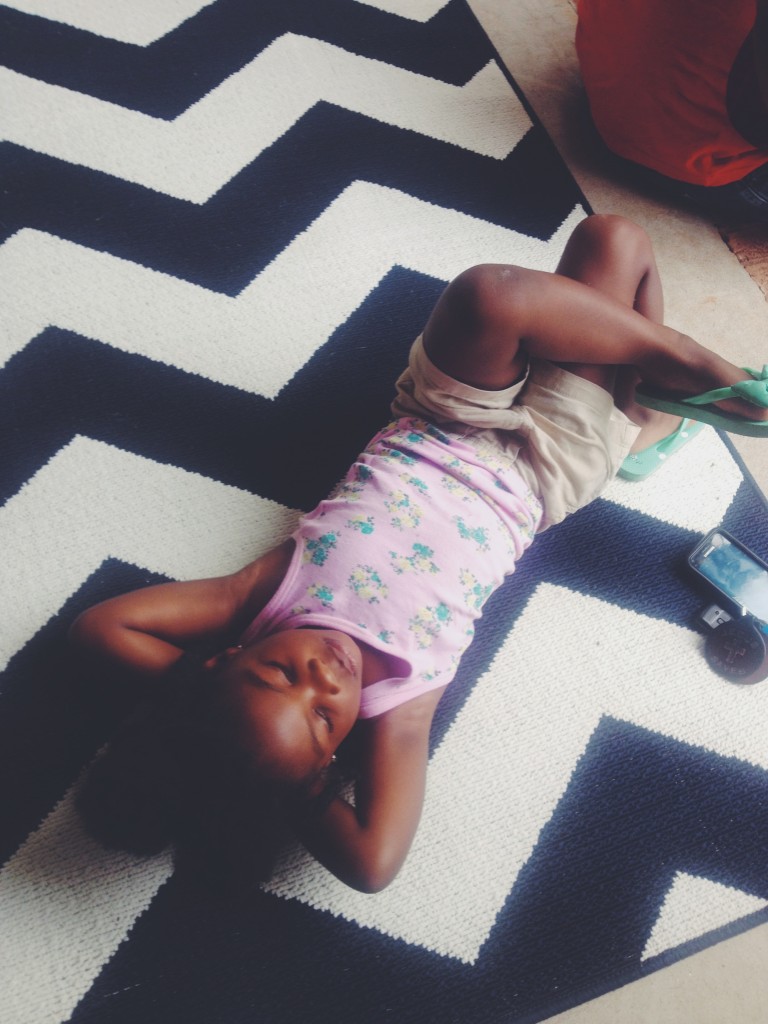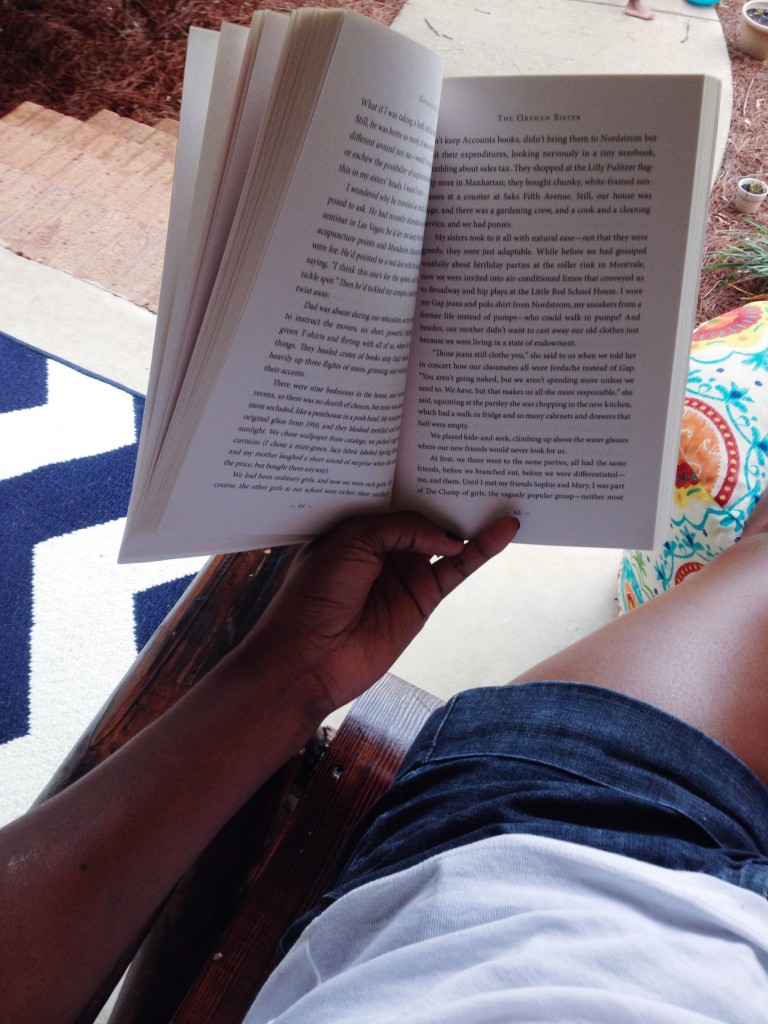 Friday I had the opportunity to sit on an awesome panel with Serena, Trina, Bernetta, Tameka and Charlene for the Haute Momma Haute Experience at the Baby Bash and Bling event that was in town this weekend. Had a great time!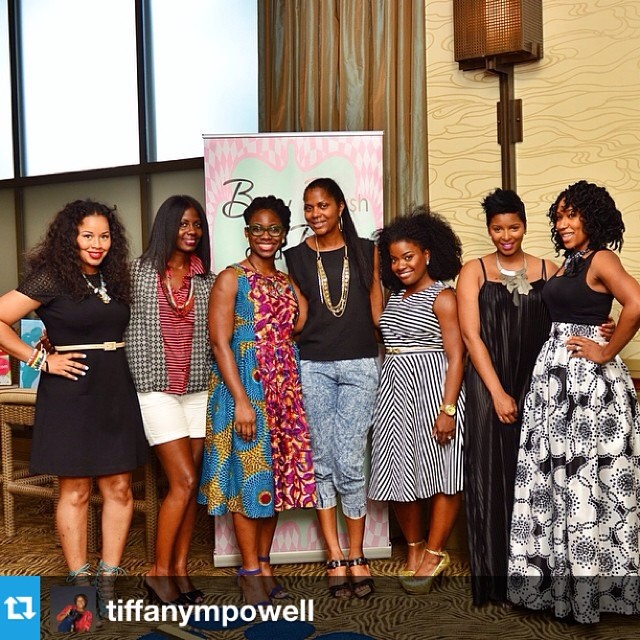 Photo Courtesy of Tiffany M. Powell @ Powell Pics
On Saturday my AKA chapter had its annual picnic. Family, food and fun!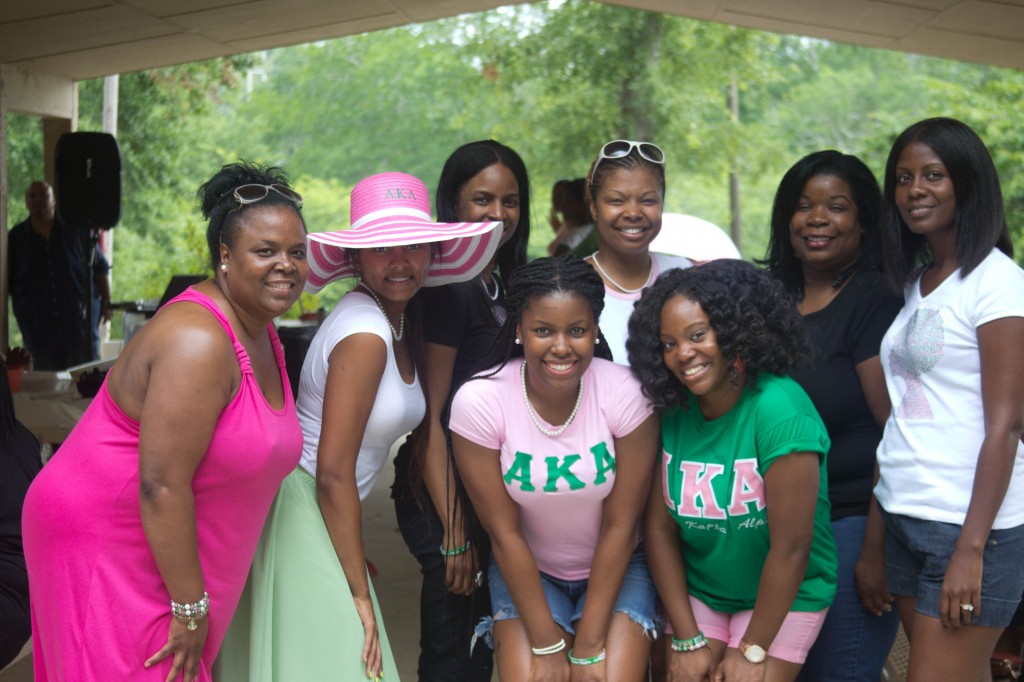 Sunday we hung out with the in laws. We played some game named Spoons. Apparently I wasn't too good at it because I had to take 3 shots before the night was over.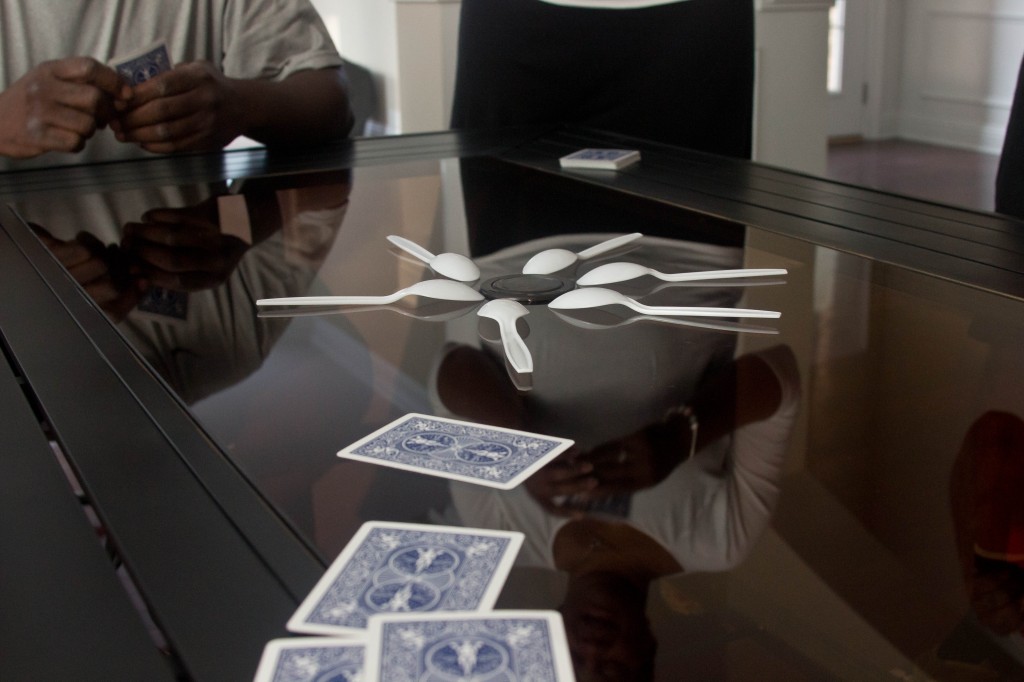 How is your summer going? Anything spectacular happen last week?