Laid low was the name of the game last week. My father didn't leave until Thursday and I babysat my nephew all dayTuesday, Wednesday and Thursday  so we stayed indoors and sporadically ventured outside in the evenings when it cooled down.
Friday we snuck off to the Old 4th Ward Splash Pad and playground for some fun in the sun and lunch with one of our favorite families.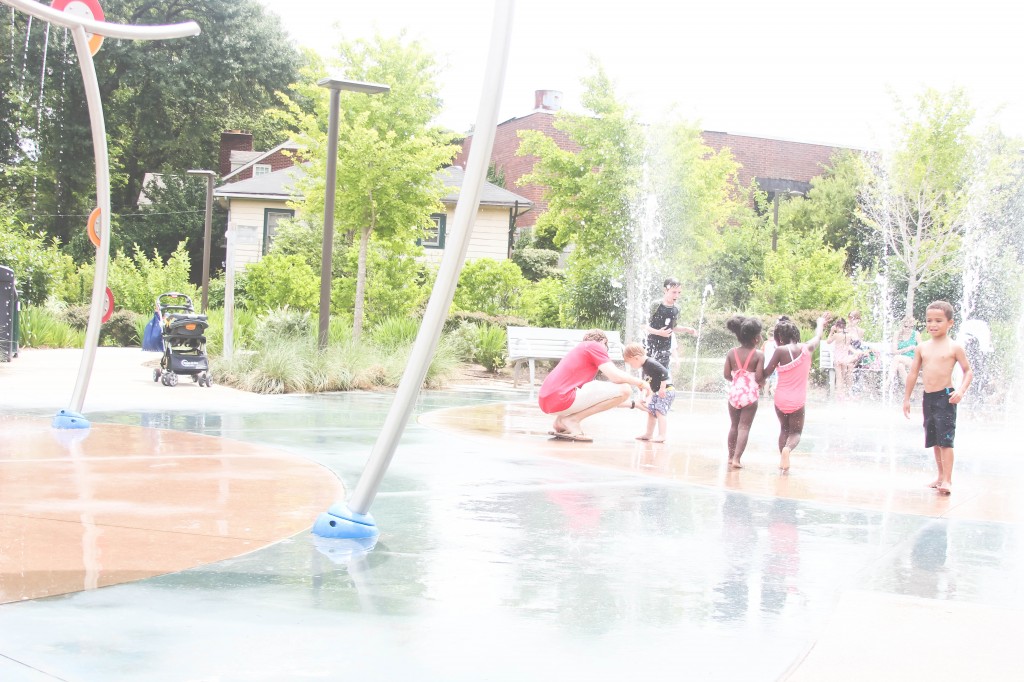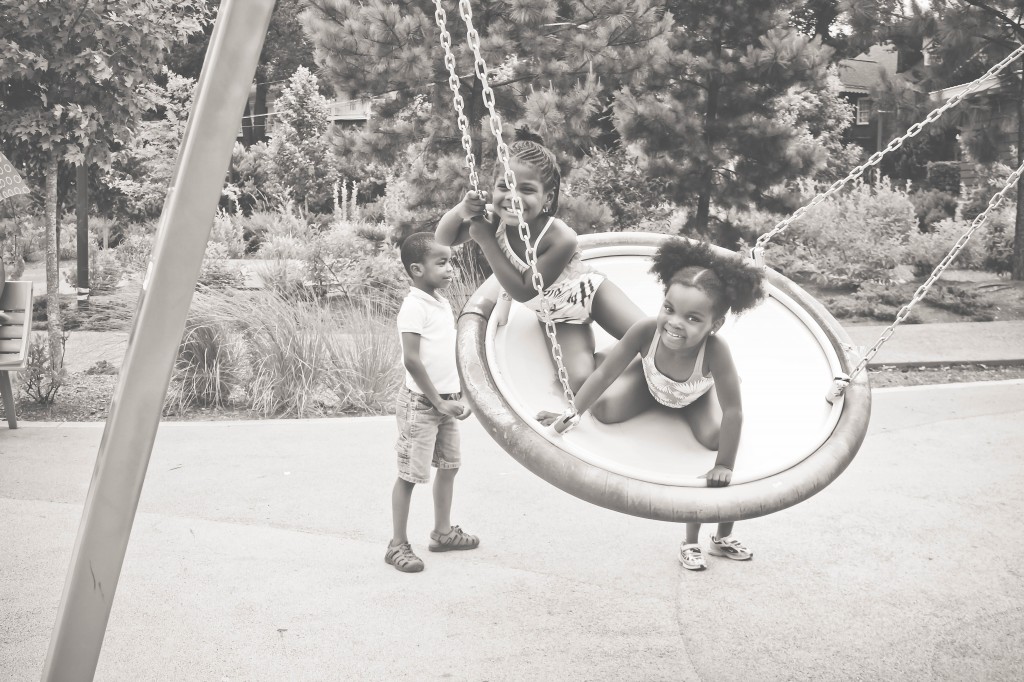 After kicking it at the splash pad  we ventured over into Virginia Highlands for lunch at Yeah Burger.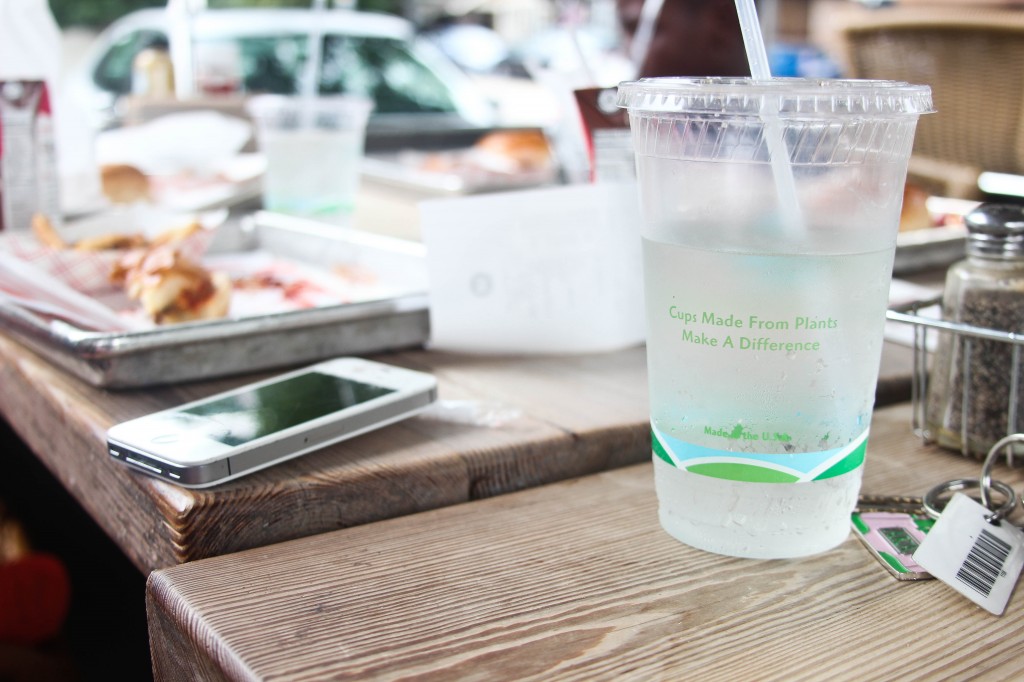 It was my first time there. Everything on the menu is organic and locally raised. The food was a little pricey but well worth it.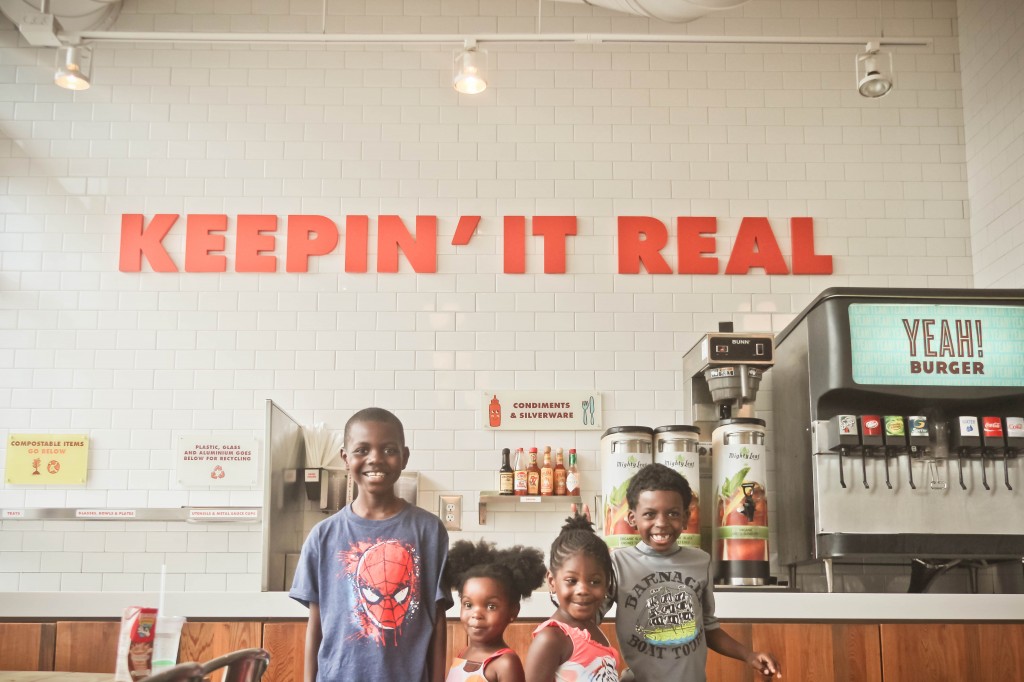 After Yeah Burger I took a walk on the wild side and ventured to the Farmer's Market with two stuffed and sleepy children. Never again.
Saturday the children had two birthday parties to attend and we stepped out to the mall to try and find the Mr. what he wanted for Father's Day. We didn't find it *insert side eye*
Sunday, we went to church and I spent the better part of the day trying to get a handle on this laundry that has gotten out of control.
How was your week? Anything spectacular. Headed on vacation? Where are you going?!