The first weekend in this neck of the woods was uneventful.
My stepdaughter spent Christmas with us. Unfortunately it was time for her to go home, so on Saturday we all piled in the car and took the 4 hour drive to Tallahassee.
They all slept the entire way…..I'm not included in they. I only slept for an hour each way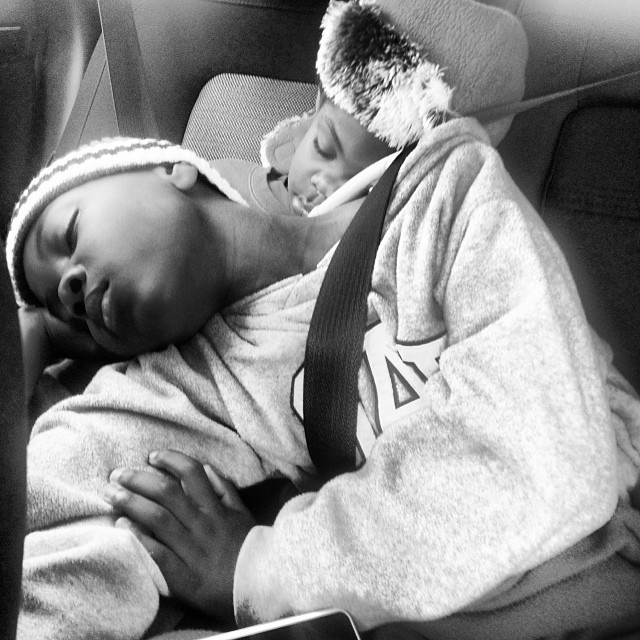 Outside of the trip to Tallahassee I finally rolled my sleeves up and got to work on finishing the Laundry Room . It only took me 5 months to start. Nevermind what I said here. I'll do a full in depth before and after of the space later in the week.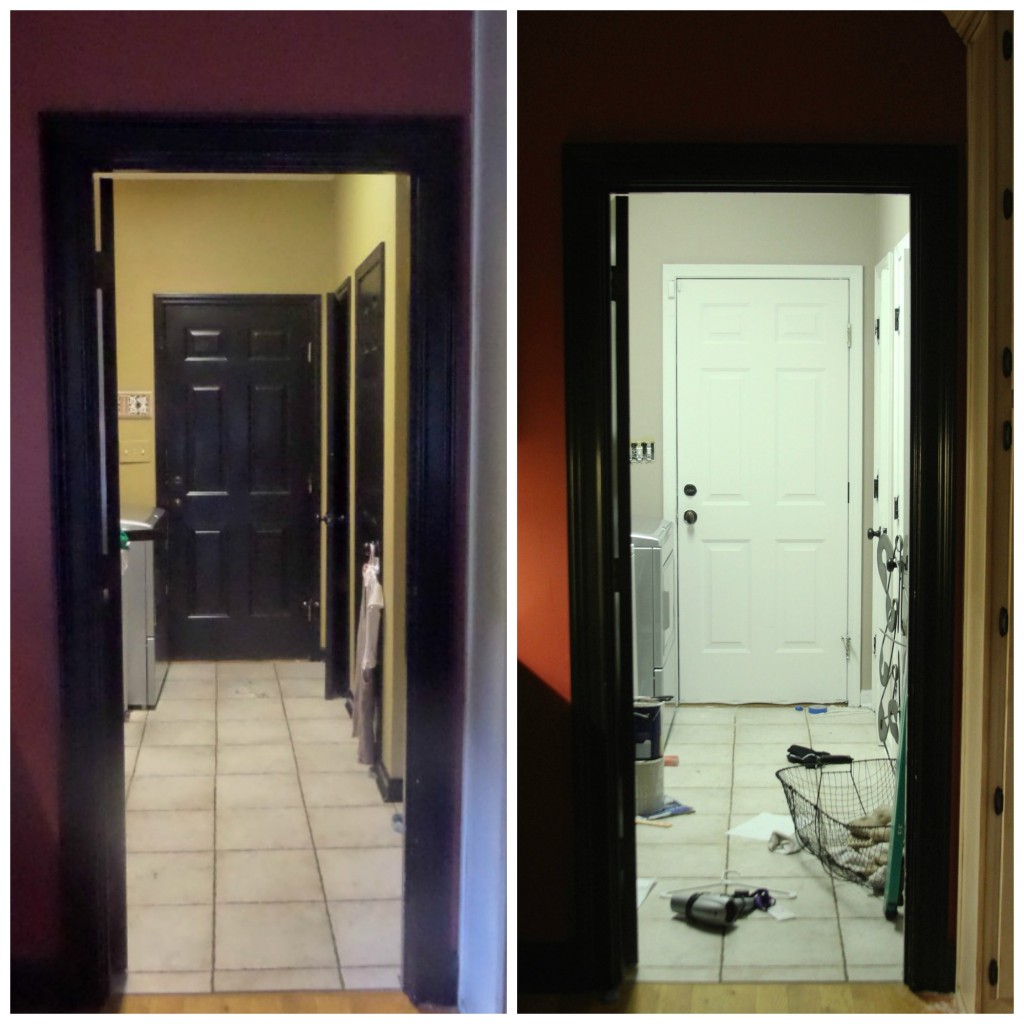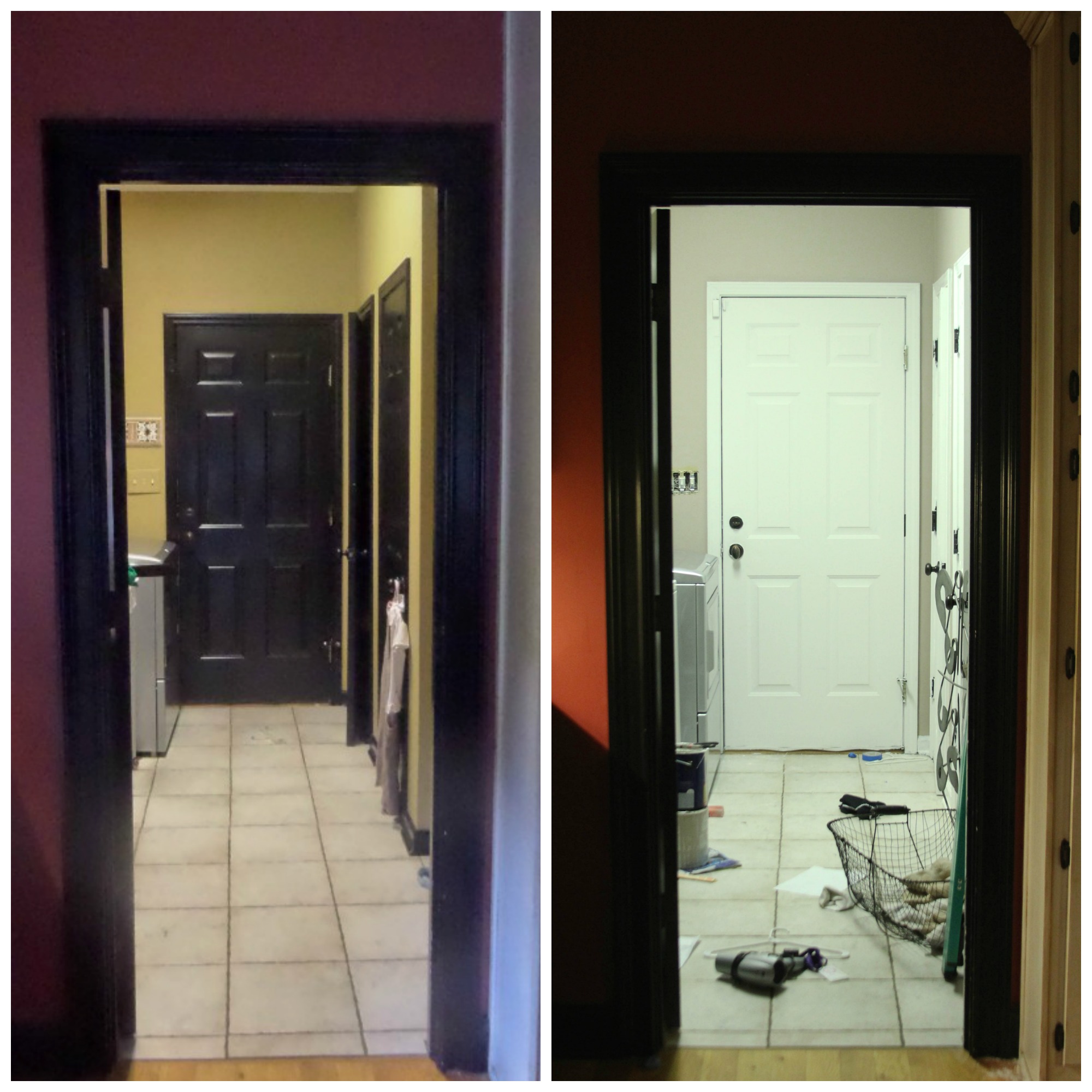 …and I baked an apple pie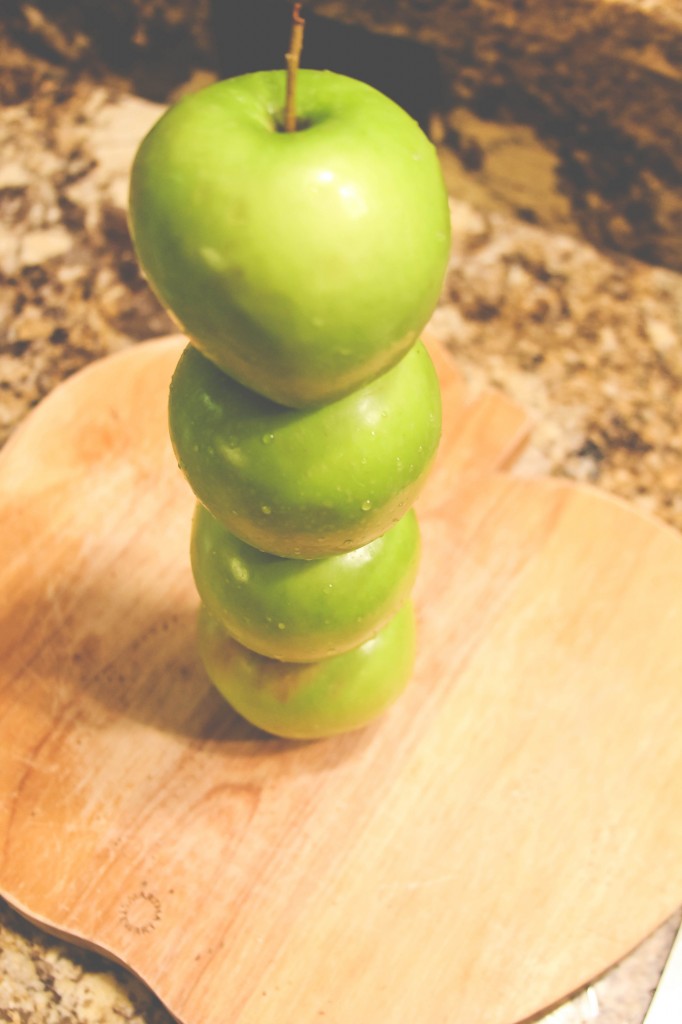 How was your weekend? It's freezing here in Atlanta. How is the weather in your neck of the woods?