As you can probably tell I am on a roll trying to get this house transformed into a home. While I know it will take time the journey of a thousand miles started with one step…you feel me?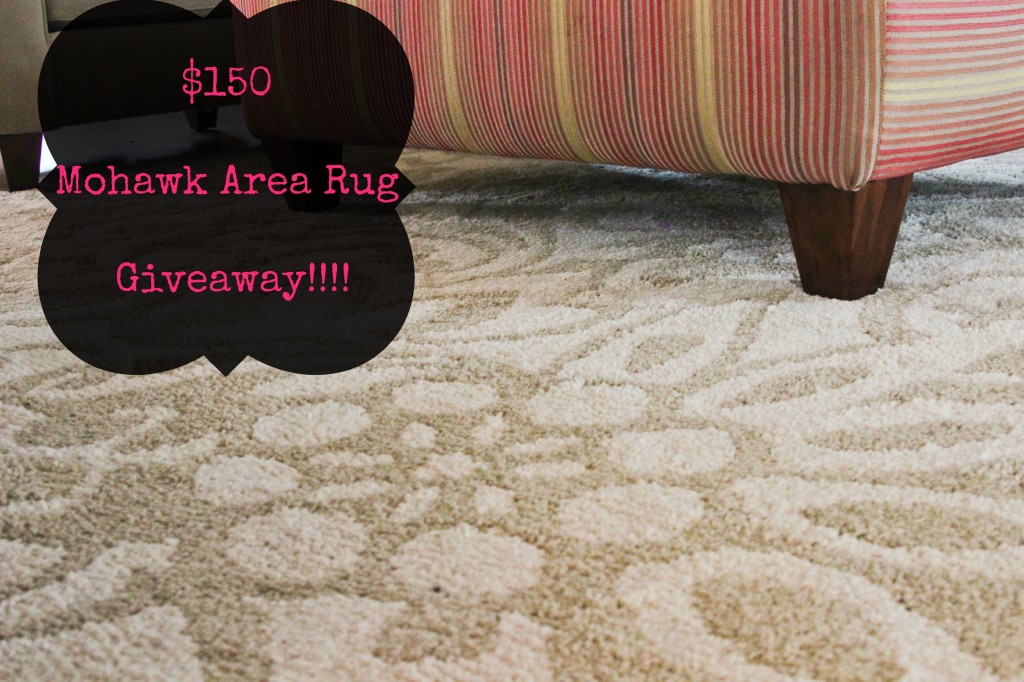 There is nothing more cozy than a warm and inviting home and I am trying to transform our house into just that. The folks over at Mohawk were so kind to send me an 8X10 area rug and allow me to giveaway an additional area rug. With the weather as cold as it is the rug couldn't have come at a better time, not to mention it has curtailed my children from sliding across the living room.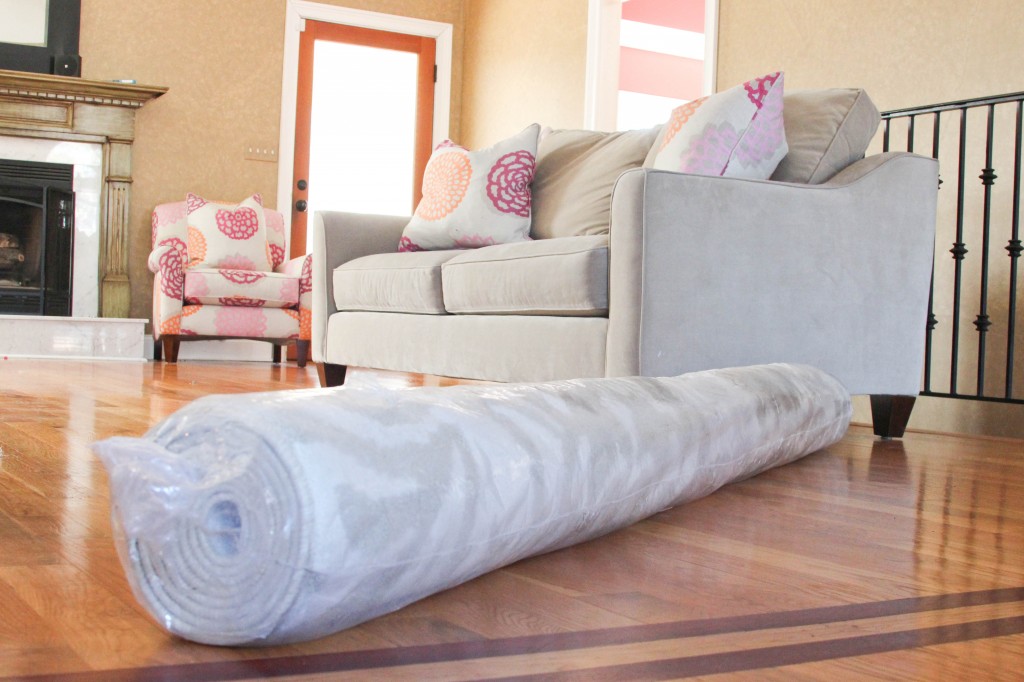 Prior to the rug getting here the space was cold and bare. We have two sofas, two chairs and an ottoman that were placed haphazardly.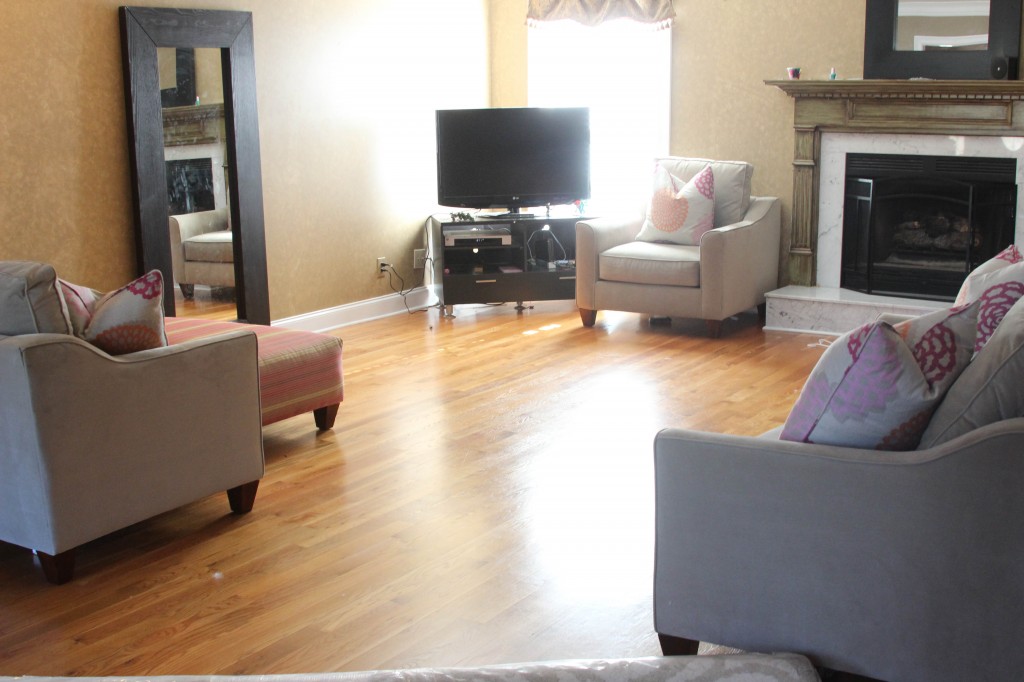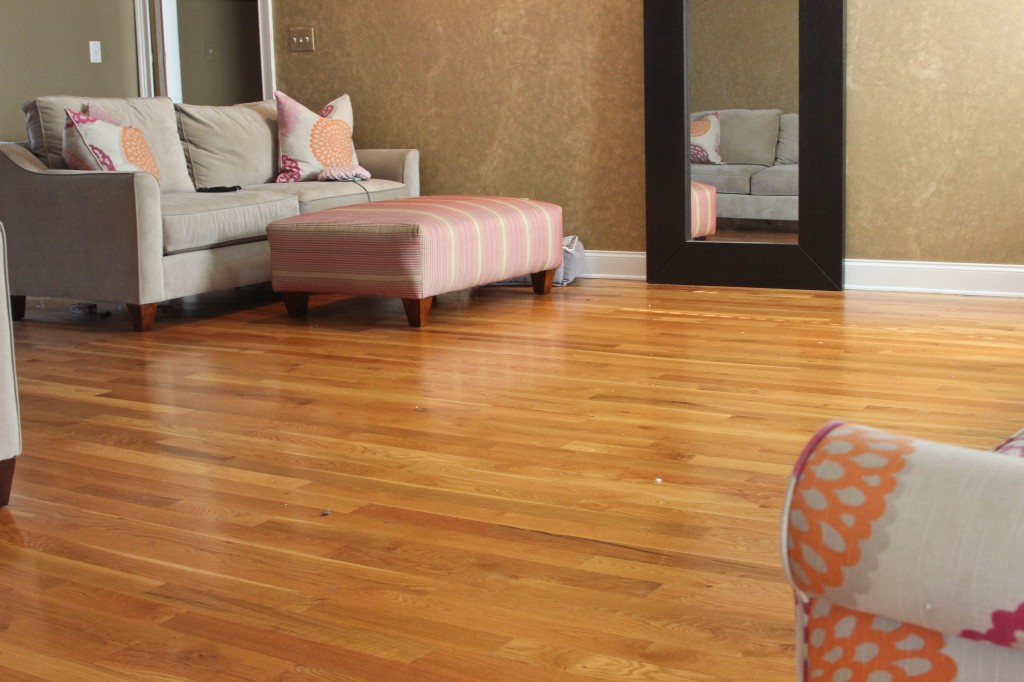 Once I rolled the rug out I decided that the furniture needed a little rearranging. Not sure if the arrangement will stay this way but it works for now.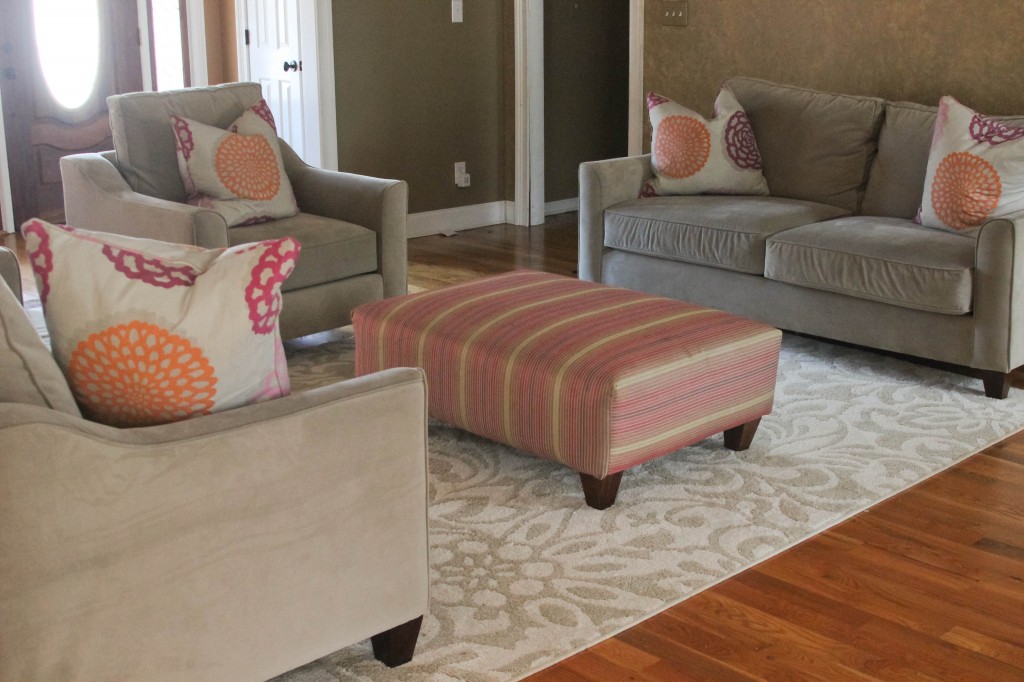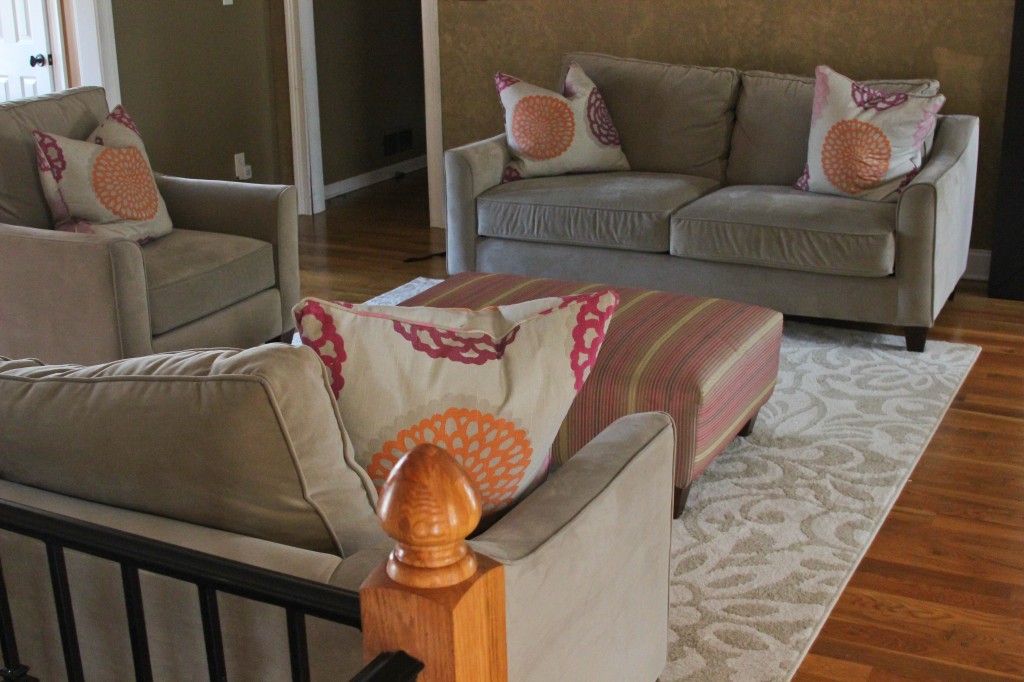 Amazing what a rug can do to warm up a space. I chose the Simpatico rug for its neutral colors. I needed something to work with the pillows and the patterned chair and this fit the bill. The rug is excellent quality and bound on the edges to prevent fraying.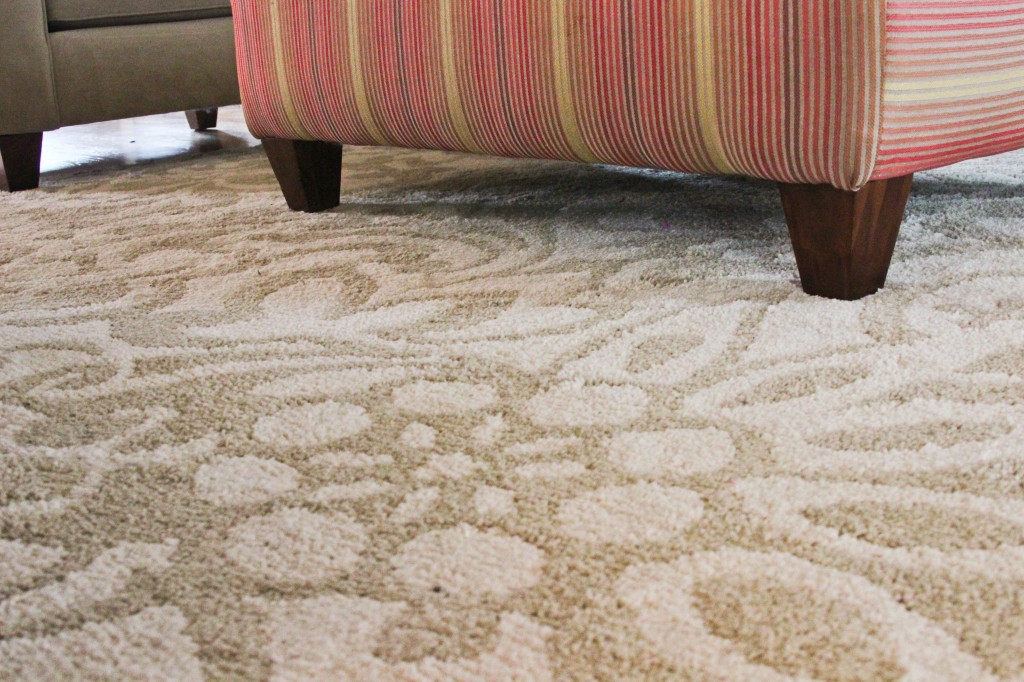 We don't own  a vacuum cleaner, I'll need one ASAP as it is recommended for the care of the rug.
Mohawk products are manufactured right here in the USA. To learn more about Mohawk's history and their dedication to keeping their products manufactured right here in the USA check out their video Still Made in the USA.
You can find Mohawk scattered all throughout social media. If you need inspiration or information you can find Mohawk on Twitter, Facebook, Youtube, Google +, Houzz, Pinterest, Home Talk and on their own  blog Mohawk Home Scapes.
Here's the fun part.  Mohawk is giving one of my readers the opportunity to win a rug of their choice valued up to $150. Selected rug must be sized 5X8 and under. The giveway will run until Februay 10, 2014 and is open to U.S. Residents only. Good Luck!