The fondest memories  I have of my mom don't just appear when I will them, they instead make themselves known when I witness something so simple as a mom and daughter shopping together, or catching a whiff of a fragrance she  wore, or when I try my hardest not to stare at a woman that reminds me of her. I still see products in the store that were her favorites, Neutrogena having been around since the 1970s was one of our household beauty staples. Sharing some of my fondest memories of her in partnership with Neutrogena is like weaving together a story of a remembered friendship that lasted many long loyal years.
Memories are everywhere, and having surpassed the difficult part of the grief process, I can now smile when I see these tangible tidbits of everyday life that are evidence that she was once a tangible part of my life now reappearing as beautiful memories.
My mother was a stickler for beauty rituals and Sunday evenings for as long as I can remember she would put a towel over her head and hold her face over a pot of steaming water for her DIY facials. She washed her face daily with a clear Neutrogena face bar.
I remember those bars of soap. They would sit on the sink, brown and clear.The suds would dry on the top leaving a thin white layer and I knew better than to wash my hands with that soap.
Fast forward many years later and I have beauty rituals I'm sure my Addison will always carry with her.  I shared with y'all my non negotiable for self care this year is keeping my nails done, and my Addi is following right in my footsteps. Whether she chooses to make a mess of her fingers on her own, have me do them or ask anyone that visits our home that has a steady hand , those little nails stay done!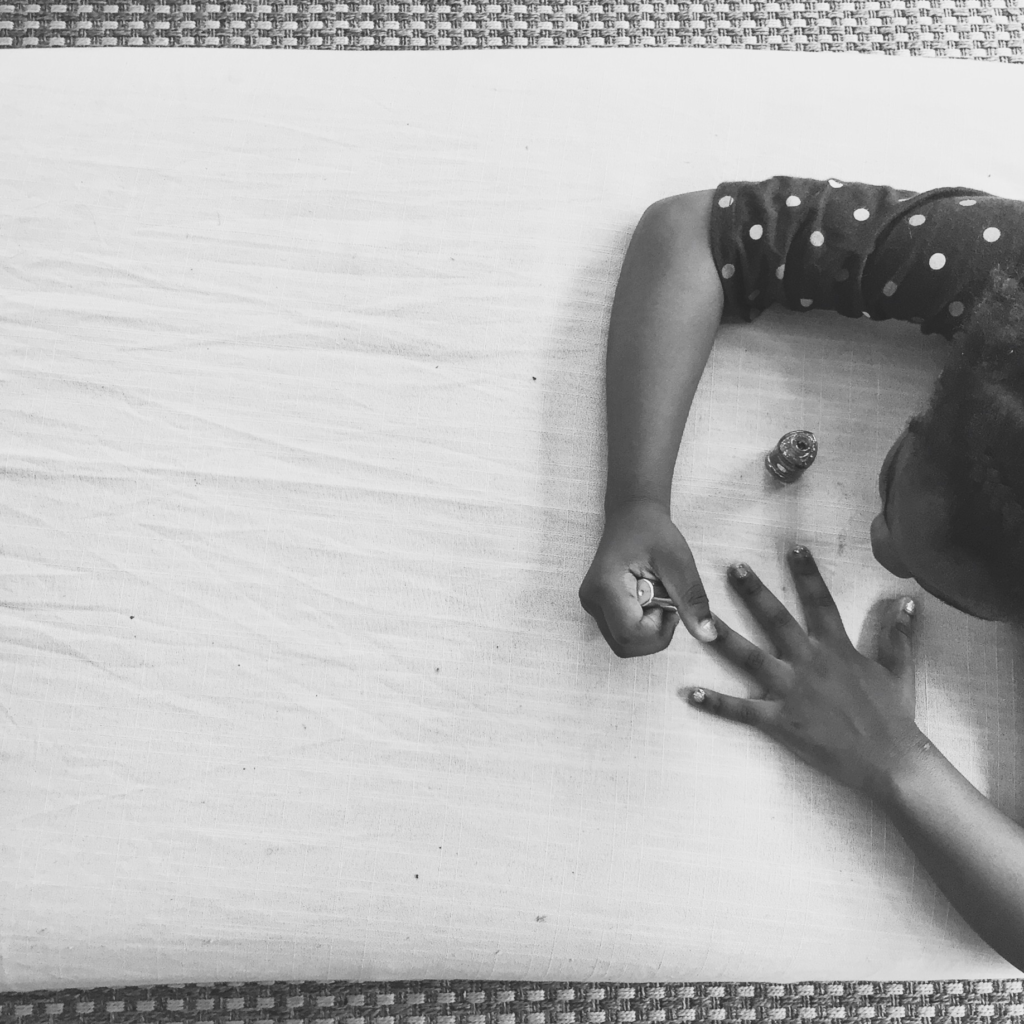 As a busy mom, self care is a must and outside of keeping my nails done I love spending my evenings outside tending to my plants. With temperatures well into the 70s in the evenings, I'm sure I don't have to tell you when I come in I am sweaty, itchy and to put it as blunt as possible nasty and dirty! Like do not pass go, go straight to the shower sweaty!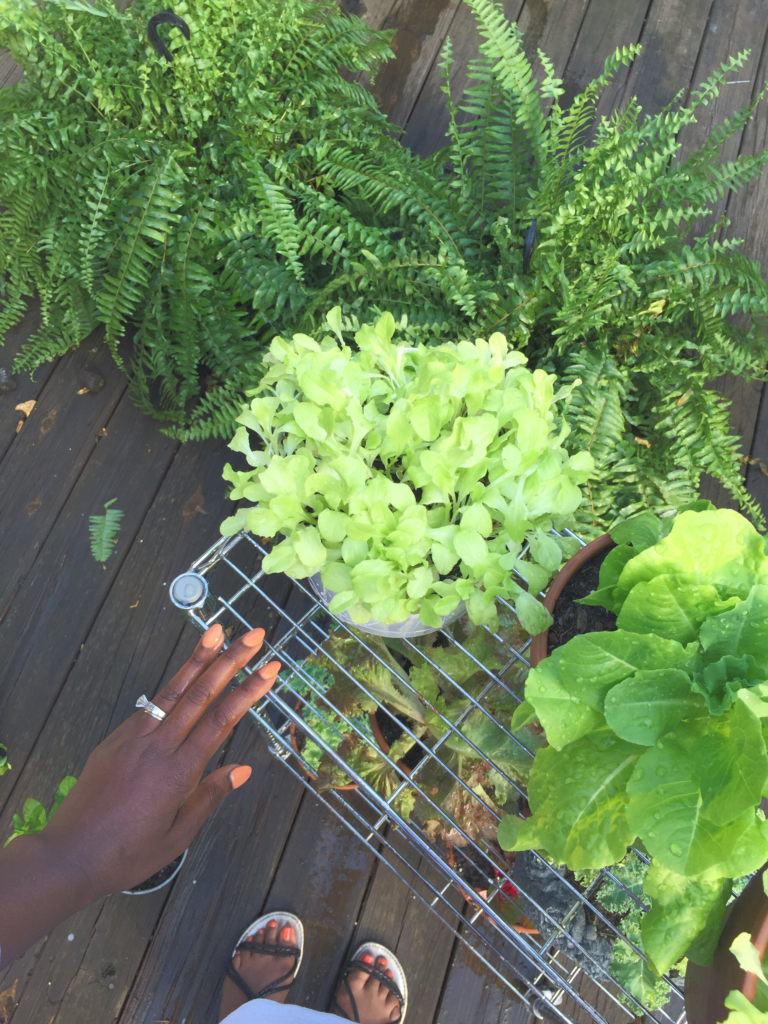 These showers/ wind down times over the past few weeks has involved washing away the filth with  Neutrogena Rainbath. One of my warm weather jams is stepping out of a nice hot shower into a cooled house feeling fresh, smelling amazing and slipping into my house dress or Moo Moo as my mother called them! The Neutrogena Rainbath has been my nighttime wind down ritual that proceeds taking note of what is left to do in the day and planning for the day ahead.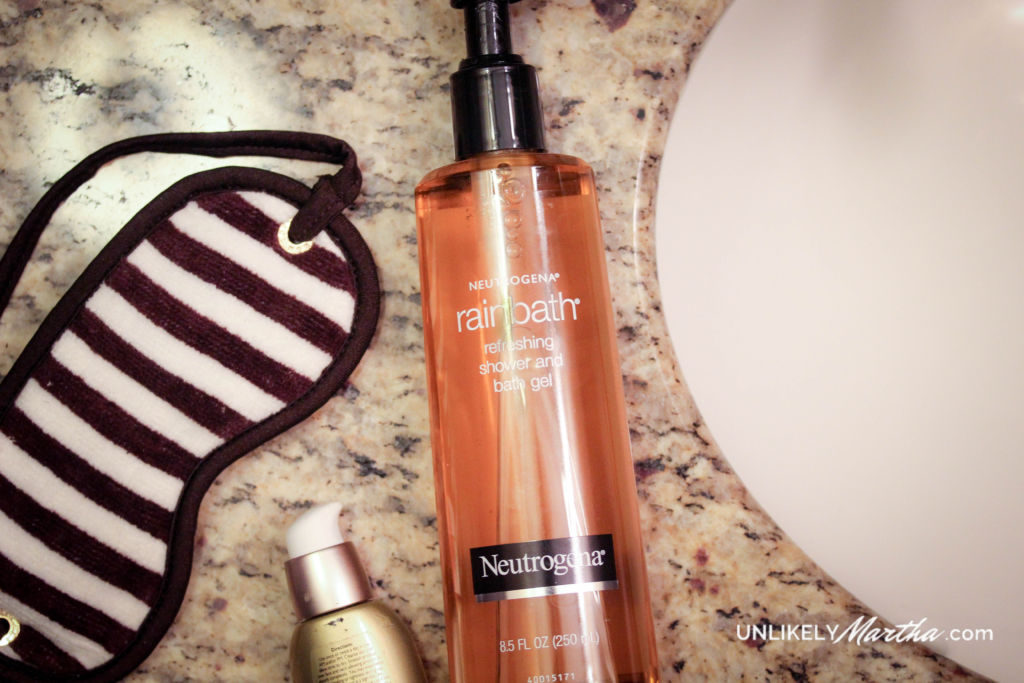 Get your wind down ritual on as well with a Neutrogena giveaway. The Giveaway will include four Rainbath Shower & Bath Gels (one of each glorious fragrance!), and the Rapid Wrinkle Repair Collection (Rapid Wrinkle Repair® Serum, Rapid Wrinkle Repair® Eye Cream, Rapid Wrinkle Repair® Night Moisturizer and Rapid Wrinkle Repair® Moisturizer Broad Spectrum SPF 30). We're giving away 10 packs (approximate retail value of $120 each). Tons of chances to win. Enter on the Rafflecopter below!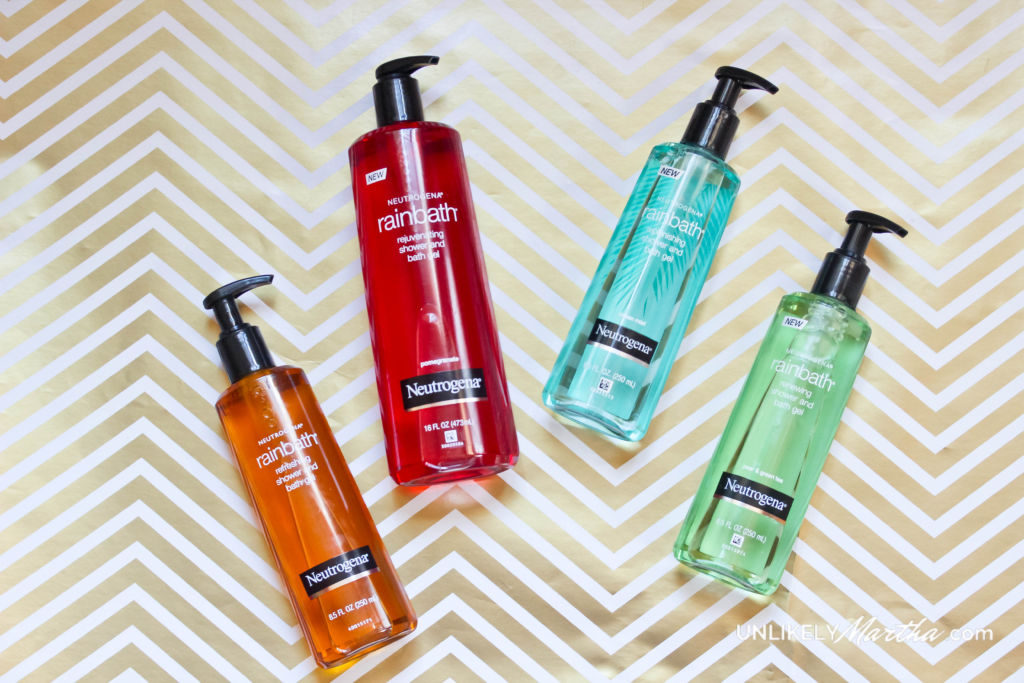 This is a sponsored post written on behalf of Neutrogena. All opinions are mine.