In keeping my word from earlier this year I have really been trying to make it a point to get together with my girls often to catch up and have a little fun. I love it when I get to incorporate that time and get a little work done. Last week I hosted a few of my linesisters and some of their guests to my home for a Cascade Platinum home party.
The atomosphere was light and fun. I grabbed some chicken, salad and my trusty Sangria from Publix for eats.  I also baked some brownies and left the pan as it was, meaning I didn't wash it, soak it or anything. Just set it on the counter and if you've ever baked brownies you already now how hard it can be to get the leftover bits out of the pan and then not to mention it almost always needs to be soaked for awhile afterward.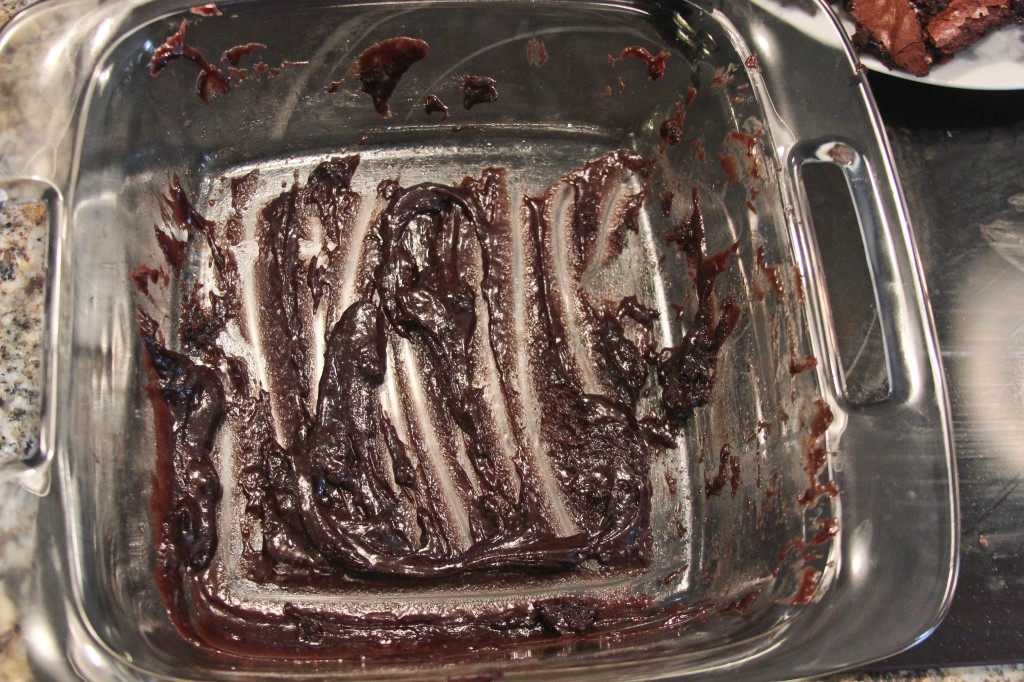 Once they got there I explained the purpose of the party, showed them the brownie pan and stuck it in the dishwasher…..then we did it D.L. Hughley style and kept the party going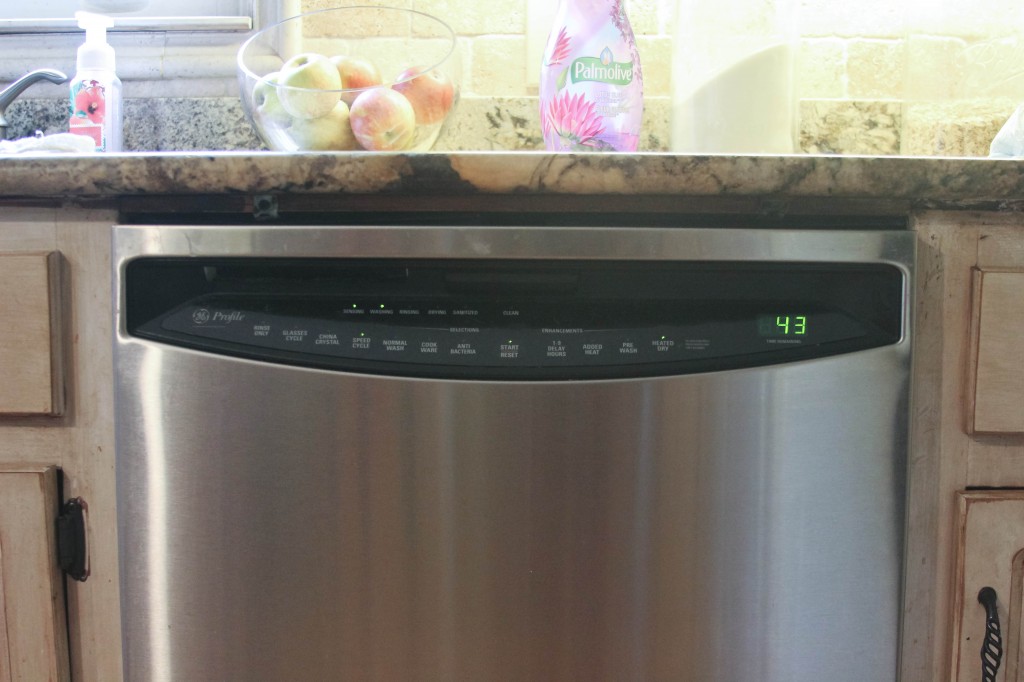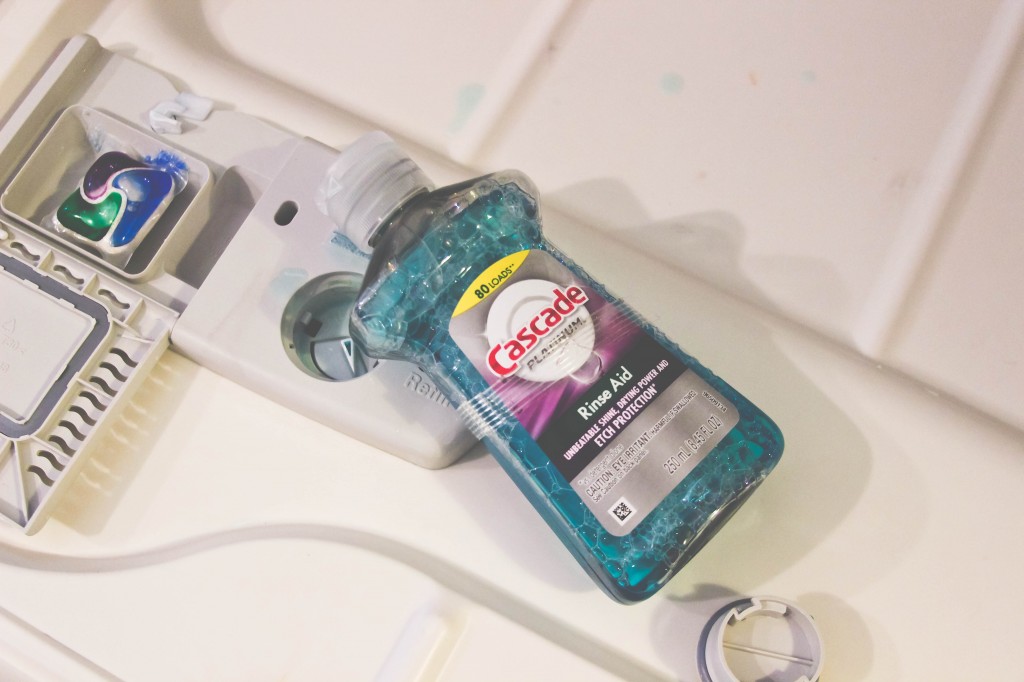 I put it on speed cycle and just 44 minutes later we were ready to see the results.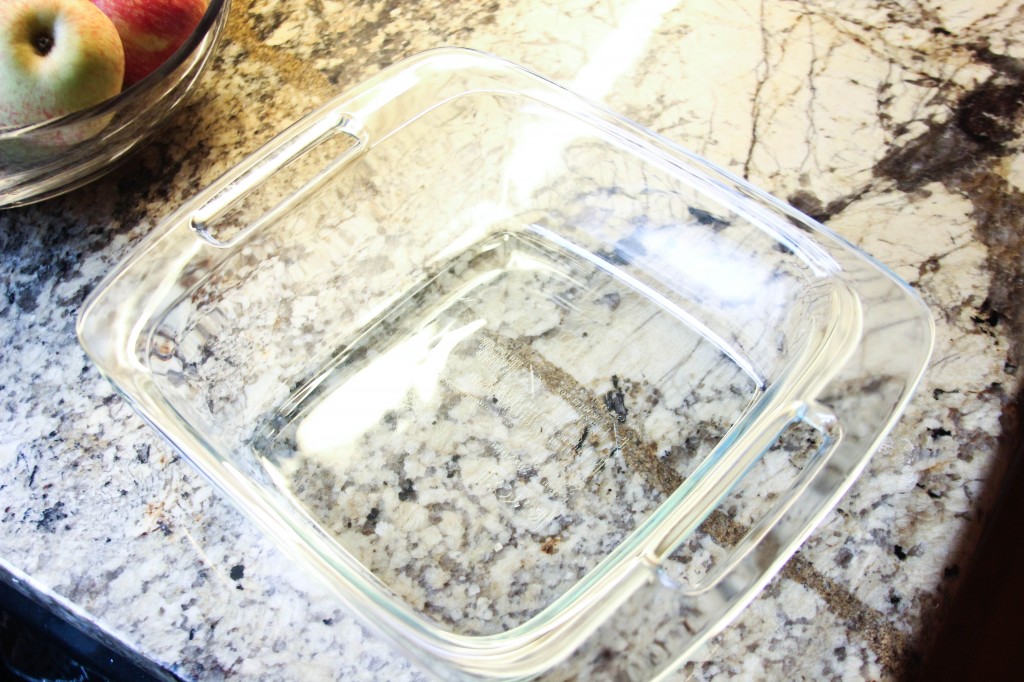 I like and I'm convinced. To get this clean and I didn't have to scrub, pre-wash, or rinse, I'm happy for my son since he is the kitchen cleaner in the evenings.
All of the ladies were excited to give out their Cascade Platinum samples a try.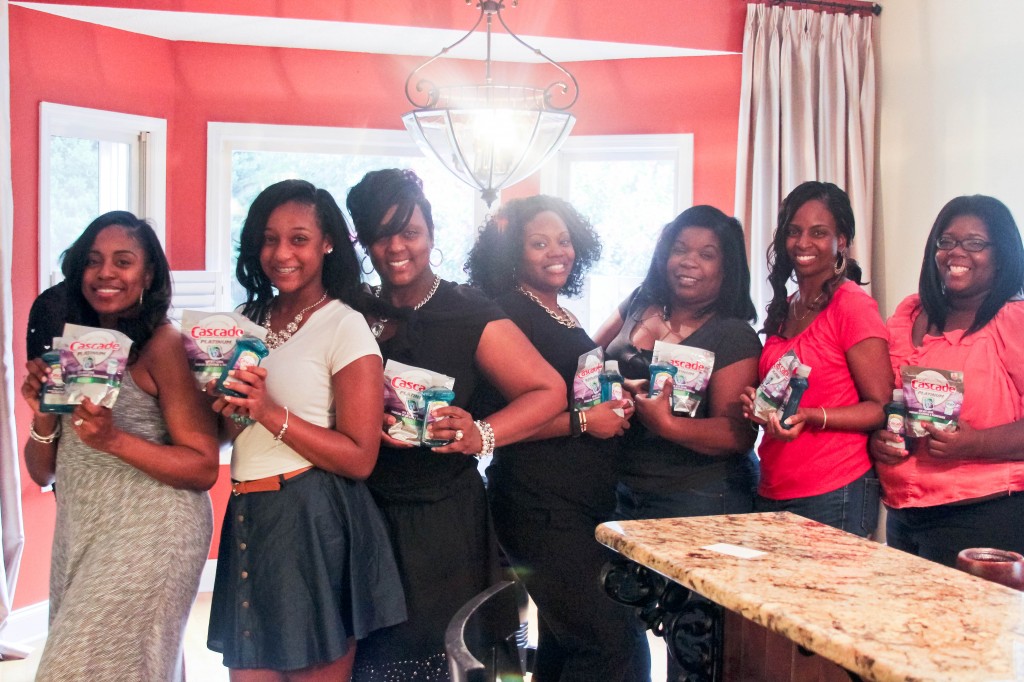 Outside of it's cleaning power there are a few tips that you can add to your cleaning regimen to ensure that your dishes get their cleanest while in the dishwasher.
Don't Block the Sprayer: Whether you choose to stack your dishes high or low make sure you aren't blocking the sprayer
Keep the Detergent Flowing: Put tall dishes and pans in the back of the bottom rack so they don't get in the way of the the detergent chamber
Top Rack for Fragile Items: This would seem like a no brainer but I broke my favorite wine glass this way. Double check to make sure all of your fragile items are safely on the top rack.
Place Glasses Between the Tines on the Top Rack: Huge mistake in placing them over the tines…you know the little sticks that we, my son and I place glasses on. Placing glasses on the tines can cause spots. I know.
Secure Utensils: If you need to take the cutlery baskets out to make more room consider threading longer stemmed utensils through cup handles if applicable. They will get them clean and keep them secure while washing.
Cascade is offering one of you the opportunity to win a prize pack that includes: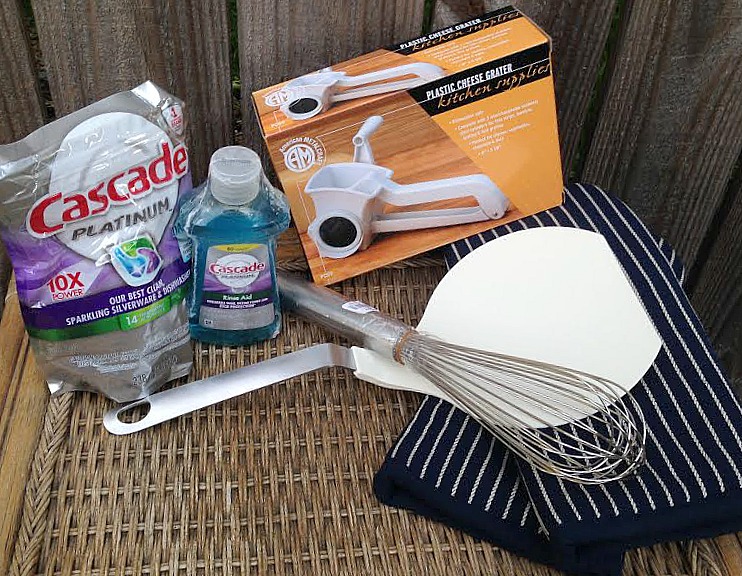 Cascade Platinum,Cascade Platinum Rinse Aid, Whisk, Spatula, Cheese grater, Oven mitts
Giveaway will run through September 19.
Have an opinion to share? Head to the Cascade website to leave a short review of Cascade Platinum (http://www.cascadeclean.com/us/cascade/review) including #CascadeShiningReviews. One reviewer will win a Kitchen Aid Dishwasher! Be sure to follow Cascade on Facebook and Twitter.