Sorry for all of the sponsored posts last week. I really do hate when it happens that way. The good part is the wheels on my car shall roll for another month and Addison will have a classroom to sit in.

Speaking of Addison.
Last week was one of the worst hands down that I've had in awhile. On Tuesday, our 9th wedding anniversary Addison fell down the stairs and knocked out her front tooth. Knocked it clean out.
Devastated.
I'm the type of person that will hold back those crying fits for months and then one thing will happen to trigger the Niagara Falls of tears and this accident was it. She was fine from the time we picked her up after the fall. NEVER cried…Not once, even when they pulled the tooth because it was dangling.
Me? Cried the entire week. I cried because she fell and I saw her and couldn't catch her. Cried because all I wanted to do was call my mother and have her tell me children have accidents and to be thankful it was only her baby tooth. Cried for all of the frustrations I have had for the past few months and felt I didn't have the time to cry.
I am thankful that when I cry God is always with me and I have comfort in knowing that I can take these times to trust Him to restore me…and he has.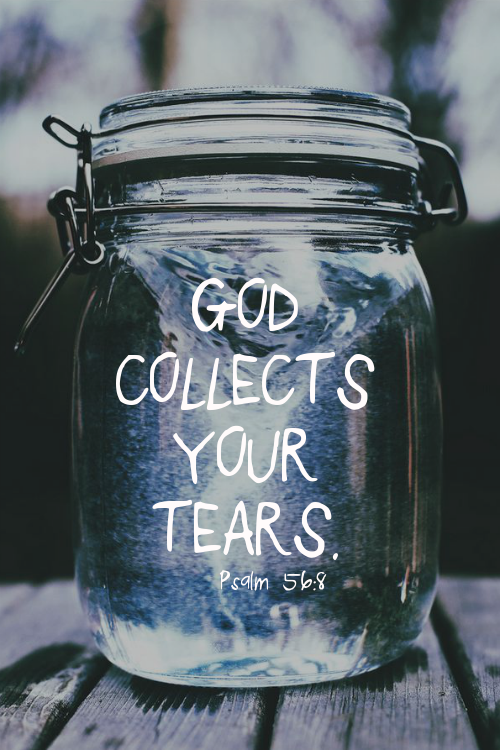 On top of all that drama, I served as a substitute at Addison's school and all of that crying must've weakened my immune system and I found myself with a cold. I've been hacking, coughing and one day last week was sure when I opened my mouth to check out my tonsils I was going to see flames.
So last week was spent crying, nursing a cold and just feeling out of sorts. Woke up Saturday feeling a little better. Every thing has run it's course and I'm ready to start anew for September.
Friday night my son's school had a family night and we went . We all needed some air and fun. Cause when Mama ain't been right all week everybody needs some relief.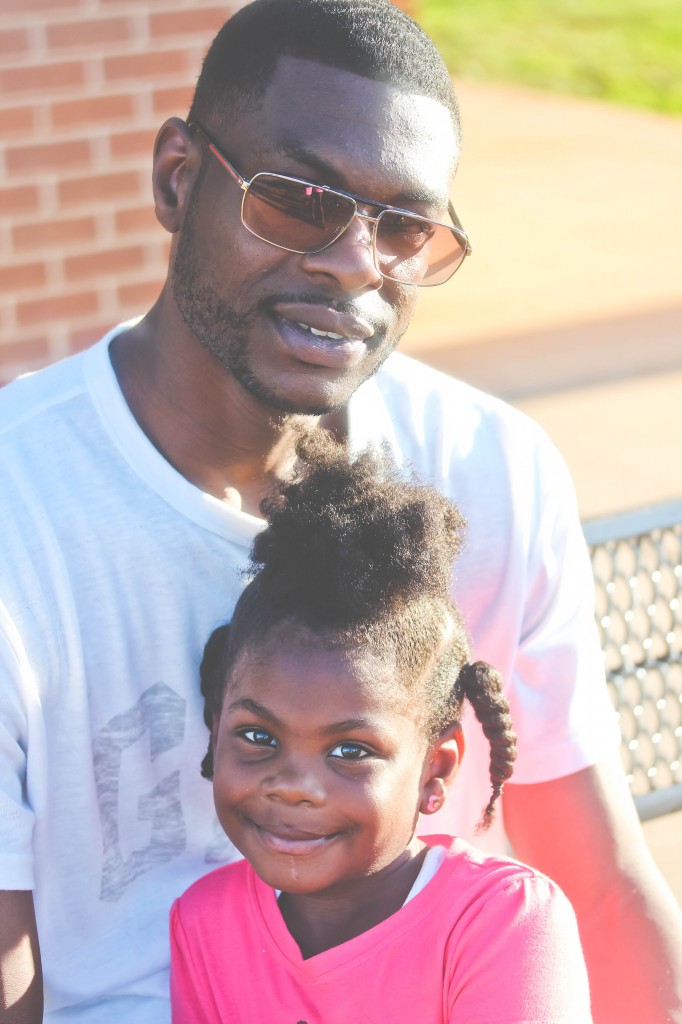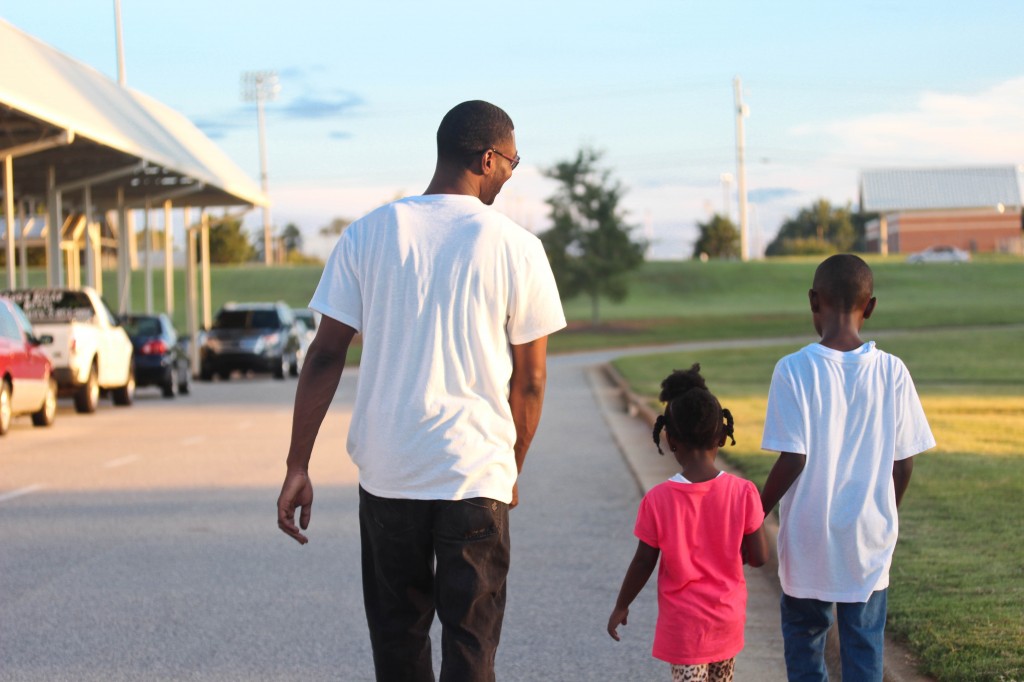 Finally went out and took off my summer wreath and started to decorate the porch for fall. I'll do an in process post tomorrow.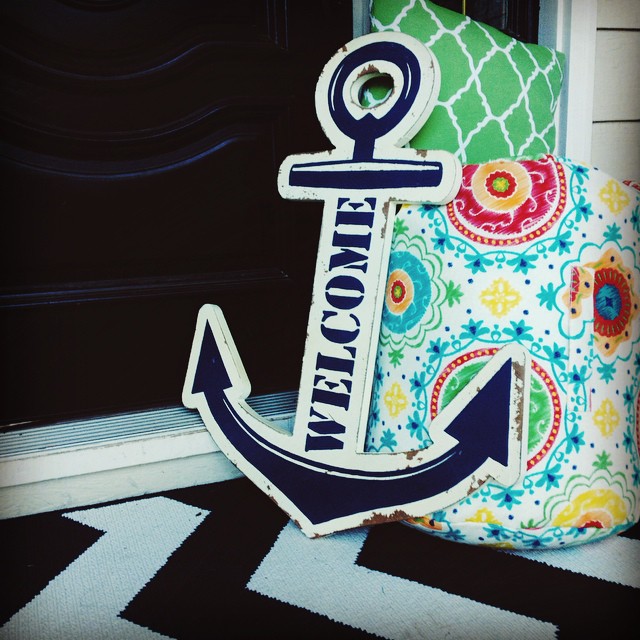 I've decided to reuse the rug inside since it is outdoor/indoor. It had a few spots so my little helper came out to help me.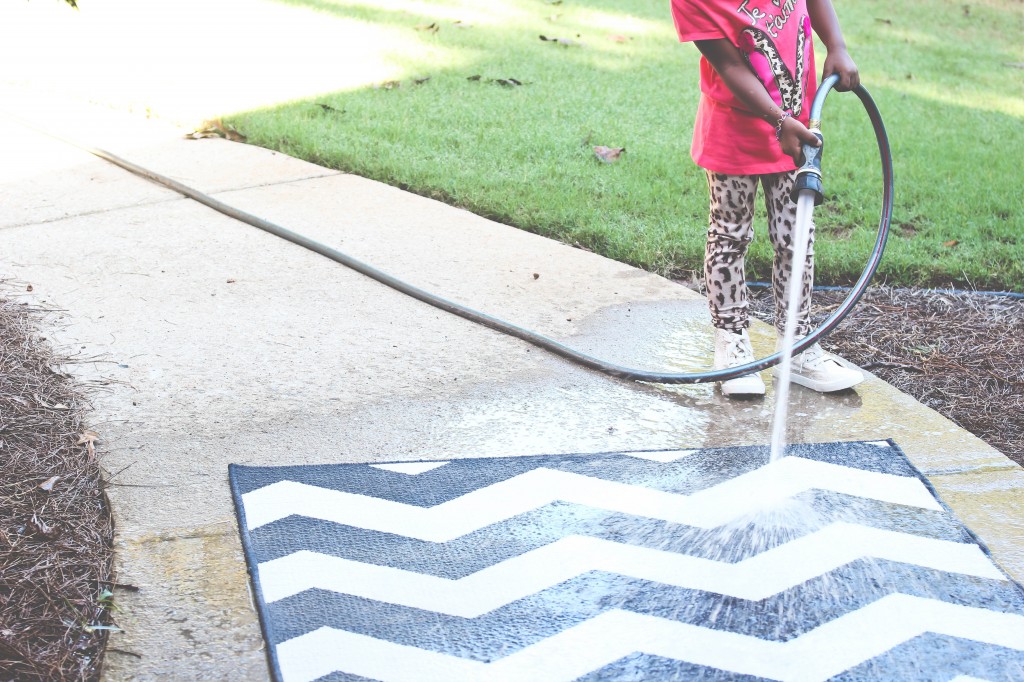 ANY time a water hose is involved, I consider myself helped.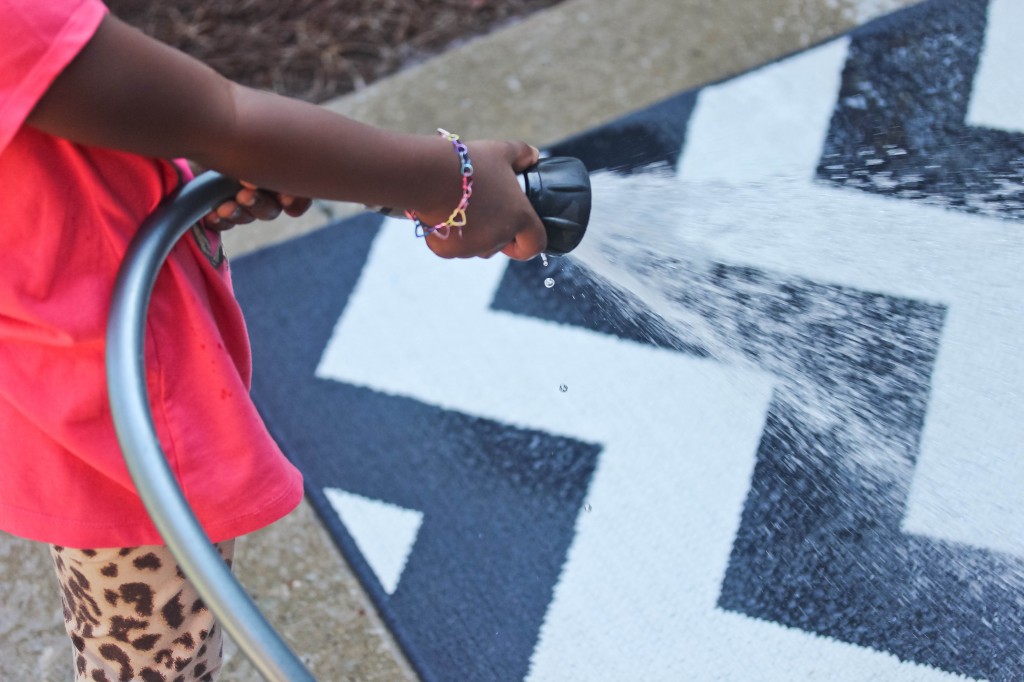 She was even happy to get down with the toothbrush and detergent to scrub those stubborn spots. She wanted to do it. I promise.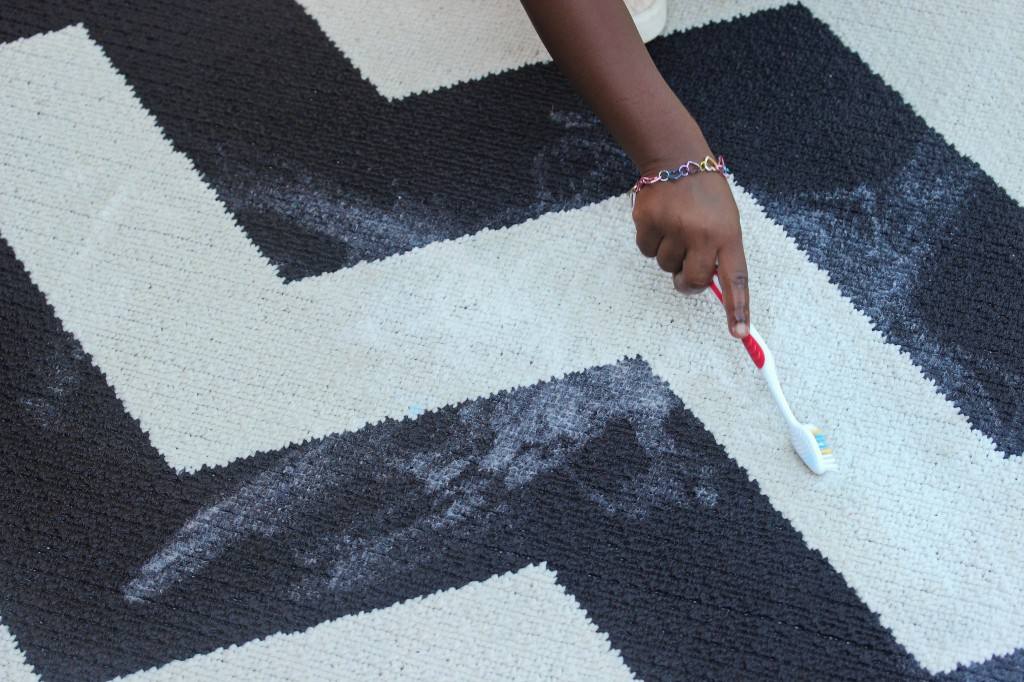 God is good.
I am happy to have been forced to take the time to really deal with my pain and continue on my faith building journey at the expense of having a snaggletoothed four year old. It all works together….
How was your week? Anything special?