On August 10, 2010 I wrote my first blog post. I never imagined after clumsily navigating my way through Blogger  that I would be here 4 years later. NEVER. Four years is a long time. Let's put that into perspective. I was 31, I'm now 35. Addison was 3 months, she's now 4. Adrian was 4, he's now 8. We were in our starter home, we're in our forever home. I was uncomfortable not working in a traditional/corporate environment, now someone would have to literally drag me kicking and screaming into an office.
Was pretty sure like a lot of things I attempted at that time in my life I would have eventually let it fall off and move on to the next thing. Truth be told, since that day I've started and finished as well as started and left things hanging but this space has been important to me and I appreciate the world that it has exposed me to and the people that it has allowed me to connect with.
The community is my largest achievement to date. I have found and created friendships that will last long after this domain no longer exists and I've compiled all of my blogging years into a keepsake. These women have made tremendous positive effects on my life and I am thankful.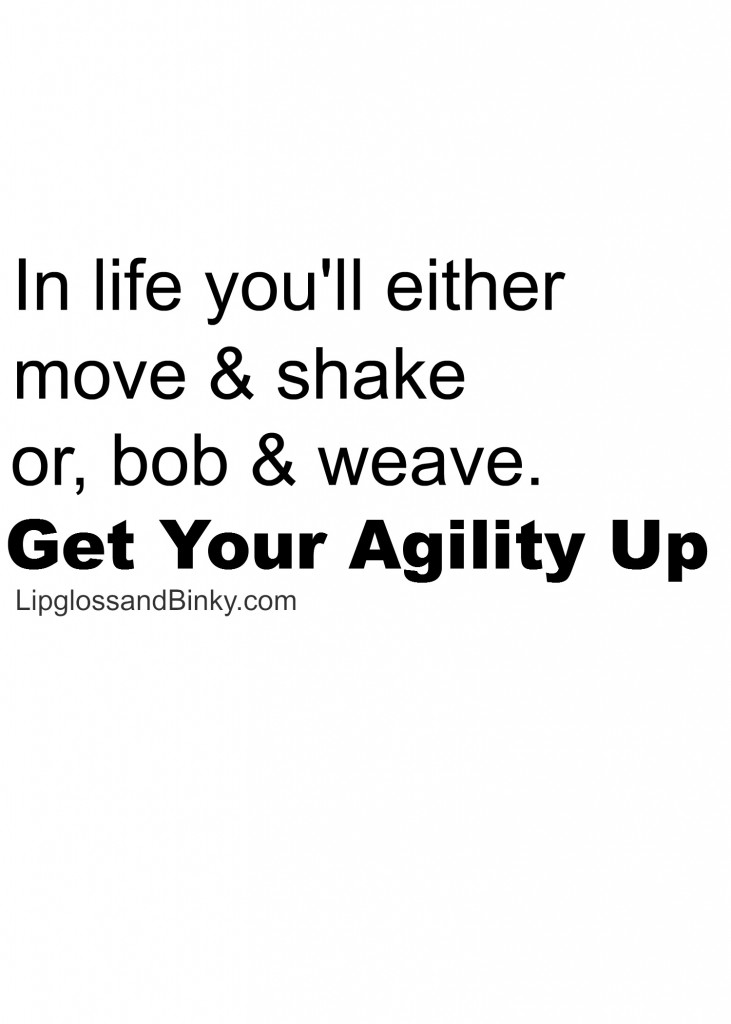 This space is not what it was 4 years ago. To be honest, I'm not the same person I was four years ago and honestly I hope you're not. The focus here has changed with my family's needs, and my personal journey and focus… It's life. We bob and weave or shake and move. I've done a little of both and I will continue to share my triumphs and defeats here.
While there may be more sponsored posts or a change in the format a bit, I will continue to be me in this space. With that I understand that some people won't follow with the change and I'm fine with that but in the true essence of Mimi this space will continue to evolve as I will. Just like life, people will stick with you or they'll move on. Heard the saying there is a season for everything? I believe that.
I don't have a definite answer on how much longer I'll be blogging but for now I don't see an end in sight…or until I have to renew my domain. In that case you'll at least have me until January!
THANK YOU, to all of you who have been here since day one,   those who are visiting for the first time, and those of you that will continue to come by here and embrace and encourage good change.
There. My 2014 Blog State of the Union is done! Here is 2011, and 2012. This time last year was a lot of drama with us moving into the house so this will have to suffice for 2013
How long have you been coming 'round here….or lurking? I see you lurkers, Google tells me you're there. Say hi!
Seriously, thank you for reading and following. I appreciate it.