I had grand plans to take apart the summer porch on Labor day but with the foolery that was last week I didn't get around to it until Saturday morning. I posted to Instagram last week the items that I purchased to begin the fall transition around here.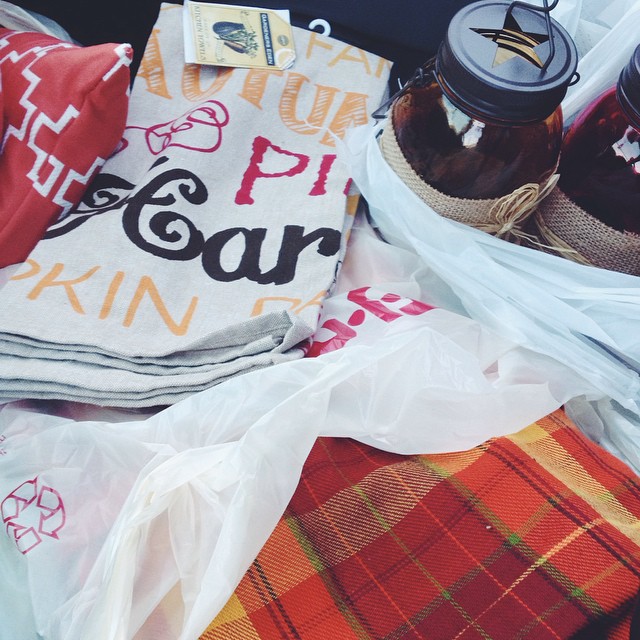 Here is the last look at the summer porch. Wasn't as full and decorated as I would like but I'm new to this so it was better than nothing.
In the summer when the Japenese Cherry Maple is in bloom you can only see the chair and door when looking straight on. I have plans to severely prune it in the fall.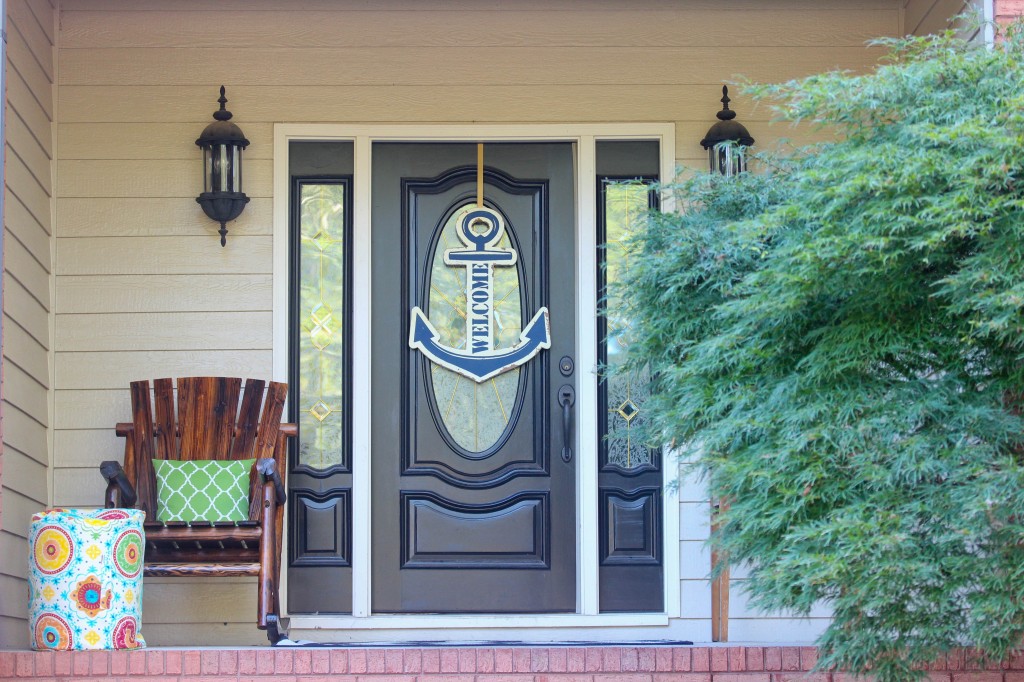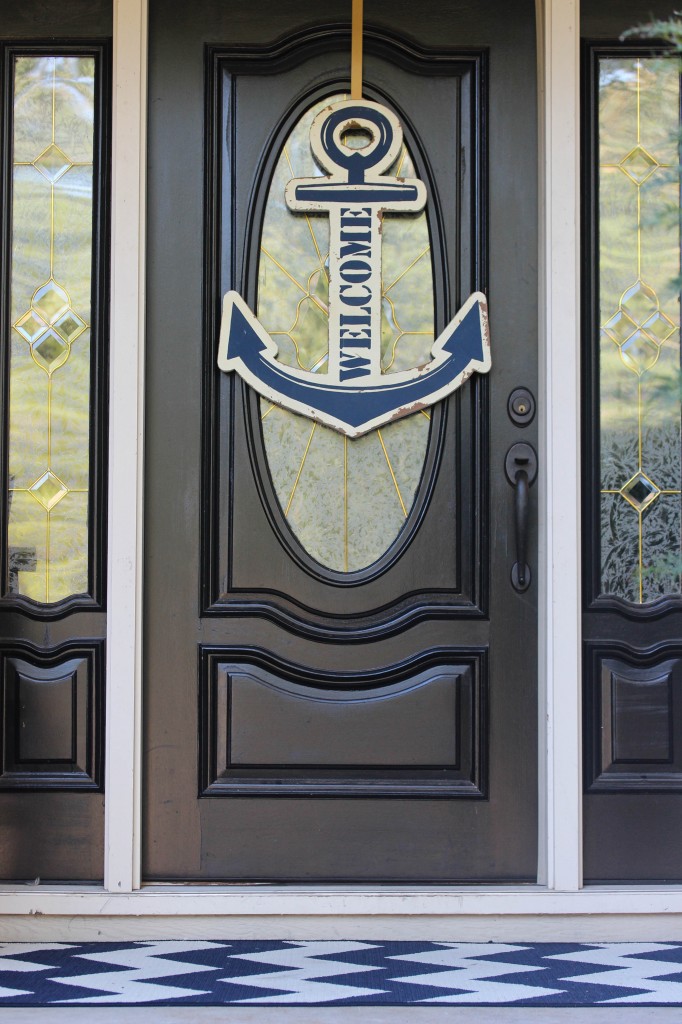 I picked up the large candle holder on clearance about a month ago from Target for $7 was normally $20. I have grand plans for that old sewing table I picked up from the Goodwill.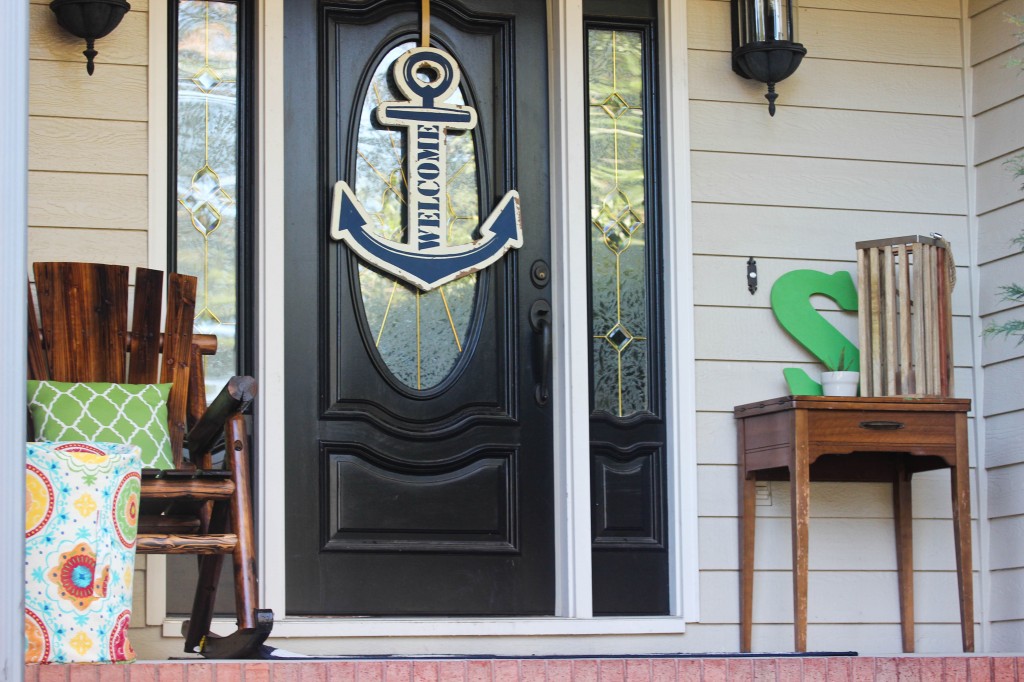 Here is the very minimal start to the fall porch. Not sure if anything to the right of the door will stay. For now it's a space saver. I have some wood pallets in the garage. Not sure if they will be crafted into a bench or made into a sign to hang on the far right wall. We'll see.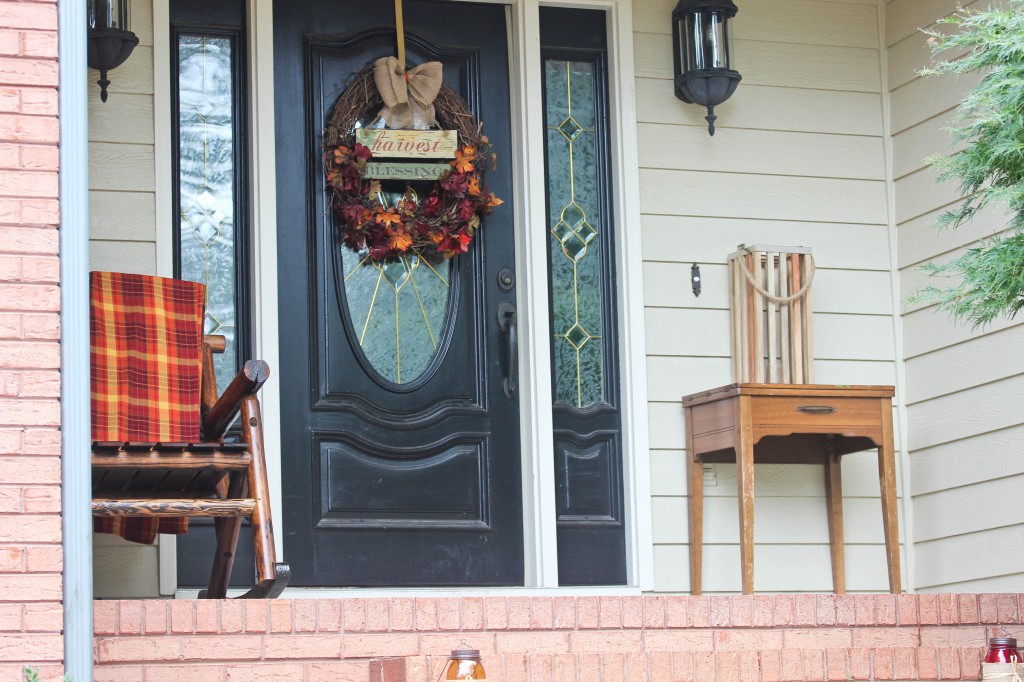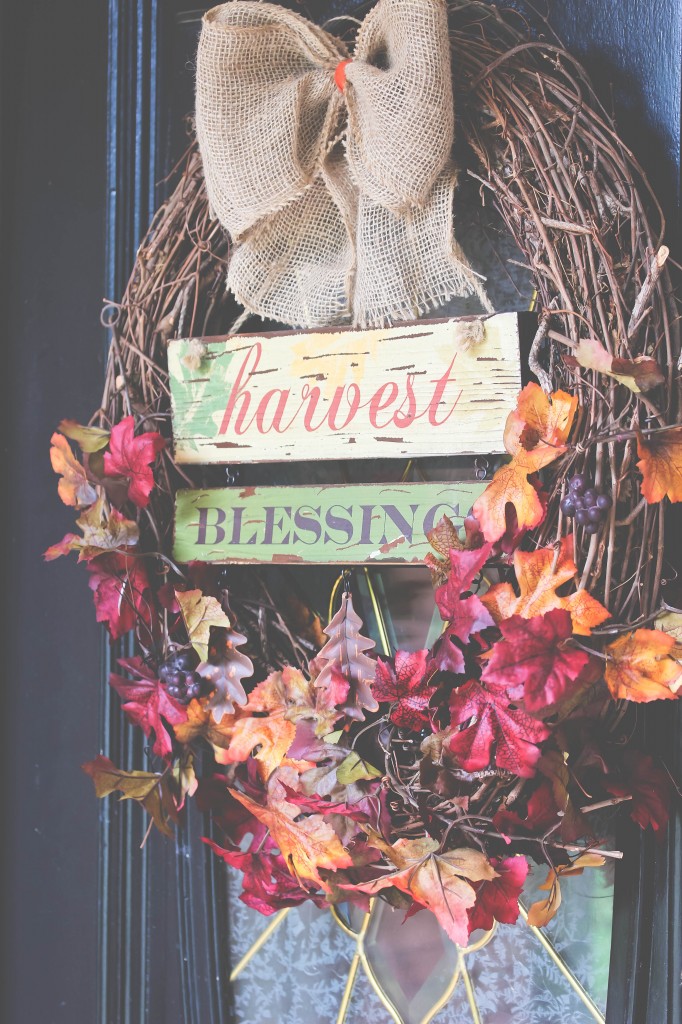 Throw on the rocking chair is actually a table cloth that I picked up from Marshalls.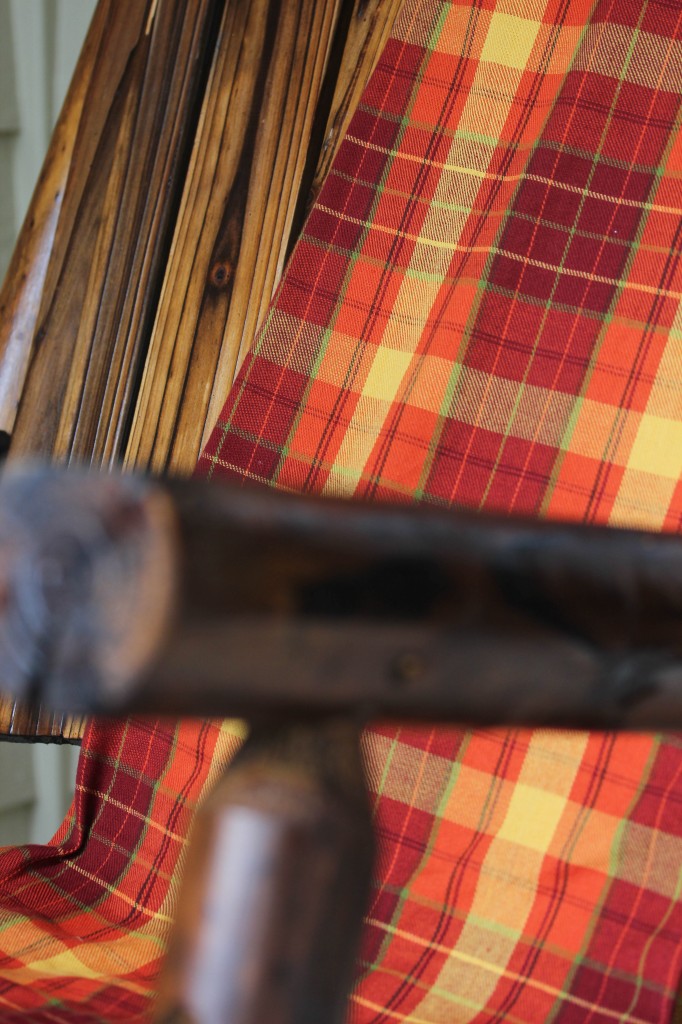 I will add some pumpkins and mums in a few weeks to the steps.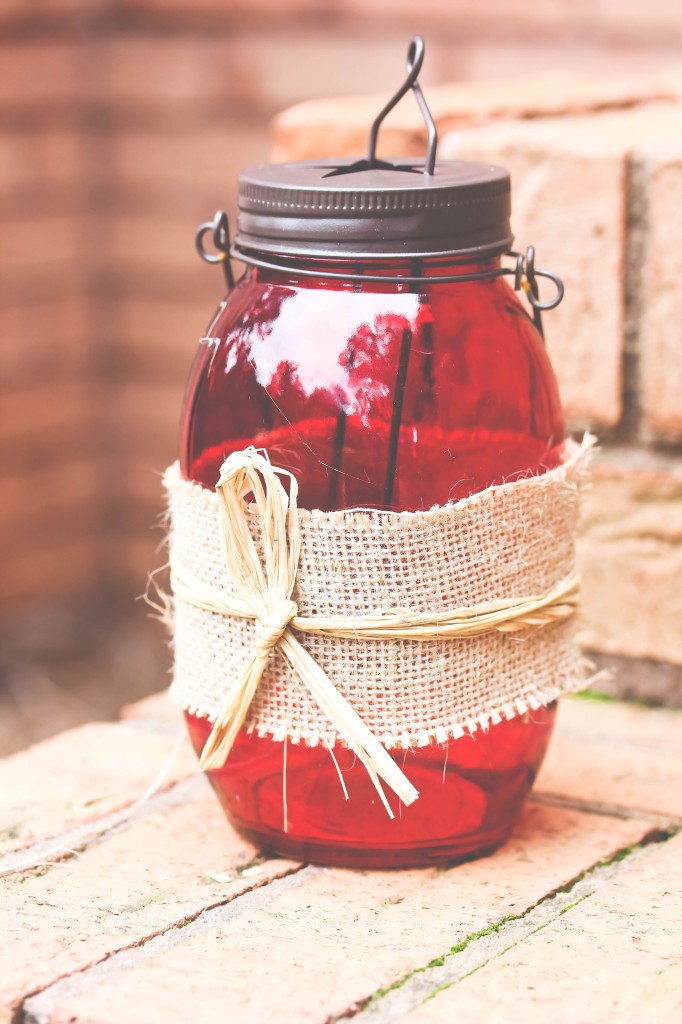 Those mason lanterns have outdoor battery operated tealights in them. It's pretty at night.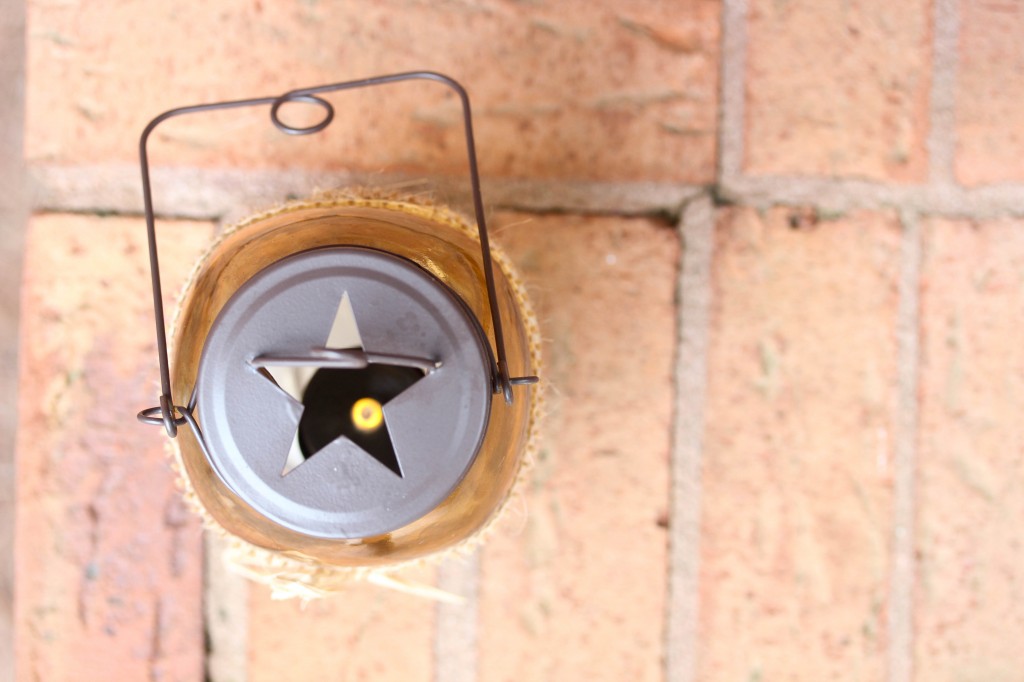 I hope to have it completely finished by the first official day of Fall in a few weeks. Most pressing items are a rug and pillow for the rocking chair.
I saw pumpkins at Kroger the other day but a friend of mine made a good point, I don't want them to rot so I'll wait until the end of the month to get those.
Any fall changes being made around your way?