If you've been reading around these parts for awhile then you know I am a lover of the "ratchet" sect of music. While I enjoy all types of music, when I need to get a move on, am exercising, or running I need a little extra bass pep to get me in step.
These buds serve up an excellent amount of bass with great sound quality. Compared to my Apple buds they have a little more bass and are  more pleasing to the eye. I was sent a white pair but these come in a variety of colors and have Swarovski embellishments on the center of each bud. They are compatible with all smartphones, with the ability to control sound/music playback and activate voice commands. East set comes with 6 different sizes of ear buds to fit your ear and a very nice bag to store them in for travel.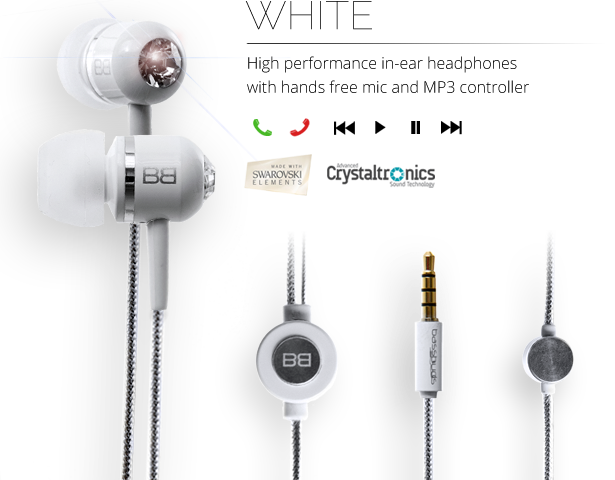 The packaging on the product makes it a great gift or stocking stuffer.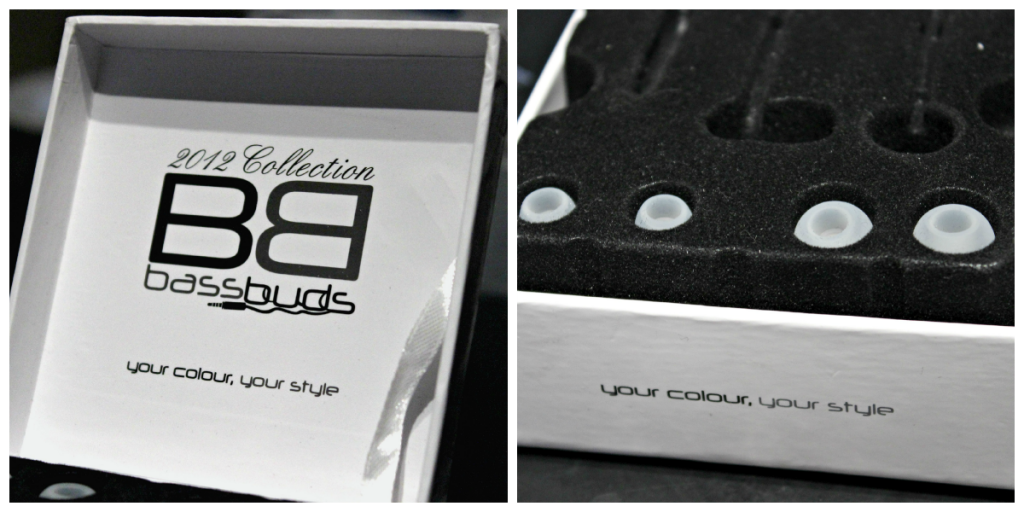 Here are the different sized earbuds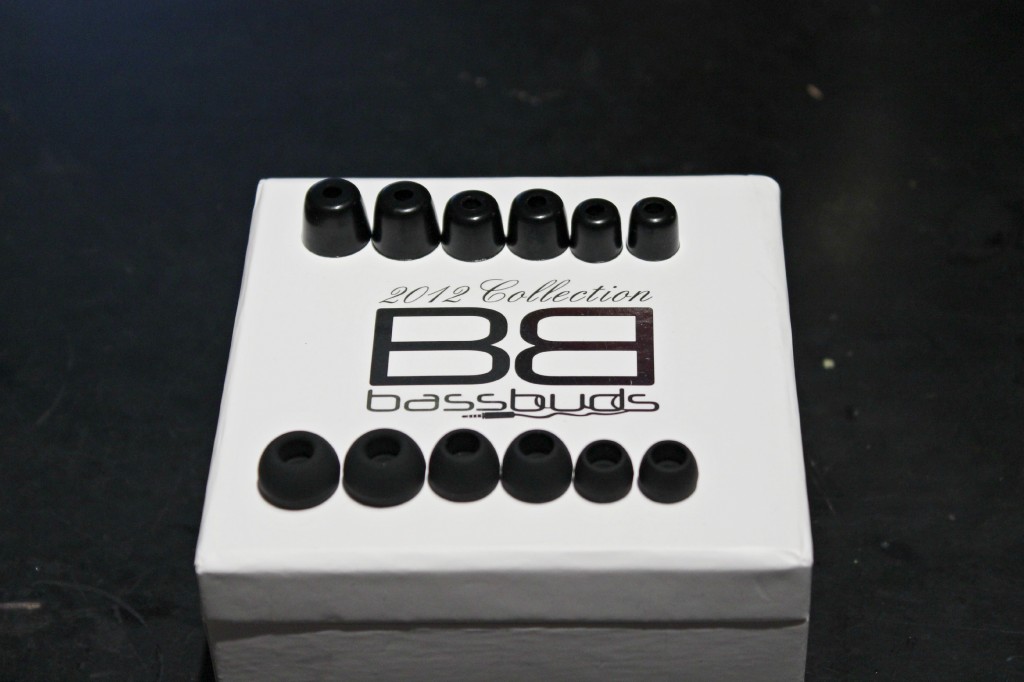 The carrying bag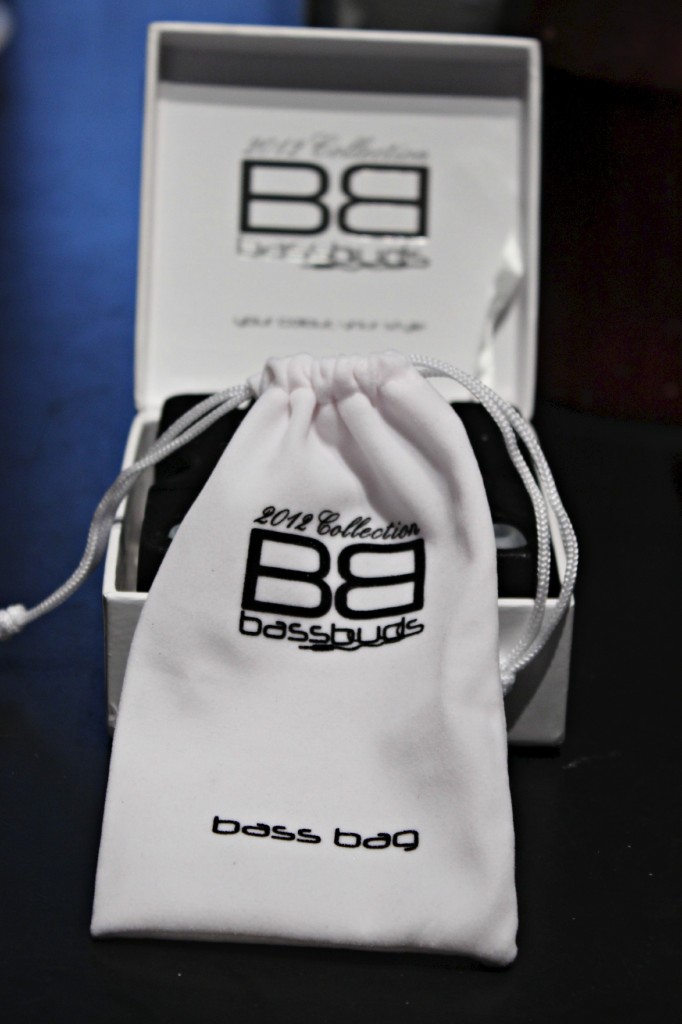 Bass Buds has been so generous as to reduce the cost from $85 to $30 before shipping and handling charges for my followers. Please feel free to use this code BB59815 through the month of December when ordering online.
If you would like more information about Bass Buds you can find them online in these places: Web, Twitter, and Facebook
I was provided a pair of Bass Buds in exchange for a review of the product. ALL opinions are my own