October 14, 2015 marks 10 years that I've been working at this parenting gig. The retirement plan is up in the air, I haven't gotten a raise and my hair is turning gray but my baby boy is living, breathing and thriving.
I remember that February day, it was the 14th to be exact and I knew something wasn't right so I slid out of my cube and ran over to Target to get a pregnancy test. Let me say, Target back then isn't like like Target now so I was in and out. Got back to the office, went to the bathroom downstairs and all I remember is telling myself to breath. I suppose I was completely discolored when I came back upstairs because my cube mate mouthed are you pregnant? All I could do was nod my head.
After an emergency C-section, 40 hours of labor and a whole lot of cuss words all in no particular order we were blessed with his presence.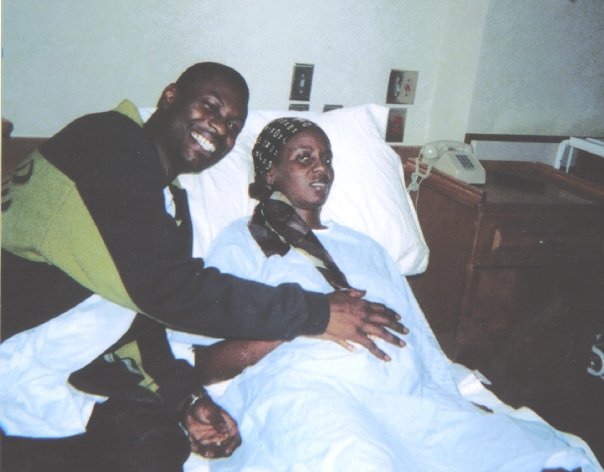 I knew we were in for a ride but had no idea. We were just getting on our feet and just this week my son overheard us talking about how we need a new mattress because the one we have we got when I was pregnant with him. We told him that we literally were sleeping on two mattresses on the floor because we were saving our money and he replied with, " Y'all were poor? Look at all this."
These kids have no idea of the struggle. N O N E.
As I round a new decade of parenthood, parenting has become a little bit more challenging yet familiar at the same time. He just got braces and she is starting to talk back, this here gig isn't for the weak but I finally feel able to call in sick when I don't feel like it, and give it everything I have the next day. After all I'm pretty sure on those days when I completely drop the ball my hugs and snuggles fix everything.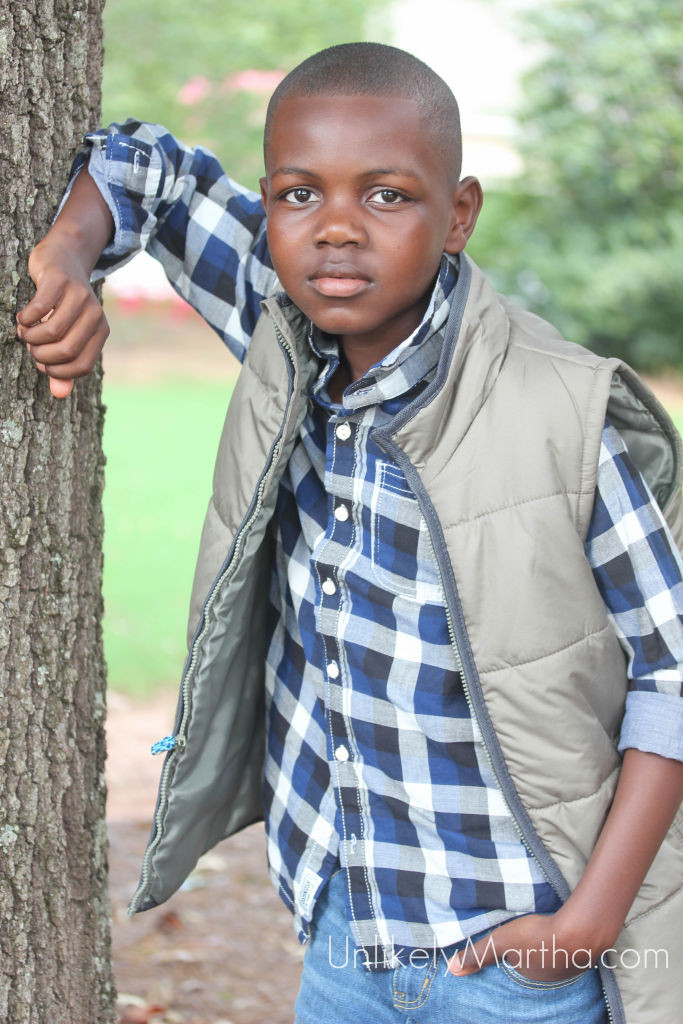 Here's to my sweet baby boy and his entrance into the double digits!
Oh…and the girls are starting with that nonsense already. I'm not ready.
No. Just NO.