This time last year my mind was in a whirlwind. I knew going into 2013 there were two major hurdles ahead of me/us. Number 1 was moving and 2. was becoming an AKA. Both were up in the air and I had no idea how or if either would happen.
My level of faith in 2013 was like no other. We started building a house that we didn't end up moving in because God blessed us with THE HOUSE that had everything that we needed AND wanted after looking at 1,687,467 houses that didn't work.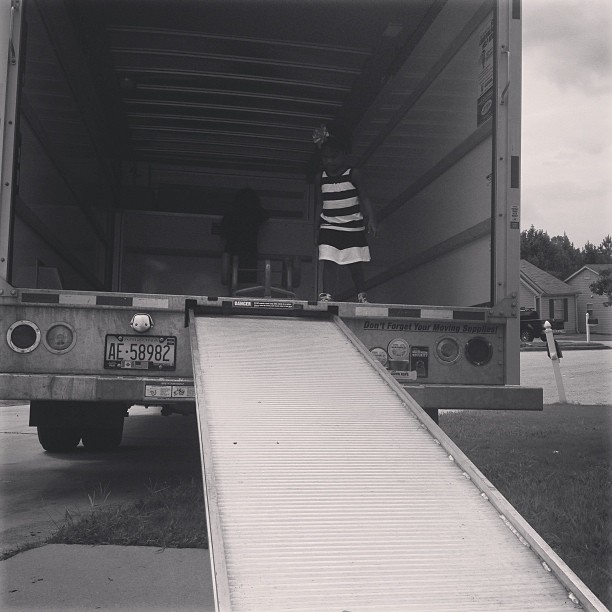 If I told you the amount of money and all of the little minute details that had to come together for us to short sale our old house and get into this one was mind boggling. We didn't know how it would work out but to short sale a house without missing a payment and to close on both within 1 week of each other and get money back was nothing BUT GOD!!! My level of faith is on another level. The process was stressful but as a result I am forever changed in my level of believing.
Shortly after moving I got word that I would start the process to become an AKA. October 27, 2013 I finally got my letters after wanting to be an AKA for nearly 15 years and trying consistently for the last 5 I was just so thankful for the manifestation of my dreams coming true.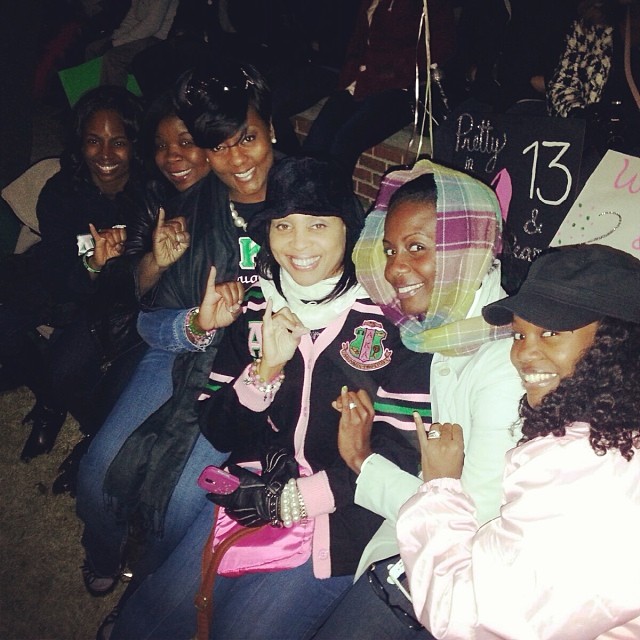 2013 was a great year. It had challenges but I learned and persevered through them all. I met amazing people, connected with blog buddies, had the opportunity to work with some amazing brands on the blog, learned about myself and became a better wife and mother.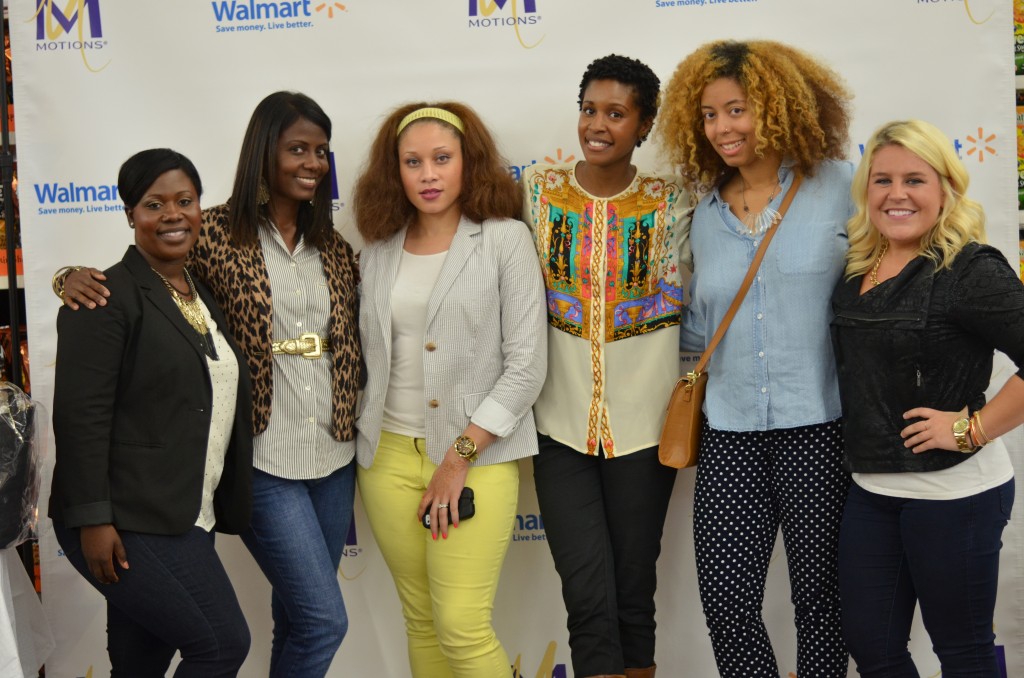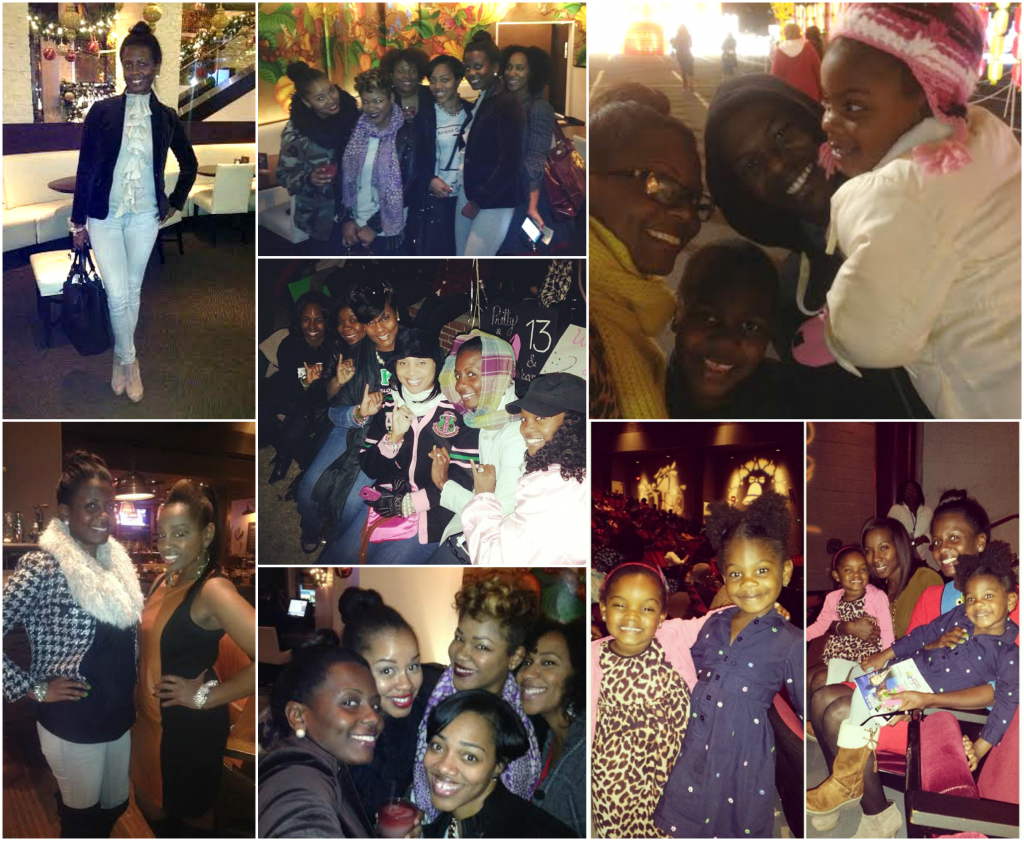 I am looking forward to 2014. I have many projects that I am working on including growing this small little piece of real estate on these internet/blog streets. I contemplated letting this place go then Go Daddy auto deducted the amount for my hosting so you are stuck with me for at least another year. I got a makeover and I'm ready to roll, if you are reading in a reader come take a look. Lipgloss and Binky got beat and snatched with her new look!  Thank you to all of you who continue to come here and read and leave comments. I appreciate you.
Happy New Year to you. I hope 2014 brings you all that you desire. Remember always believe and keep the faith!