I was provided compensation for this post. All opinions are mine.
With the Holidays and cooler weather fast approaching, movie nights are a great way to wind down from the week and have fun with friends and family. While I had planned a fun outdoor movie night with a few friends and family, the weather wouldn't cooperate so we had to bring the party indoors. I kept the festivities fun and light to allow myself more time to spend with family rather than be worried with the nuances of entertaining. During these next few months it is likely you will have guests or be a guest somewhere. Here are a few easy tips on how to throw a fun family movie night, whether it is indoors or out.
Provide Blankets: Cooler weather is here and it is hard to accommodate everyone's temperature requests. Offer light blankets for your guests to cuddle up with if they like.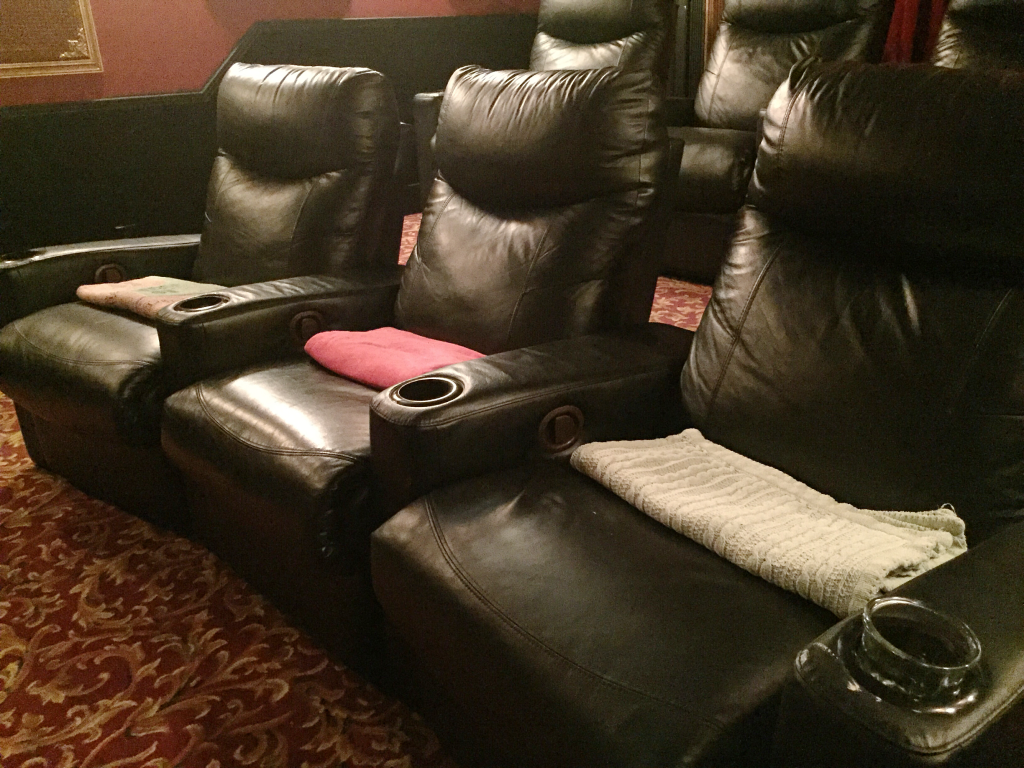 Popcorn Fixing Bar: Get rid of some of that leftover candy and create a fun fixings bar with a variety of items, including chocolate, trail mix and other sweet treats that will mix well with the saltiness of popcorn.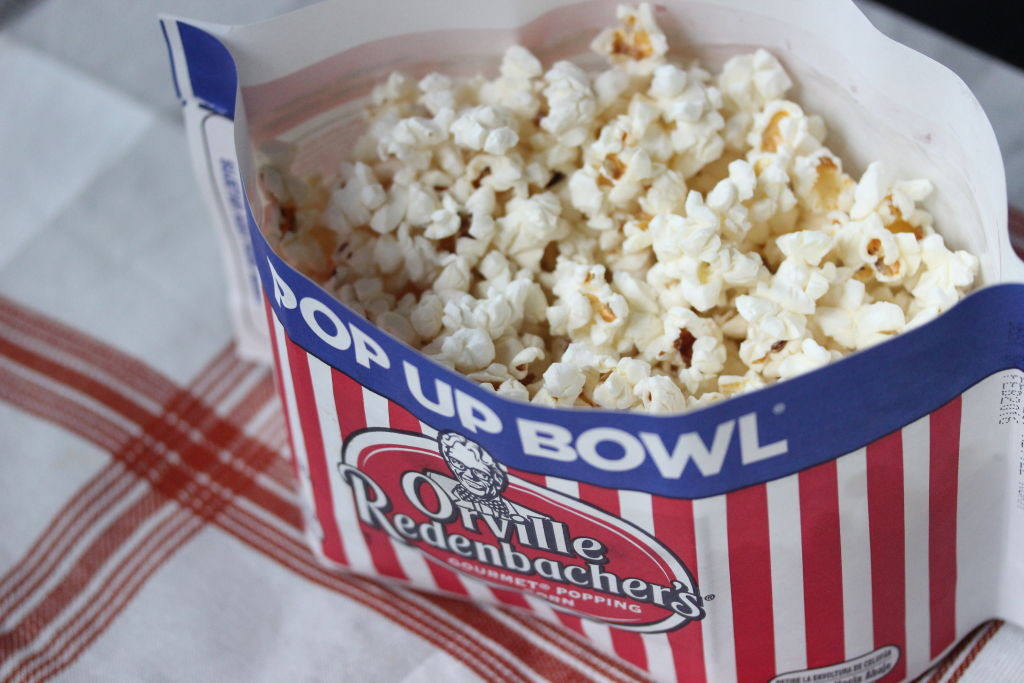 Use Themed Popcorn Containers: Orville Redenbacher's Popcorn offers a Pop Up Bowl that you take directly from the microwave and can use as a bowl. I absolutely love the popcorn bowls; the popcorn popped fast, all of the kernels popped up light and fluffy and there weren't a ton of unpopped kernels lying at the bottom of the bag/bowl. The kids always seem to like these little popcorn containers so I brought them out. I found these at a local dollar retailer.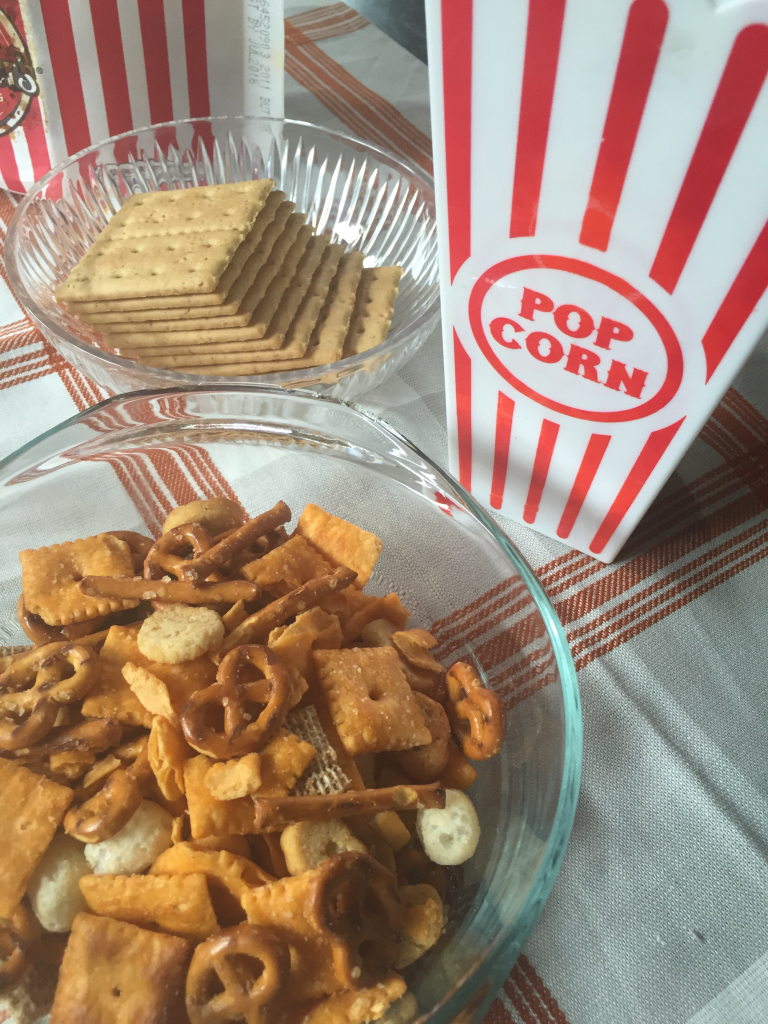 Movie-Themed Goodie Bags: For some added fun, create goodie bags full of boxed movie candy and other themed items based on the movie you are showing.
Create Paper Tickets: Children love fun, themed play. Create fun paper tickets and request them as guests enter the area where the movie will be shown.
These are just a few fun, easy, and affordable options you can pull together to create a fun family movie night.