What's up?!!
Thank you for all of the birthday wishes.  I can't even hardly begin to believe that we are already in March.
Speaking of March I am so ready for Spring. Jack Frost has really shown his arse this year and I am over it. We've been teased with a few days here and there and that just highlights the fact that Jack is indeed a hater.
The laundry room is practically completed except for a few décor items. I need some curtains and a few more pictures to hang on the wall and I will do the reveal. I found these cabinet pulls at Hobby Lobby and fell in love. Wait until you see how they tie into the space.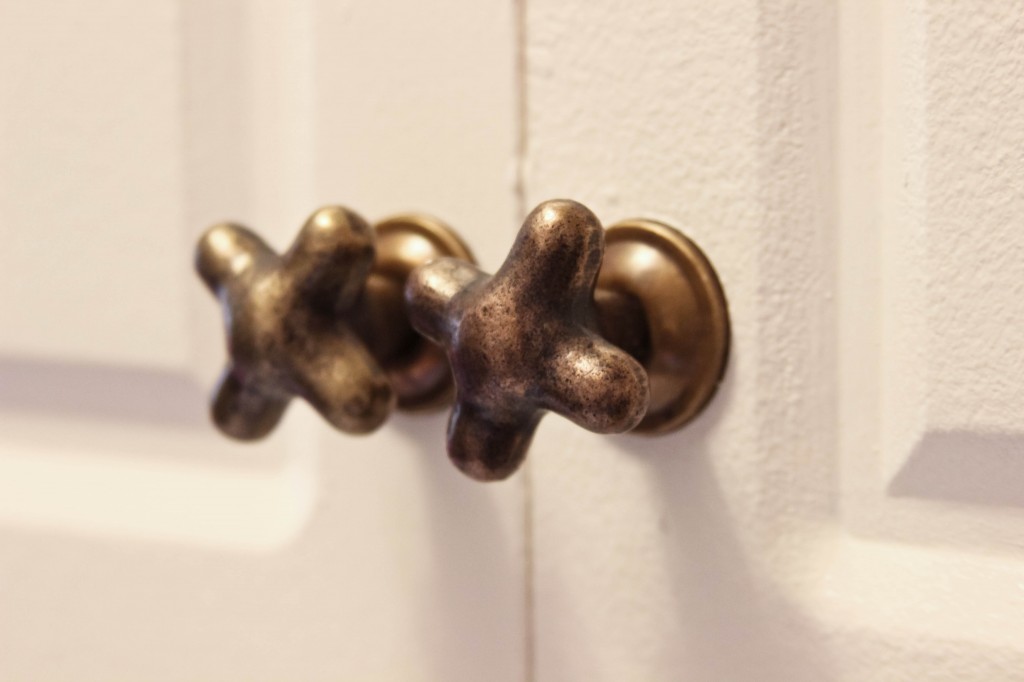 Since I'm about finished with the space I now feel comfortable moving on to the kitchen. Ugh. I keep telling y'all picking paint colors to me is tantamount to making a life decision, as if I can't paint over it if I don't like it.
My children are growing like weeds. Lawd, how do people with more than 2 children handle the seasons changing and buying new clothes. I'e been watching my coupons like a hawk waiting on the perfect time to swoop in and rack up on the Spring items that go on sale. If they can hold on for a few more weeks without looking like the Incredible Hulk in their jeans I'll be one happy Mama.
We're heading to Miami next week for a little vacation. My father is coming to stay with the children. I can't remember the last time the Mr. and I were able to go away without them…that might be a never have happened. I'm on the countdown. I guess I should start thinking about what I am going to take with me. Warm weather and sun….good thing I'm leaving the babies here. I have a reason to come back home.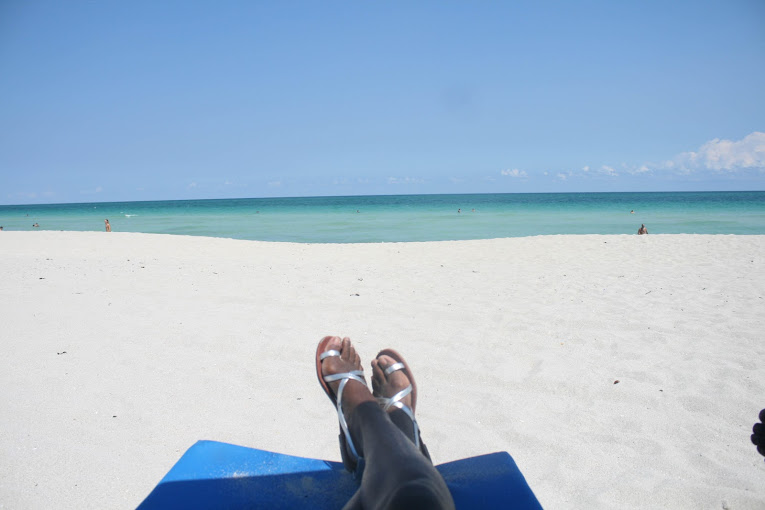 I am pretty much obsessed about the décor of the outside spaces of the house. I suppose that is because at some point the weather will break and I want nothing more than to spend my days outside on the back porch, the front porch or in the garden. I just want to be outside sipping on a little Sangria and I need my spaces to be right. I'll be working on those at the same time as the kitchen. Wish me luck.
Speaking of warmer weather, I'm lightweight worrying about what I am going to do with the children for summer break.
What's up in your neck of the woods? Are you up to your neck in snow? Who's ready for Spring fashion? What are you doing with your children for the summer?