The Blogalicious Conference was in Atlanta this weekend and with its visit it brought one of my  favorite blogger boos Amber to town.
A few of us decided to gather together for a fun girls night out to catch up. The awesome part was we ended our night going around the table speaking our goals and plans for the remainder of 2016 and our main goals for 2017.
A circle of friends that feed into your spirit and are honest and share their knowledge and love is priceless. While we are all so different, we all have something to offer one another.
Find your tribe and love them!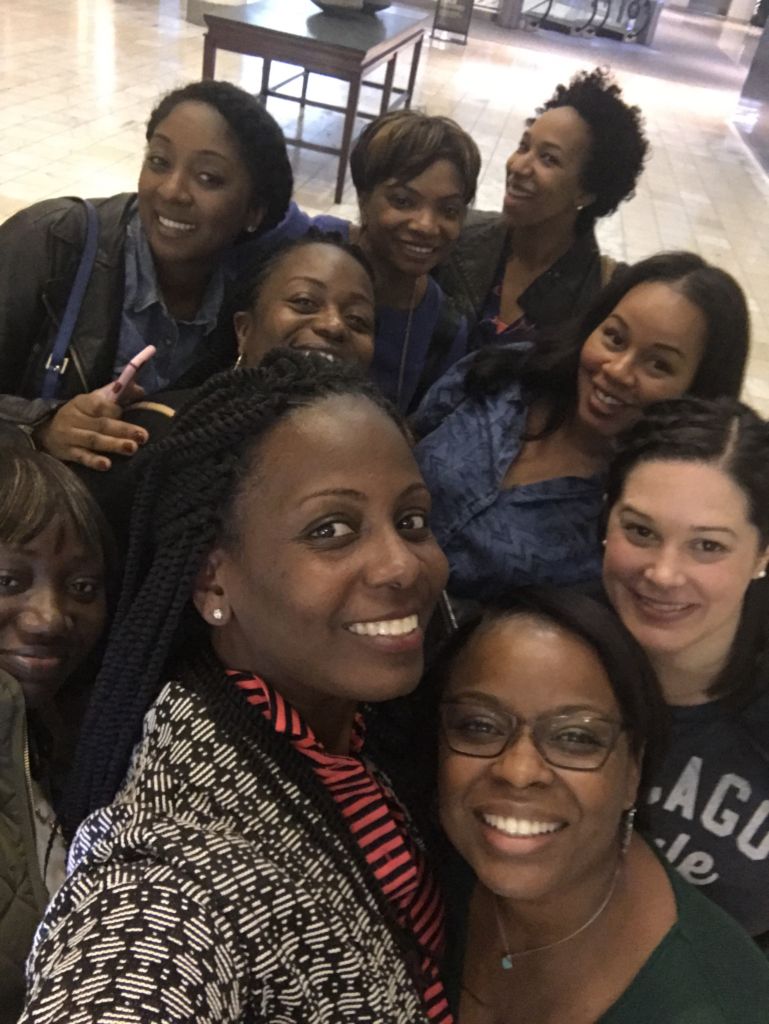 If you haven't had a girls night out in a minute make it a priority. Those few hours energized me for the weeks ahead!
See you tomorrow…..cause NaBloPoMo!
Save