" I love protective styles on other people, but I never like them on myself." I quoted myself there. I've said that too many times to remember and I truly believed it until my most recent encounter with protective styling.
Tiffini, owner of Latched and Hooked reached out and asked if I would be interested in trying out Latched and Hooked's new 20″ small twists and I was on board. In a matter of 4 hours she had my twists installed and I'm still going strong nearly 6 weeks later.
SIX WEEKS LATER.
Remember last time I had twists and they lasted all of 2.5 weeks.
For those not familiar Latched and Hooked is designed to be installed using the crochet method. I like this better for a number of reasons. Of course the decreased time in installing is a plus but this method is also kinder to your edges and  much lighter than singles. You could even install yourself if you are feeling adventurous. Tutorials can be found on the Latched and Hooked site.
Even though they are crocheted, they are just as versatile as singles. Here are a few of the ways I've been wearing mine.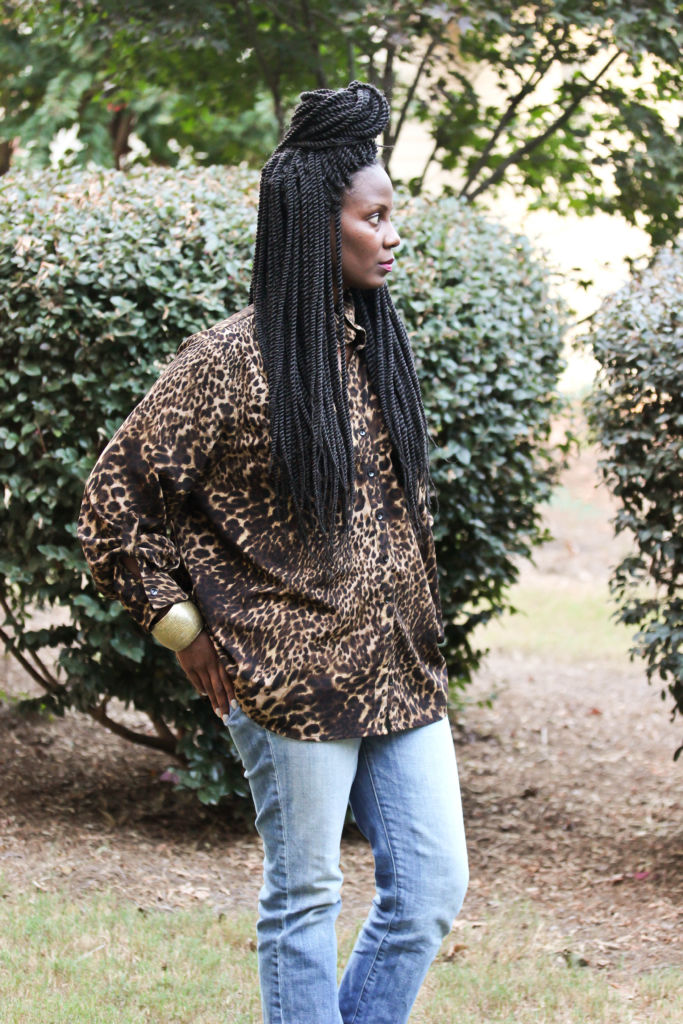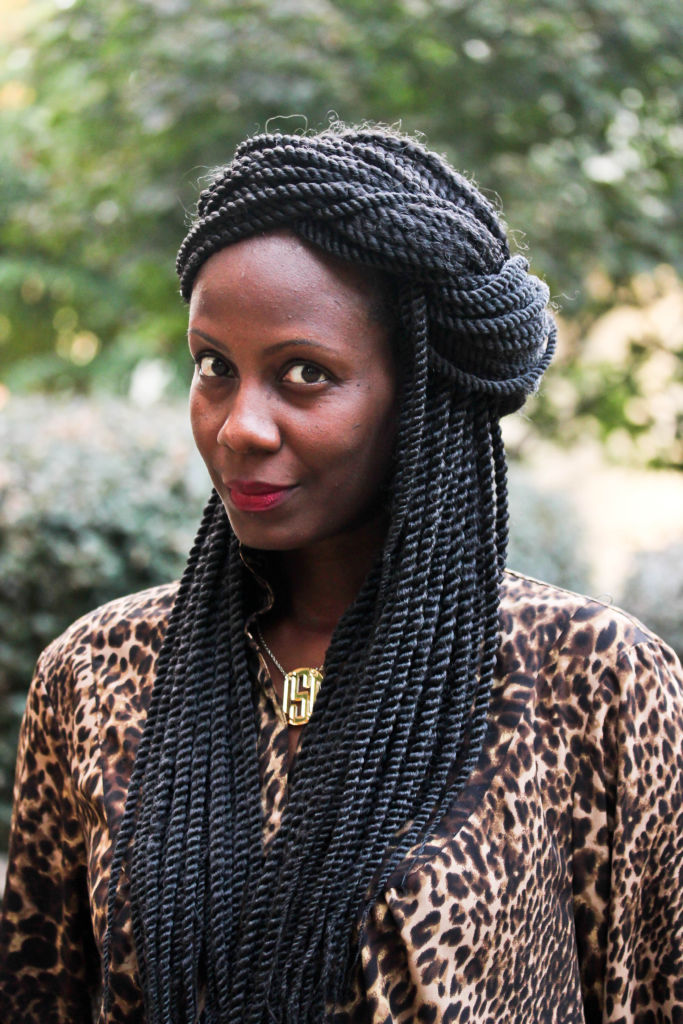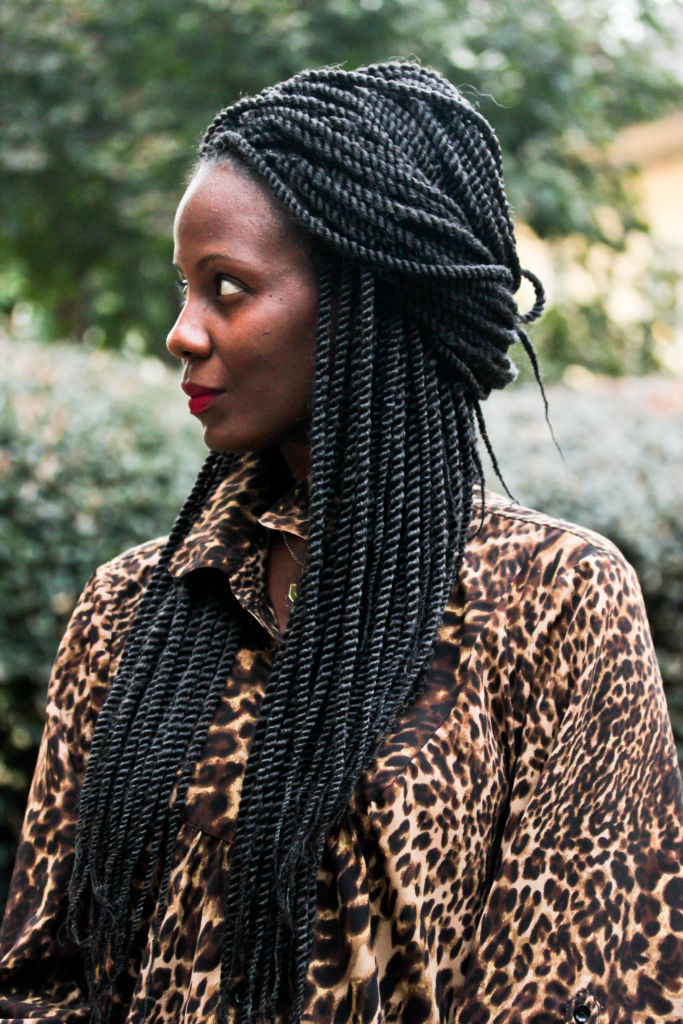 y'all know I don't care not a thing about these gray edges!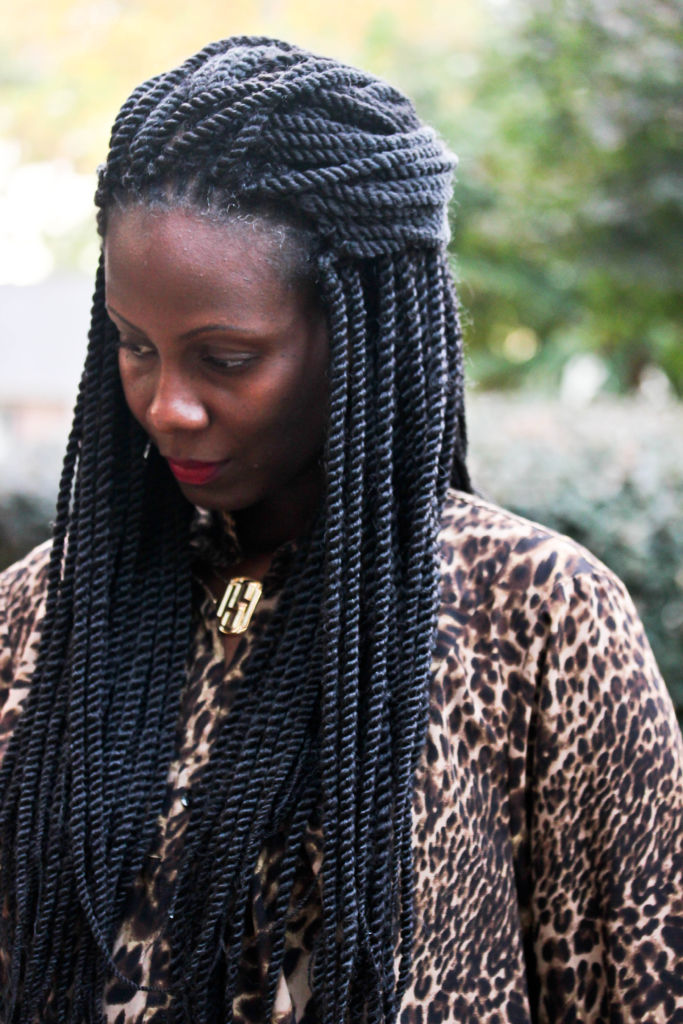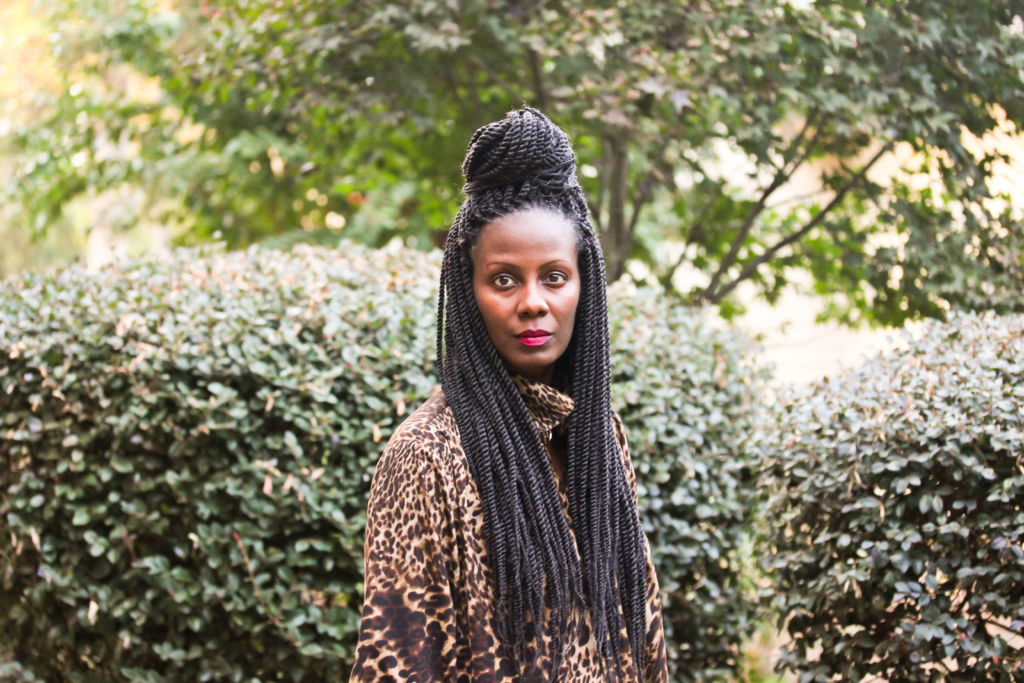 I've been thinking of chopping my hair off, these were a great stall and I'm still not sure what my next steps are with my own hair but I've really enjoyed not having to do anything to my hair these past few weeks.
If you are looking for a low maintenance style definitely give Latched and Hooked a glance. Tiffini installs here in Atlanta you can find her on Styleseat. Also check out Latched and Hooked on Facebook and Instagram
See you tomorrow……cause NaBloPoMo!
Save
Save
Save