WOOOOO to the SAHHHHHH. No matter how difficult, no matter how much loss, remembering all that went wrong, and cherishing what went right, if you are reading this we are still standing. The stance might be ragged, it might be with tears in our eyes but we made it to 2021.
I'm not telling anyone what they should feel about 2020, cause I'm not sure I've fully wrapped my head around it and likely won't for years to come but I am simply grateful and am looking forward to what's next… hoping it's better than what is behind me.
Through 2020 I found a few things in myself that I think only the grittiness, and ugliness of life can polish into something pretty, and I'm really excited to see how that manifests itself in 2021.
I've pondered over my intentions for 2021 to include my word as well as my place as a content creator and what I plan to do with this space on the internet. As inconsistent as I've been I've still managed to grow and maintain an audience and I figure I'll never close this place until I've seen it be what I have always envisioned it to be. I think this year might be the year… knock on wood.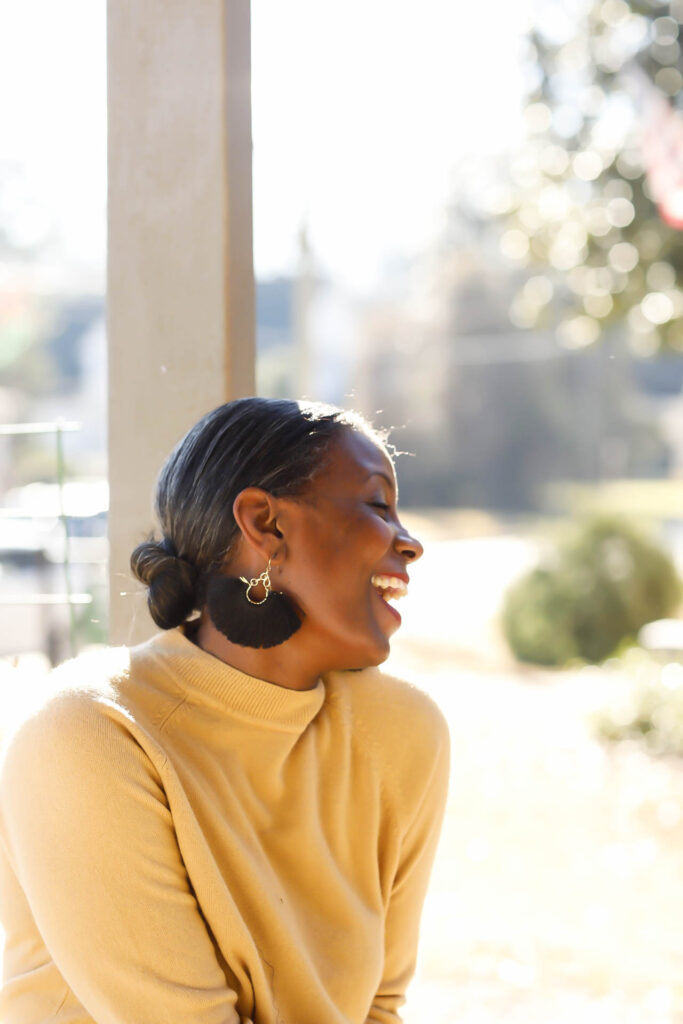 Ten years in the game, I've seen content creation change in a major way, and I feel there is a huge void in the space that doesn't include content geared toward individuals in their late 30s and up who are transitioning to parenting tweens and teens, who may not have children but are figuring out how to maneuver in a new era of life, those that aren't necessarily interested in "luxury" but want to look good, those that want to find ways to get good food on the table daily, and figure out how to fit in exercise.
Let's not forget those that want to figure out how to run a business, work full time, tackle a home DIY, and not feel bad about not giving in to hustle culture and recognizing the power of rest. I see you.
There is a gap. I feel like I want to do my part to fill it.
There is so much of the same, so many experts, so much of look at what I have. Honestly, I'm not interested in being in that space. Life is messy, I don't want it to look like I have it all together, I want to continue to build this community as a collective of folks who are trying their best daily and have nothing to prove to anyone but themselves and those that matter.
I want you to join me. This year I plan to share things that I hope are attainable by everyone, things that create a comfy, beautiful life full of all the things that matter.
"WERK" is my word for the year. I'm focusing on my goals while taking time for myself unapologetically. I'd love to see you do that for yourself as well, however that may look like for you
At least two times a week I'm planning to create some type of content. I would love it if you shared the content that resonates with you with others you think would gain value from it. I'm asking you to continue to engage with me, so we can build this community into one that has a little of something for everyone.
I don't know what your 2020 looked like, but please know I am wishing you the very best in 2021.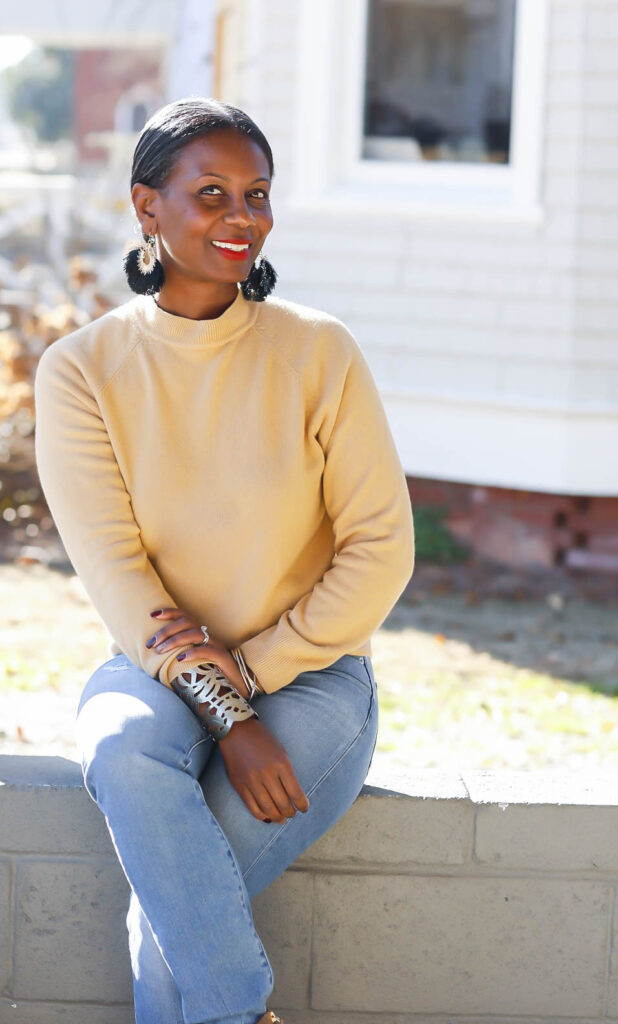 Happy New Year, and thank you for being here!