Thank you Tillamook for sponsoring this post.
As we head into the holiday season, baking is kind of the thing to do… well at least for me. While I do love whipping up something from scratch, sometimes I don't, and I am not above using a box mix and elevating the taste with homemade icing.
Cream cheese icing is really easy to make and will easily turn your basic cupcakes into something that tastes like it came from a bakery. To really get the best-tasting icing you need to use a good cream cheese product. I use Tillamook Farmstyle Cream Cheese Spread, which you can find at your local Publix grocery store.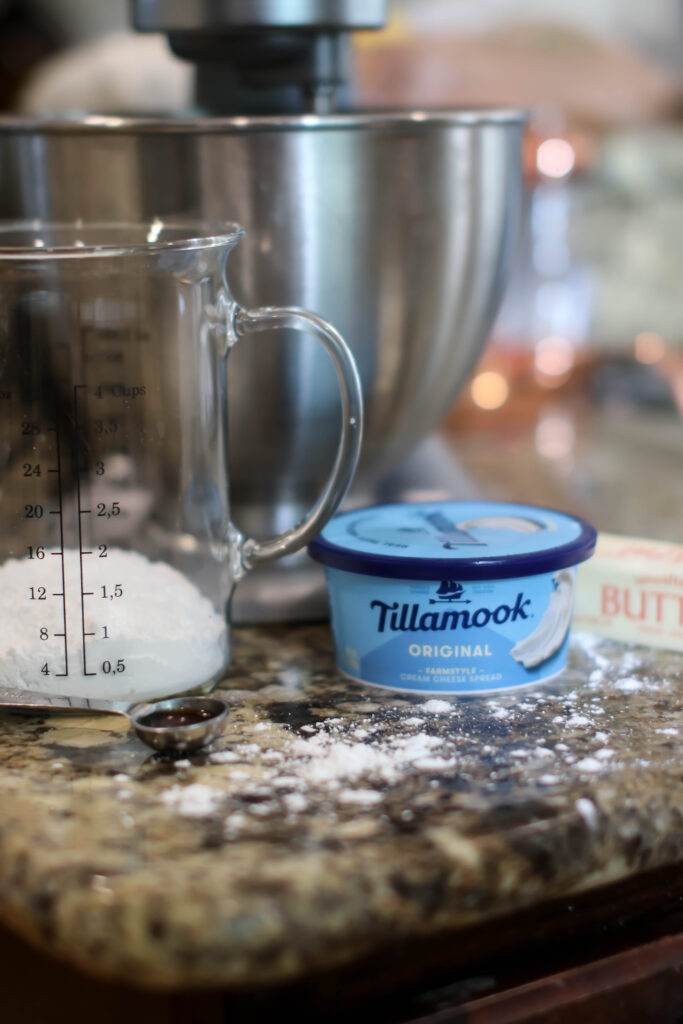 Tillamook Farmstyle Cream Cheese Spread is extra creamy, rich, and doesn't include any fillers, or preservatives like some of the other cream cheese products on the market. Good ingredients make for great icing!
During the holidays, we bake a lot of cakes and cupcakes. Although I haven't perfected getting my bundt cakes out of the pan perfectly, I do love a good bundt pound cake drizzled with my homemade icing.
If you want to add a little festiveness add a few drops of food coloring while mixing. The icing also pairs perfectly with other holiday treats like cookies, and cake pops.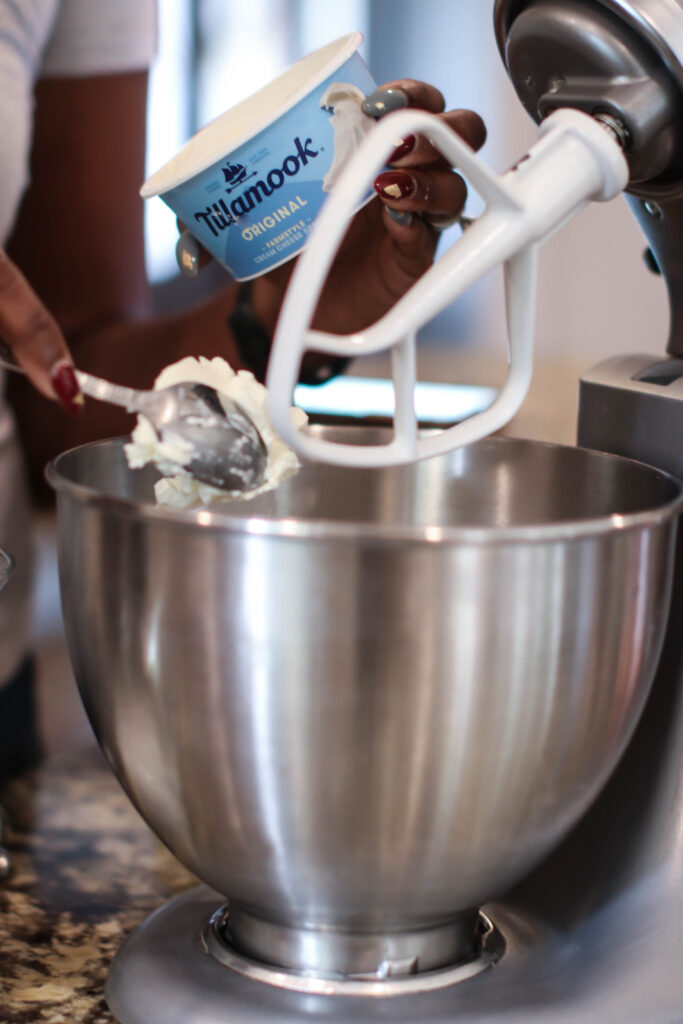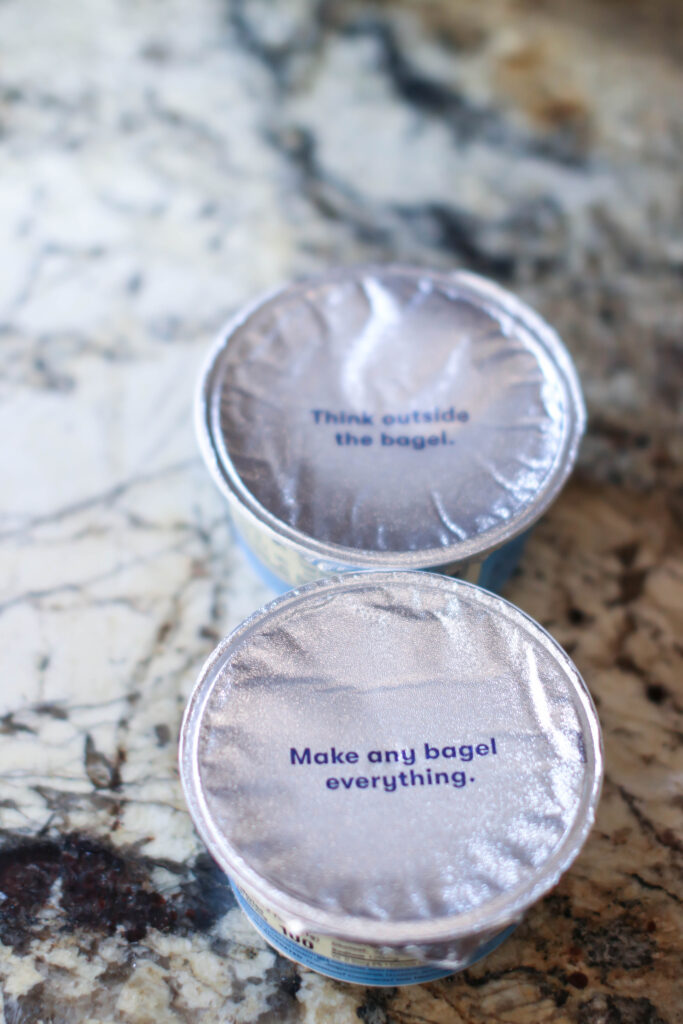 I just love that the seal has sayings on them! This icing recipe is super easy, and decadent. Perfect for holiday treats!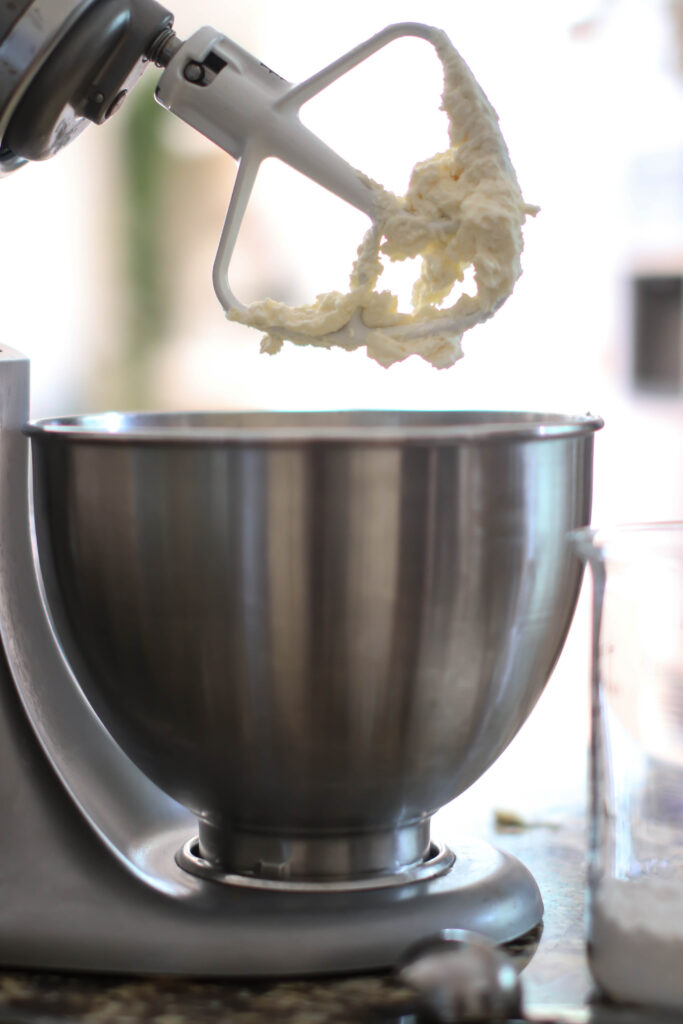 Easy Cream Cheese Icing Recipe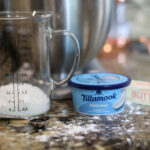 1 7 oz container of Tillamook Farmstyle Cream Cheese Spread
1 C powdered sugar
1 stick unsalted butter (butter should be room temperature)
1 tsp pure vanilla extract
Add cream cheese to a mixing bowl

Use a mixer to beat cream cheese until it is smooth in texture

Slowly add in the butter and continue mixing until the mixture is smooth, and blended all together

Add in the powdered sugar and vanill and continue to mix until smooth

Note: Make sure not to overbeat or it will be too thin to pipe. If you find that you've overmixed it put it in the refrigerator to firm up
Don't worry yourself about making sure your treats are picture-perfect, have fun with it, even let the children get in on the fun! I don't use fancy piping bags, I take plastic sandwich bags, add the icing, and cut a small hole in the corner, and squeeze the icing out.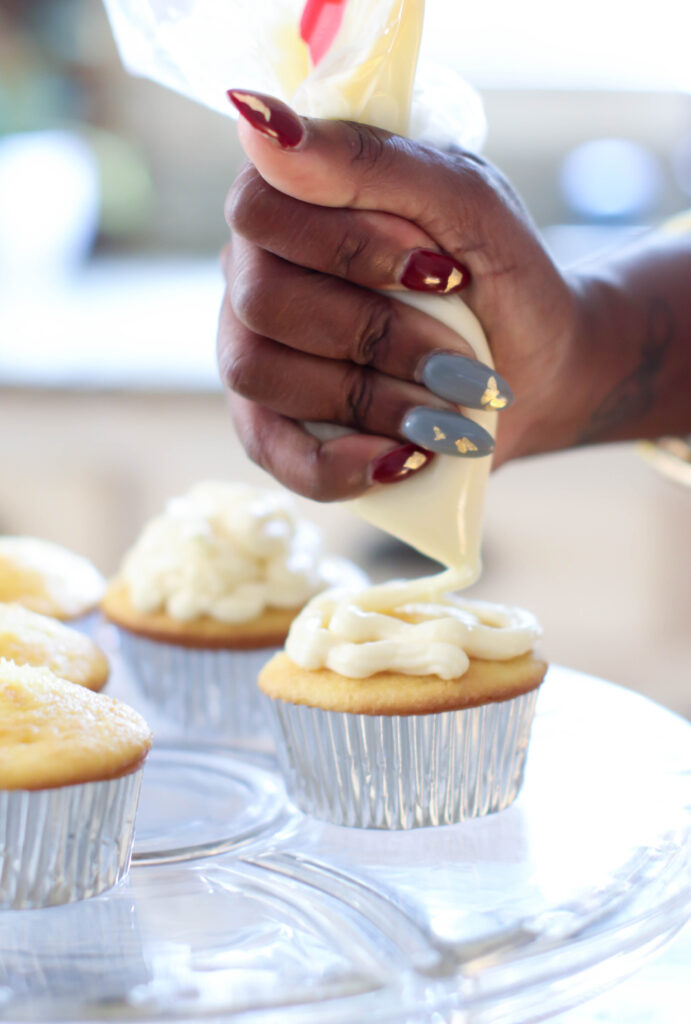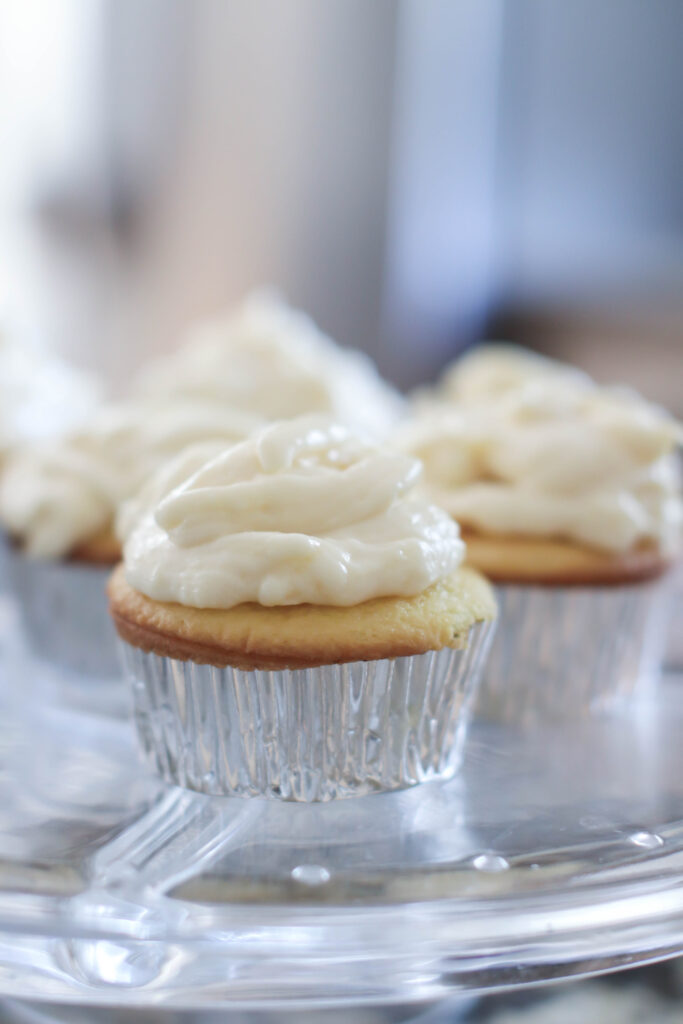 'Tis the season for joy, and sharing! Now go forth and make the bomb box mix cakes and cupcakes with this super easy icing recipe.