This post is sponsored by The Carpet & Rug Institute
When it was time to start considering new flooring for my children's rooms, for a very short time we tossed around the idea of putting a hard surface option in their rooms, and then when I put some thought into how my children live in their rooms it was evident that carpet was the best choice. My children sit on the floor a lot, both of them for different reasons even though they have chairs and desks in their rooms. With both of them doing remote school during this season, I often find my son laid out on the floor doing schoolwork, practicing his instrument, lifting weights, and talking to his friends on the phone. As a budding ballerina, my daughter spends a lot of time on the floor doing her ballet stretches, in addition to her hair and practicing her makeup application skills in front of her mirror.
When choosing the color, I decided to go with a longer pile than we had before, as well as a darker color to add more contrast. I like to think I offered them a more comfortable option for when they are sitting on the floor and a color that worked well with the styling throughout our home for a cohesive look.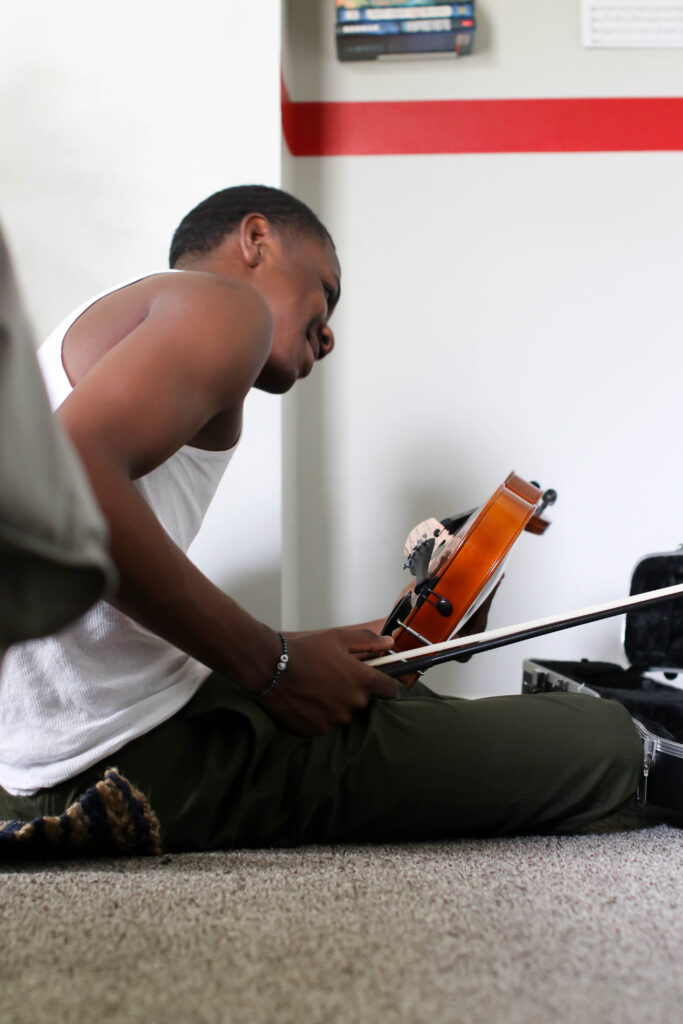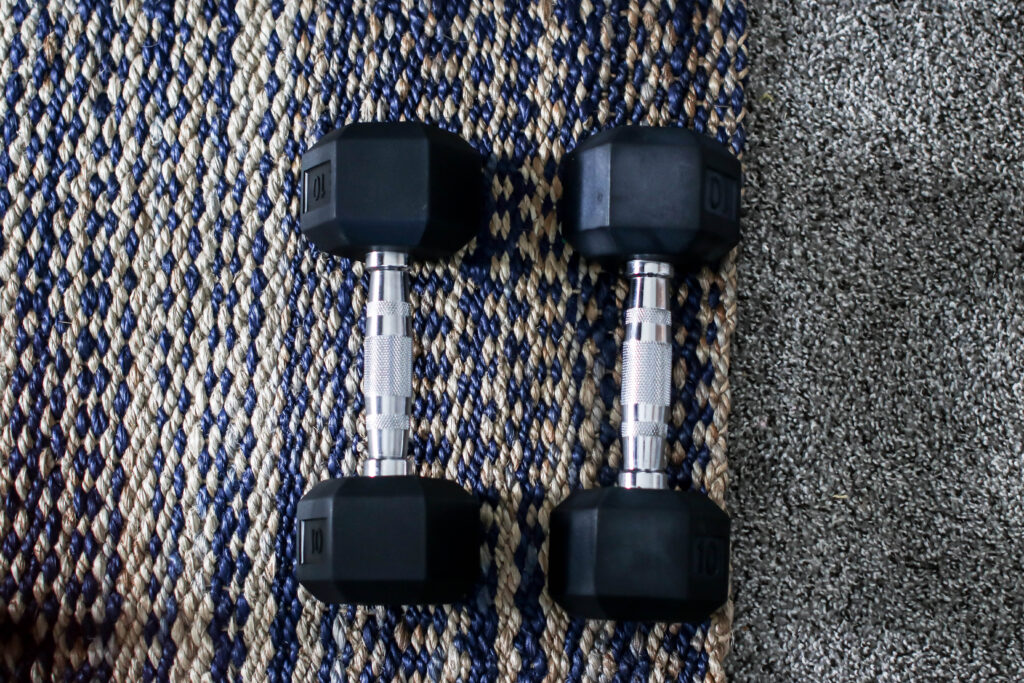 In addition to the style and comfort, I wanted the house to feel cozy and warm during the winter months, not to mention the noise reduction it offers when my son goes to strumming on his viola and my daughter decides that her workouts need to include jumping jacks and a few other dance jumps that she works on. The most important benefit to carpet is it increases indoor air quality by filtering and trapping dust, pollen, and other particles in the air, removing them from the breathing zone.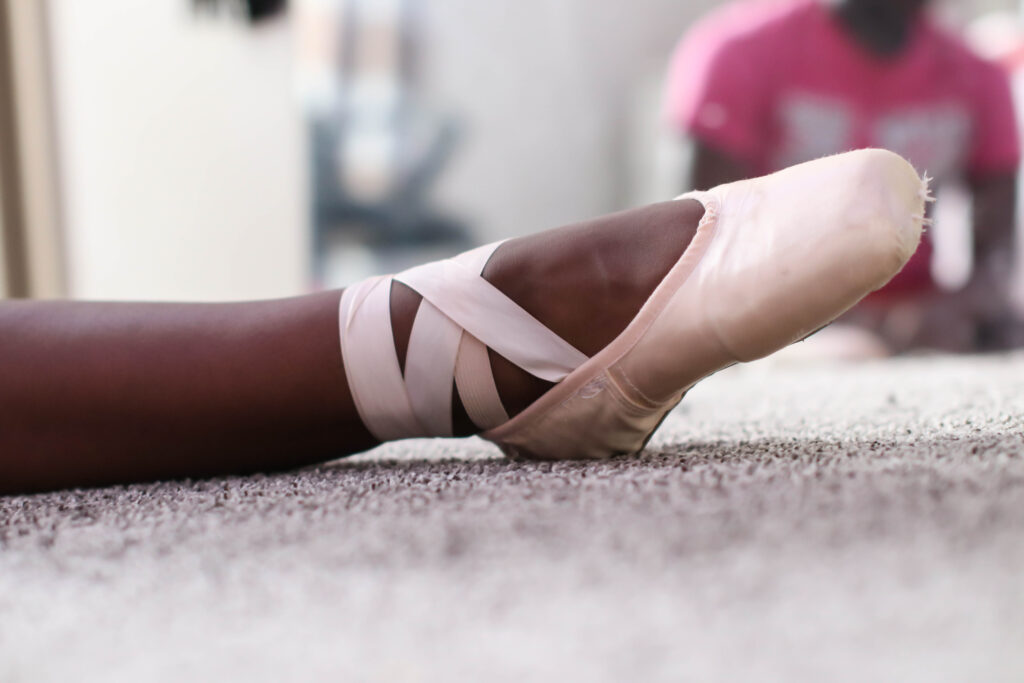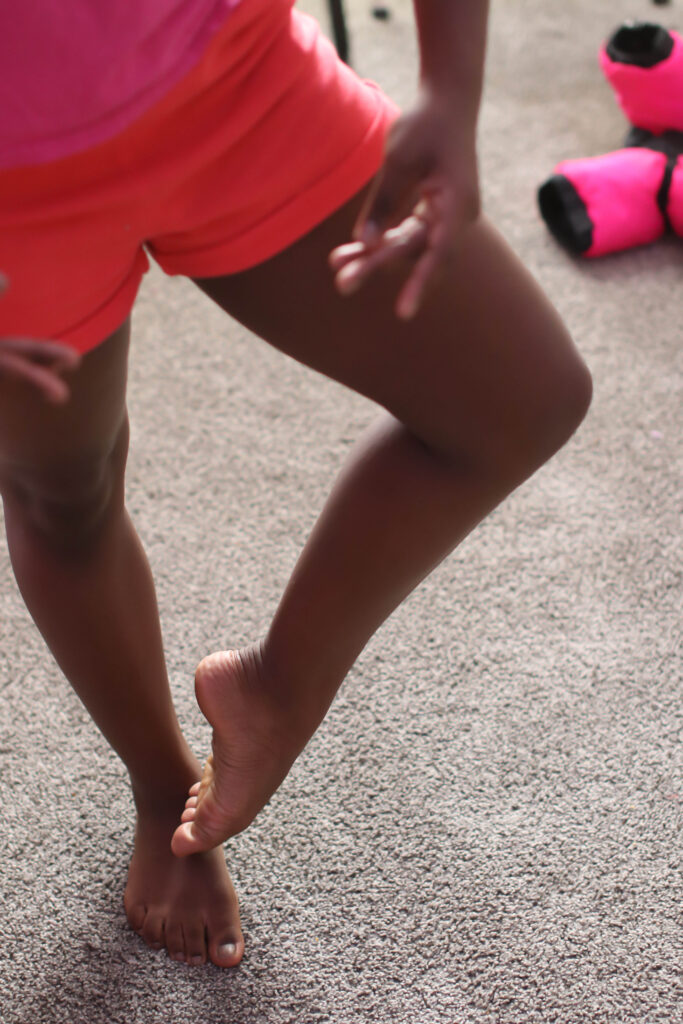 I just recently replaced the carpet in my office as well, and I am in love. Carpet serves so many purposes, and style is just one of them. Our master bedroom is long overdue for new flooring and will get new carpet at the top of the year, once we repaint and scrape the ceiling. Stay tuned to see what we do with our master bedroom!
If you are looking for more advice about the benefits of carpet visit CRI and enter their Beauty of Carpet Sweepstakes for a chance to win a $500 Visa Gift card by visiting www.beautyofcarpet.com