This post is in partnership with Unilever, all opinions are my own.
My son is quite particular about the way he looks and grooms himself. He also manages to keep his room and personal items completely organized. If only he carried on that behavior in other areas of the house… I digress.
It's not lost on me that I don't have to stay on him about his grooming habits, because I've talked to other moms of teen boys and it looks like I might be living with a unicorn. In addition to keeping his things extremely neat, he likes to have his own personal care items, as he doesn't like to mingle his things with ours. So he keeps his things in his room and brings them into the bathroom as he needs them. Maybe he's preparing himself for college, this drives me crazy, but whatever floats his boat.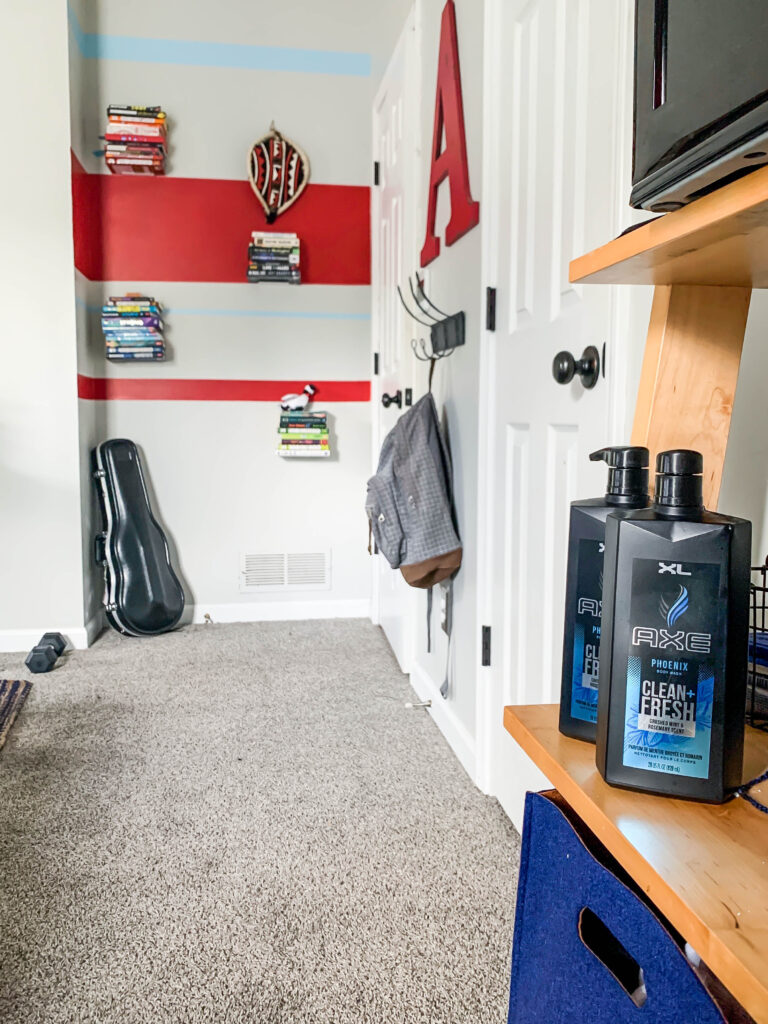 Starting high school was a big deal for him, and while he isn't going to school in class, I made sure to reiterate to him the importance of keeping up a schedule to include getting dressed daily and keeping up his grooming skills. He's taken it a smidge too far talking about he has to show up for his Zoom classes looking fresh and clean, cause the girls can see him.

My response? "Whatever son."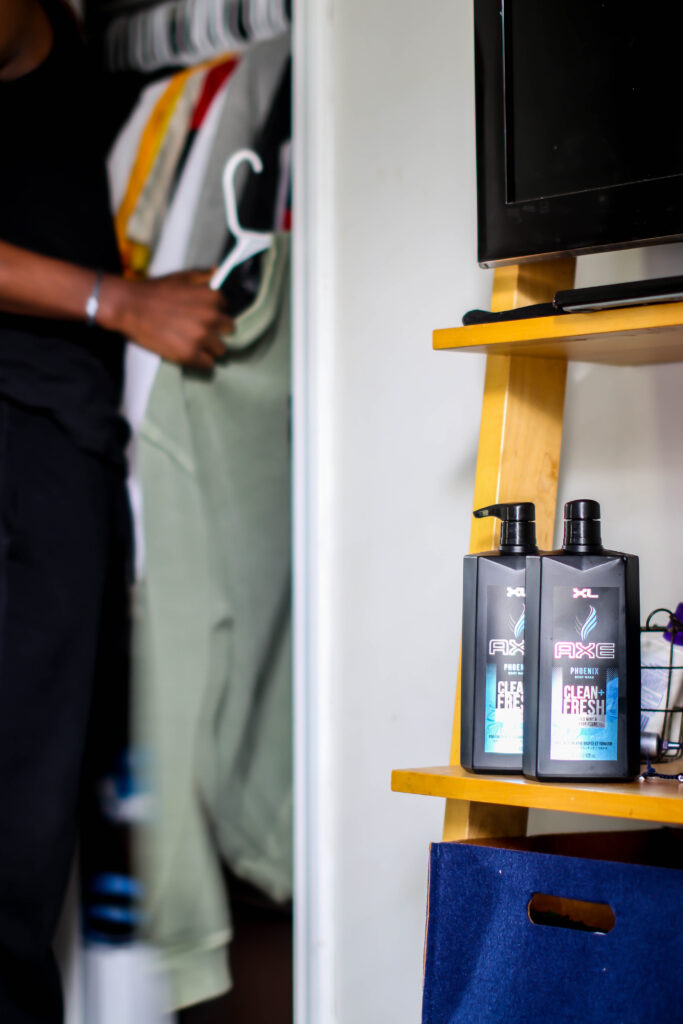 I don't know about you, but sometimes something as small as ending or starting your day with a good smelling soap or body wash can be a total mood-lifter. I purchased my son the Axe® Body Wash for Men – Phoenix 2-pack from Sam's. It has a fresh and clean masculine smell to match his mantra! I also picked up the Dove Men + Care Extra Fresh 3 pack for my husband, it's one of his favorites, he and I both enjoy the menthol smell. The formula is specially formulated for male skin, and with winter coming he will need the MICROMOISTURE technology in the product because his skin gets extremely dry. 
Since they are both kind of territorial about their things, purchasing these multi-packs are the perfect way to provide them each with their own personal stash of body wash options. I mean if I can have a plethora of body washes to choose from, I think the men in my life deserve the same.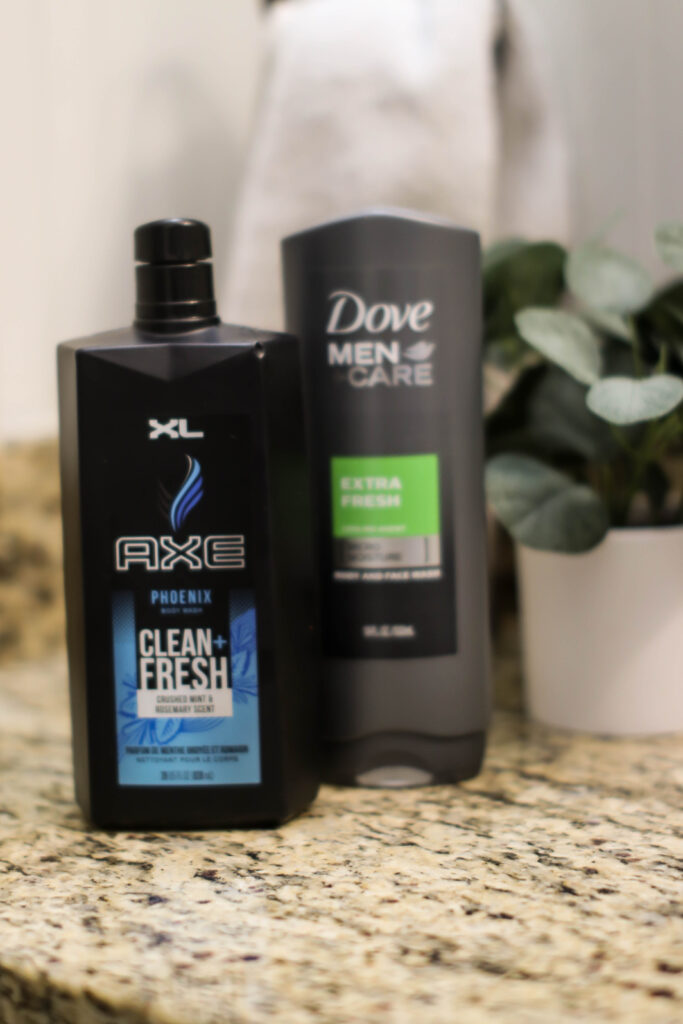 Even though you are staying home, and social distancing, that doesn't mean you can't smell good for yourself, and the folks you live with. I promise a good shower that leaves you feeling refreshed is the best way to get yourself into a routine, not to mention being fresh and clean can allow you to log into your Zoom classroom, or office feeling good! #TackleYourGrooming