Where do I start. This is a long, rambling one. Sorry
About two weeks ago we got a call that solidified what we were thinking regarding our options if the short sale fell through. A big fat NO. If the short sale isn't approved we either have to put 20% down or walk away. I successfully let this revelation put me in a bad mood for the remainder of the day.
Fast forward to two weeks ago and we got the dreaded call. Short sale denied. I didn't even get mad. I hung up the phone and said we're not giving up. Y'all remember what I said a few posts ago? Until someone else puts their curtains in the window and their car in the garage that is our house. I prayed and left it alone.
The next day I remembered hearing about a company on the radio called MarketPlace Homes that helps homeowners like us who are stuck but have out grown their homes. I called them and it would be a week before I could get an appointment to speak with someone. I finally spoke with them and she said she had a lender that she thought could help us get in with 5% down on a conventional. I went through the process and indeed they said they could help us. With this arrangement we would keep our current house and they would act as the property manager for 6 years making sure we always had a tenant and paying us rent in the event the tenant did not pay. We are excited about this option seeing that all of our siding along with the roof is having to be replaced due to the bad hail storm we got a few weeks ago however with this arrangement we have to have quite a large amount of money in reserve to go with this option. Long story short its doable but will cost about $8K more on the down payment side.
Just when we thought that was our only option I got an email yesterday from BoA and they have assigned us to a short sale negotiator for the offer we've received on this house. SAY WHAT?!! The attorney office acting on our behalf resubmitted the paperwork and got it pushed along. So basically at this point we may have two options. It may be back down to none next week but we take small victories as they come.
At this point my friends we are neither winning nor losing but we are still in the game and that is all that matters. You have to be in it to win it! God is so good.
On to the building process. Lots of progress in just a little over  a week.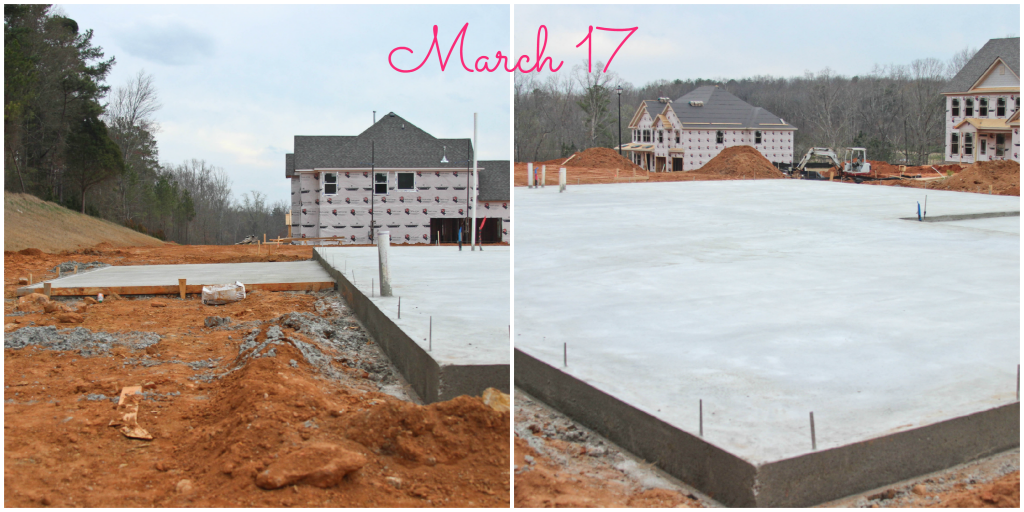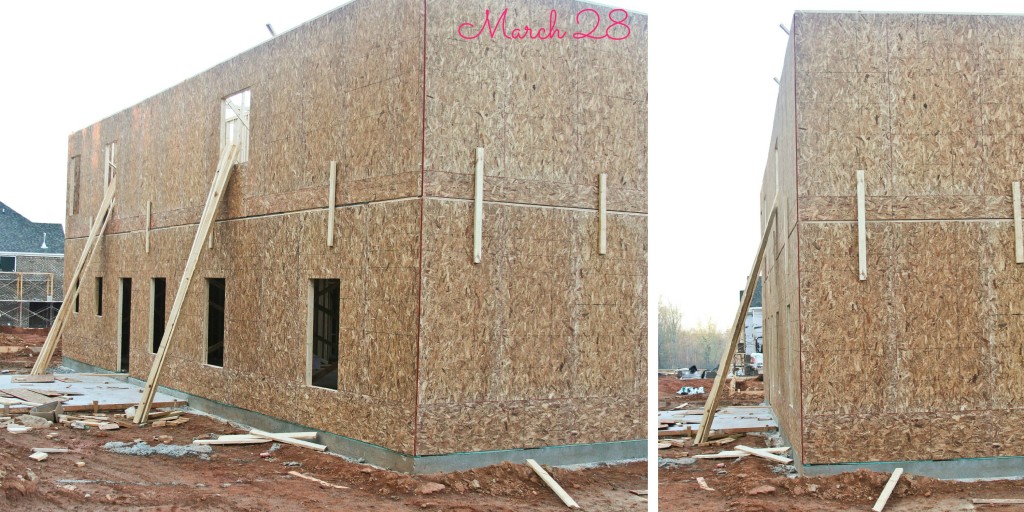 I was surprised. I know people were telling me that the process will move quickly but geesh! I thought about no longer sharing these photos in the event things fall through but either way God will get the glory so I press on hoping my faith will inspire at least one of you.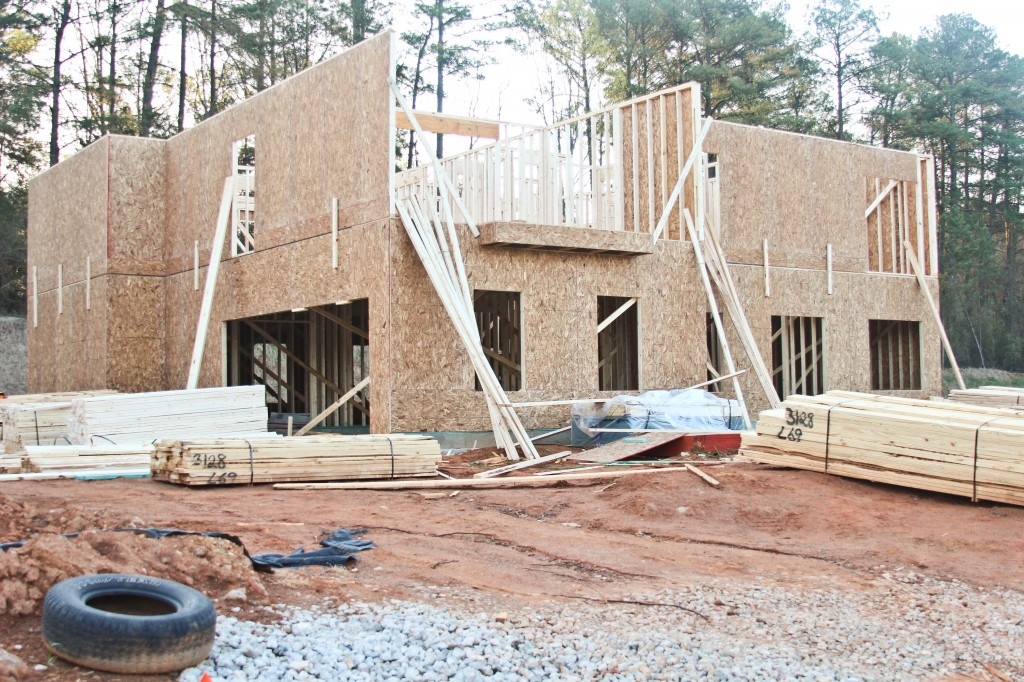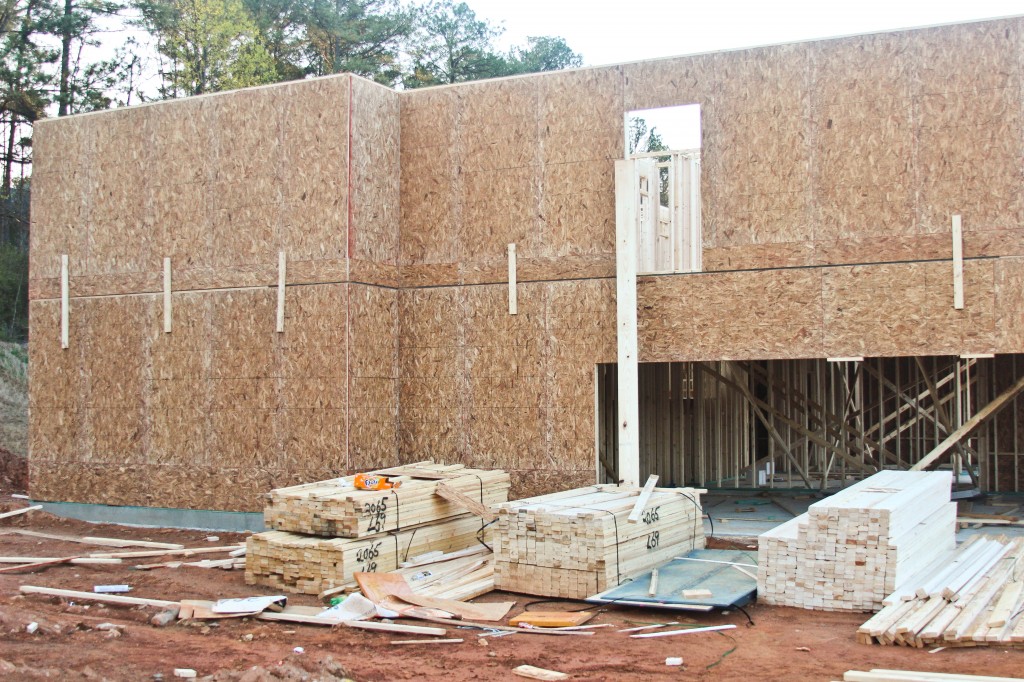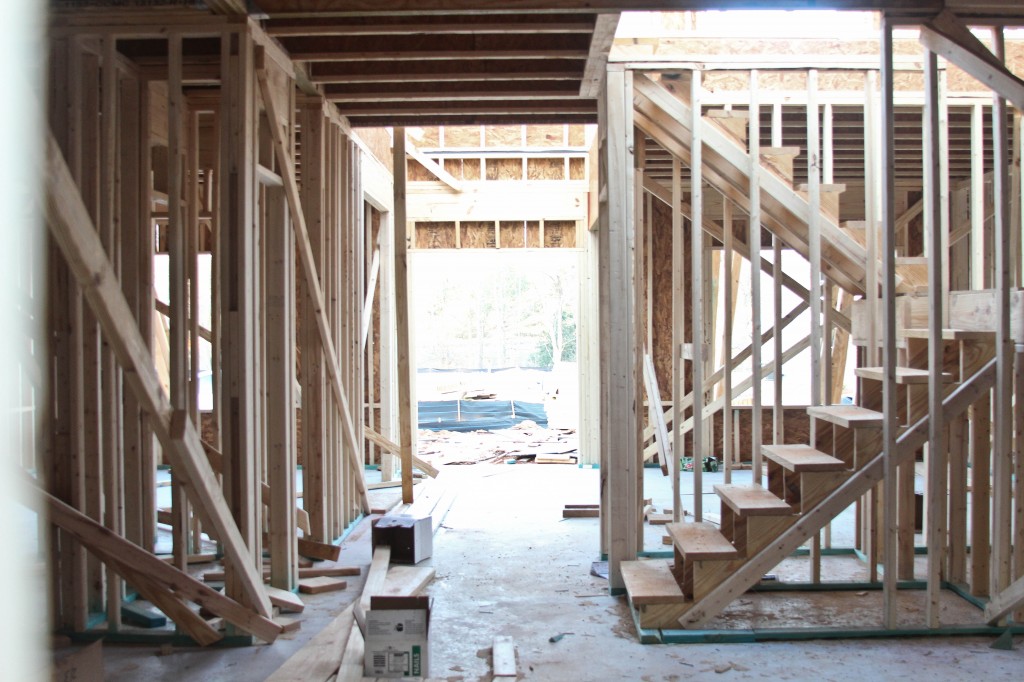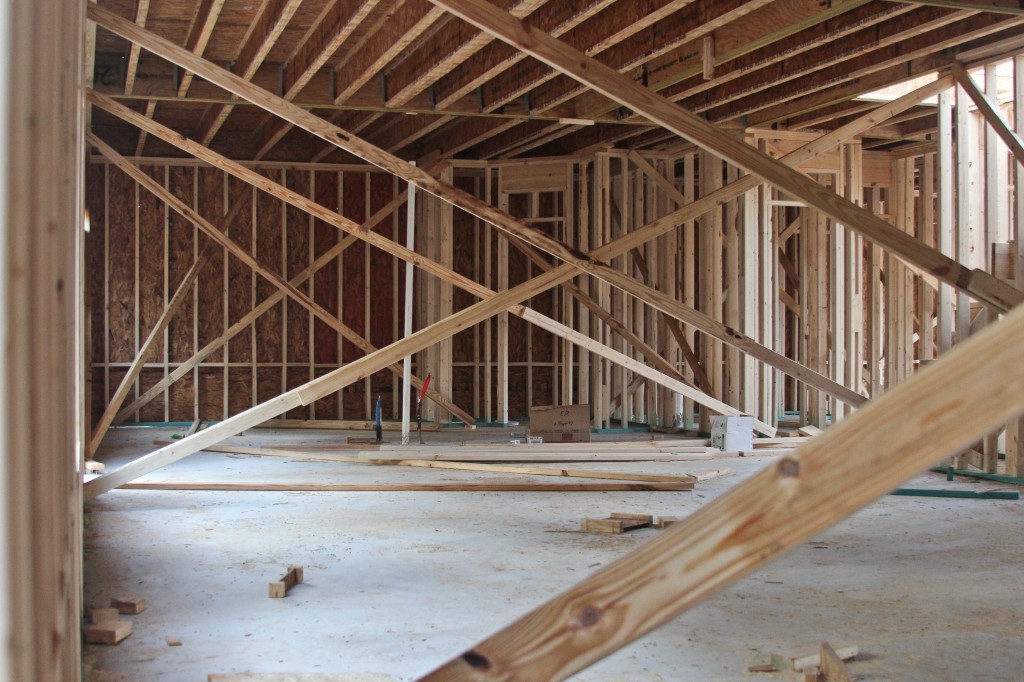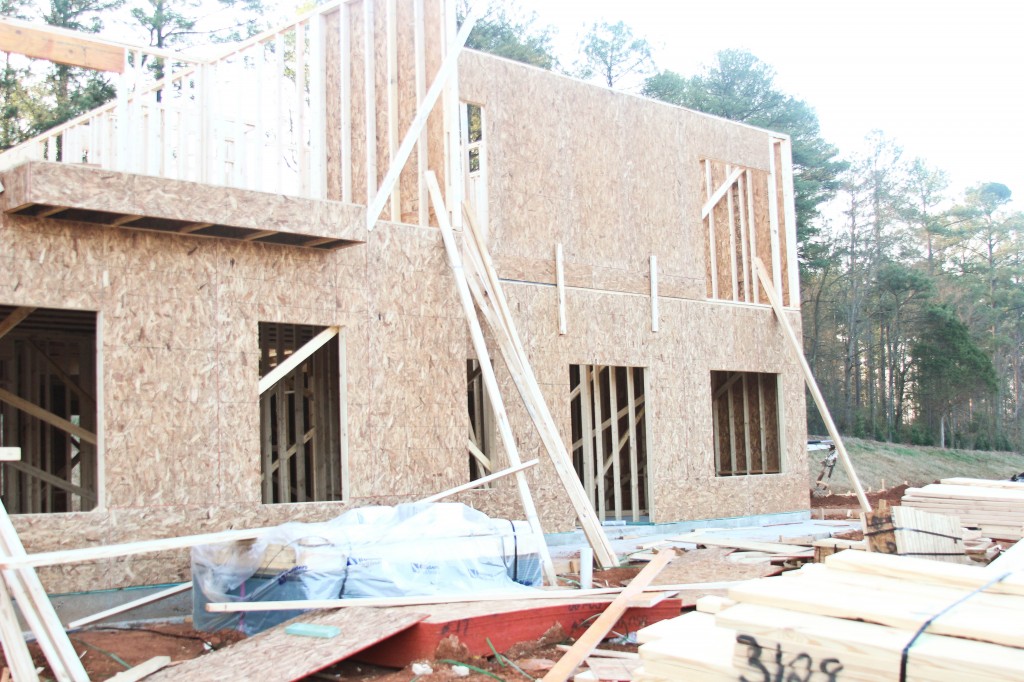 So that's where we are! These updates will more than likely now be weekly and I will start to incorporate some video. For those praying and believing for us. THANK YOU!