If you were following me on Instagram at Christmas time you may remember that I had a little too much fun with our Elf on the Shelf who goes by Bella around these parts.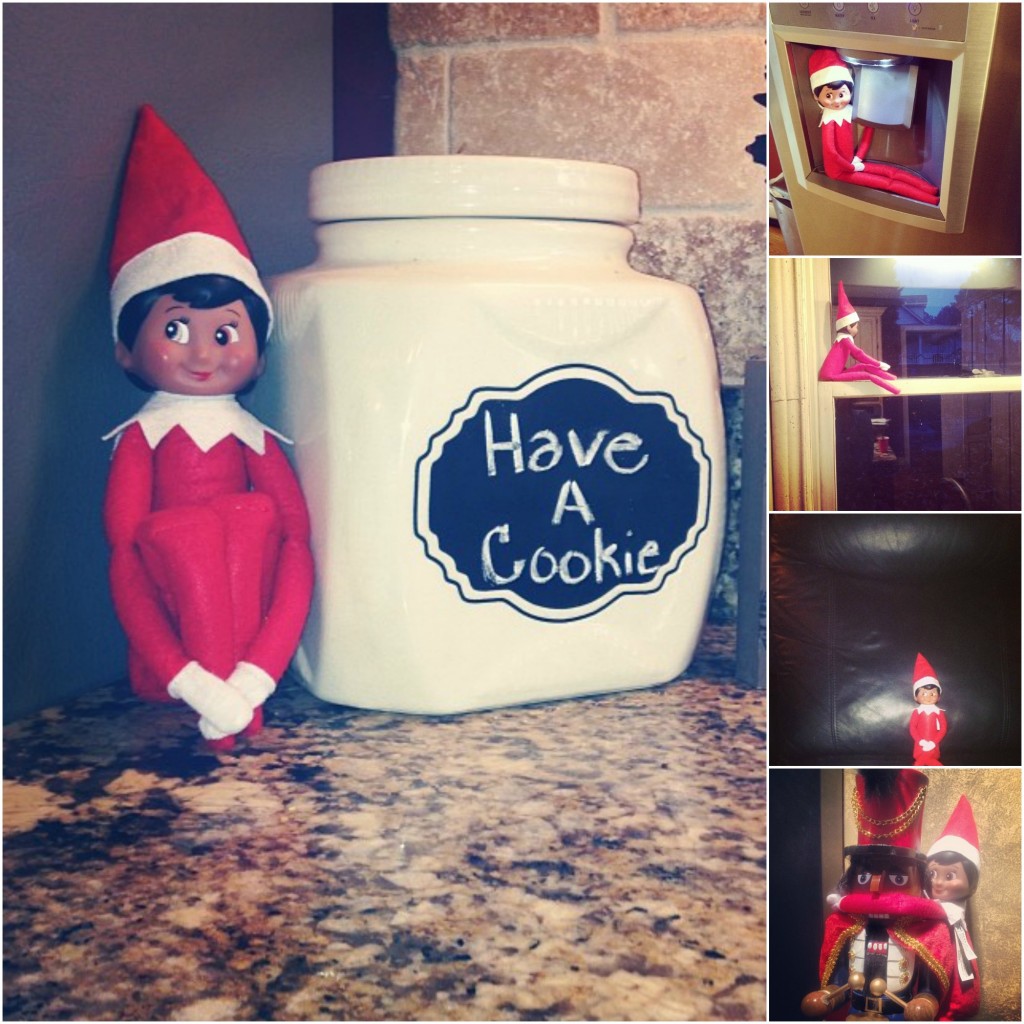 Addison cried when it was time to put her away…er ummmmmmm send her back to the North Pole.
If your children hate to see their Elf on the Shelf make that trek back to the North Pole, the makers of Elf on the Shelf have created Elf Birthday so that your sweet babies can see their elf twice a year….if you hid it well.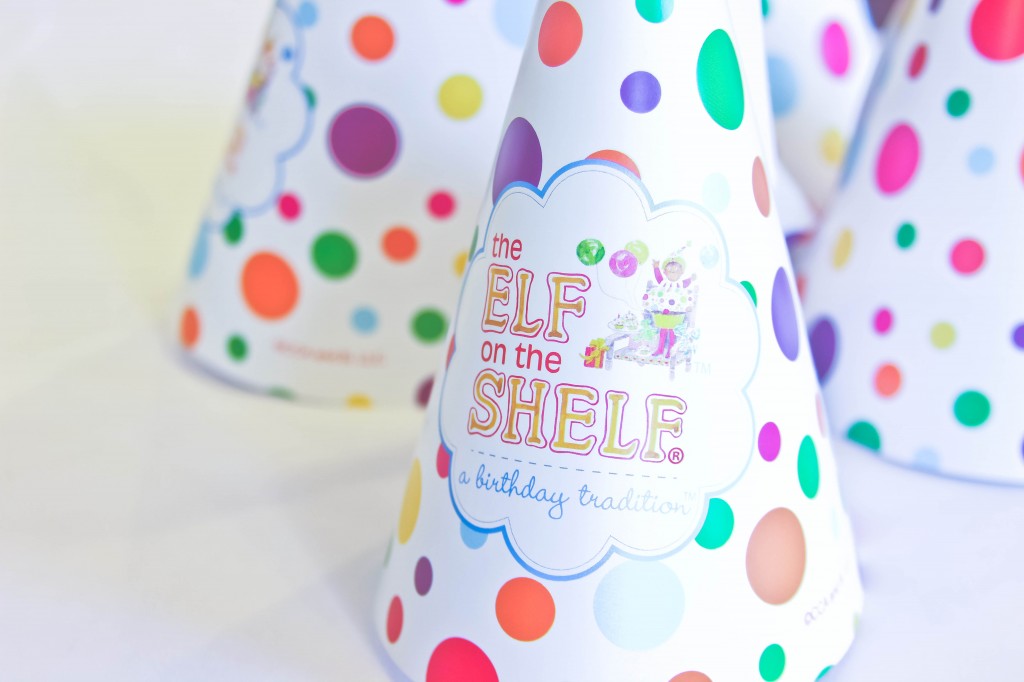 Saturday I joined up with a few other Atlanta Mom Bloggers along with Nadia of Niche Parent for an informal informational about the new Elf Birthday products.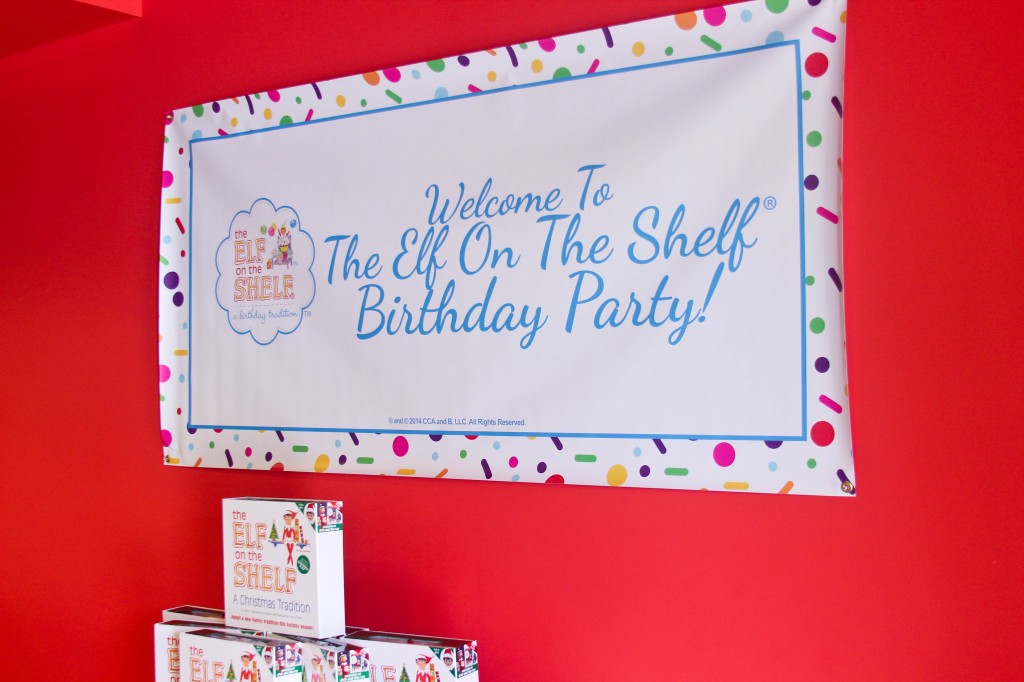 Chandra Bell, one of the founders of Elf on the Shelf gave us the background on the grass roots operation that has her family's elf tradition shared in millions of homes across the country. That's a whole 'nother story. Inspiring I say. IN. SPIRING.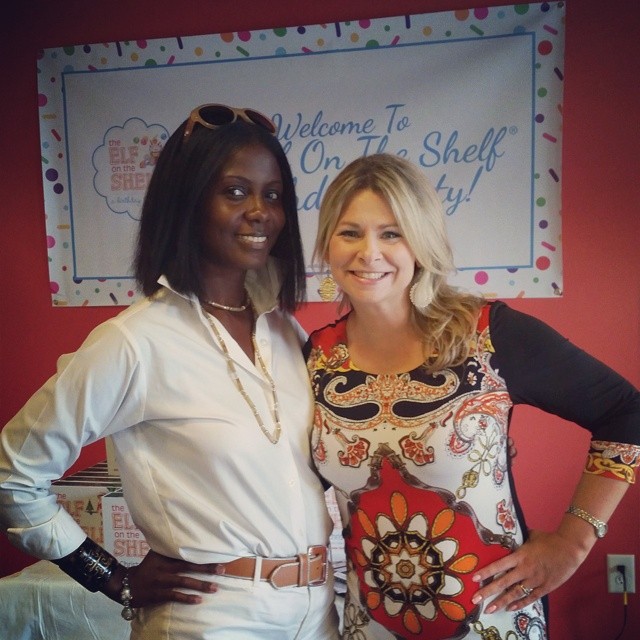 Elf Birthday tradition works much like its Christmas counterpart. Children have to invite the elf to come and visit for their birthday by leaving a letter or by whatever means necessary. Just as with Christmas time the children can't touch the elf. That's your job to dress it in the cutest birthday outfit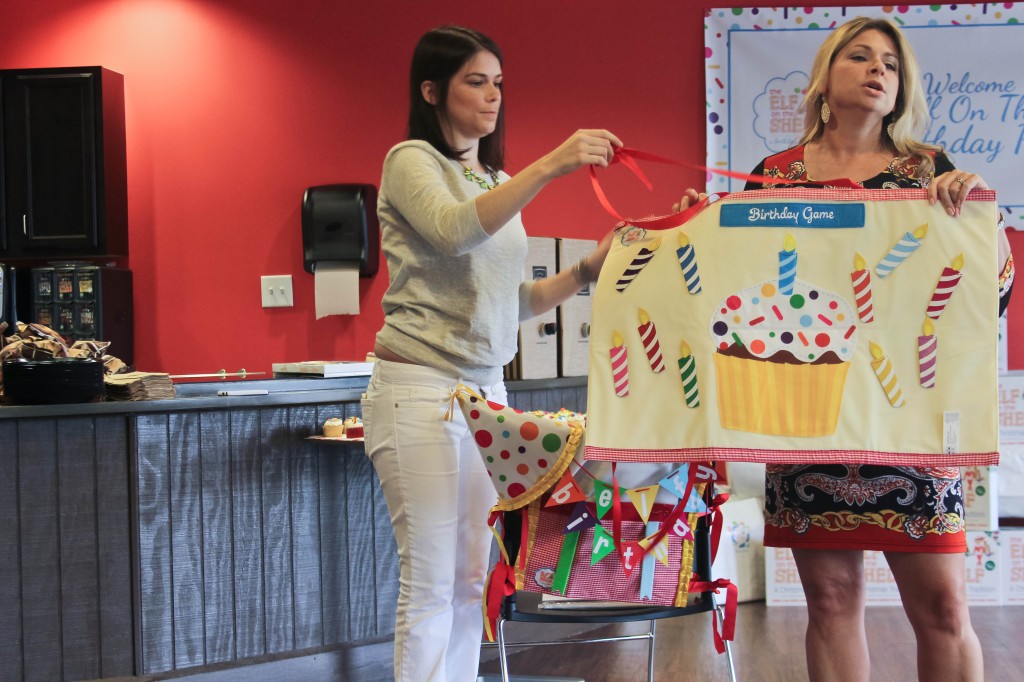 The kit comes with a book and outfit as well as a Elf Birthday game and Birthday countdown calendar.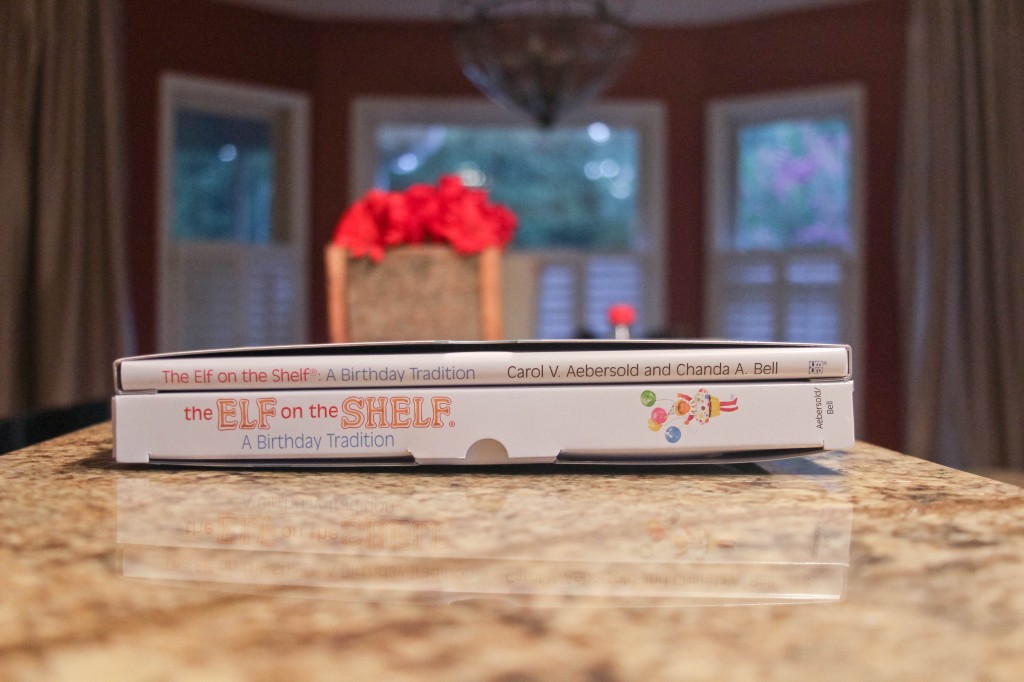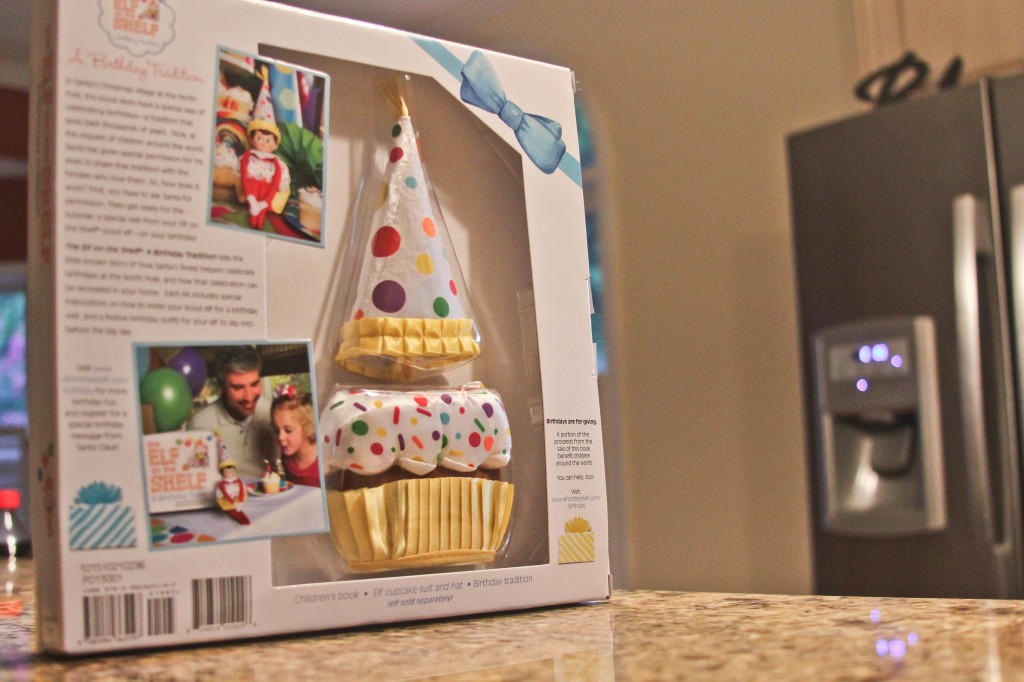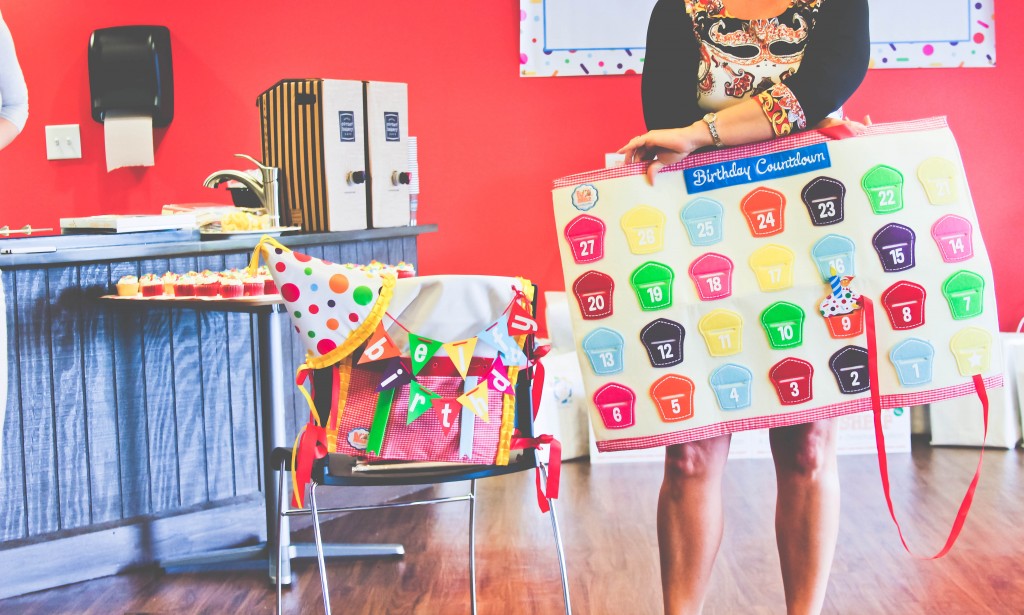 Of course Addison catches me red handed coming in the door with Bella's new partner in crime ( there will be 2 elves in our house this Christmas) and the birthday products. Since her birthday has passed I may make up an occasion soon so that her beloved Bella can scare her into acting right pay her a visit.
There was even a discussion around how teachers can implement this into their classrooms by having the elf show up for classroom birthdays. The ideas and possibilities on how to use this are endless. Chandra encourages parents to make the product work for their family lifestyle.
I had a great time catching up with some of my favorite bloggers and having my pick of A Piece of Cake cupcakes. It was like my birthday!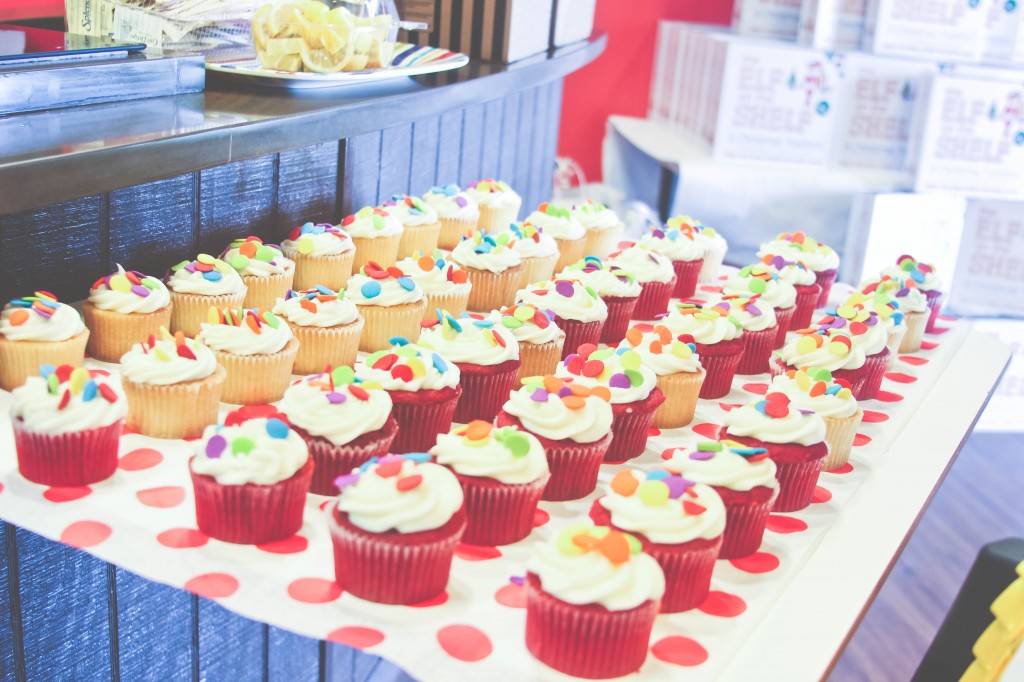 I received product to facilitate a portion of this post. I went there by choice. All opinions are mine.