Last Thursday I was included on the guest list to view and preview laundry's Spring and Summer 2013 collection. The event was hosted by Trina and held at the Atlanta Apparel Mart in the Laundry showroom.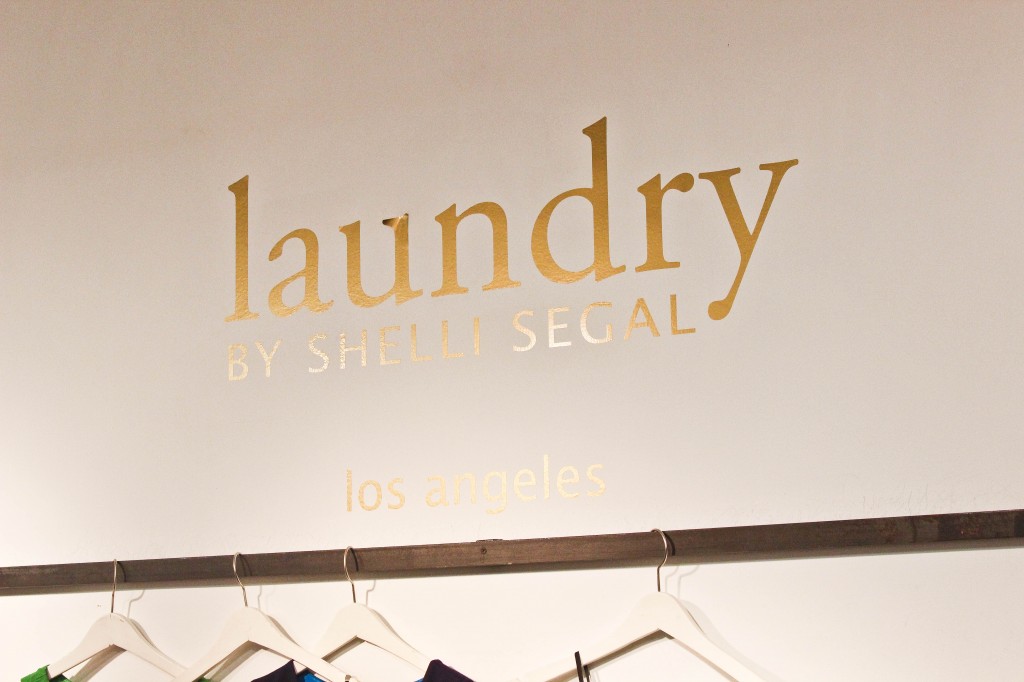 While I am a master thrifter I will not hesitate to spend money on a quality piece of clothing. I own a few Laundry dresses and I must say the quality is unsurpassed when it comes to fabric, and fit. I have my eye on a few dresses from the summer line. Here are a few that really caught my eye.
Laundry definitely appeals to the sophisticated woman looking for effortless style. These dresses can fold easily and travel well. Perfect for vacation. As always it was a great time seeing my favorite Atlanta bloggers and getting some information regarding the direction of the brand.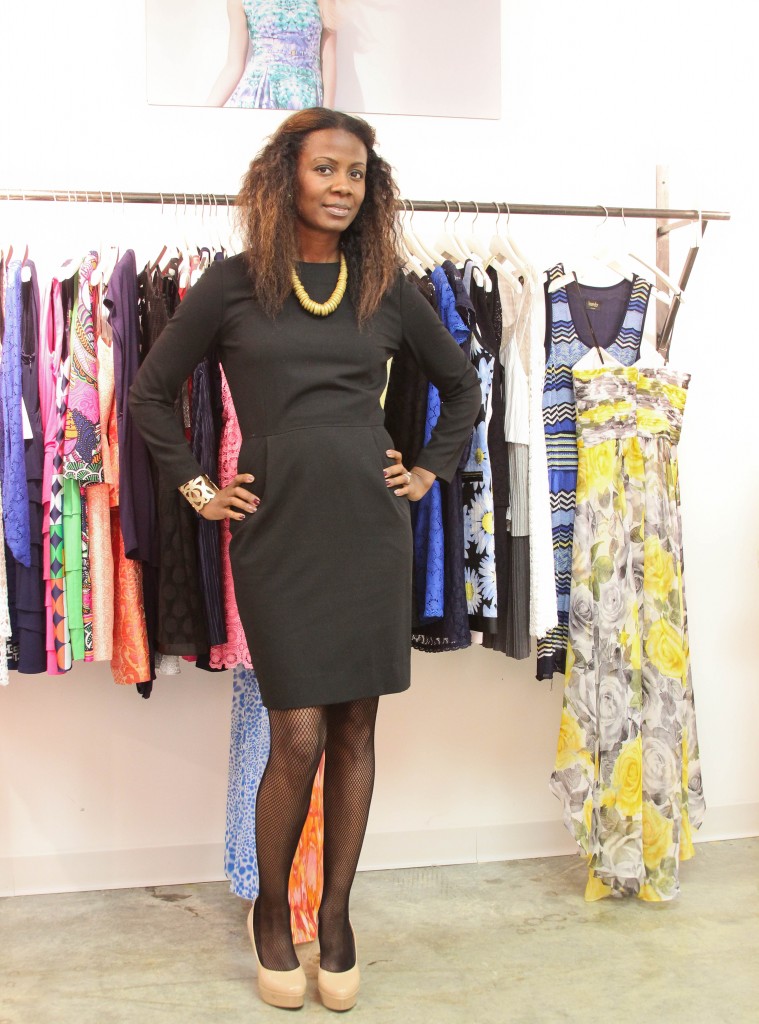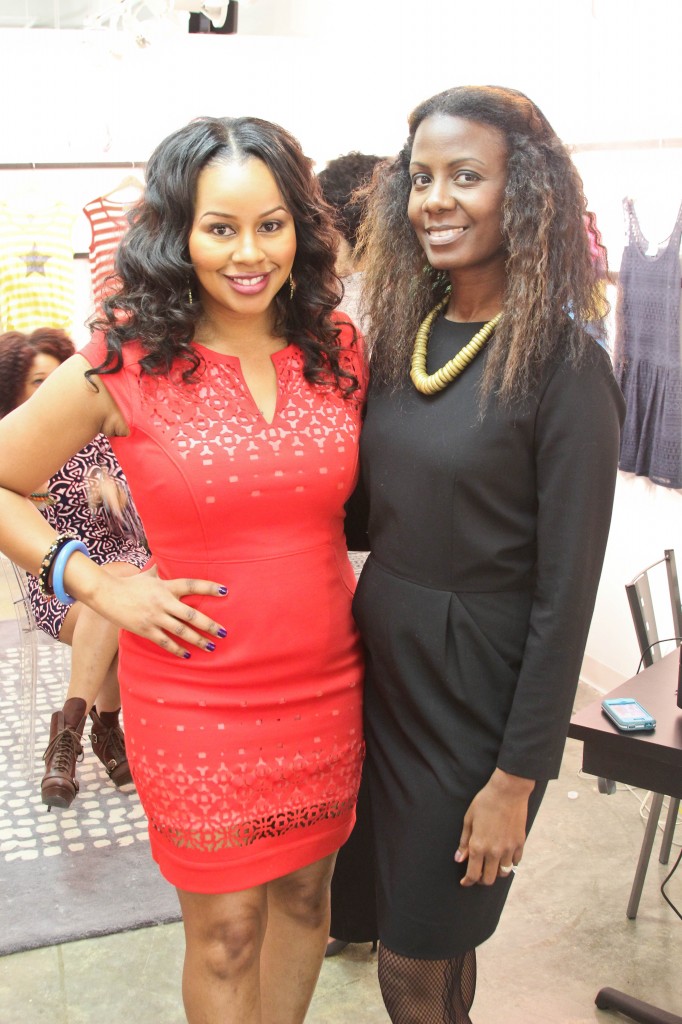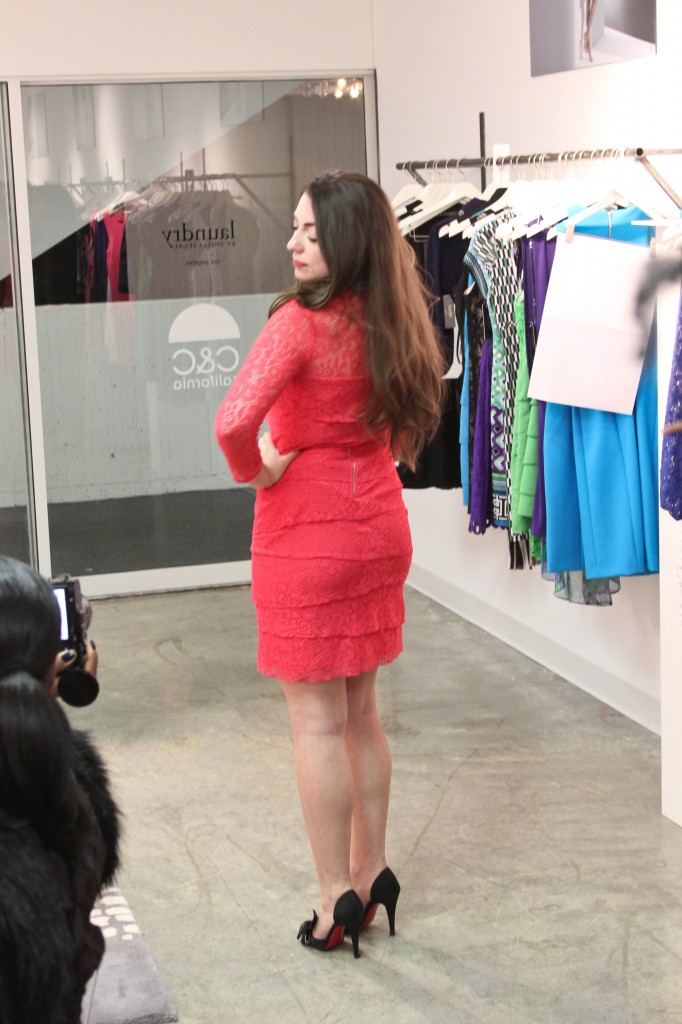 Laura is wearing this dress
If you are a fan of Laundry or are unfamiliar with the brand take a look at their website where there is a store locator listed if you find something you just have to have!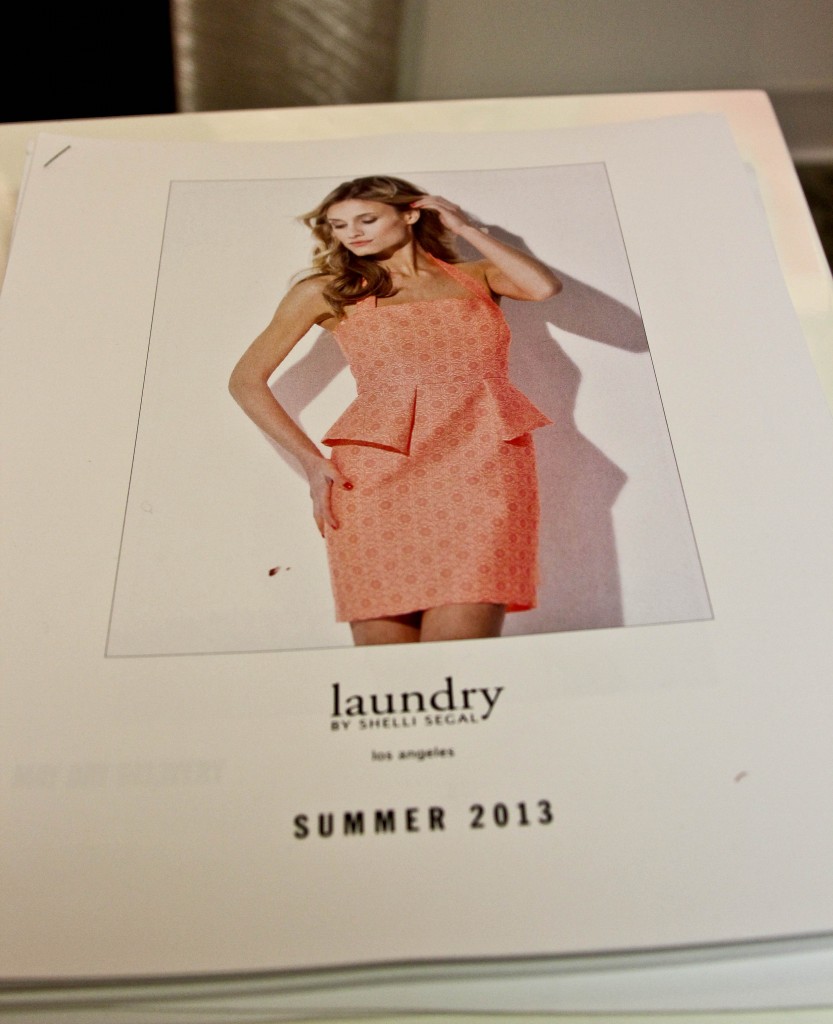 I was provided an invitation to this event. All opinions are my own. You already know!!!