My quest to find a tried and true skin care regimen is not news to y'all.
If you need a refresher, my post here…the one where I was soliciting skin care product recommendations from you never really materialized into anything as I failed to follow through on many of your recommendations *shrugs*
The fact that I have continued to take my skincare for a joke is coming to an end as I am starting to see more dark spots appear and after a visit to the esthetician I have been told that it is imperative that I start AND maintain a regimen if I want to see healthy skin as I get older.
My skin in its current state is combination. I have some oily areas and I am acne prone on my cheeks and lower chin area. There are very small pimples, dark spots and large pores that are really starting to become noticeable.
In a perfect world I would love to see my skin have
Even skin tone
No acne
 A radiant glow and firmness
I was recently provided three Makari products to review.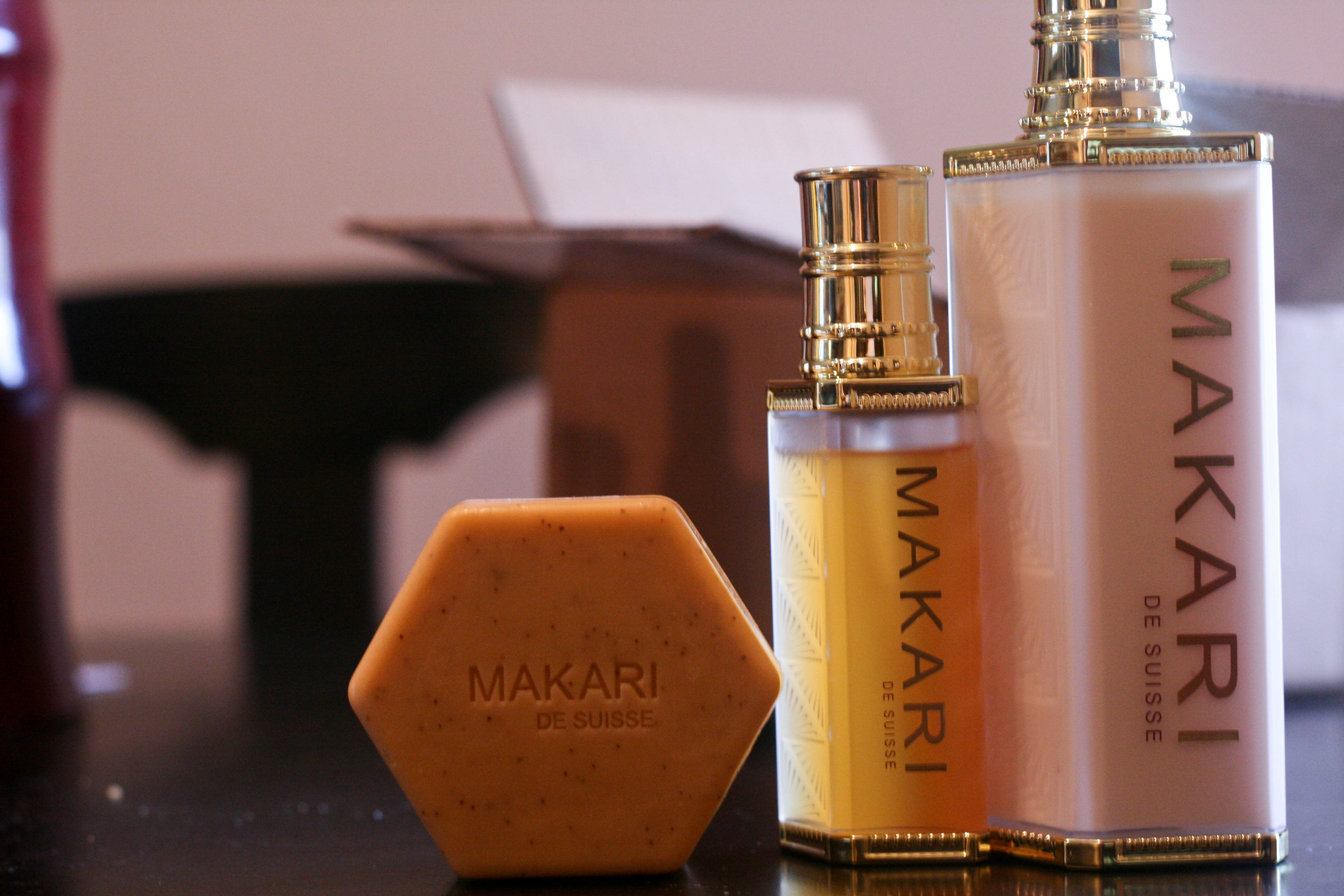 I was anxious to give these products a whirl. Partly because they were provided to me at no charge and they would force me to start taking care of my skin. Prior to starting the regimen this is what my face looked like. It had only been washed for the past week with a washcloth…I'm not ashamed!!
The soap felt awesome. It was lightly scented and had very fine granules that gently exfoliate the skin. I could barely feel them
It lathered very well and went on my face with ease. Once on my skin it turned into a cream and was very easy to wash off. Upon removal my skin felt tight but not dry…if that makes any sense.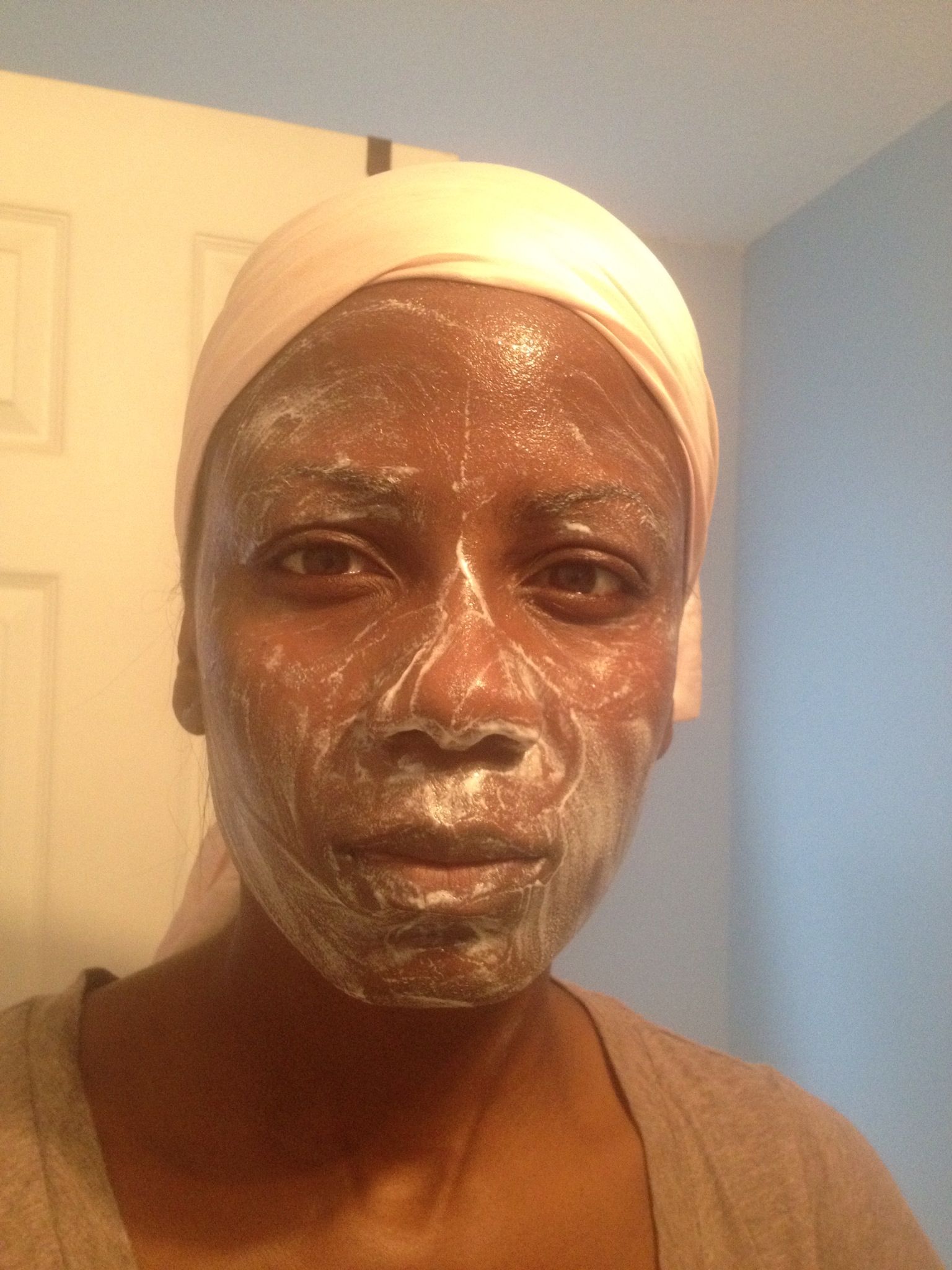 After I washed I applied the serum. This serum is dedicated to repairing the skin and helping to even the skin tone
The serum required just one squirt. This bottle will likely last forever!! Major cost benefit. After applying the serum my face felt even tighter but again not in a drying way, more in a firm skin kind of way.
The last step involved the moisturizer. I will say the smell on this was a bit strong initially but it died off quickly. It was smooth and "velvety" to the touch. Again a little went an extremely long way. We like that!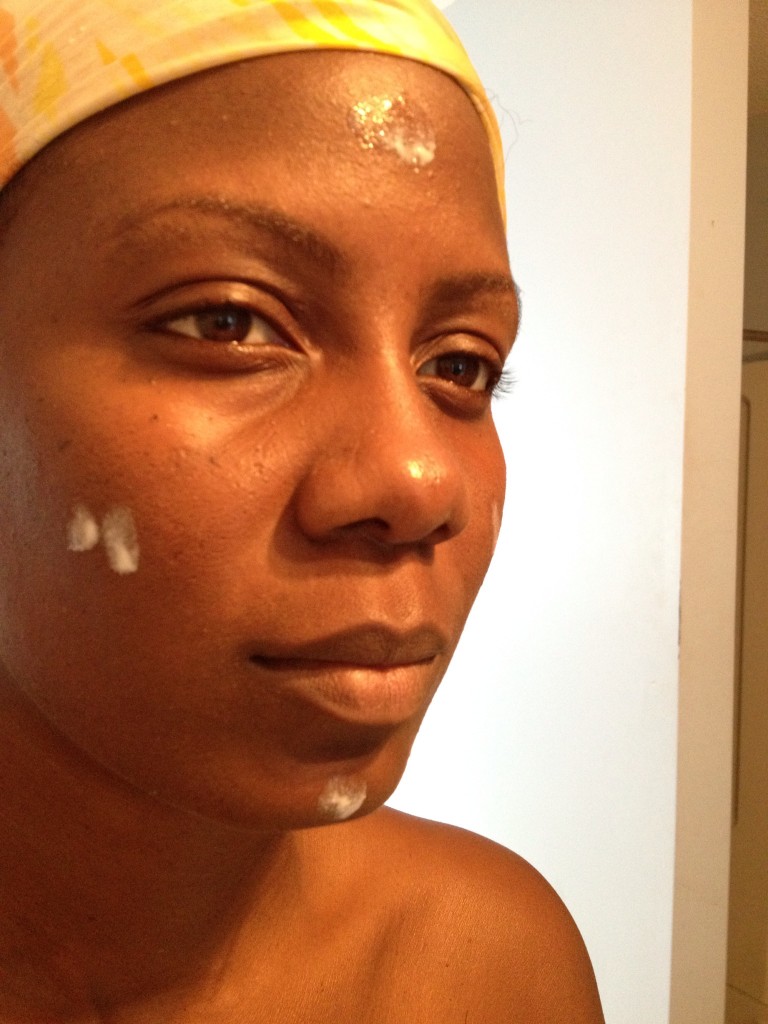 I have only been using the product twice a day for the past week. I'm not sure if I can truly say I see a huge difference in some of my problem areas but I do feel like I have seen a bit of skin brightening.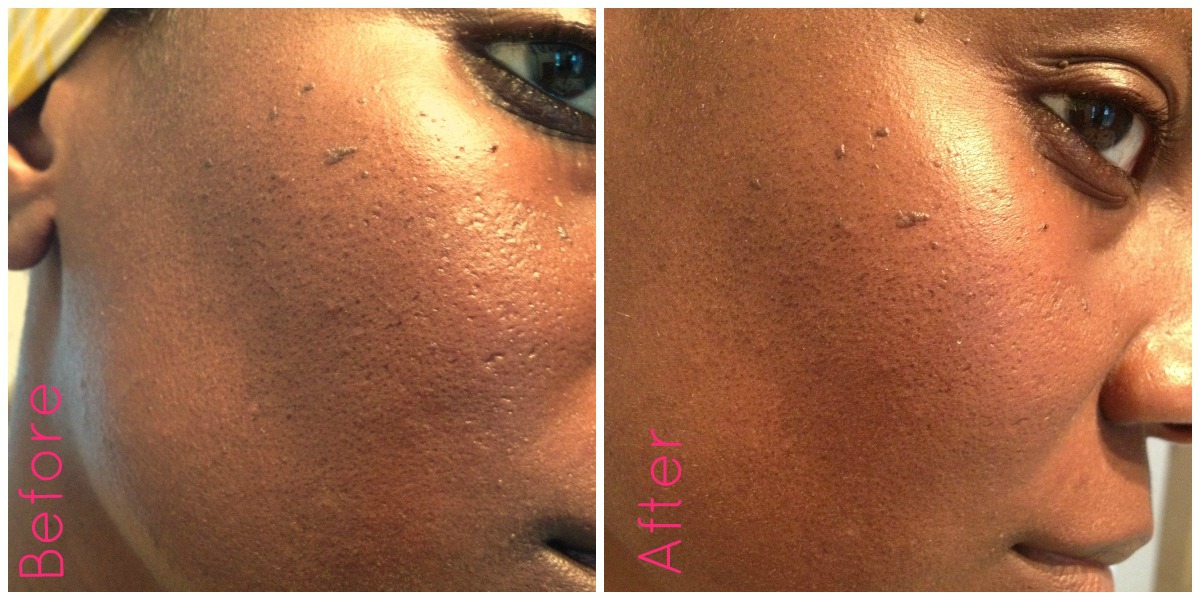 Prior to being contacted to do this post I had never heard of Makari before. I have further detailed my use of the product via Google +. You will find more photos and additional commentary regarding my use of the product there…and while you are over there please make sure I am in your circle!
For the short time that I have utilized the products I feel they are high quality and will most likely deliver on their promise of providing healthy skin. They offer a range of products from brightening creams to baby products. They are confident that their product will work on African American skin in helping to even out skin tone, and assist with problem areas such as acne, dryness, and discoloration.
Pros include:
Small amount of product needed
Cost effective
Saw some improvement after only using 5 days
Cons:
Smell could be overpowering
If you would like to learn more about the company and try their products for yourself they can be found on Twitter, Facebook, and the web. Feel free to join the conversation on Twitter using the hashtag #Makari
Have you used Makari products before? If so, what was your experience? If not, based on this information do you think you will give it a whirl? What are some of your major skin care concerns?
***I am a member of the Collective Bias™ Social Fabric® Community.  This shop has been compensated as part of a social shopper insights study for Collective Bias™ and Makari #CBias #SocialFabric. As always opinions are mine!!***