Every year. Every year. I start this challenge, and I vow to continue with that practice until I actually see it through to completion. Kind of like blogging everyday in November. I did that and probably won't do it again. So let's hope that momentum drives me to take 365 photos in a year…totally comparable.
I've normally placed pressure on myself to only use my DSLR but I'm allowing myself to use my iPhone this go 'round. Really and truly  I hope to have the majority of the photos come from my camera. Photography is still a passion and I haven't made much time for my hobby lately so here's to great photos in 2016.
1| Cause you totally didn't get enough toys at Christmas to be in Target just a week later pondering over a toy to purchase. Or maybe its the Target spell?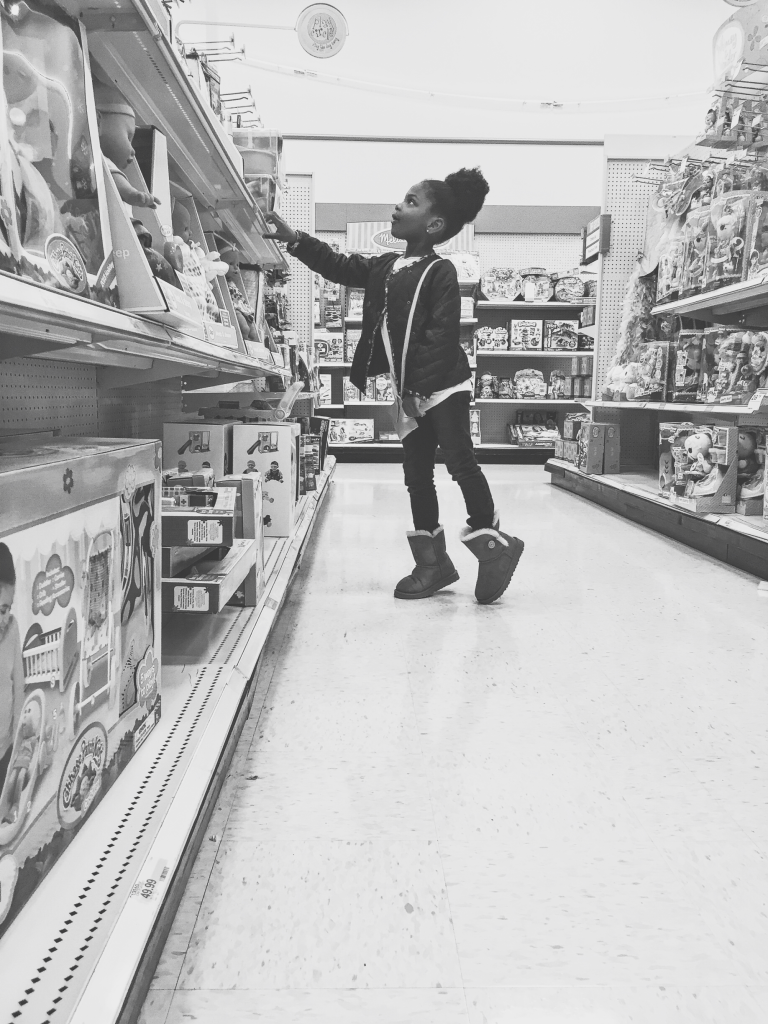 2| When you talk back and get your entire Christmas shoe collection confiscated until the middle of January, and to really show us you don't care you alternate them. Then a day later ask to wear the Vans and were hit with a NO. #Welp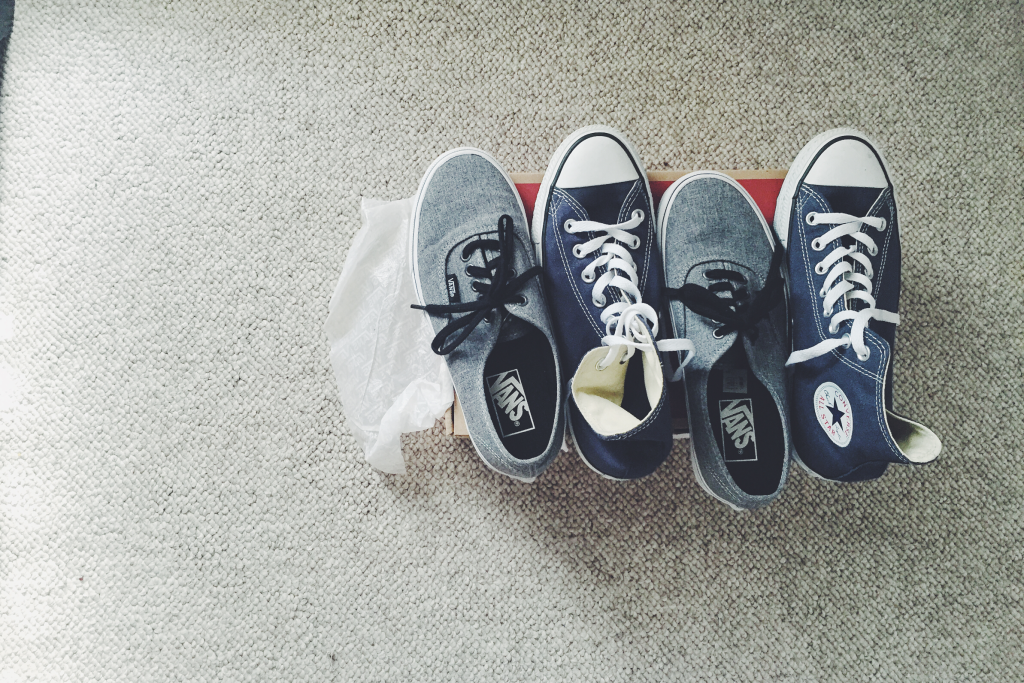 3| Cause Sundays are made for cuddling and Property Brothers marathons