History often repeats itself. Sometimes repetition is good, sometimes its bad and sometimes it gives us comfort. Our trip to the strawberry patch last week was for comfort. I did good with Mother's Day this year and I think part of it was due to the fact that it was also my daughter's 3rd birthday. Coming to a place where I can embrace the circle of life as well as being at a happy place in my life made memories sufficient  this year.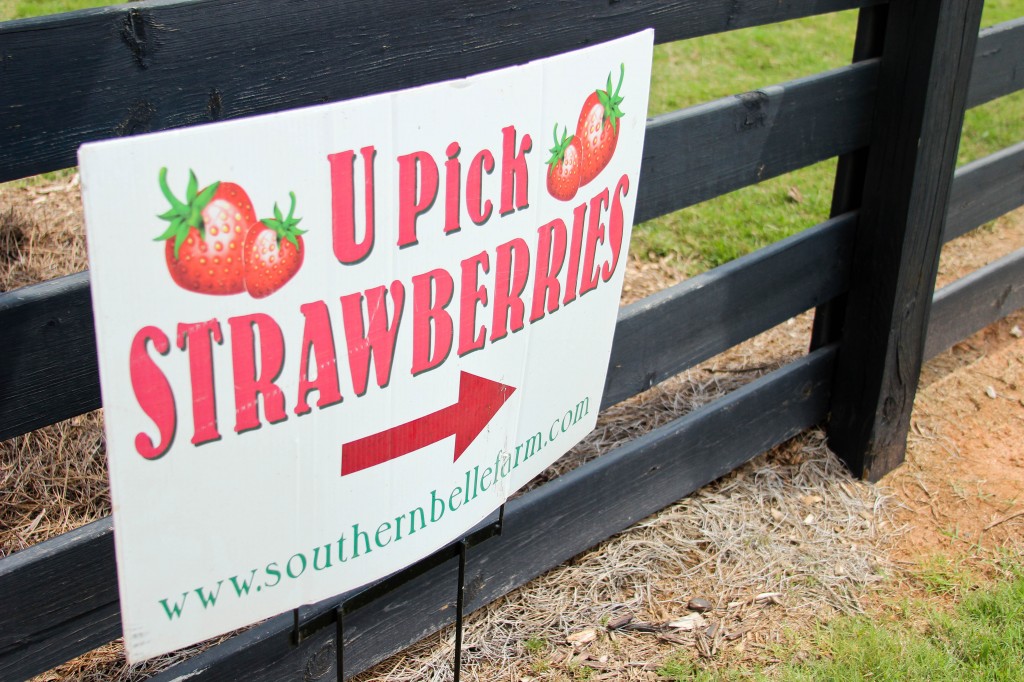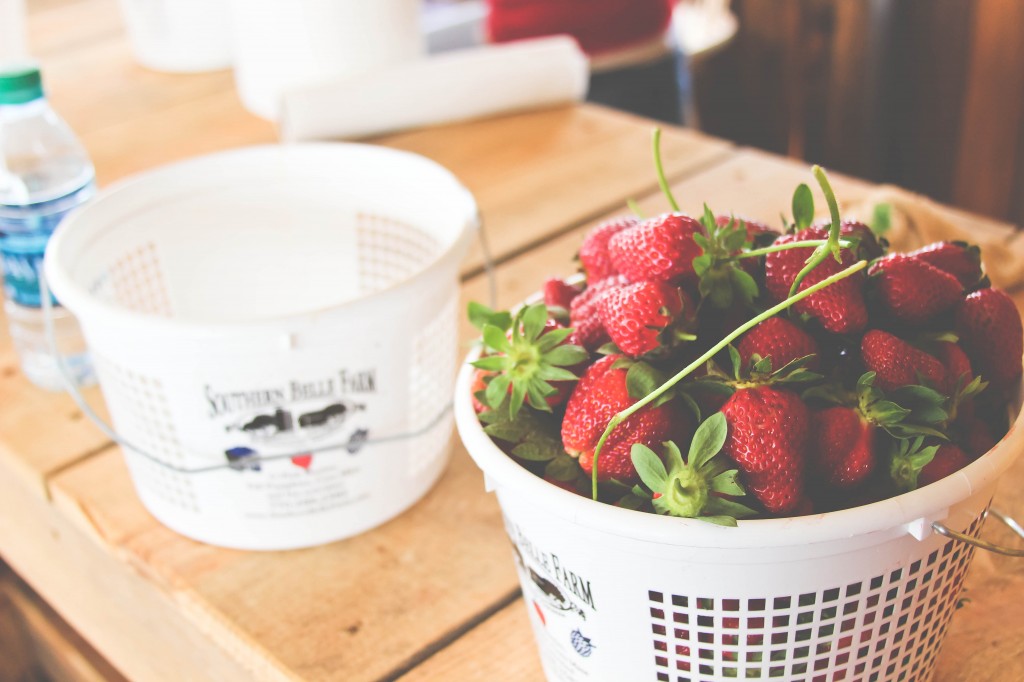 One of the memories that always sticks out to me is the yearly tradition of picking strawberries. Every year my mother and I would head to the strawberry patch with my aunt and cousin in tow. We would spend the day there and she would come home and carefully wash the strawberries, while simultaneously boiling her Ball jars for canning. It was a process that I don't fully remember but I just remember her, and us doing it together.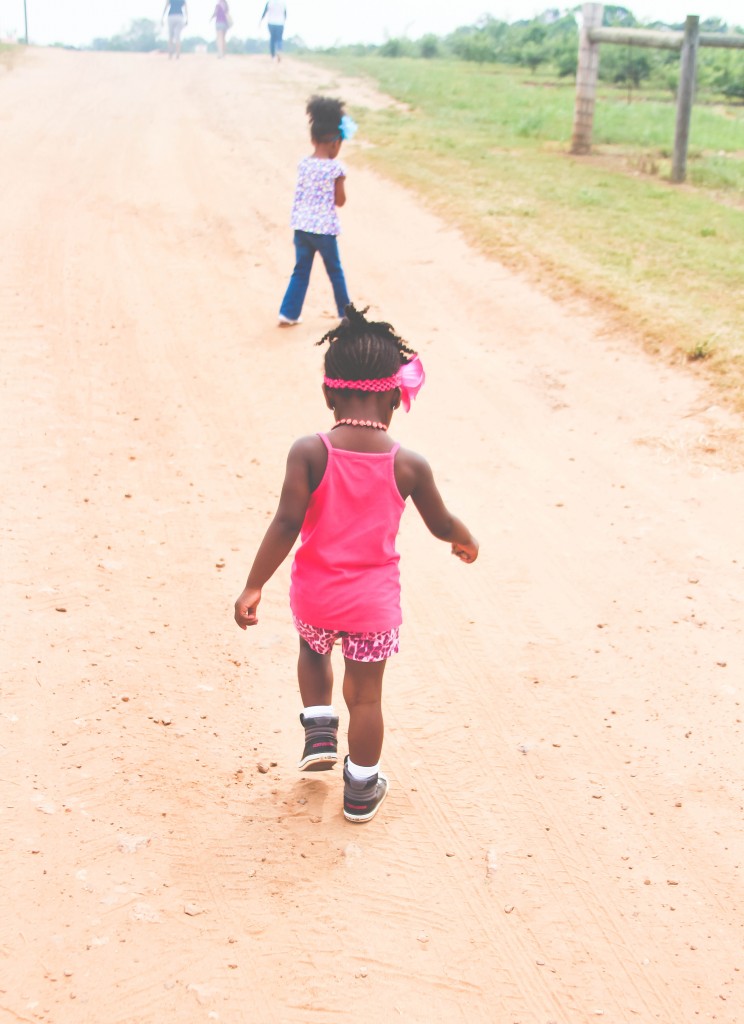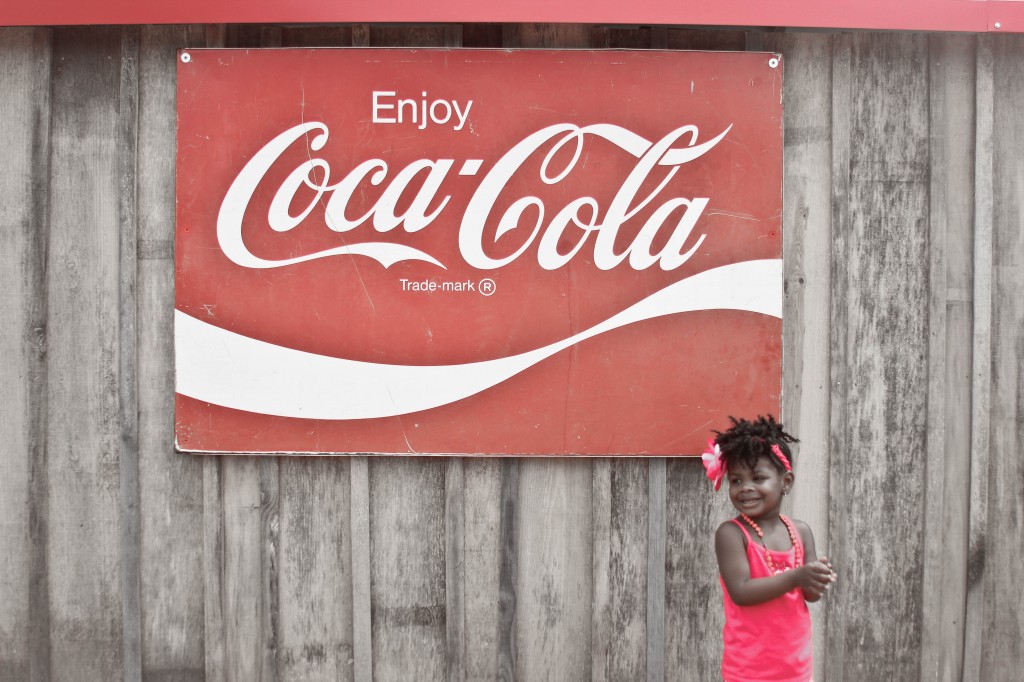 A few weeks before my mother died she took my son to the strawberry patch. I was too busy to go, had I known….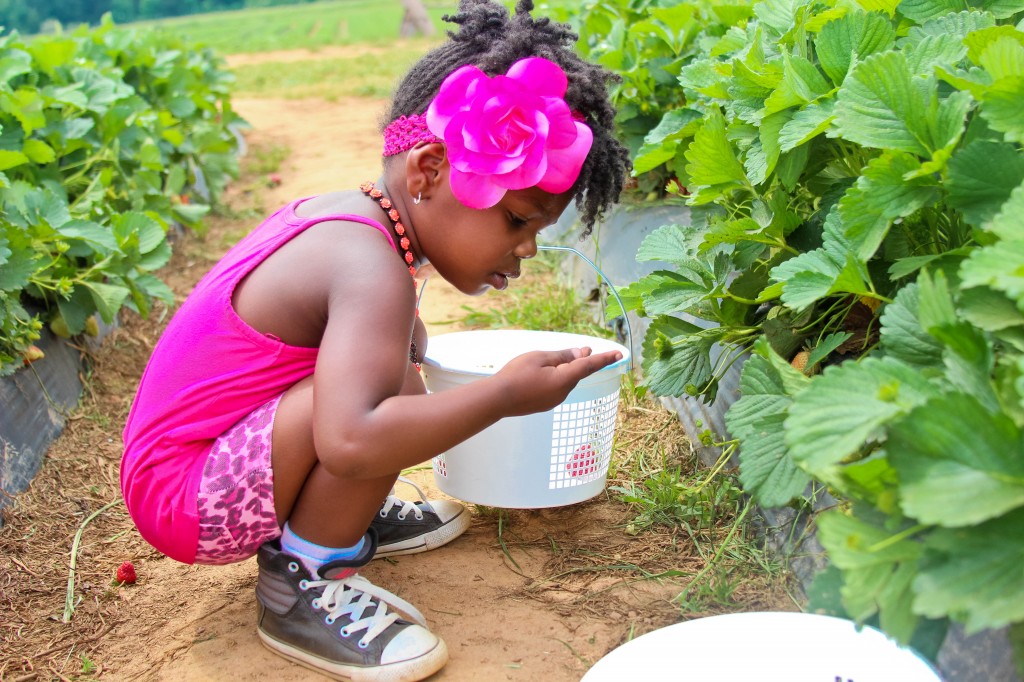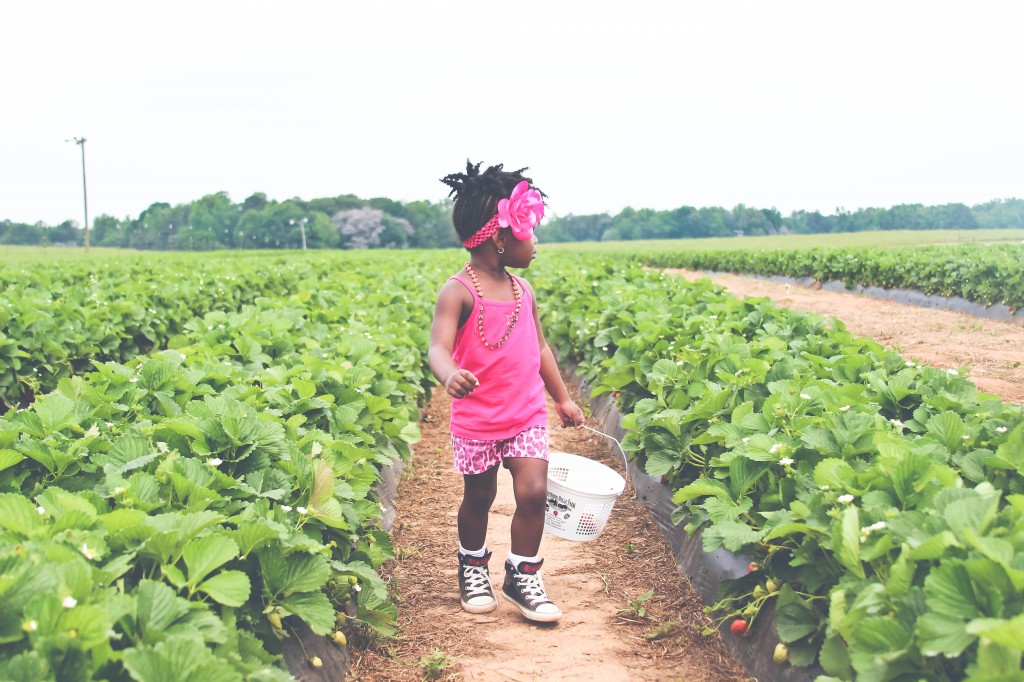 I thought no better tribute than to take my daughter on her first trip. Hoping she will have these memories of me when I'm gone. We had a great time and I left determined more than ever to start creating traditions of our own. Ones that will give my children sweet memories of me when I'm gone.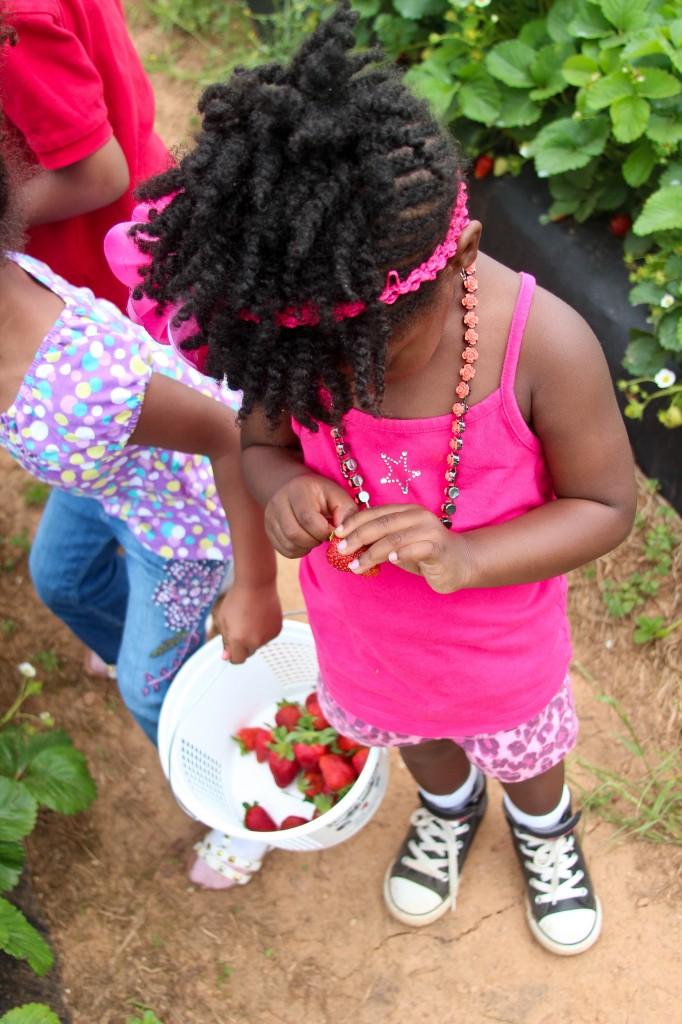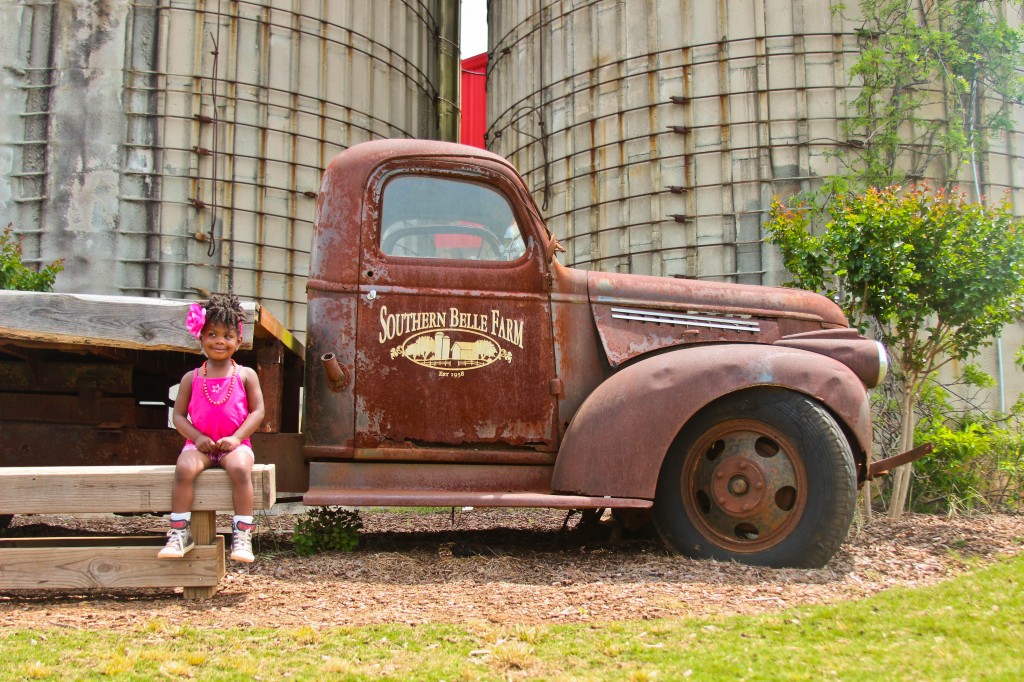 What are some family traditions that you keep going?