This weekend was the perfect kick off to Summer.
Addison's last day of school was last Wednesday and Adrian's was Friday. Come Saturday morning we had a house full of children to include my nephew, as well as my niece and her friend.
By 11a everyone including the Mr. and I was outside playing.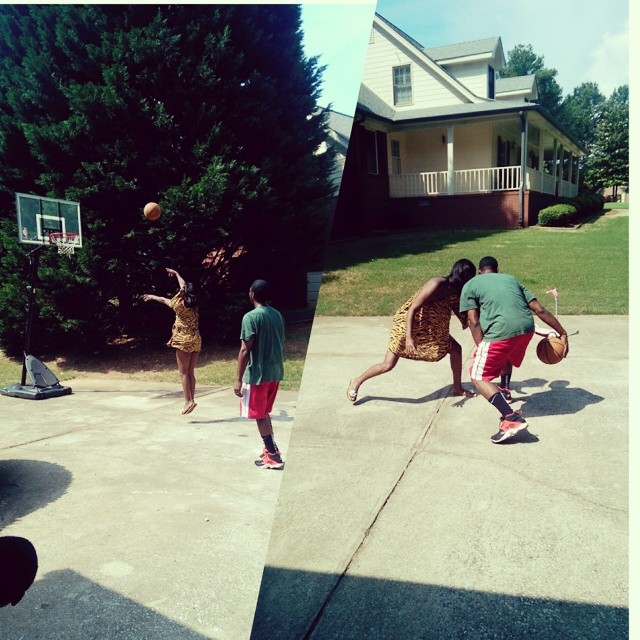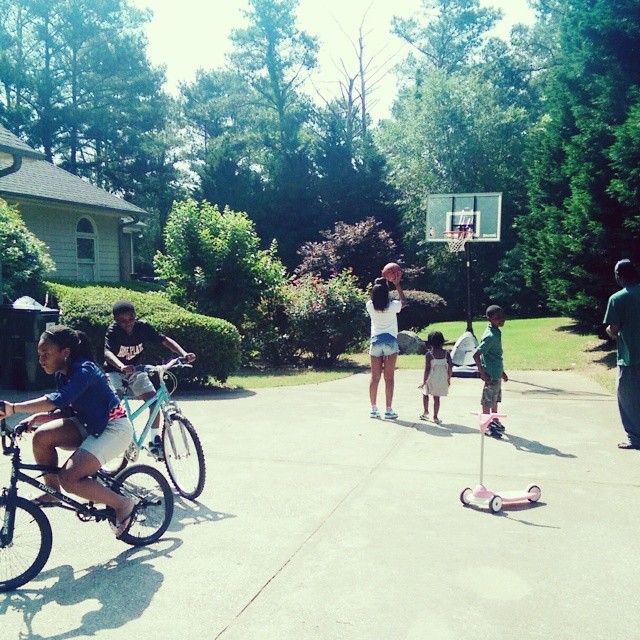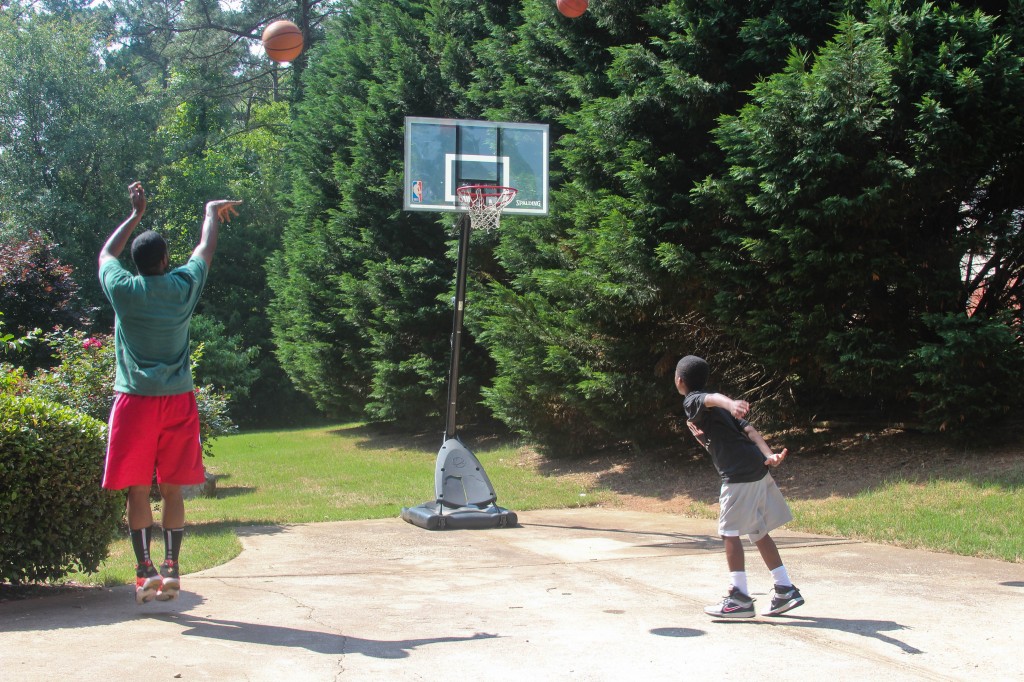 When it was too hot to play outside the older children ventured inside to help my MIL make a cake. I just love this photo, as we know Big Mama doesn't exist any more and it was such a joy to see them in the kitchen with Grandma.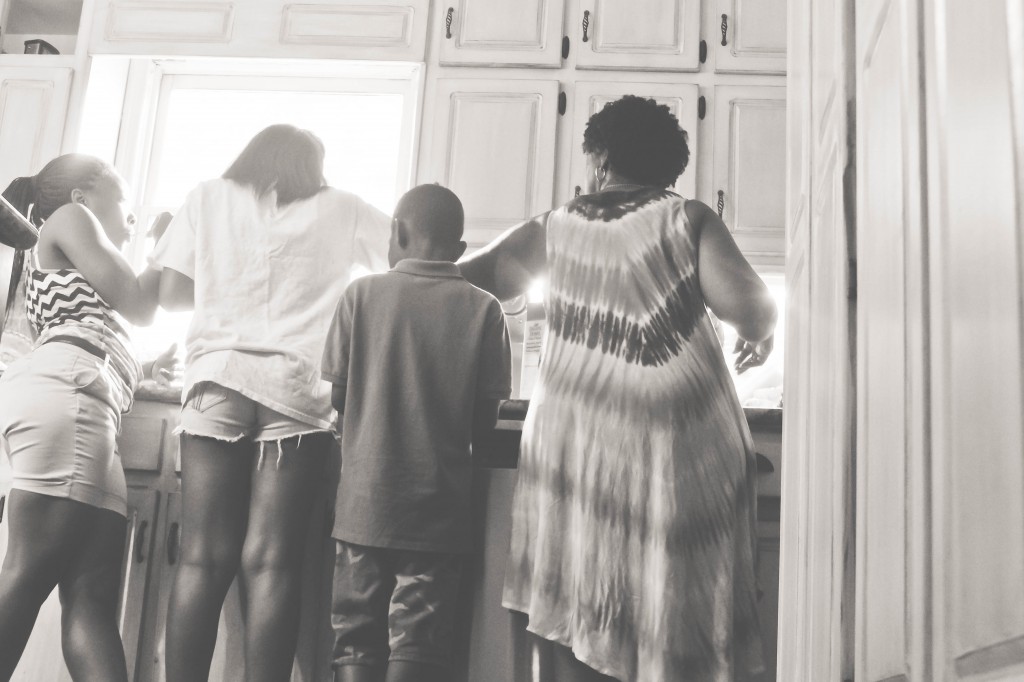 While everyone was sucking up the air inside and taste testing cake batter I was left outside with a sweet little girl who got a new bike and was dead set on riding and roasting in the afternoon sun.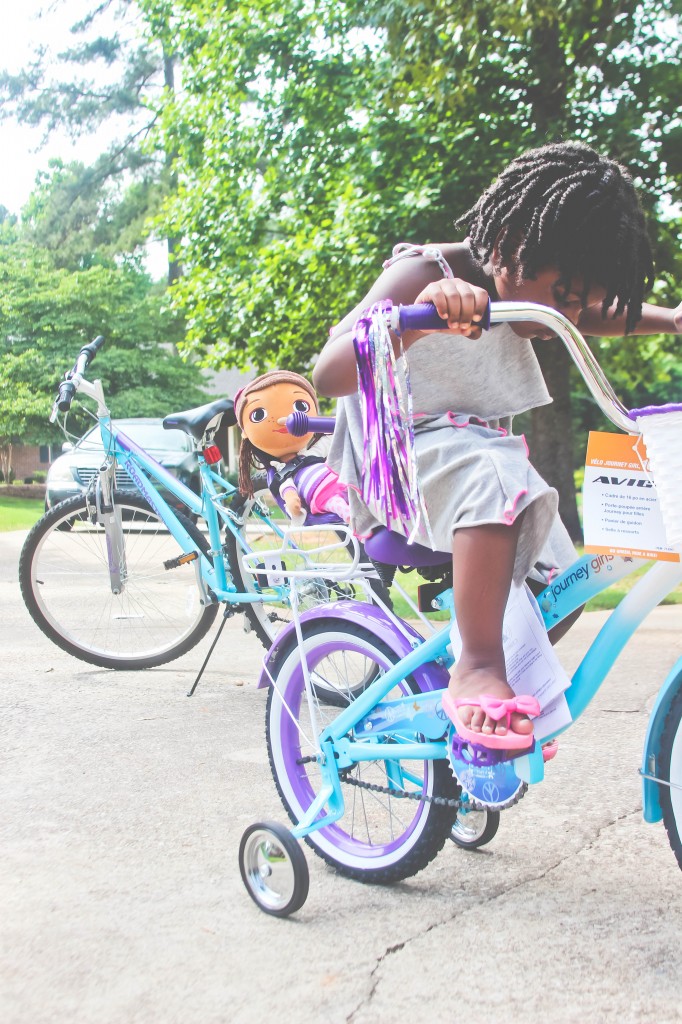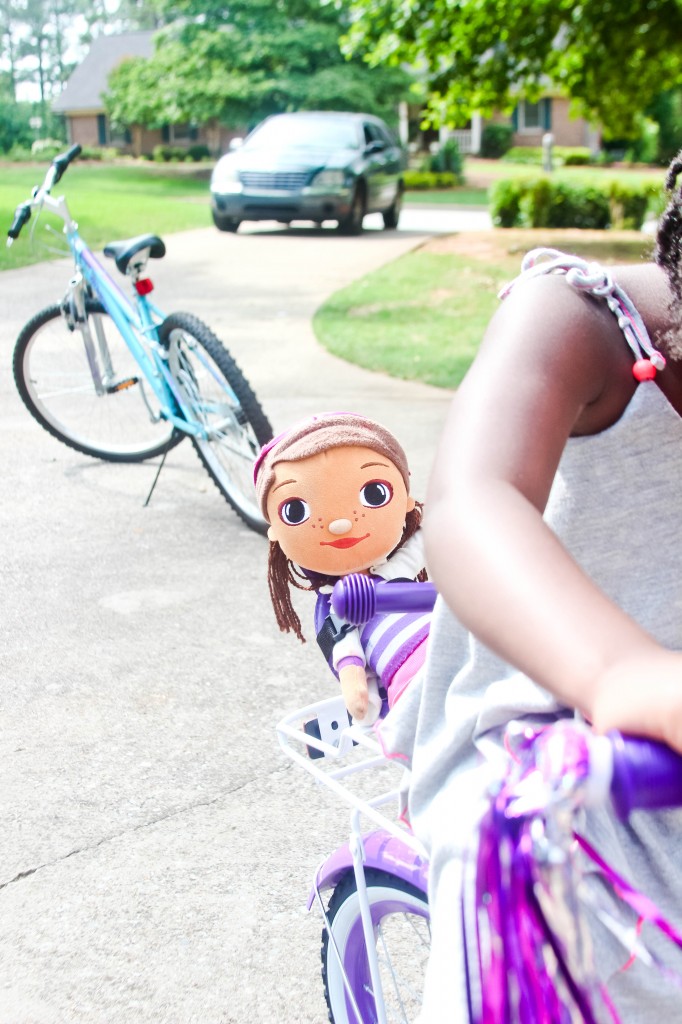 Hold on Doc….Hold on!!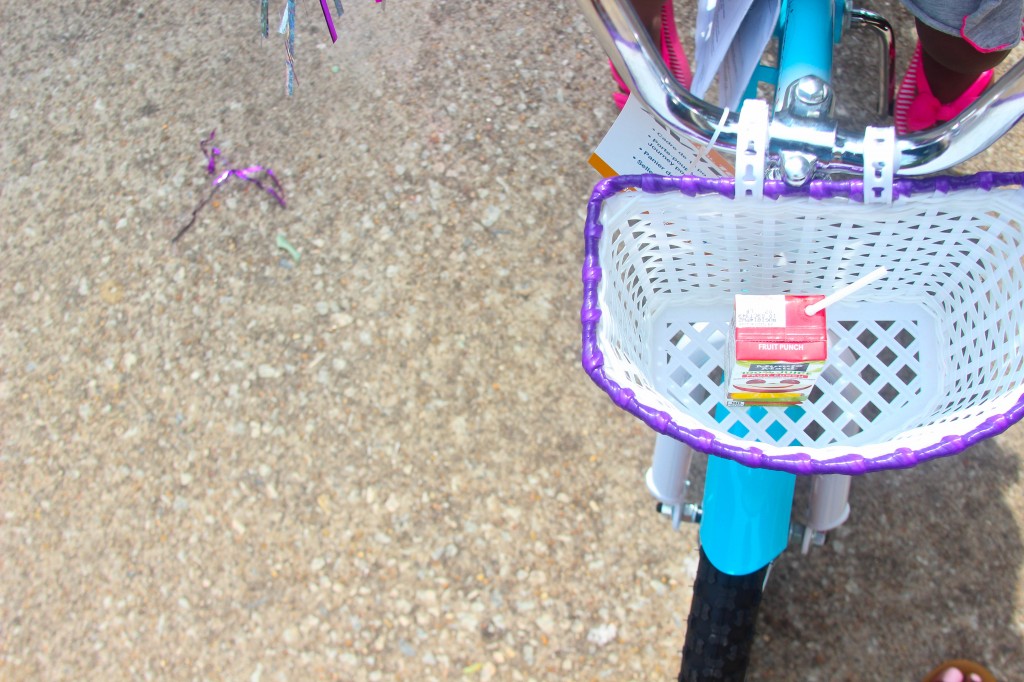 Once it cooled off  everyone made their way back outside for a little evening breeze. My niece caught this photo of the Mr. and I. You know he makes rare appearances around here.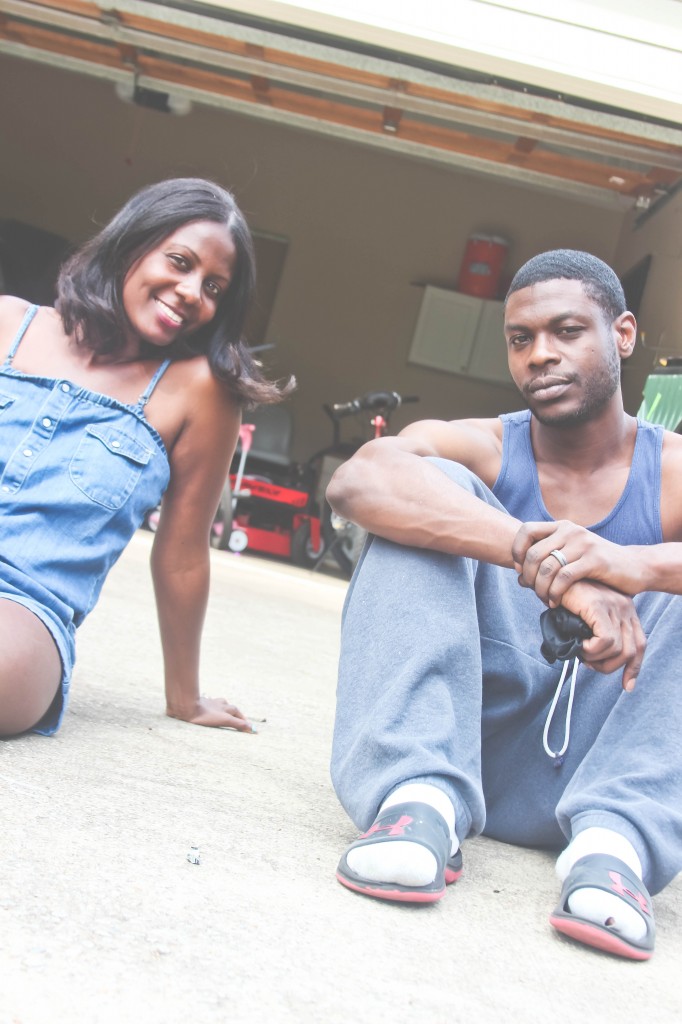 Later in the evening my bestie Erika stopped by with her family. While watching the playoff game #GoHeat,  we snuck in a few #Usies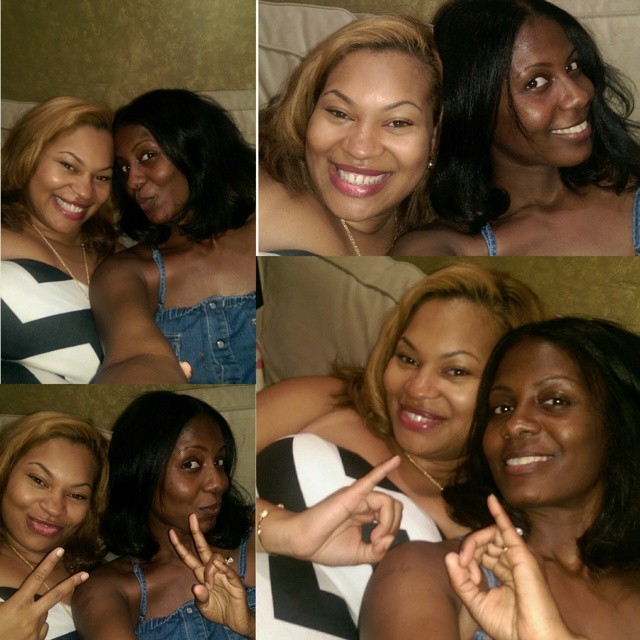 Sunday, we ventured to Chuck E. Cheese for a birthday party.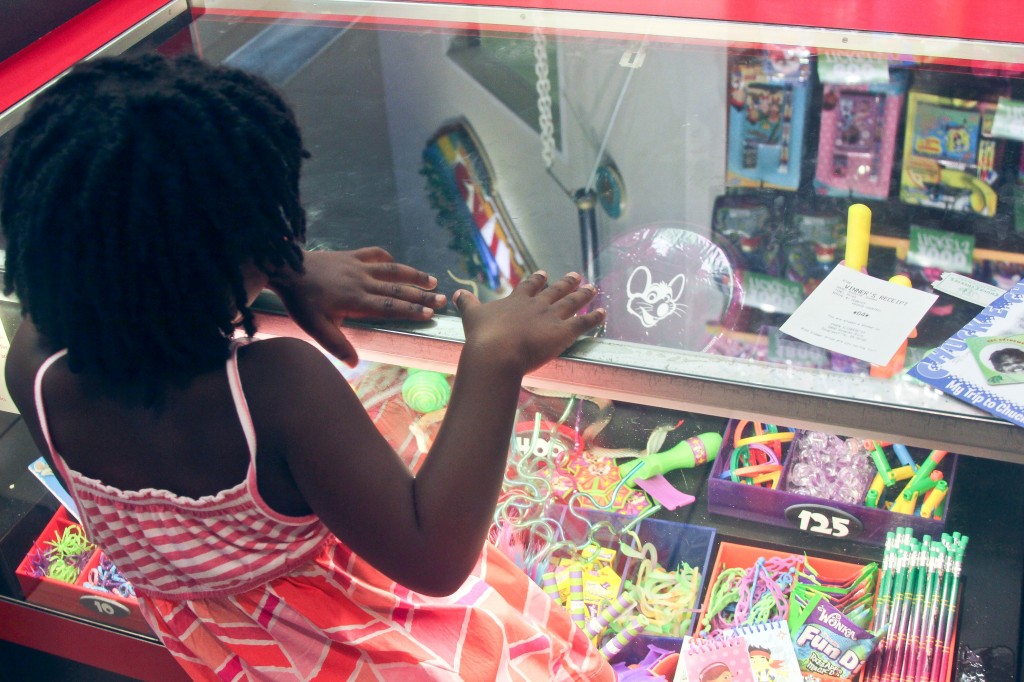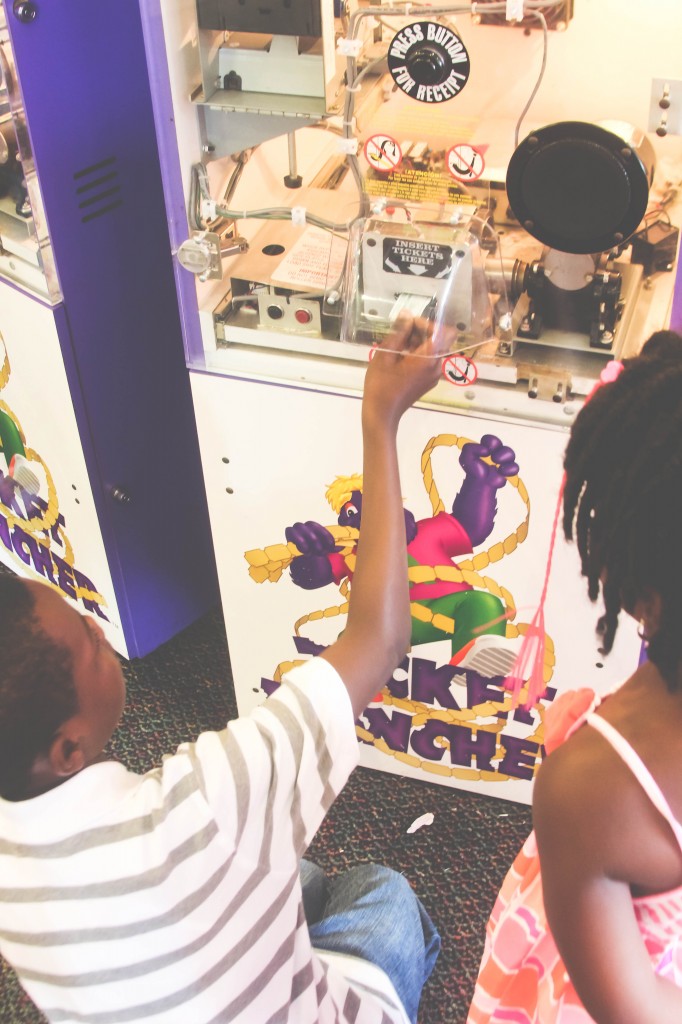 Today/Monday we are planning to stay close to home. We may take a visit to a local park that has a dedicated memorial section for our fallen soldiers. Maybe I'll try to recreate this photo from last year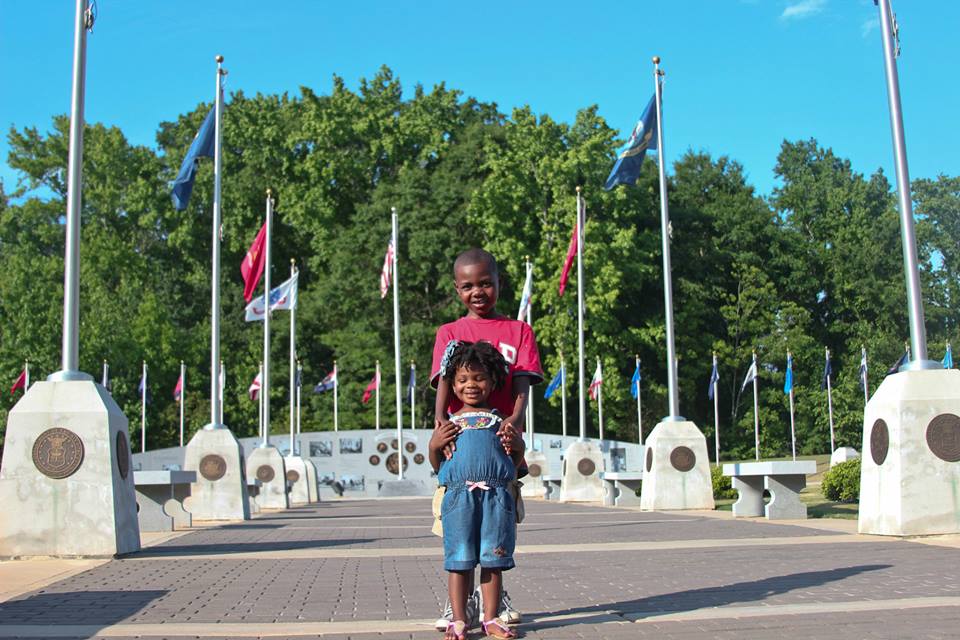 A HUGE thank you to all who have served and are serving. Please be sure to tell Service Men/Women thank you when you see them.
Have a great Memorial Day!!!