This week:
We went to Wind Down Wednesday an outdoor concert series held weekly during the summer in downtown Atlanta
My Son had a piano recital on Saturday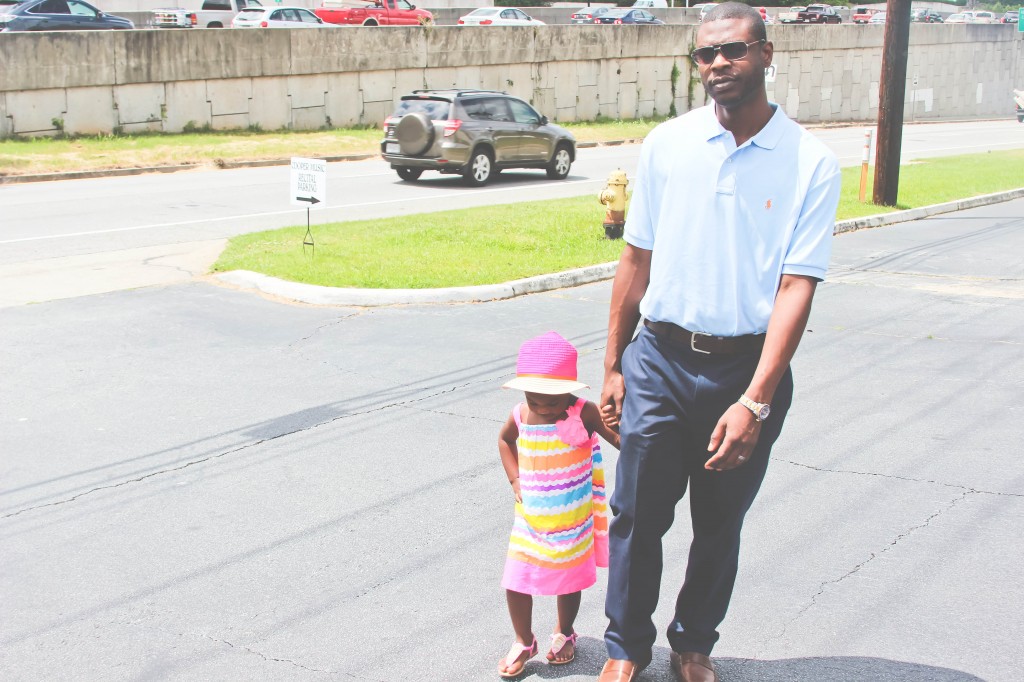 Sunday, drove to Tallahassee with the babies to get my stepdaughter. Saw cheap gas, passed old stomping grounds and ate ice cream.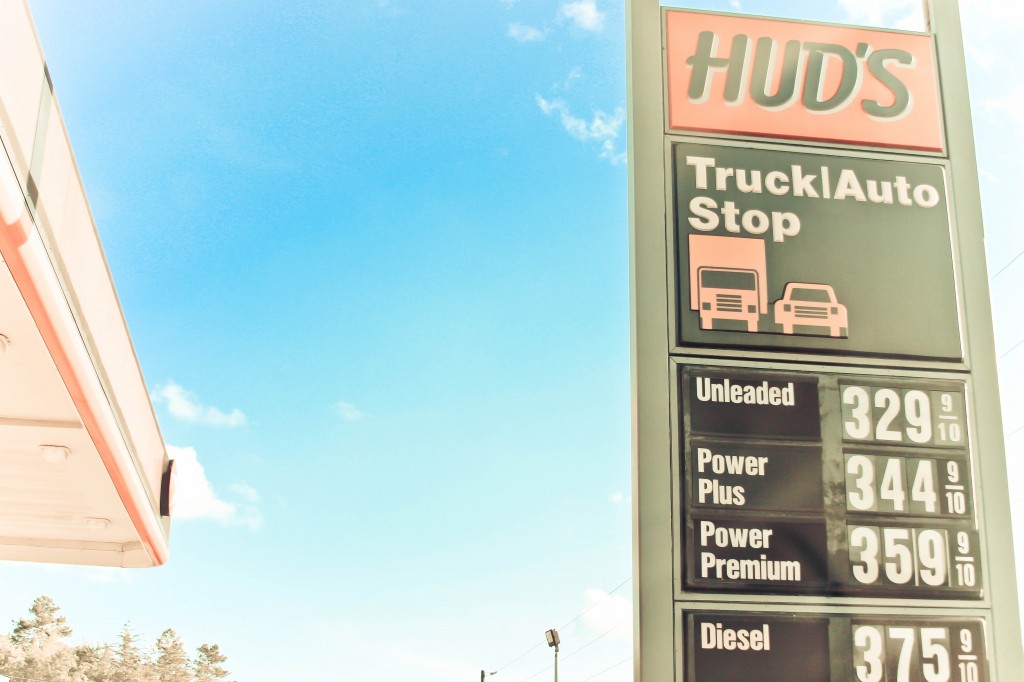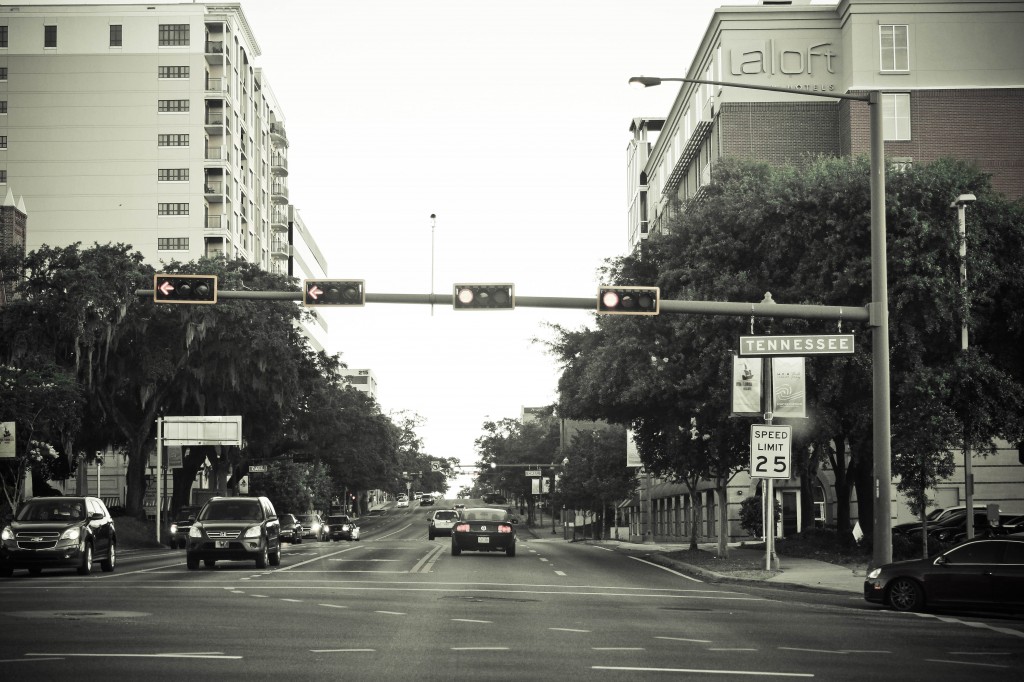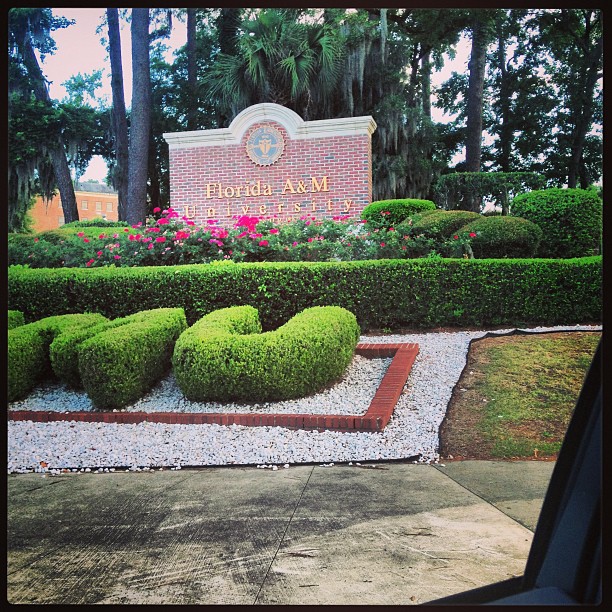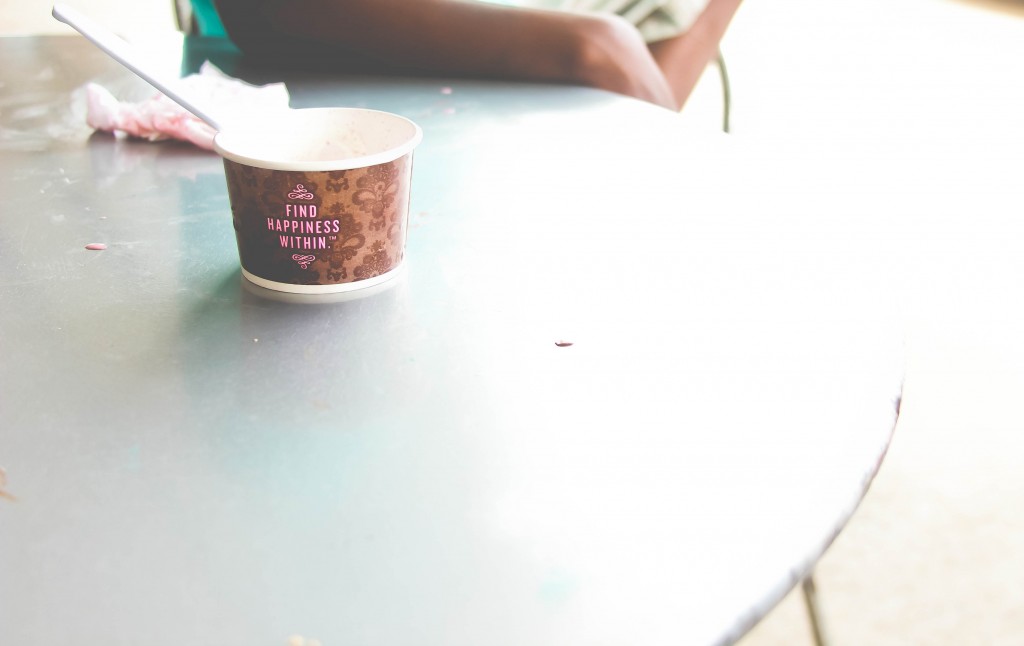 Last week was a good week.