I took the summer off. It was the decision I didn't know I needed to make until I leaned into it.
So good.
I spent the summer lying around, chilling in the pool, reading books, and doing whatever my heart desired…within reason.
I'm on the other side well rested, optimistic, and just feeling good.
I spent a great deal of time pondering how to show up creatively and authentically on my platforms. I love this creative outlet, but not really feeling where social media has gone. Good thing is I have come to realize that I can stay true to myself. I may not grow a huge following, but I'll always have this community that I love so much as well as a creative outlet for myself when I feel up to it.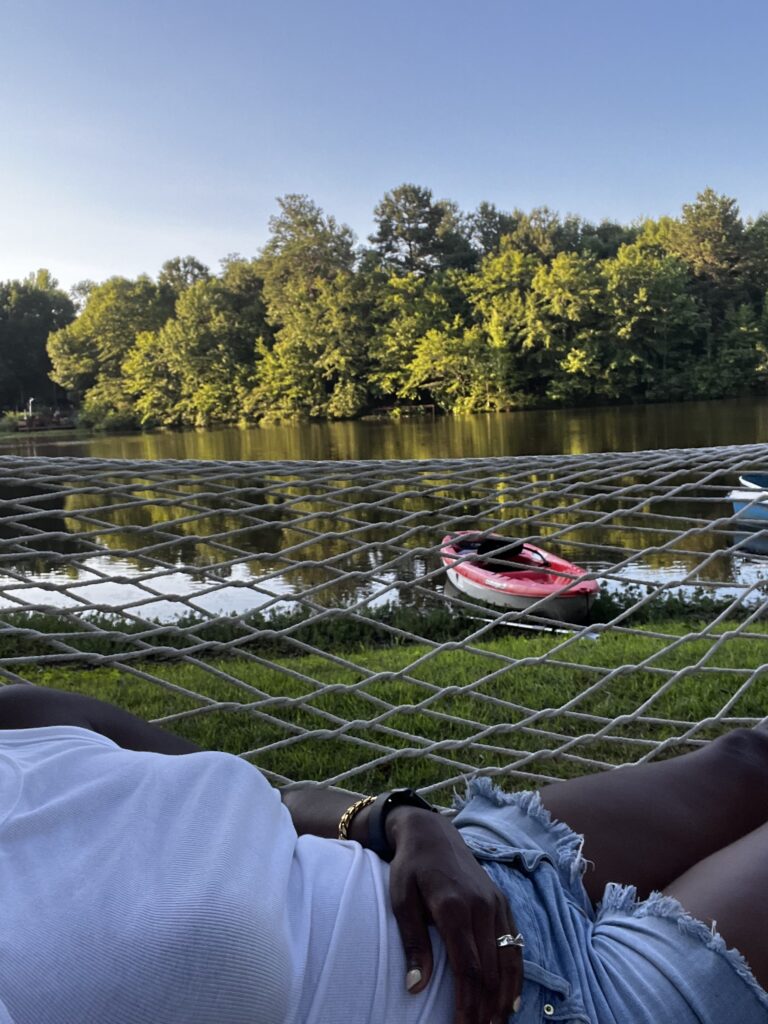 While I was gone a few things major happened, the one that has me like did this just happen is my son got his drivers license. I'm not sure how we got here and so fast.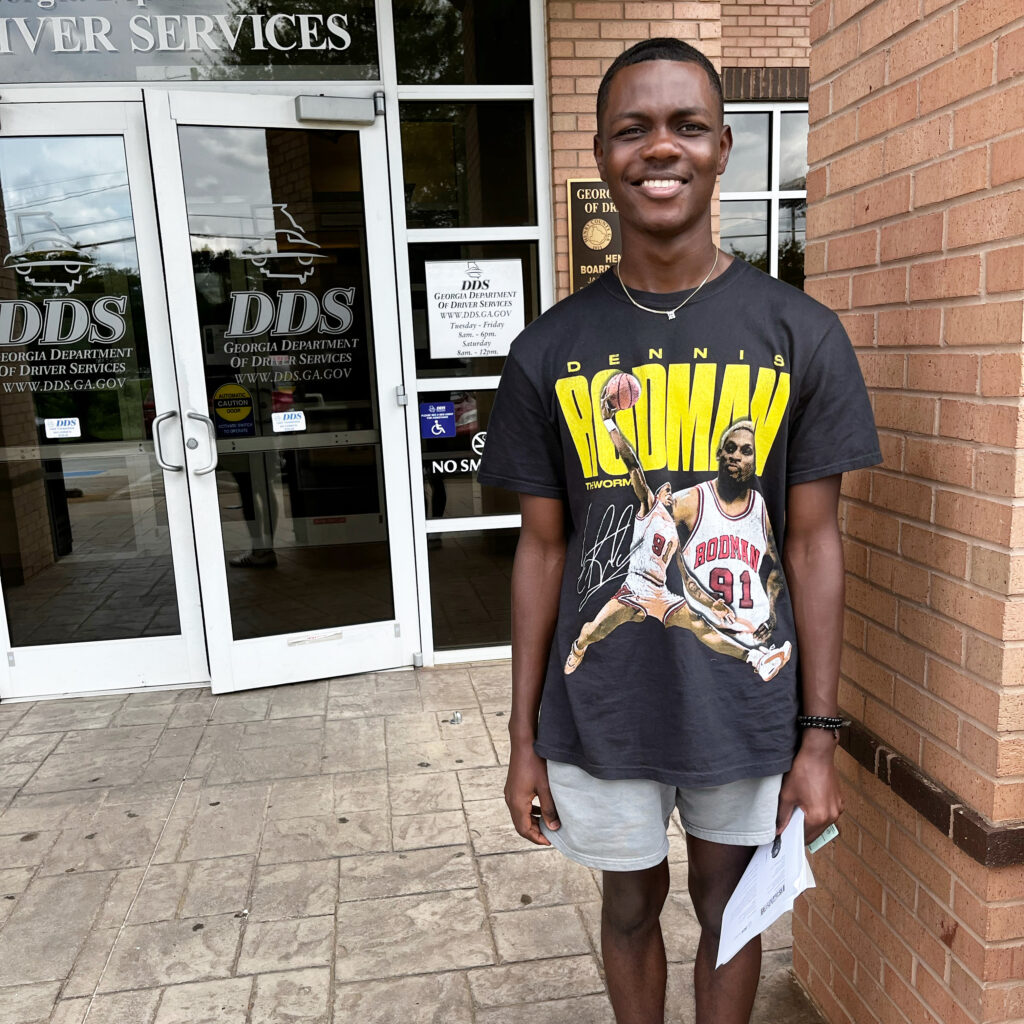 The children have gone back to school, our oldest just started nursing school, Adrian Jr. is now in 11th grade, and baby Addison is pulling up the rear in the 7th grade.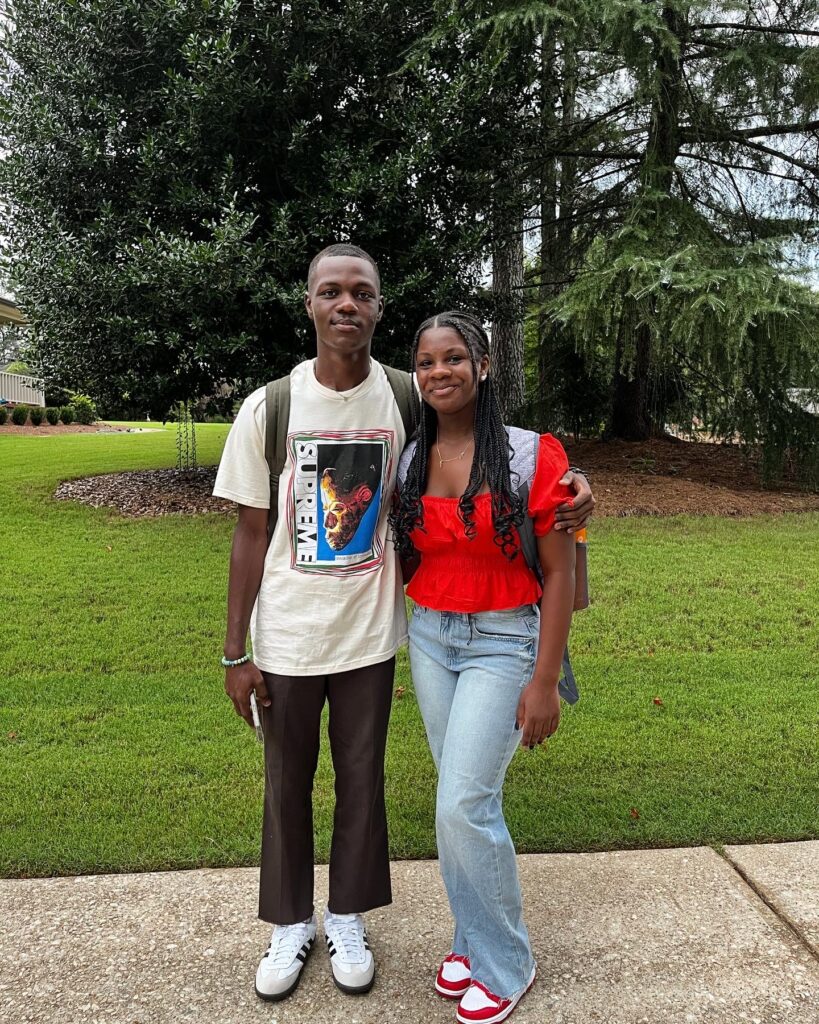 As a result of me taking some time off, there are many house projects around here that have been neglected but are now works in progress. First up is primary bedroom. We are looking to have it painted and the flooring replaced. Because we are going with hardwood, I want it painted first and that should happen within the next two weeks, hopefully sooner. Once I have a firm date on the paint then I can schedule the floors.
Then there are so many other projects around here that need attention and we'll get to them. My plan is to document here as well as on my socials.
Speaking of…I finally joined TikTok. I've made it more of a style diary sharing my outfits almost daily and working to build some affiliate income over there. I'll be adding in some additional content as it feels natural. My confession is I like it better over there, no worries I won't be ditching Instagram like I did Snapchat!
As always, thank you for being a part of this community!