I will never shake the feeling that Sunday's are made for lounging in the bed all day watching movies and sporadically napping. Perhaps it's because that was my reality before children. Every now and again I get that leisure on a Sunday, usually when I'm sick but who's keeping tabs.
Last night I opted not to come home. My husband was out of town and the kids  with my dad. I saw an opportunity to change my scenery for the evening and I did. I stayed in town with my bestie spending the evening with her and my god brother. We walked to a bar, pulled some chairs out of said bar and sat them on the sidewalk and people watched over a few round of drinks.
[WPGP gif_id="16125″ width="600″]
[WPGP gif_id="16129″ width="600″]
Today, I felt my extra hour and I was grateful. Pretty sure it was because I wasn't home. No one asking for breakfast, or what was for dinner.
I woke to a slight breeze from an open window, peace and a slight crook in my neck because old bones don't sleep so well on sofas anymore sooooooooo……..
We leisurely gathered ourselves and hurried down to Thumbs Up, one of Atlanta's hot little breakfast spots. We were  seated immediately, in Atlanta speak that is like seeing a unicorn. I've never been there and not waited forever.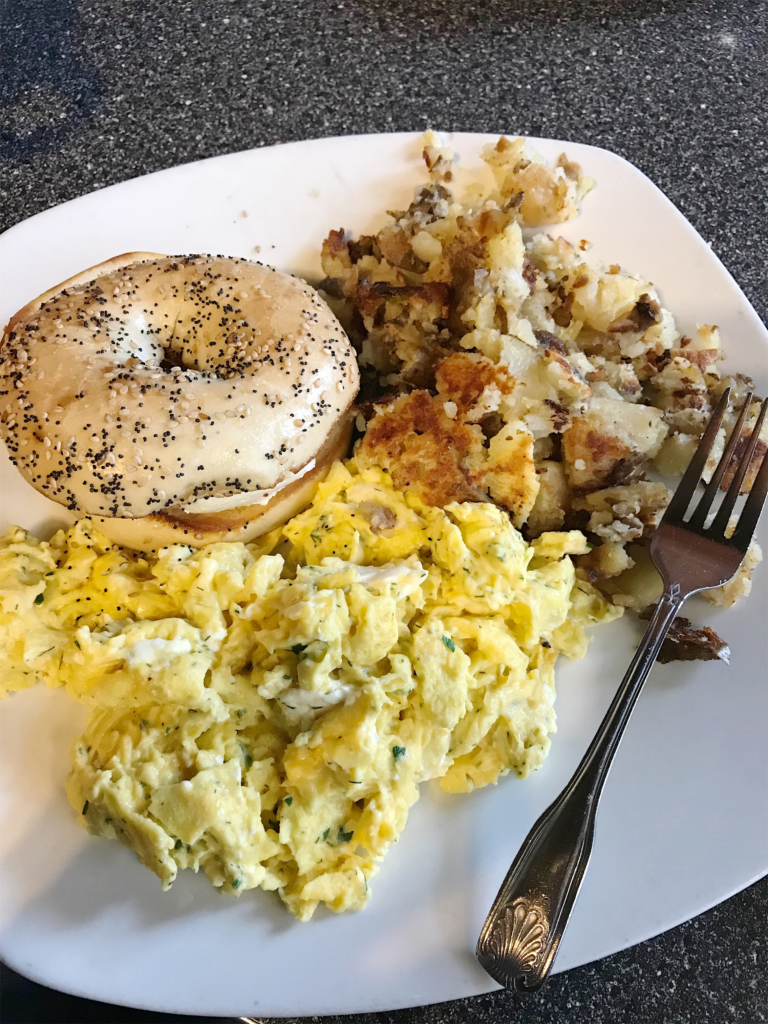 Over breakfast, my husband texted his flight was delayed so we trekked over to one of the better Goodwill stores in the area.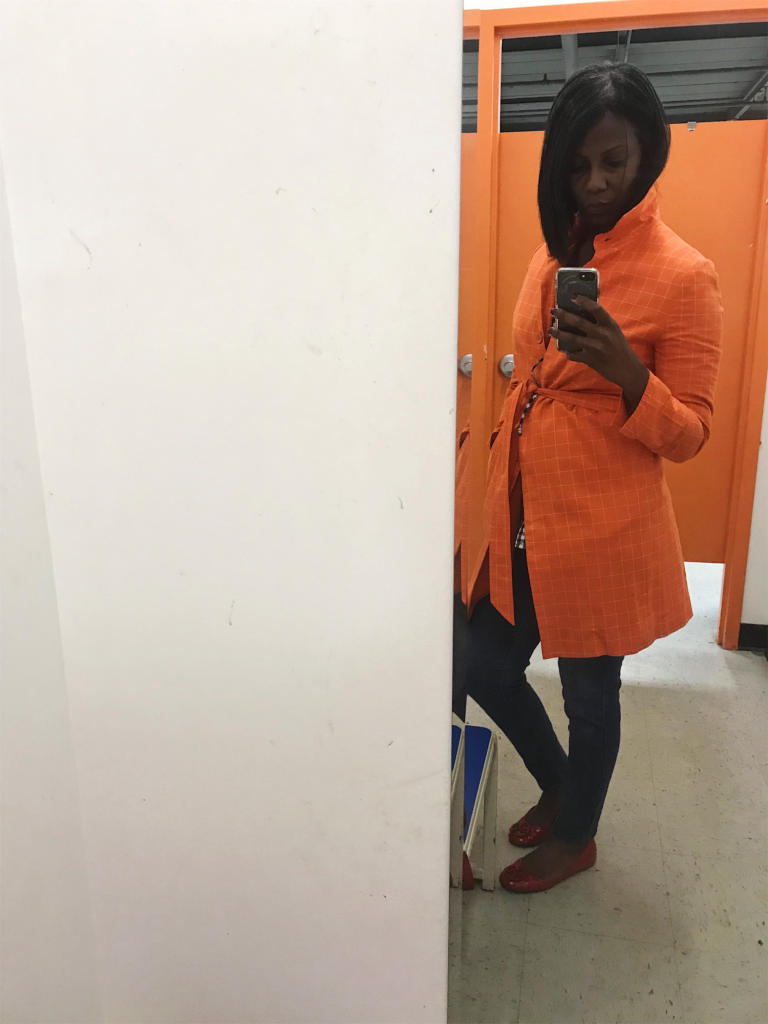 Had just checked out when he texted again that he landed a whole 30 minutes before he should've according to my calculations.
From there it was picking him up, the kids up, grocery shopping….
My son is maturing so fast. I can't help but want to spend as much time with him as possible cause I'm sure he'll be packing up for college tomorrow. He asked me to take a bike ride with him so off we went in the neighborhood.
I walked my bike  home for what it's worth.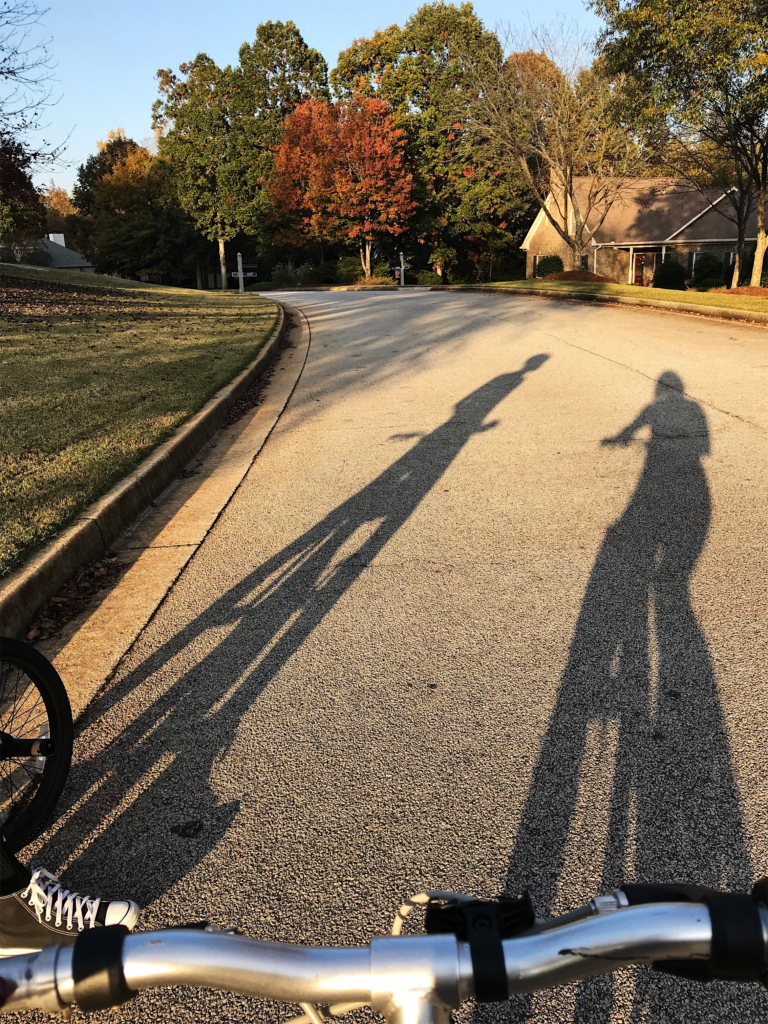 I'm not really sure what my legs are going to feel like in the morning but I am grateful for this little memory that I created with him today.
A new week dawns and with it uncertainties, hopefully those of the joyful variety. Either way, our reactions and mindset are powerful in pressing through.
I hope your Sunday was well, and I wish you a great week ahead.
See you tomorrow friends.