I admire people who say they don't see color when it comes to people. I have often speculated what that might feel like because being truthful I know nothing about that. Before I move on let me clarify I don't have a racist bone in my body but when I look at people I definitely see color.
The color that I see doesn't affect my feelings about that person, so perhaps that is what people are referring to when they share their blindness to color, but the over analytical in me won't let statements as the aforementioned rest lightly.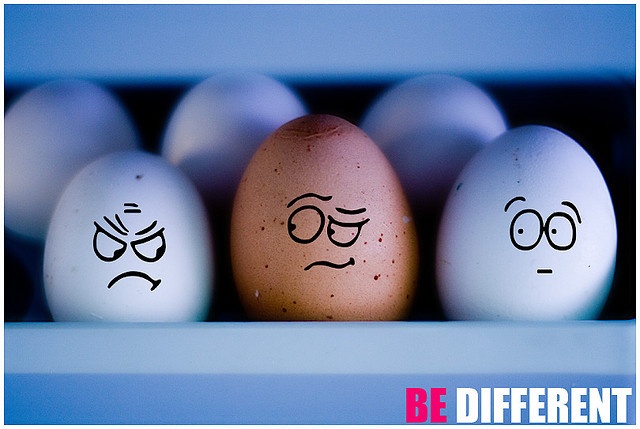 So I'll get to the point.
Ever since we've moved I've become more cognizant of the fact that we are one of  the few black families in the neighborhood. I could be exaggerating but in about a month I've only seen one other black woman that passes us in her car daily as my son and I wait for his school bus. My neighbors have been more than friendly but many are extremely old and in the back of mind I'm always thinking about what they are really thinking about our family being on this street.
So you need background?
The county that I live in, based on what I've heard was very racist back in the day. The area is still very rural and on a good day I will get a side eye or a terse how are you to a head nod that I may give as a kind gesture. There is a subdivision up the street with the word plantation in it and another with the words cotton and  field. So yeah.
Back to my neighbors.
The few that I have met are very old and have grandchildren our age. As I stated before they have been nothing but friendly but when one of them voluntarily felt the need to tell me that it didn't matter if our skin was black, purple or orange he just likes for his neighbors to keep their grass cut I was tempted to say, "What is that supposed to mean?" Then I beat myself up for thinking too deep into his statement. Then I figured it was his attempt at letting me know he wasn't a racist, or that was his way of saying, "We have black friends."
I know I am just having these feelings because this is a new environment but I wish the new smell would wear off so that I can get comfortable and stop thinking everyone in the neighborhood has one good eye on us because we are young and black.
I don't need not a one of you to tell me that I am tripping because I know I am. What I do need is for someone to speak up and say they've felt the way I'm feeling when thrown into a new environment where they felt like the token.
The kids? Oh they are adjusting fine. Matter of fact my son's response the other day to my question of how many black kids rode his bus was, "Why does that matter?" He stopped me dead in my tracks. My response was, it doesn't. Mommy is just trying to get a feel for the neighborhood….and truthfully I am, not that it would change anything and that is the point I am trying to get myself to embrace. I do feel that if we were in a neighborhood with younger people maybe I wouldn't feel this way. However, living in an area around old people who were thriving during the civil rights era is just making the transition a little bit harder for me.
Have you found yourself in situations where you were the only person of your color?  Did it bother you at all?