I've been doing pretty good with keeping us on a schedule since we've moved. What I haven't managed to do is put much diversity into our meals lately. We've been eating the same old things and I'm getting tired of it. Last week I went on a mission to find some other quick and easy meals to whip up and I came across this recipe for baked ziti.
I know, baked ziti isn't an earth shattering, palette improving meal but it's quick and this recipe was one of the best that I've tasted. Of course I did a little tweaking! Find the original recipe here.
The recipe calls for a preheated oven at 400 degrees. My oven is convection and the converted temp is 375.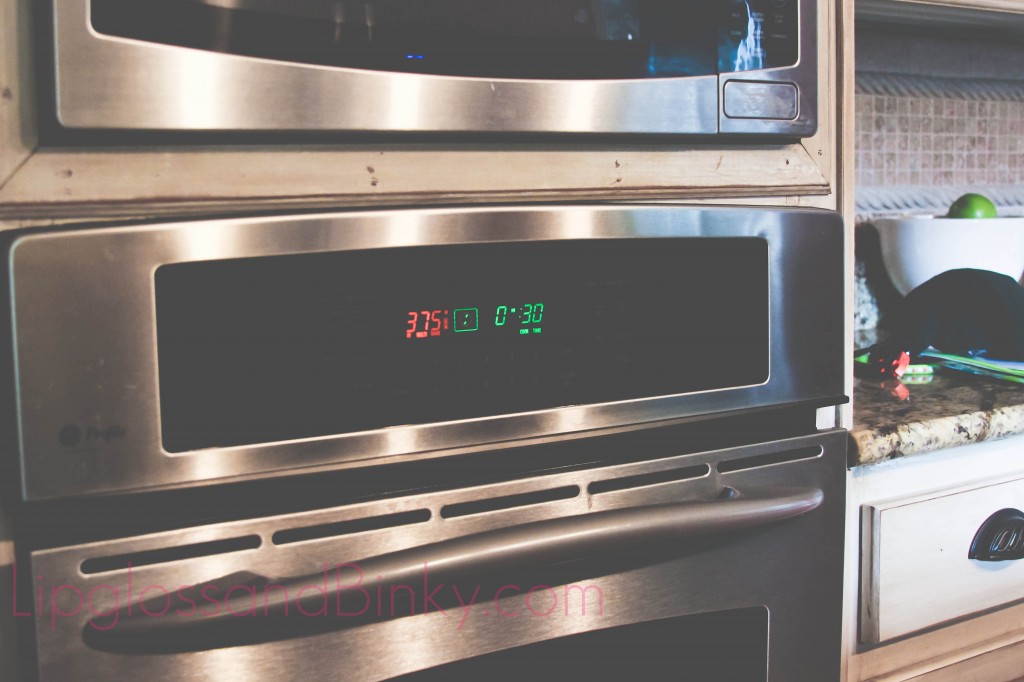 The recipe called for making some type of quick Tomato sauce that had sausage in it. I didn't have time for all of that so I took some lean turkey meat and pre-cooked it with some seasoning.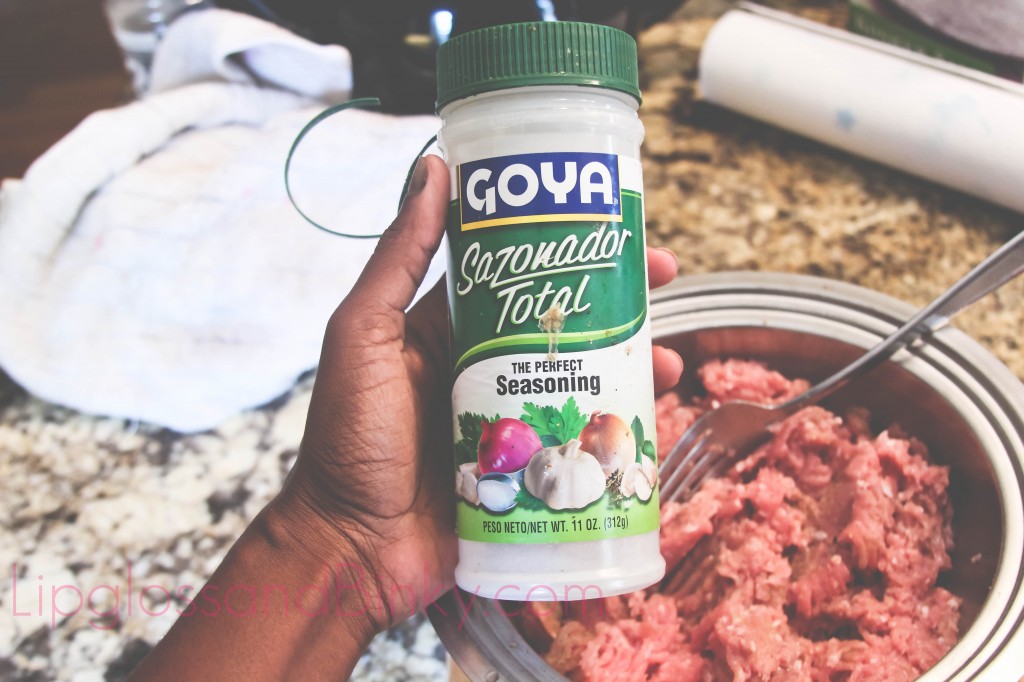 then added in some jar tomato sauce. Don't be like me, make the sauce from scratch. I'm sure it was delicious.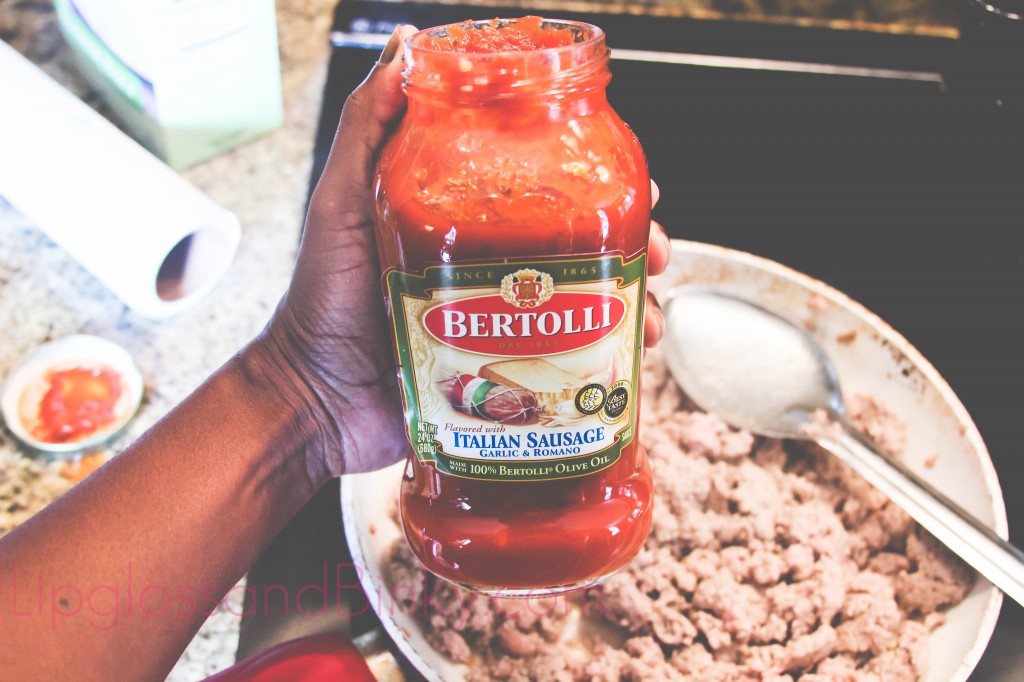 While that was simmering I cut up some fresh Mozzarella cheese. Now this I will tell you probably made the difference in this recipe. Normally I just use the one in the package but this was life changing. I cubed half of it and thinly sliced the other.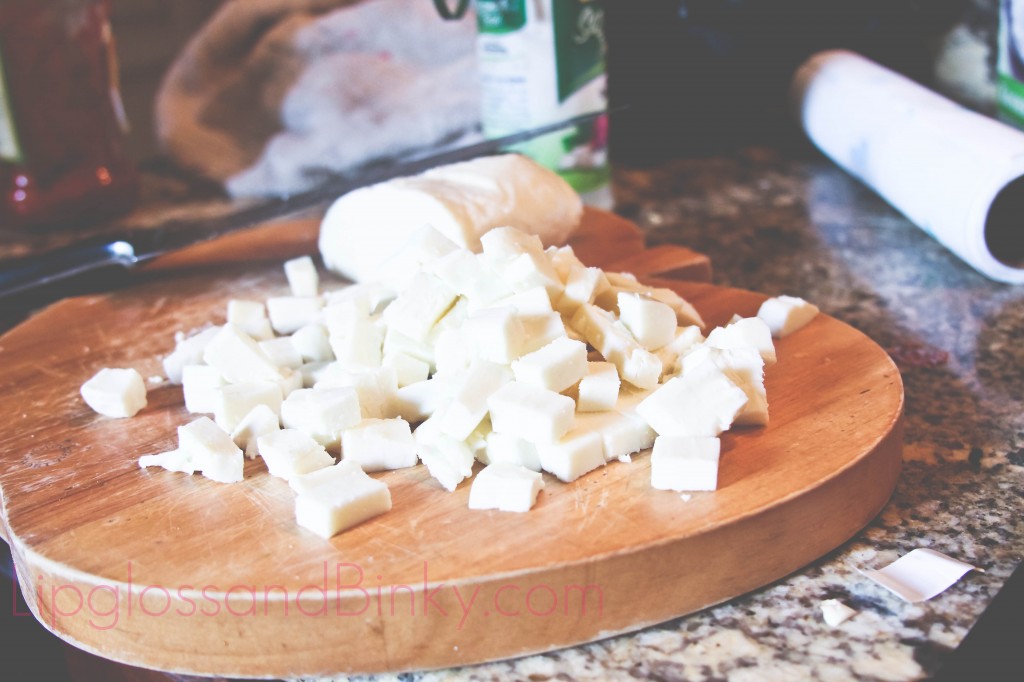 While I was slicing and cubing the cheese the noodles were going for a little boil.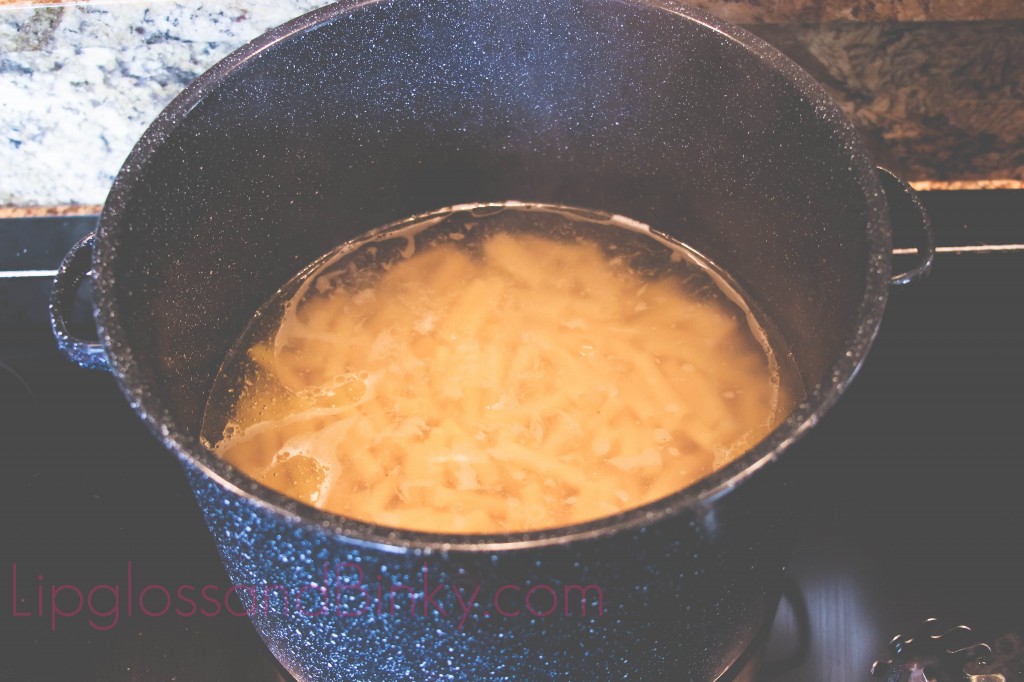 Once the noodles were done, I added in the cubed portions of the cheese, the turkey mixture, a little pepper, Parmesan cheese and mixed it all together.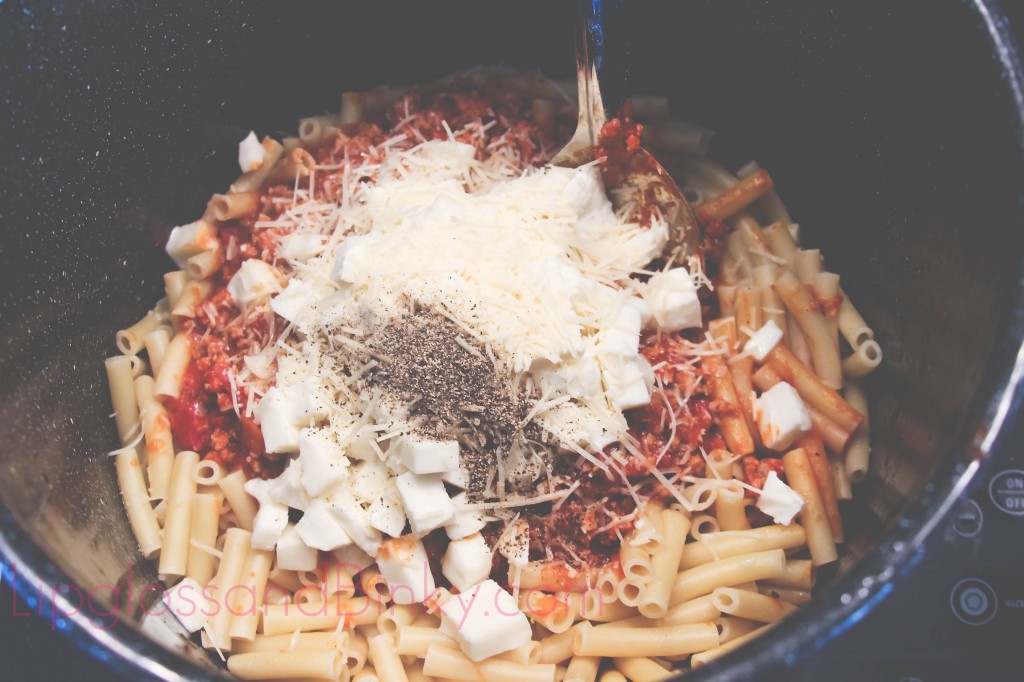 Put it all in a baking dish, covered with the thinly sliced Mozzarella and topped that with a little shredded Parmesan and stuck in the over for about 30 minutes.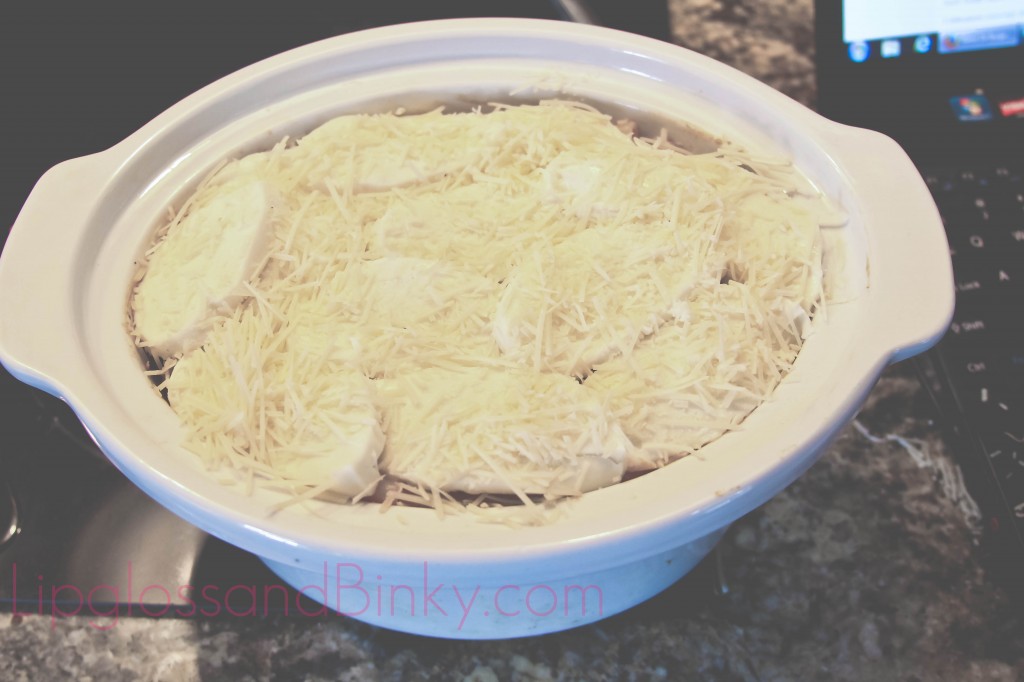 Voila! This picture is a little bit of a struggle but I didn't get a photo once I cut it. Trust me this was really good. I'm sure the fresh cheese made all of the difference.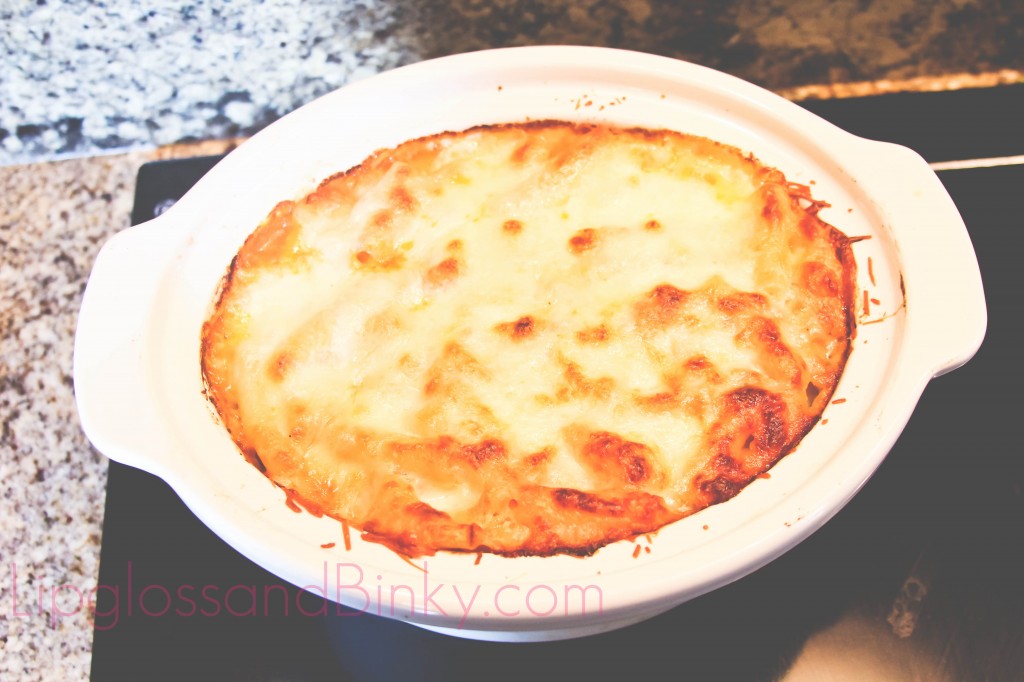 ….cause you have to let the edge cheese burn just a little. Not a lot. Just a little.
Have you tried a new recipe lately? Do share!