Few things feed a hungry stomach like a Chick-Fil-A sandwich so when I saw a dupe recipe on Pinterest I just had to try it.
The most shocking portion of this recipe is you have to marinate the chicken in pickle juice. I suppose there is a first time for everything but I had never heard of such.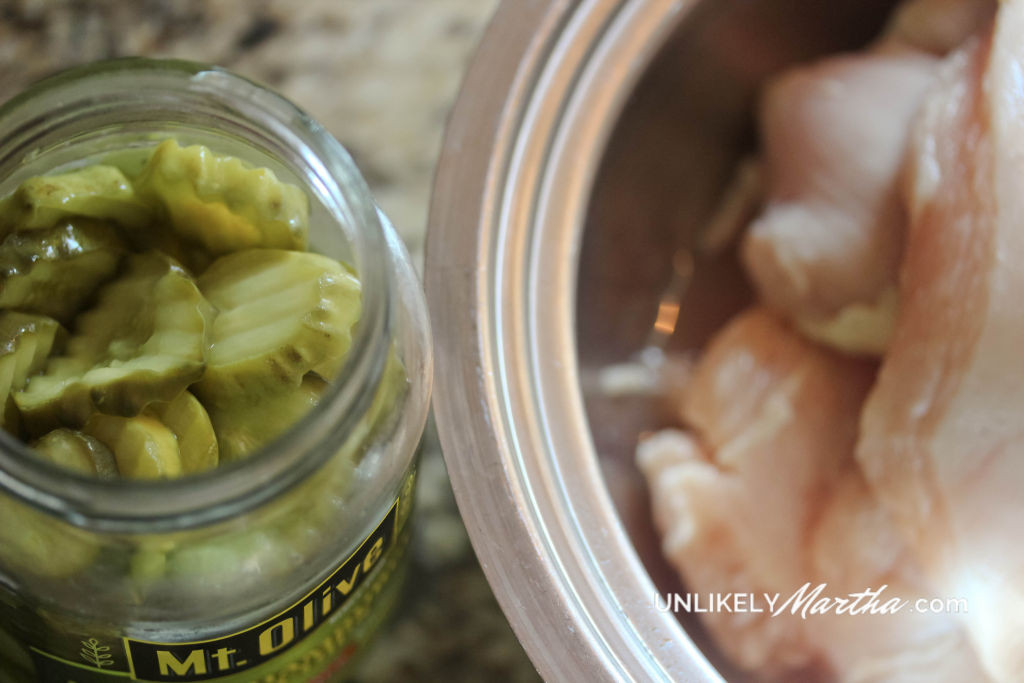 I mean while I'm discussing odd ingredients this also called for confectioner's sugar, and special blend of spices.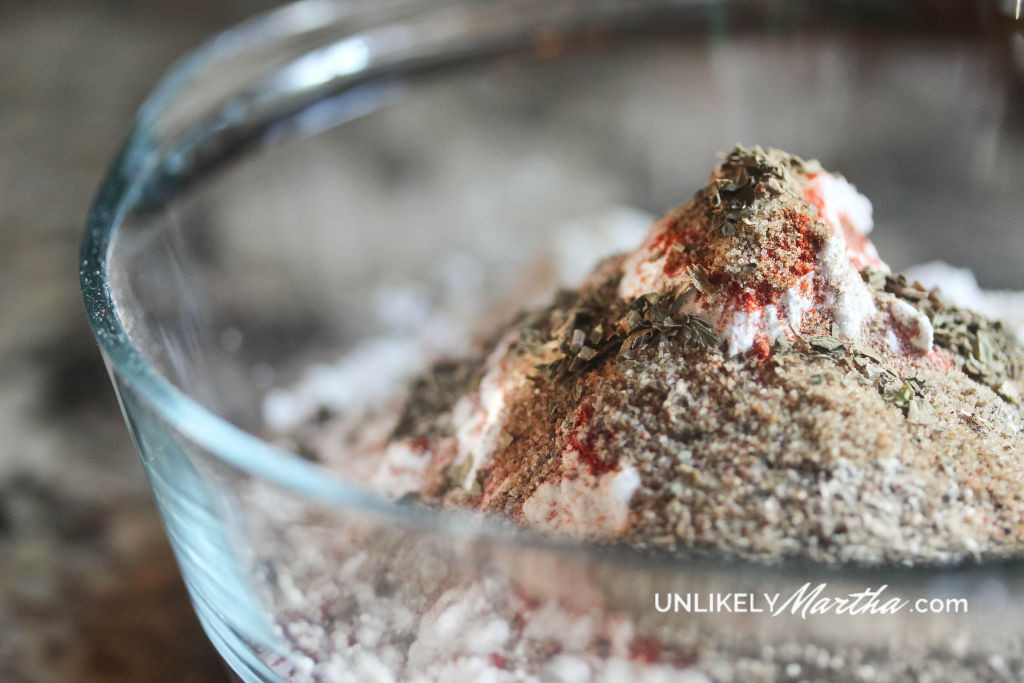 This was certainly not your "I'm in a hurry" recipe. You have to flatten the chicken breast with a mallet and let it marinate. So plan accordingly.
Let me say this, I made this twice and the time I followed the directions and used peanut oil the taste was almost spot on to Chick-Fil-A. Neither was exact,  both ways were very good but the peanut oil did make a huge difference.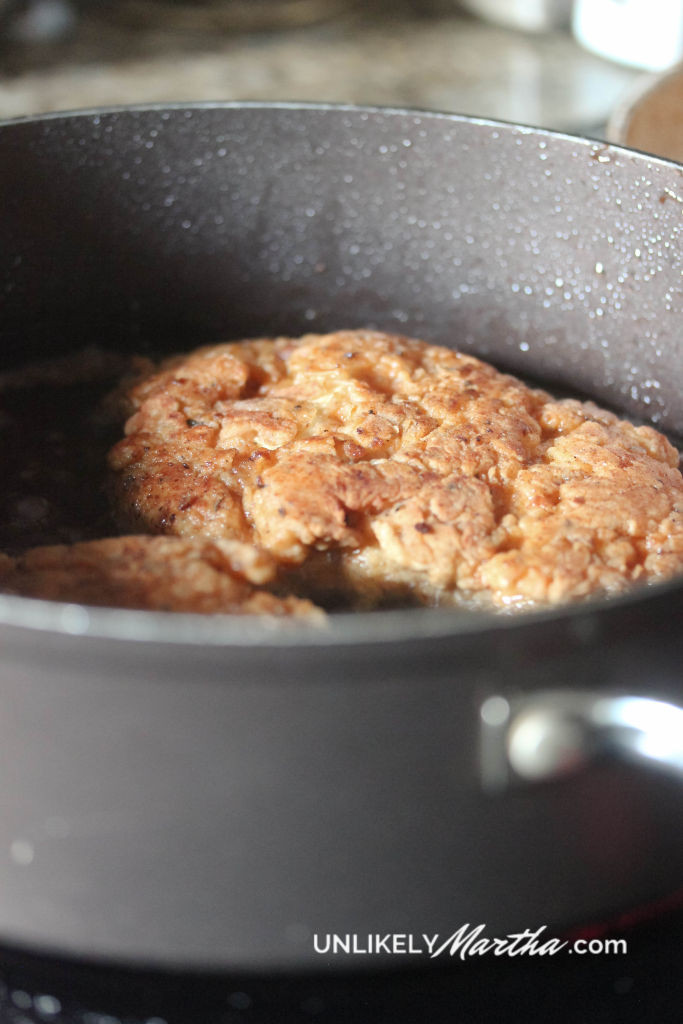 The children loved it. We didn't even miss out on the sauce, cause you know the drawer in the kitchen where you keep all of the extra sauces you don't use…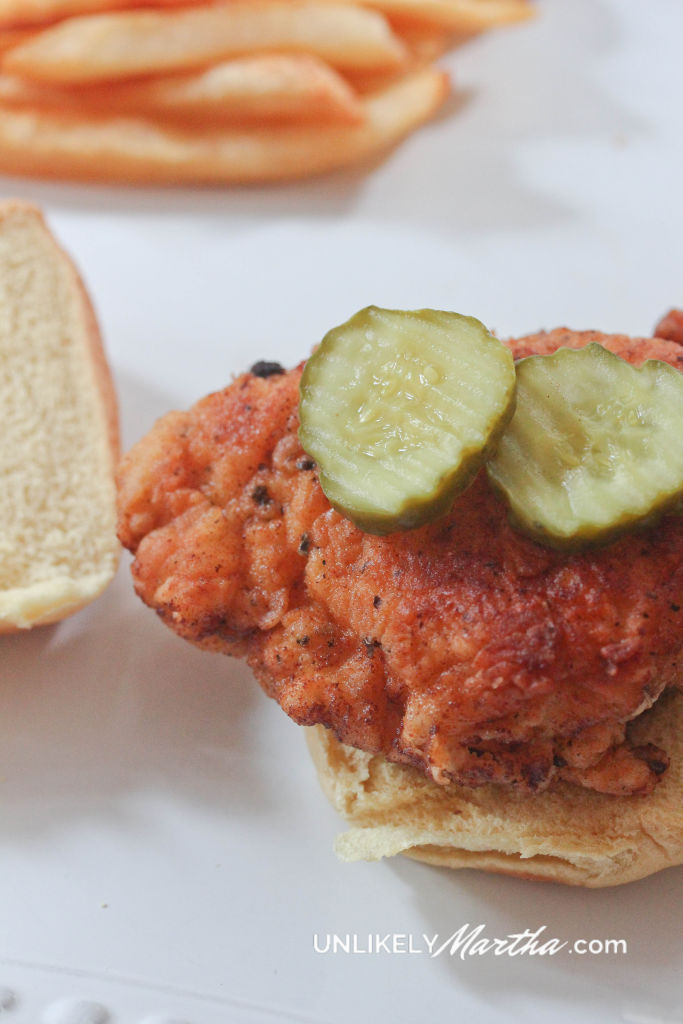 copycat chick-fil-a sandwhich
Prep time:
Cook time:
Total time:
Ingredients
2 Boneless Skinless Chicken Breast
1/2 cup Pickle Juice
2 Eggs
1/4 cup Milk
1 cup Flour
2 tbsp Powdered Sugar
1 tsp Paprika
1 tsp Salt
1/2 tsp Black Pepper
1/2 tsp Garlic Powder
1/2 tsp Celery Salt
1/2 tsp Basil
1 cup Peanut Oil for frying
4 Buns (buttered and toasted)
Pickle Slices!
Instructions
Put chicken in zippered bag and pound gently with the flat side of a mallet until about 1/2″ thick.
Cut each breast into 2 equal pieces.
Marinate chicken in the pickle juice for about an hour.
Beat together egg and milk in a bowl.
Mix together the flour, sugar, and spices in another bowl.
Heat the oil in a skillet to about 350.
Dip each chicken piece into the egg covering both sides, then coat in flour on each side.
Fry each chicken piece for 2 minutes on each side, or until golden and cooked through.
Place on paper towels to absorb any excess oil.
Then serve on toasted buns with pickle slices.