This post was sponsored by Fresh From Florida as part of an Influencer Activation for Influence Central, however all opinions expressed are my own
The year before last, my garden spawned so many tomatoes that I didn't quite know what to do with all of them. Like, so many of them. I gave them away to neighbors, my dad, and anybody else who came to my home got sent away with tomatoes.
Last year, I got nothing. It was quite ironic, but not having the headache of trying to stake a 6-foot tall tomato plant, and removing horn worms was welcomed. Not having to grow my own tomatoes doesn't mean I didn't have access to fresh ones thanks to Fresh from Florida.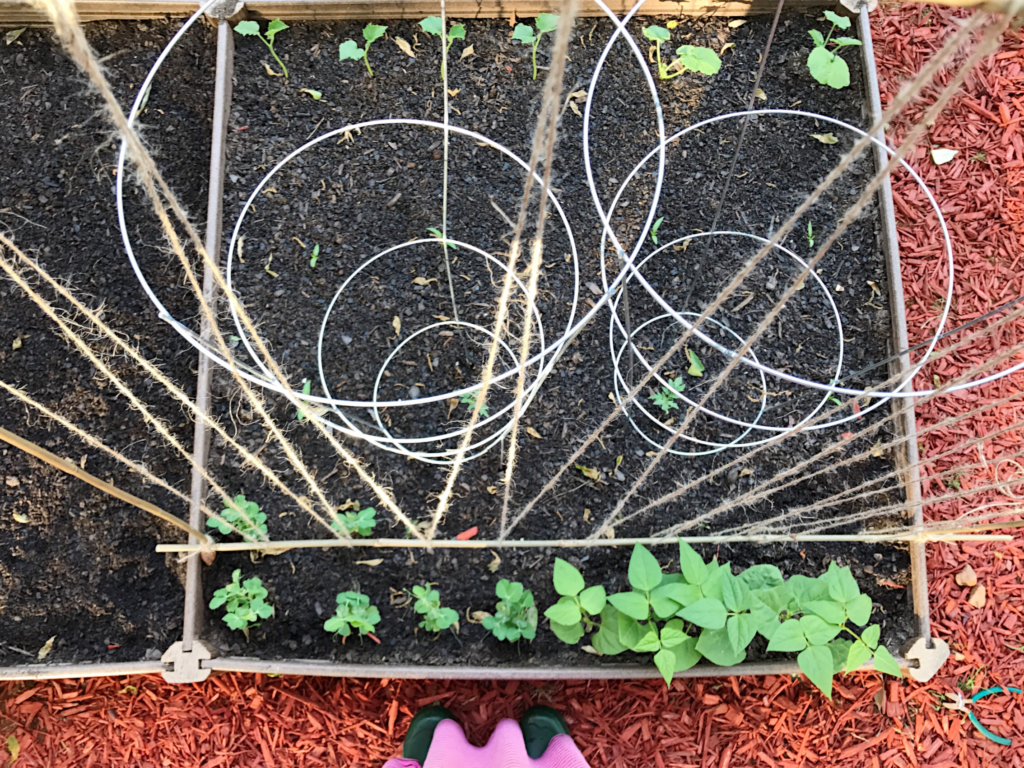 I have quite a plethora of tomato recipes that I enjoy making, but simple always wins. Fresh tomatoes on a salad always work, and we have Florida farmers to thank for providing us with options for fresh tomatoes all year long, just search for the Fresh From Florida label at your local grocery store.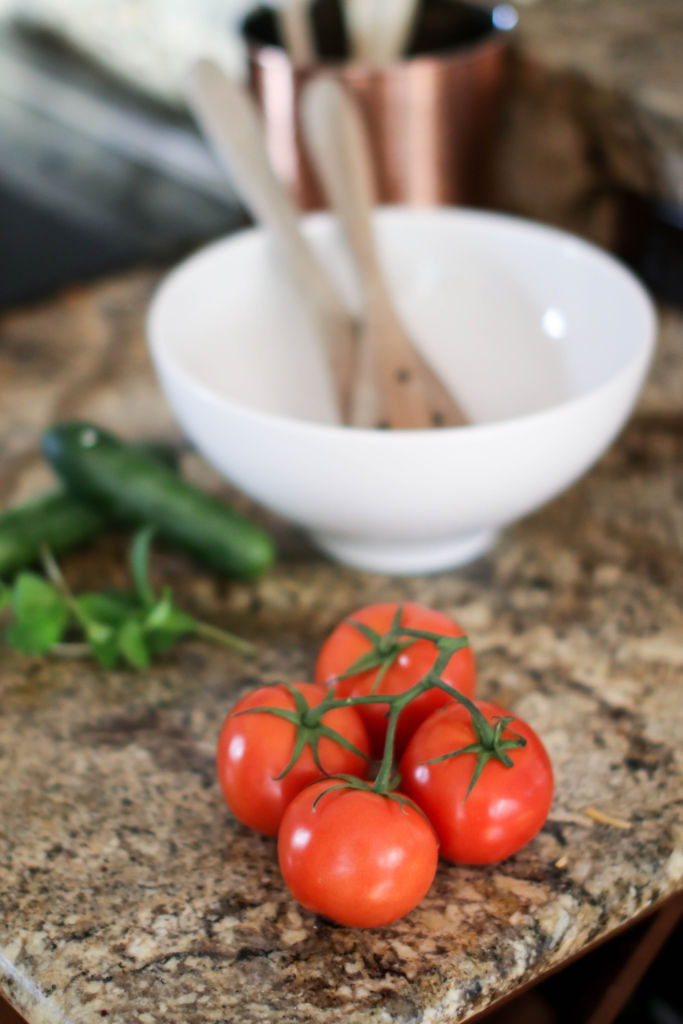 It's almost porch season, which means I'm looking for easy recipes and strong drinks. A quick go to is simply tossing cut up tomatoes, cucumbers and a few sprigs of mint with a little olive oil and Italian seasoning for a refreshing salad. The Fresh from Florida website and social channels have all of the recipes for your get-togethers. You can find a variety of them here. Don't feel like sifting through all of the good recipes and want to get straight to the tomato recipes? Here you go.
Entertaining yourself or others with good food doesn't have to be difficult. Tomatoes are the perfect warm-weather produce that makes throwing together a tasty spread effortless. Be sure to look for the Fresh from Florida label this spring and summer!