This weekend I so desperately wanted to rest, it didn't work out that way.
Friday we started off with a trip to Six Flags for Holiday in the Park.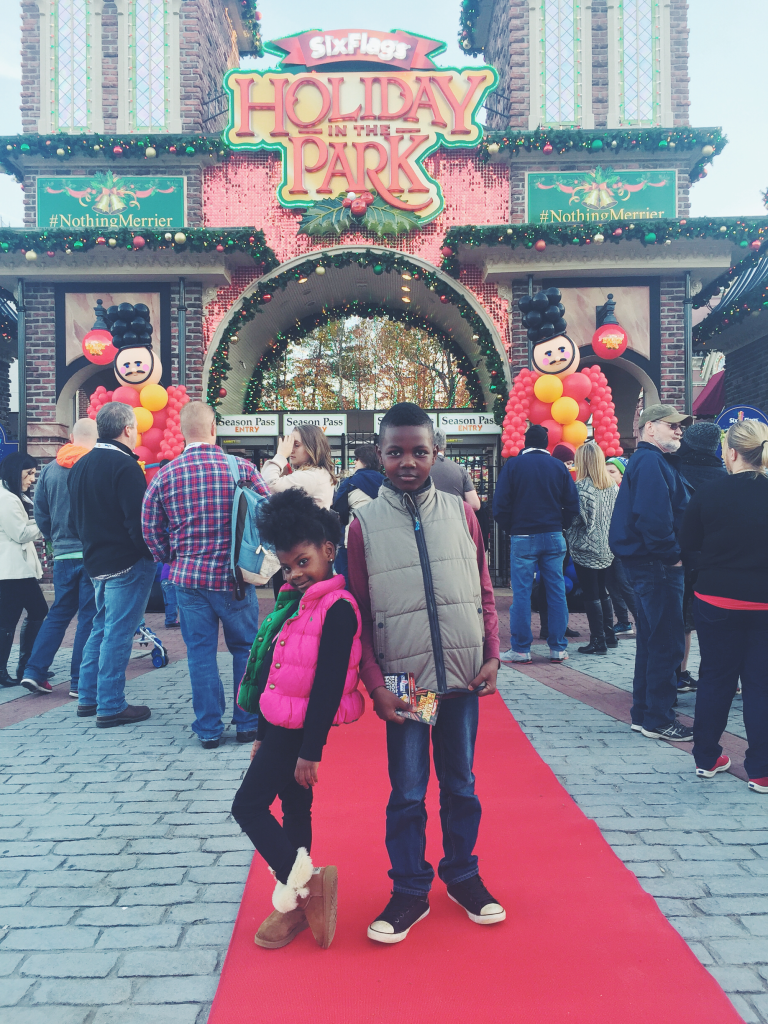 Saturday, I had a professional organizer come in to help us get the master bedroom closet together. My intentions were good but my execution in getting it together was poor. Our master closet is so small and now that we are making preparations for the master bathroom renovation completion the closet needs to get done first so we can lay the floor before the new closet is installed.
I don't think I understood the importance of a professional organizer but OMG! She was amazing. As much as I can be orderly, I still get overwhelmed at large projects so I will be working with her throughout 2016 for a few of the larger storage projects I need to do.
Saturday evening, I ran a few errands but the stores were so crowded I just wanted to get back home. I made some chili and spent the evening watching The Wiz with the babies.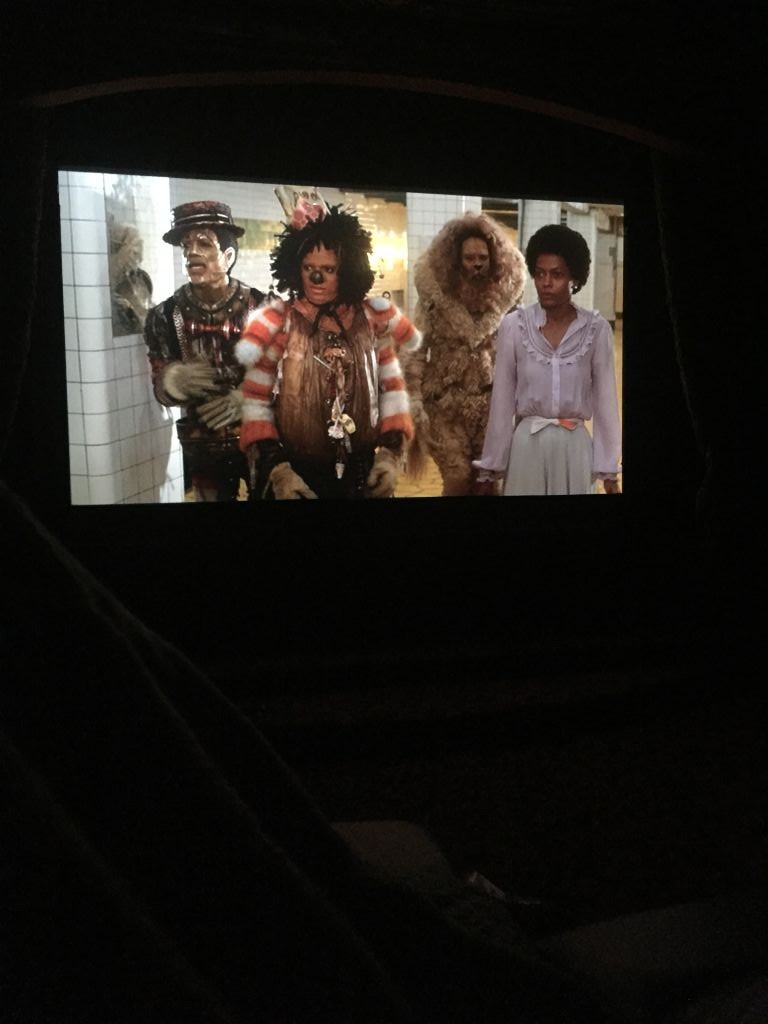 Sunday, I woke early to catch that good morning light and took some photos of the most adorable family. When I saw the Hawk was out. It was so cold we had to cut the session a little short. Later that afternoon, I attended a sorority committee meeting and cooked dinner before retreating to my bed and stuffing my face with brownies.
I am really planning to lay low next week and get ready to host Thanksgiving. I still have shopping to do but I think I will send my husband, and I guess I need to remind him to take the turkeys out of the freezer tonight otherwise….
How was your weekend?